Join Nanoscience Instruments for a free demonstration and workshop on Wednesday, November 6th and test drive the Phenom desktop SEM. Complementary continental breakfast and lunch will be provided.
Our free workshop and demonstration will cover the newest instrumentation for collecting measurements that closely mimic oil reservoir conditions, aggregating data on how to handle challenges of fouling, altered wettability and coking with chemical and surface interactions. We will also present on the advanced recipe set-up and preparation of both flat and cross-sectional samples of core samples and the advancements in desktop SEM analysis.
Advanced Tools for Enhanced Oil Recovery Workshop & Demo
Join your colleagues this November and reserve your seat today.
Featuring:
Attension Theta Flex High Pressure Chamber: Specially designed for high pressure and temperatures for measuring interfacial tension and contact angle measurements reflecting reservoir conditions.
Phenom Desktop SEM: Fast workflow, easy to use user interface, and advanced imaging & automation makes this instrument the best-selling tabletop SEM.
QSense High Pressure Chamber: Real-time measurements for chemical and surface interaction of asphaltene-solid interactions through studying asphaltene adsorption to surfaces.
Ion Mill Advanced Sample Preparation: Dual beam — broadest beam ranges available — ideal for slope cutting and damage-free sample polishing for shale core samples.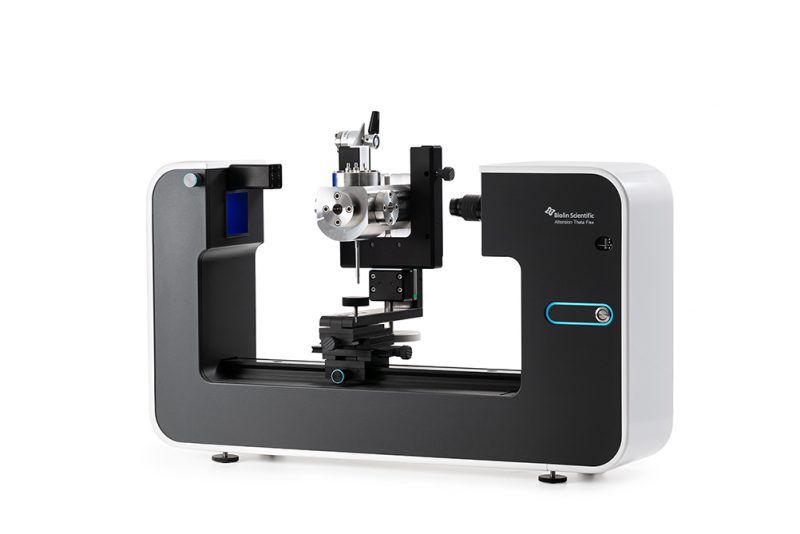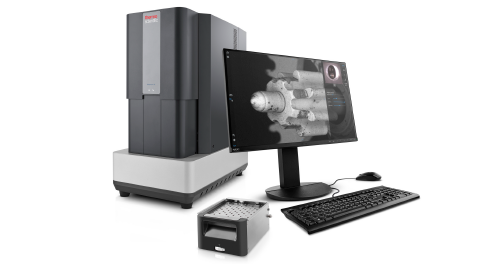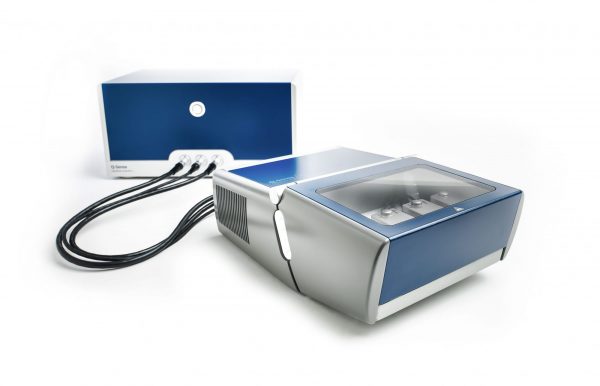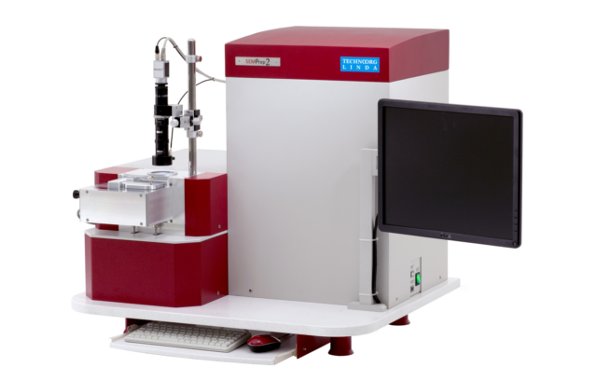 Schedule:
| | | |
| --- | --- | --- |
| 9:00 a.m. – 9:30 a.m. | Welcome, Food and Introduction | Dr. Matthew Dixon |
| 9:30 a.m. – 10:00 a.m. | New Attension Theta Flex: Advancements for Enhanced Oil Recovery | Dr. Andrew White |
| 10:00 a.m. – 10:30 a.m. | New SEM Solutions: Phenom desktop SEM | Dr. Devendra Verma |
| 10:30 a.m. – 11:00 a.m. | Break | All |
| 11:00 a.m. – 11:30 a.m. | New Surface & Chemical Analysis with QSense QCM-D | Dr. Matthew Dixon |
| 11:30 a.m. – 12:00 p.m. | Ion Mills for Advanced Sample Preparation for High Quality Images | Dr. Devendra Verma |
| 12:00 p.m. – 1:00 p.m. | Lunch | All |
| 1:00 p.m. – 3:00 p.m. | Live Demonstrations & Discussion | All Speakers |