American Coatings Show and Conference
Nanoscience Instruments will be in booth 2958 at the American Coatings Show: an extensive platform for showcasing testing and measuring equipment, coatings and adhesives materials, and research and development services for business and education sectors alike.

Join our scientists to familiarize yourself with instruments advantageous in the paint and coating industries; learn about devices able to acquire mechanical, optical, and chemical properties alongside surface tension.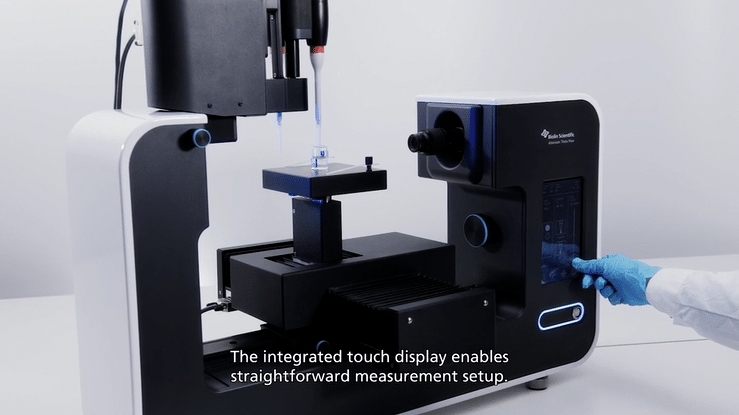 When:
Tuesday, April 5th
9:00 a.m. – 5:00 p.m.


Wednesday, April 6th


9:00 a.m. – 5:00 p.m.

Thursday, April 7th
9:00 a.m. – 1:00 p.m.
Where:
Booth 2958



Indiana Convention Center

100 S Capitol Ave
Indianapolis, IN