Measuring Interfacial Tension and Contact Angles at High Pressures and Temperatures
Interfacial tension and wettability are critical properties when it comes to enhanced oil recovery (EOR). To optimize EOR methods, making these measurements at pressures and temperatures relevant to the oil reservoir are crucial. The Attension Theta Flex High Pressure Chamber replicates these harsh conditions in the lab and makes contact angle and interfacial tension measurements easy. The Theta Flex High Pressure Chamber includes smart features including:
Simple sample loading and cleaning with a smart 2-position valve.
Largest sample size on the market for high pressure contact angle measurements.
Optional automated pumps for pressure and droplet control.
Unique chamber piston design to control pressure without affecting concentration.
Imaging at up to 3009 fps to capture fast interfacial phenomena.
Intuitive all-in-one OneAttension instrument and analysis software.
Presenter:
Andrew White, Ph.D.,
Applications Scientist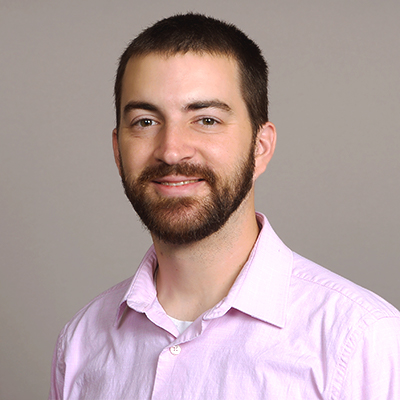 Location:
Holiday Inn Houston Webster Webster, TX
Dates:
November 6
th
2019