Expand your capabilities in materials identification, research and forensics with Thermo Scientific.
Join Nanoscience Instruments at the Thermo Scientific Customer Support Laboratories for a free workshop that will focus on how FTIR, Raman, Imaging Microscopy, XRF, XRD & SEM can aid in characterization, identification and quantification for application.
Live instrument demonstrations featuring Thermo Scientific Nicolet FTIR's, Raman's, XRD, Phenom desktop SEM and hand held spectrometers.
Account Manager, Jining Xie, will be presenting the Phenom XL desktop scanning electron microscope, and demonstrating the superior workflow, imaging and ease of use.
What you will experience:
Lunch and learn seminars begin at 11:30 a.m. local time
Hands on demonstration, the day concludes at 4:00 p.m.
Current application examples tailored to your industry
Networking with application scientists and your peers
Sign up for dedicated applications support and demonstrations on Thursday, October 24th
There is no charge for this event, but space is limited
Date:
Wednesday, October 23
rd
& Thursday, October 24
th
Location:
NC State College of Textiles Convocation Center
1020 Main Campus Dr.
Raleigh, NC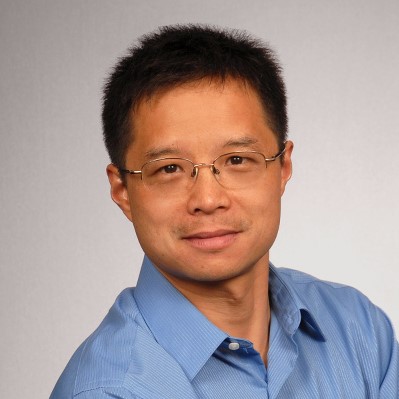 Presenter: Jining Xie
Account Manager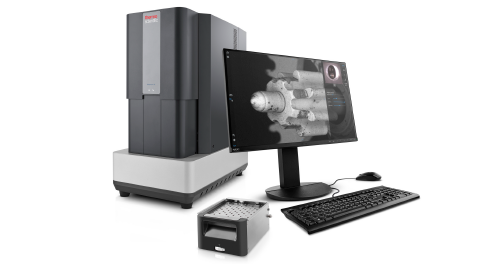 Schedule:
| | | |
| --- | --- | --- |
| 11:30 a.m. – 11:45 a.m. | Welcome and Introduction – Lunch provided during the talks | Keith Rhodes & Brian Litteer |
| 11:50 a.m. – 12:10 p.m. | New FTIR Solutions | Matt Bartucci |
| 12:15 p.m. – 12:35 p.m. | New Raman Solutions | Alex Rzhevskii |
| 12:40 p.m. – 1:00 p.m. | New XRF / XRD Solutions | Chris Shaffer |
| 1:05 p.m. – 1:25 p.m. | New SEM Solutions | Jining Xie |
| 1:30 p.m. – 4:00 p.m. | Live Lab Demonstrations, Sample Analysis & Discussion | All Speakers |