International Filtration / Separation Exhibition & Technical Conference

Come meet the experts from Nanoscience Instruments in booth 906 at FiltXPO: a conference specifically devoted to filtration and separation. Discover how we can guide you in fabricating and analyzing nanofibers with precision.

This year we join Porometer, a company that focuses on developing and commercializing instruments to measure pore size distribution and gas and liquid permeability. Visit them adjacent to us in booth 806!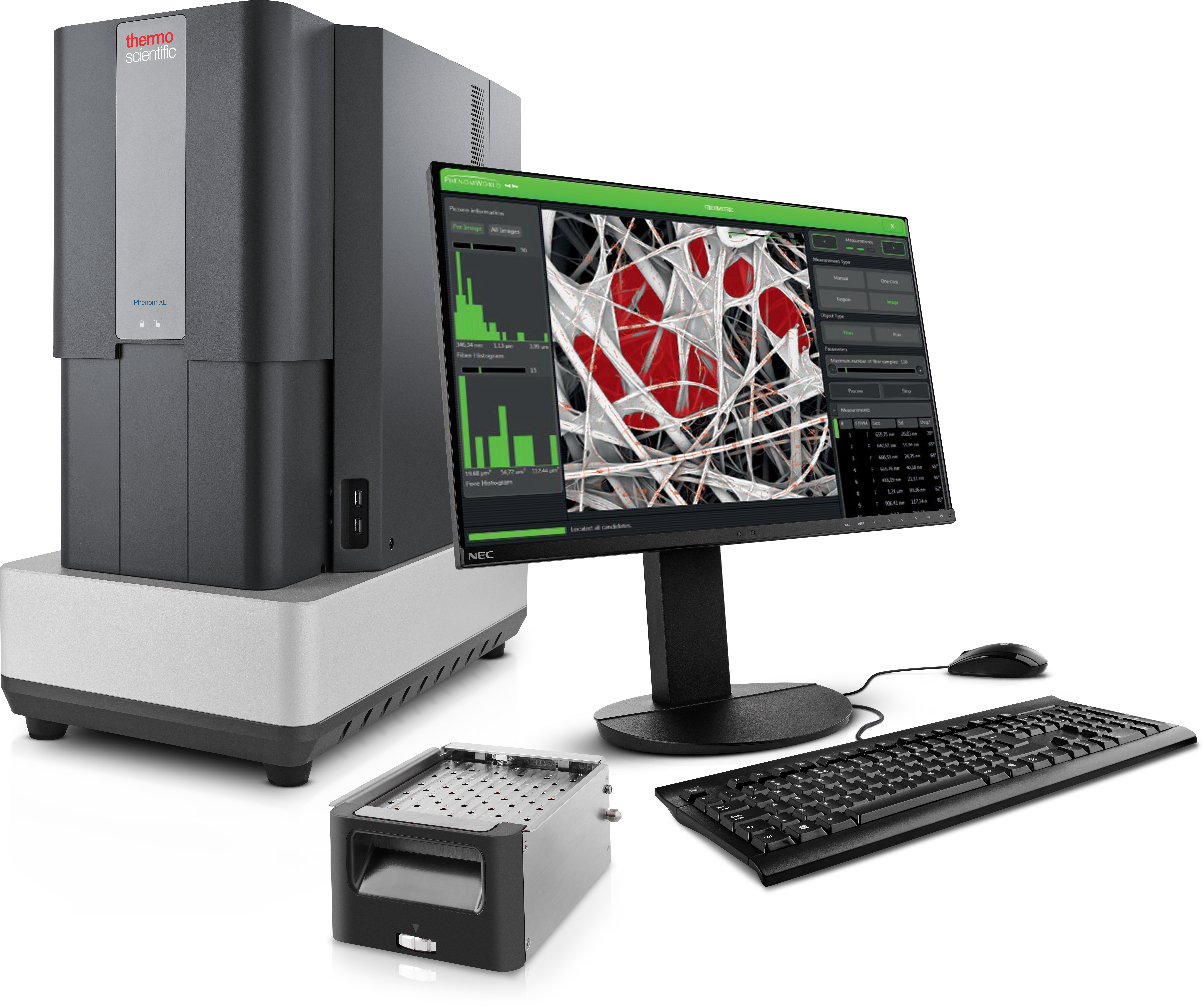 Learn about industrial scale production of nanofibers by means of Fluidnatek electrospinning equipment, along with its reliable temperature and humidity controls. Characterize fiber diameters, distribution, orientation, and porosity of nanofibrous materials by employing the powerful FiberMetric software in combination with the Phenom XL scanning electron microscope.
When:
Tuesday, March 29th
10:30 a.m. – 6:00 p.m.


Wednesday, March 30th
10:30 a.m. – 6:00 p.m.

Thursday, March 31st
10:30 a.m. – 4:00 p.m.
Where:
Booth 906


Exhibit Hall B


Miami Beach Convention Center
1901 Convention Center Dr
Miami Beach, FL
---