We invite you to join us for a live webinar and Q&A session with the Chief Technology Officer at DENSsolutions for an overview of the In Situ Microscopy TEM solutions we provide.
In-situ TEM experimentation is transforming the way researchers understand material formation at the nano level. By heating and biasing samples in the TEM, we can simulate changes in material growth, catalysis, oxidation, and reduction by modulating temperature and applied current. Additionally, DENSsolutions TEM holders can heat and bias samples in vacuum, liquid, and gaseous solutions, creating unique environments for research in applications such as catalysis, battery, metallurgy, and aerospace development. During this webinar we will present on the unique advantages DENSsolutions offers and some cutting edge research being done by our customers using these holders.
About DENSsolutions
DENSsolutions is your dedicated partner for In Situ TEM research. Their in situ solutions for heating, biasing, gas and liquid allow you to control these stimuli inside the TEM during real-time observation. With their dedicated technology, software and service, they support you from sample management to data analysis. DENSsolutions upgrades the TEM into a laboratory for nanotechnology that unveils the evolutionary dynamics of your sample at the atomic scale.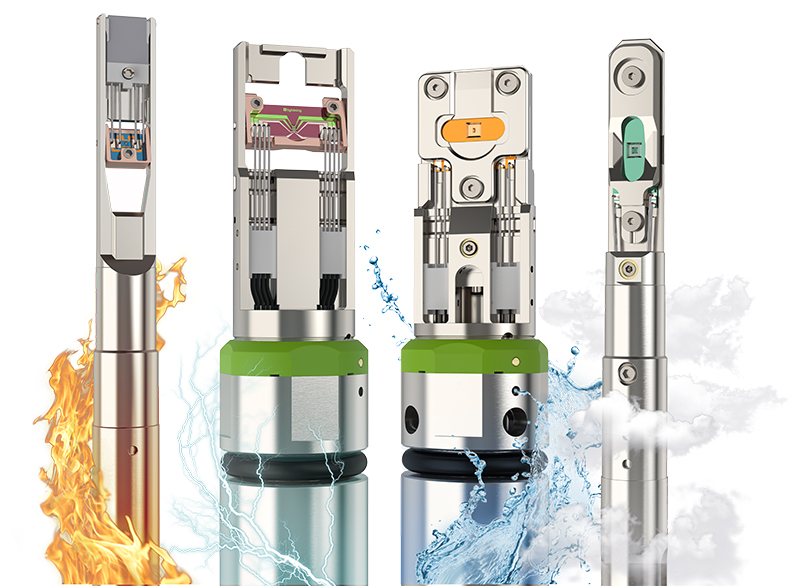 In Situ TEM Solutions by DENSsolutions