Join us at
Microscopy & Microanalysis 2018
in Baltimore, MD next week. We are excited to partner with Thermo Scientific (booth #1112) in launching the newest innovation to the world's #1 selling Phenom SEMs.
Be sure to stop by Nanoscience Instruments booth #1406 to test drive the Phenom XL Desktop SEM:
Largest sample chamber in its class
Superior image quality
BSD, SED, and EDS detectors
Fully programmable automation
Brighter, longer-life electron source
Fastest loading cycle in the world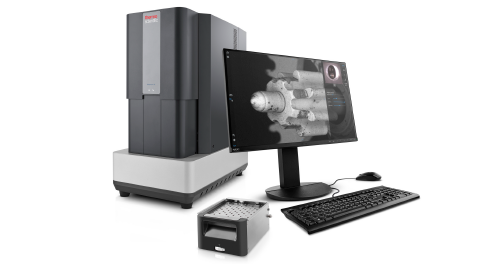 While you are at our booth, see the newest addition to our line, the best-performing
Ion Mill SEMPrep2
featuring the widest range of beam energies and beam inclinations on the market.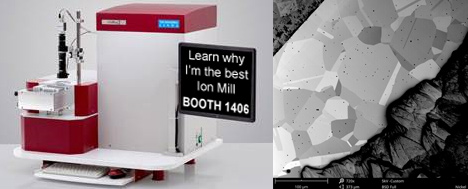 When:
Monday, August 6, 2018, 12:00 – 5:30 p.m.
Tuesday, August 7, 2018, 10:00 a.m. – 5:30 p.m.
Wednesday, August 8, 2018, 10:00 a.m. – 5:30 p.m.
Thursday, August 9, 2018, 10:00 a.m. – 2:00 p.m.
Where:
Booth #1406
Baltimore Convention Center
Baltimore, MD