Cathodoluminescence (CL) imaging is a high spatial resolution technique to obtain unique material information from the light emitted by samples in electron microscopy. By collecting and controlling photon signals, CL detectors make it possible to characterize a myriad of properties and explore nanoscale physics as never before.
Delmic provides three detector options for CL imaging, offering an extensive range of choice, customization, and system modularity to tailor instruments into specialized CL tools. The set is comprised of the SPARC Spectral, SPARC Compact, and JOLT.
Rapidly acquire CL emission to begin exploring fundamental material properties faster.
Completely define a specialized CL instrument and evaluate upgrade options.
Dive into the deep end of various phenomena like photon bunching, time decay dynamics, and polarization.
Subvert the diffraction limit of light to gain sample insights complementary to SEM.
See available configurations
Cathodoluminescence Detector Options
Delmic CL detectors ensure accurate and reliable measurements. Compatible with all kinds of scanning electron microscopes, these systems provide the most complete solution to various research challenges involving luminescent properties of a wide range of materials.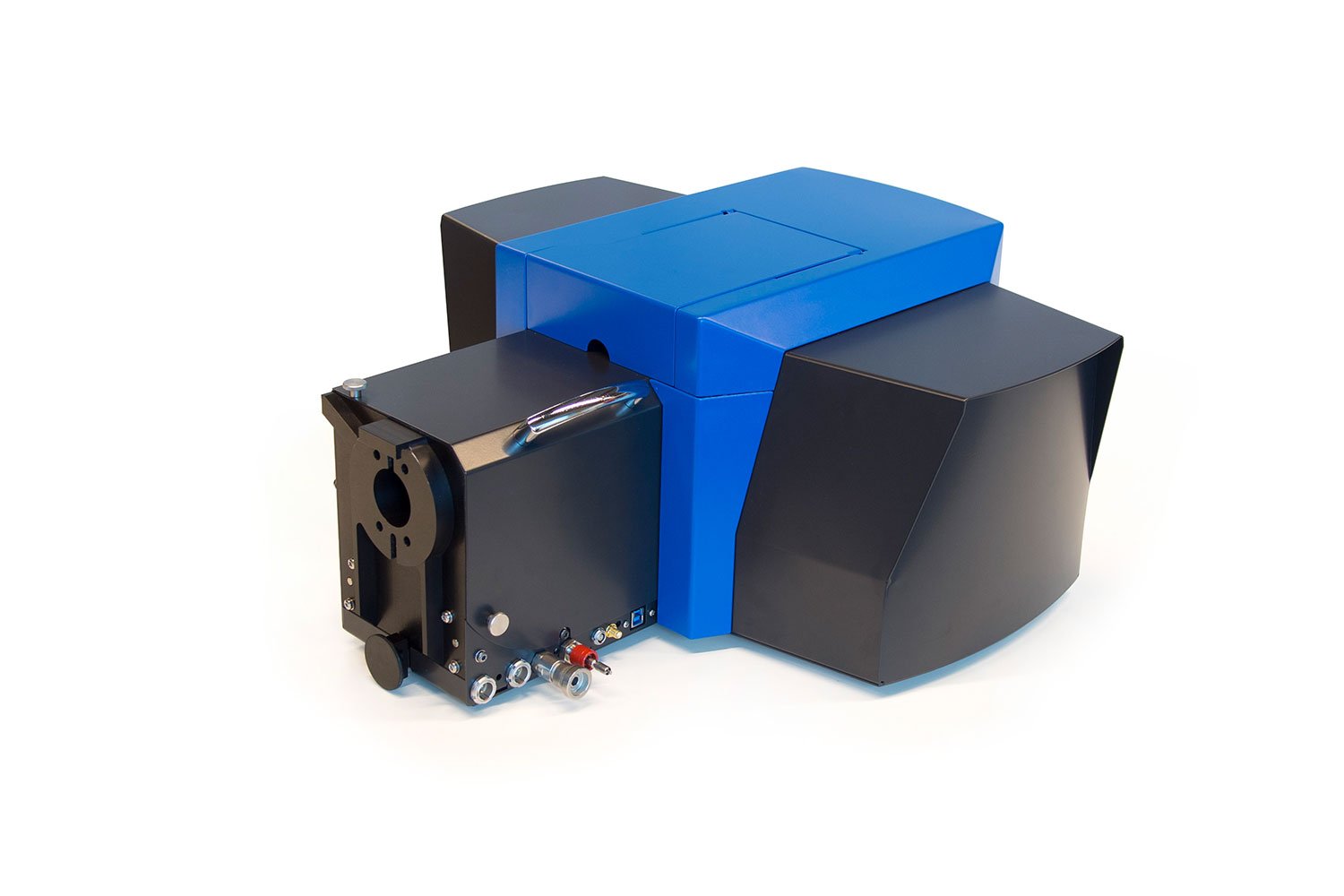 The SPARC Spectral is a premier CL system equipped with a spectrometer and designed to operate several advanced imaging modes: time-resolved, angle-resolved, hyperspectral, polarization-filtered, intensity, and lens scanning energy momentum imaging.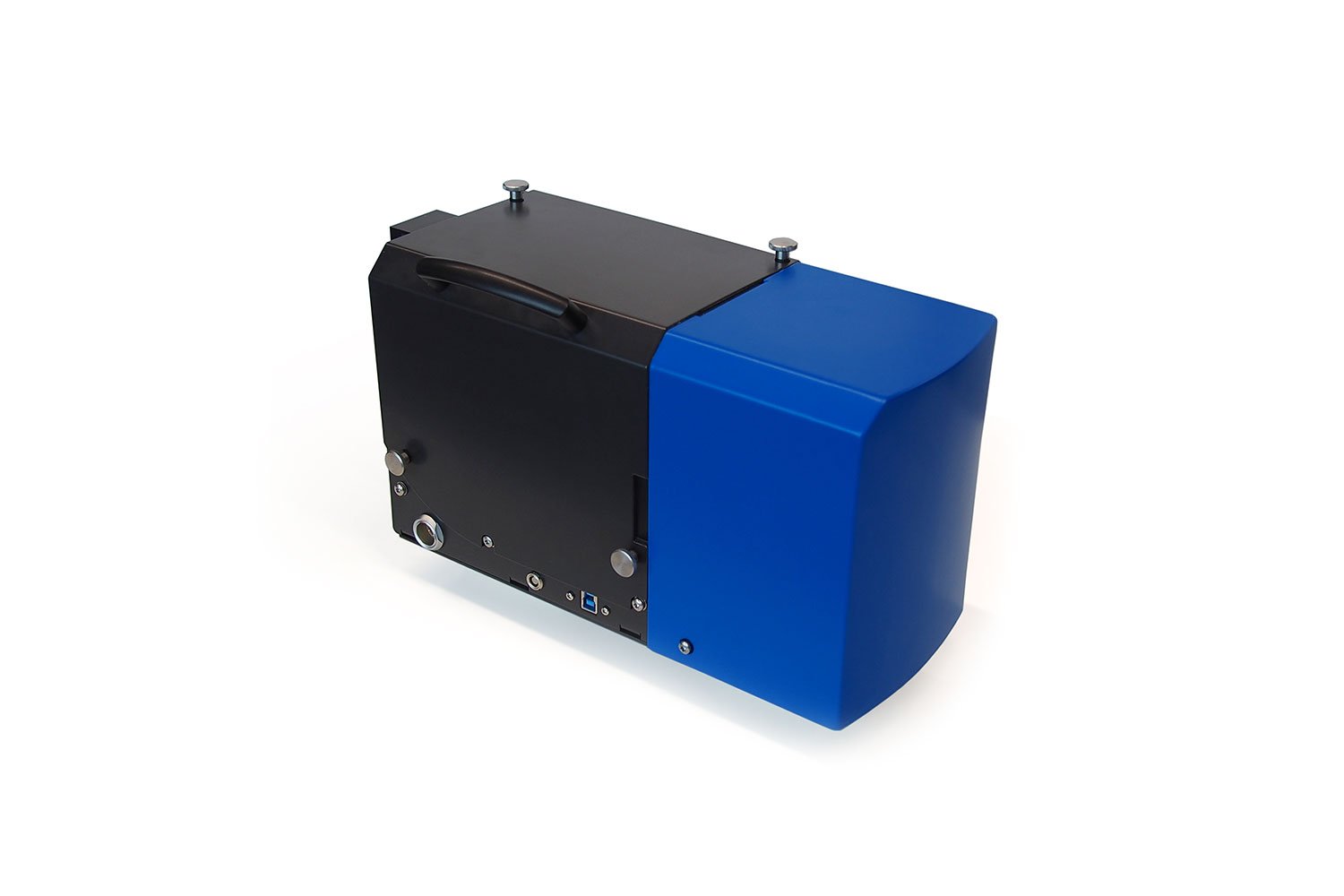 The SPARC Compact streamlines user accessibility for all kinds of CL applications into an easy to use, powerful RGB and panchromatic intensity mapping instrument. A field upgradeable design enables spectrometry and additional imaging modes.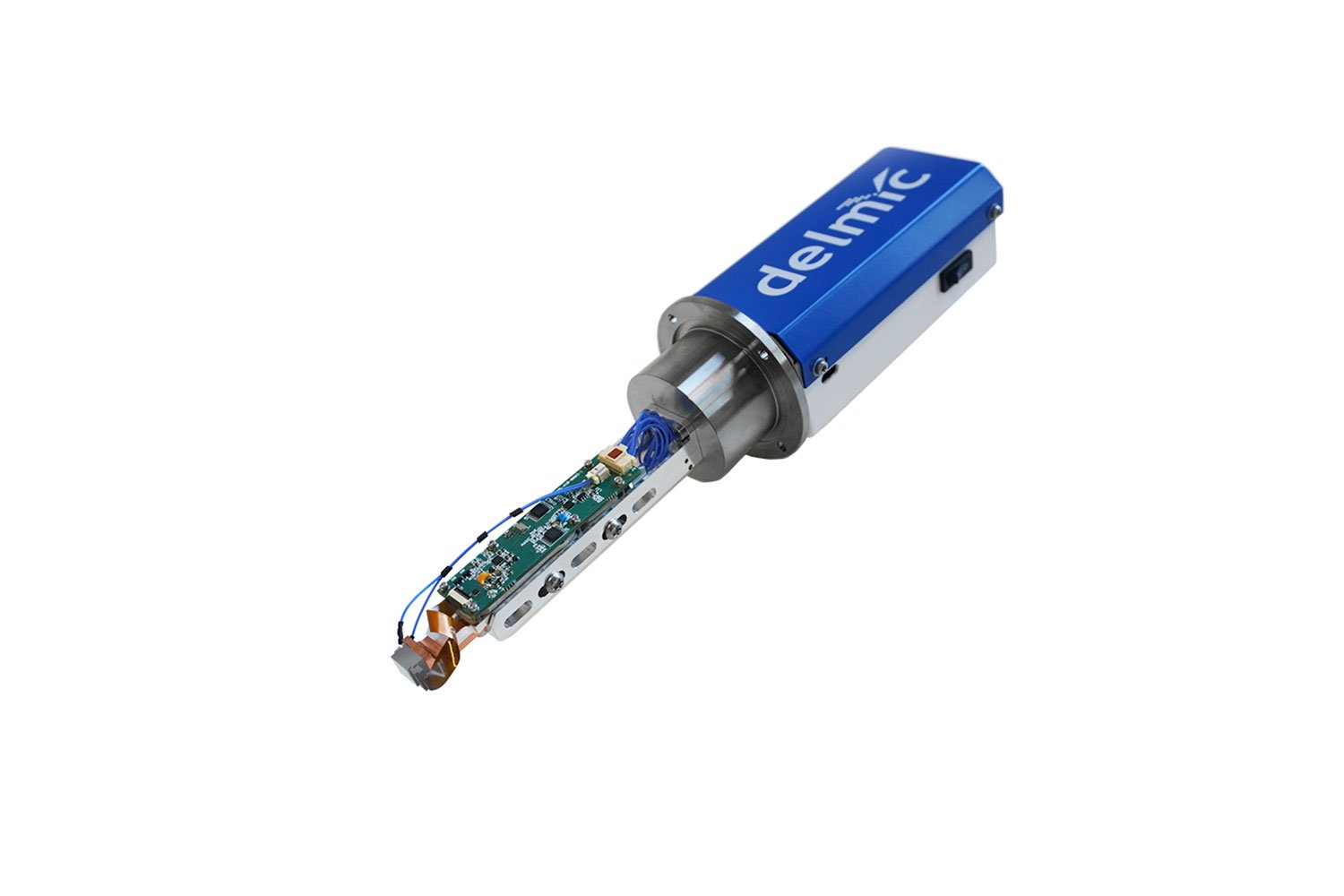 The JOLT is a high-performance, budget-friendly CL detection system that distills the core aspects of intensity mapping of the SPARC systems into two simple variations of CL detection: a panchromatic version and an RGB color version.
Cl Intensity Visualization
The acquired datasets can be analyzed and compared in a quantitative manner with the aid of the open-source software ODEMIS. This software enables the determination of a variety of material properties, including composition, crystal structure, defects, optical modes, resonances, and electronic band gap, as well as the detection of trace elements or dopants.
Additionally, automated peak fitting, cross cutting, averaging, export functionality, and drift correction tools are provided to enhance the imaging workflows. Should the available tools not fully meet research requirements, users can leverage the Python scripting interface to create their own analysis algorithms. Moreover, further data processing is facilitated through the export of data to established analysis software packages such as MATLAB, Python, ImageJ, Photoshop, Origin, or Excel.