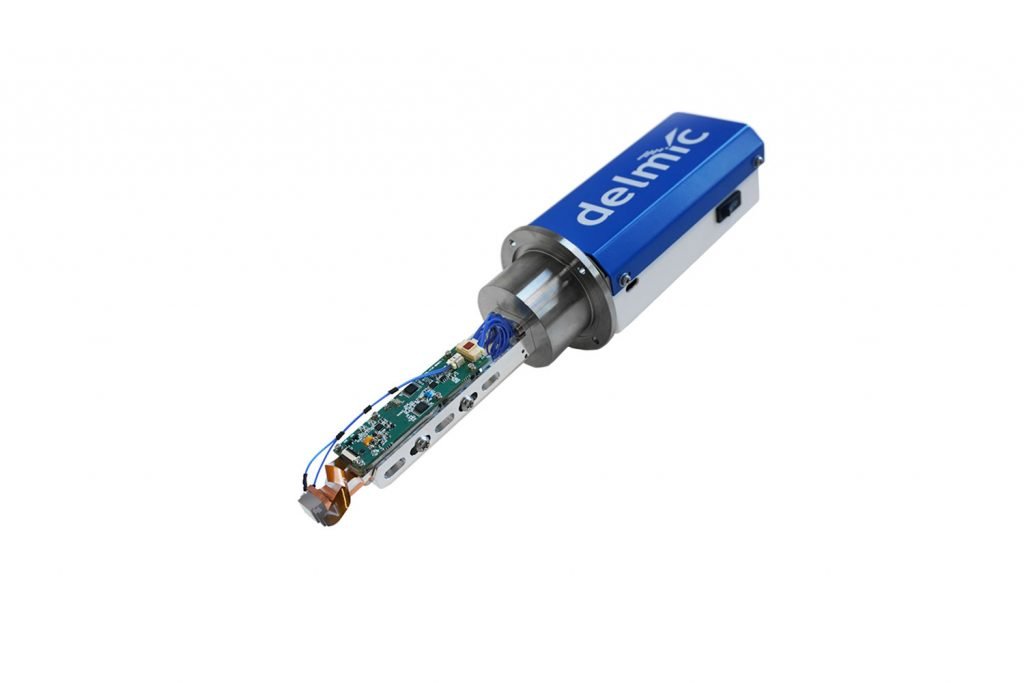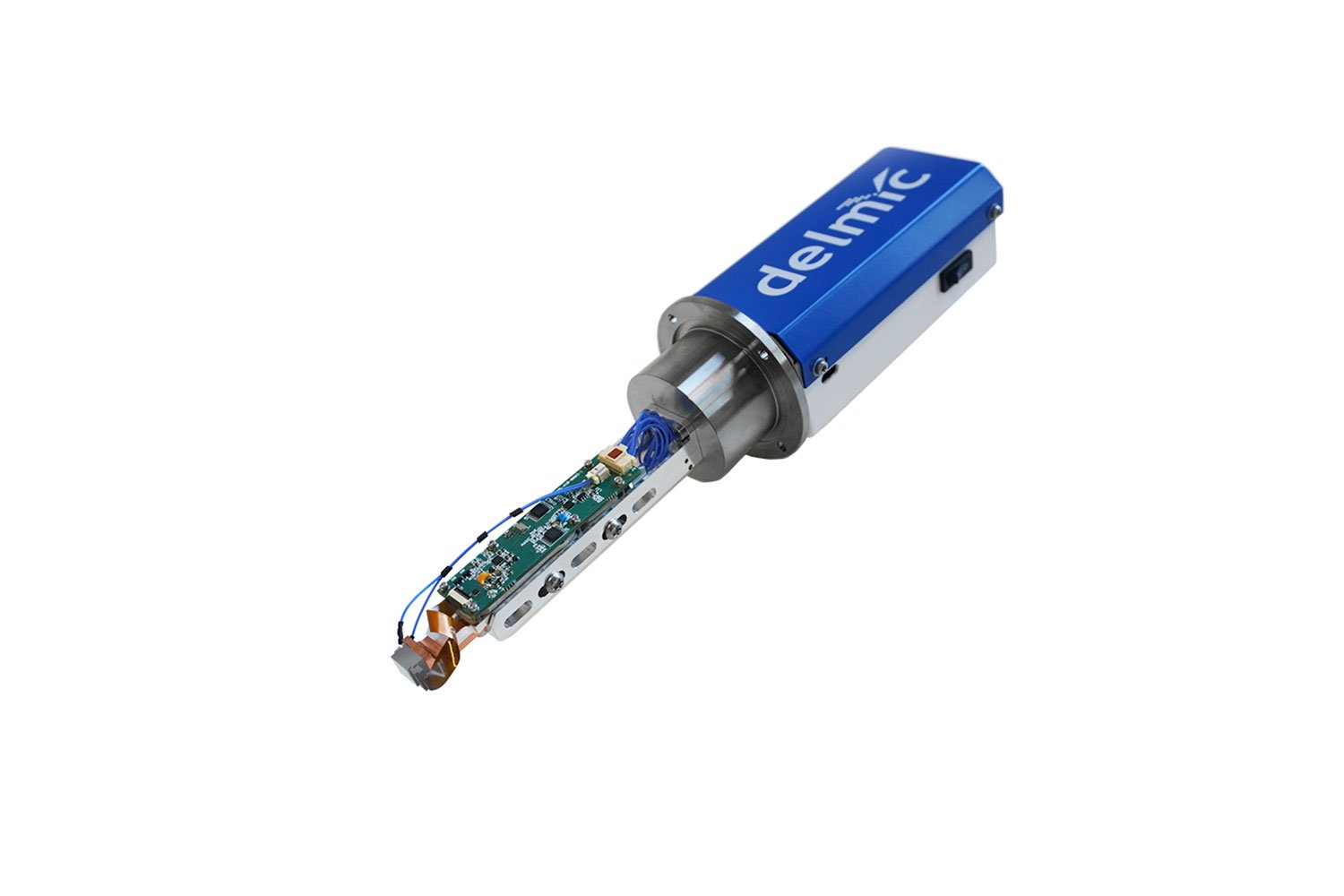 JOLT is a foundational cathodoluminescence detection system equipped with a highly sensitive multi-pixel photon counter array for either color filtered or panchromatic CL intensity acquisition. JOLT prioritizes easy accessibility for users, ensuring rapid analysis sessions with intensity maps of all kinds of samples ranging from rocks in geology, tiles in ceramics, and electronic components in the semiconductor industry.
JOLT takes the core aspects of CL intensity mapping and distills them into two versions for entry-level and effective CL imaging.
All it takes is a single vacuum port. JOLT is compatible with all kinds of SEMs and can begin collecting CL emission as soon as it's connected.
The JOLT is controlled through a user interface displayed on the SEM computer, offering a range of output settings that users can alter for image optimization. Because the JOLT is completely preconfigured and calibrated, manual alignment of the instrument prior to active use is unnecessary.

Expand the suite of SEM detectors by combining CL emission with electron signals such as backscattered and secondary electrons (BSD and SED) and the X-ray signals of energy dispersive spectroscopy (EDS), wave dispersive spectroscopy (WDS), and X-ray fluorescence (XRF).
Use JOLT – the fastest and simplest CL system – to gather data pertinent to:
Crystal zonation in zircons
Defect densities in electronics
Talk to an
Instrumentation Specialist

Today!
In-Chamber CL Detector Options
averaging the signal over all wavelengths
MPPC array channels combine signals into a single output
Spectral range of 320-900 nm
introducing a color filter to the signal
Red-Green-Blue Filtered JOLT
Checkerboard color filter in front of the MPPC
5 red, 5 green, and 6 blue filter squares