Characterization of mechanical properties is essential to materials research, product development, and quality control. Understanding why and how products have long-lasting performance or fail during use is often related to properties like modulus, yield stress or adhesion. Optimizing mechanical properties for a selected application is critical for processing, manufacturing and product performance.
FemtoTools are multi-directional systems that perform nanoindentation ex-situ and inside a SEM, micro tensile & microstructure testing as well as electromechanical measurements. They are uniquely suited for geometry-dependent samples like MEMS or 3D microfabricated structures for multi-directional experiments.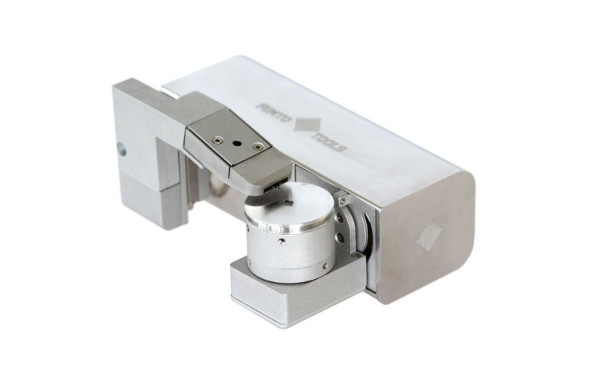 Nanomechanical Testing Station for direct and accurate, in-situ SEM/FIB measurements.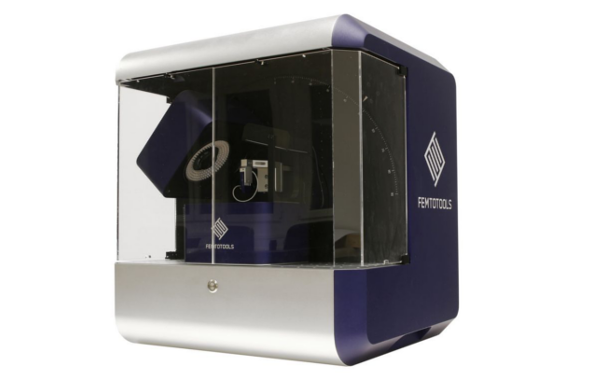 Versatile Micromechanical Testing and Assembly Station for nanoindentation and microstructure characterization.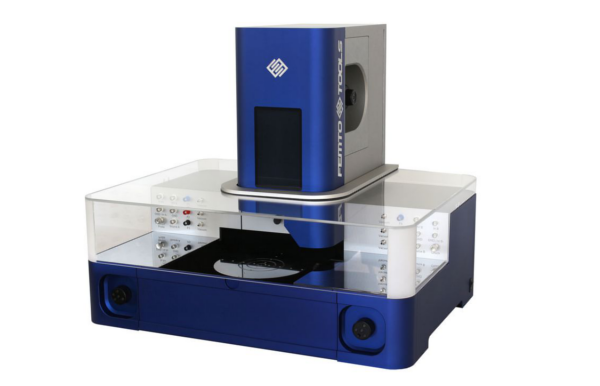 Wafer-level MEMS Probestation.
---
Features
In contrast to traditional mechanical and indentation tests, FemtoTools systems can measure mechanical properties from any angle over a force range from a few nanoNewtons through milliNewtons. User-friendly configured testing modes include compression, tensile, fatigue, sheer, adhesion, and bending. All FemtoTools systems include these features:
High precision nanoindentation with 0.5 nN load resolution.
Double tip indenter for virtually zero thermal drift and infinite frame stiffness.
Nano tensile testing chip for tensile, compression and shear testing.
Multi-directional measurements, including lateral and in-plane.
Piezoelectric actuation for accurate positioning.
Low-drift force measurement from 5 nN to 200 mN.