Nanoindentation instruments from KLA utilize superior cutting-edge technology delivering reliable elastic modulus and hardness of materials. The physics behind the measurements has been optimized to produce the repeatable data every time. The actuators are designed to have separate force and displacement channels for independent control increasing its stability by orders of magnitude. The only nanoindenters that deliver the ISO standard (ISO 14577) which is essential for industrial quality measurements. The intuitive workflow of these systems make them accessible to any experience level, even a beginner. These robust and repeatable instruments that have unique features and specifications for examining the mechanical properties of polymeric and viscoelastic materials. Specifically, electromagnetic actuation, inherent force control, fast displacement time signals, and the dynamic behavior of the instrument are critical features not present in other nanoindenters.
Easy-to-use, providing best-in-industry performance
Minimal training required due to the user-friendly interface
No need for a dedicated operator
Customizable software for different applications
---
The accurate, flexible, user-friendly nanomechanical testing system from KLA, provides unsurpassed accuracy, precision and repeatability for the most crucial material testing measurements. Hardness and elastic modulus materials with continuous stiffness measurements (CSM), complex modulus measurements (storage modulus, loss modulus, loss factor), substrate effect in thin film properties, fracture toughness, and 3D property maps for heterogeneous surfaces are achievable with the Nano Indenter G200.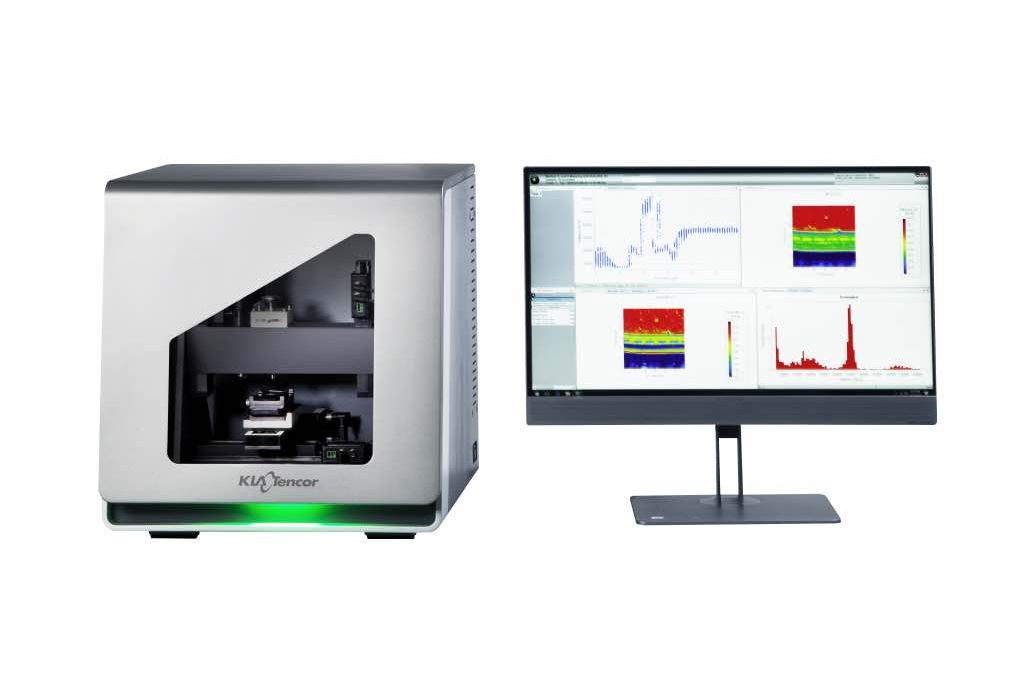 The iMicro nanoindentation system from KLA is capable of performing 4D mapping of materials in an accessible and easy to use platform, providing best-in-industry performance. From bio-gels to superalloys, the iMicro performs instrumented indentation measuring hardness and elastic modulus of materials.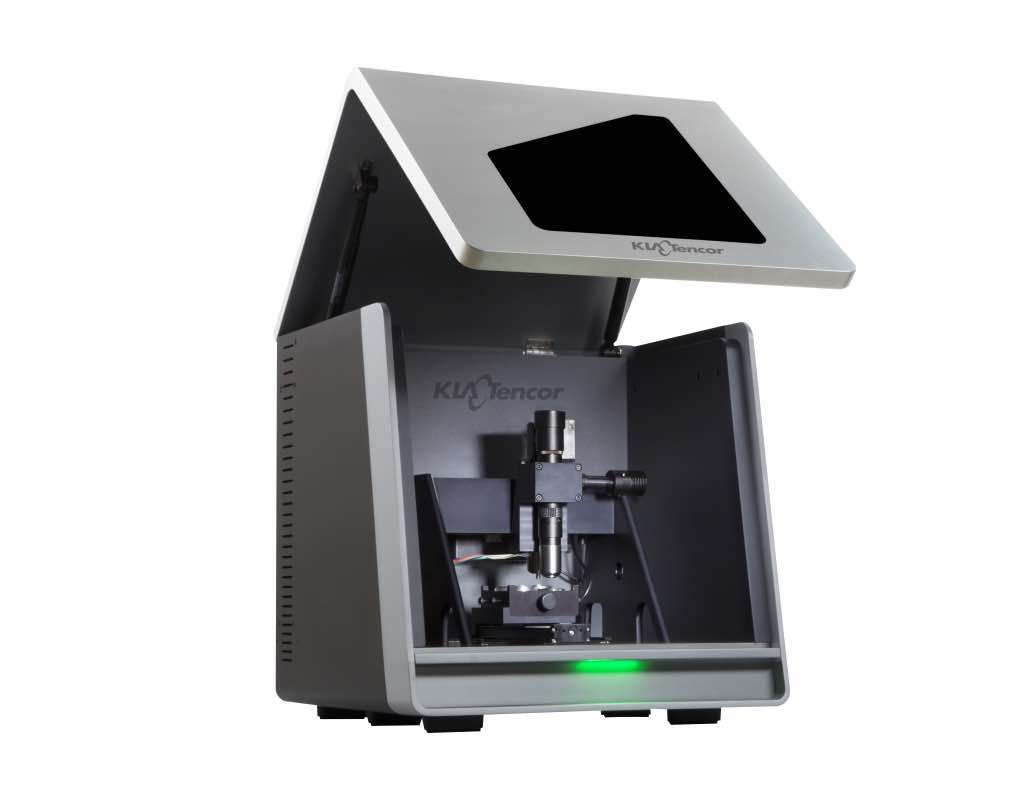 The iNano nanoindentation system from KLA is accessible and easy to use nanoindenter. The iNano is capable of conducting dynamic and static microhardness including nanometric Vickers hardness. The iNano offers unsurpassed accuracy, precision, and repeatability as well as flexibility and versatility.
---
Key Highlights
Nanoindentation is used in a wide range of applications from industrial to basic research providing the fastest workflow with these highlighted benefits:
Highly accurate & repeatable nanoindentation and microhardness results
High speed modulus and hardness mapping (1 s/indent)
Dynamic testing, also known as continuous stiffness measurements, for 50x more data than traditional quasi-static nanoindentation
Linear force control using electromagnetic actuation: Force and displacement are independent variables to maximize accuracy and precision
Fully automated for no operator bias. Measurement is analyzed without imaging indents
Single-click calibration: Uncomplicated calibration due to linear force control
Best price and highest performance in the industry
Key Measurements
Designed by industry pioneer Warren Oliver, the KLA nanoindentation systems allow for a wide range of tests including, but not limited to:
Standard Nanoindetation (ISO14577)
Modulus and Hardness (Oliver and Pharr Model)
Storage and Loss Modulus (DMA)
Constant Strain Rate and Constant Loading Rate
Thin Film Property Measurements
Scratch and Adhesion Tests