Customer Testimonials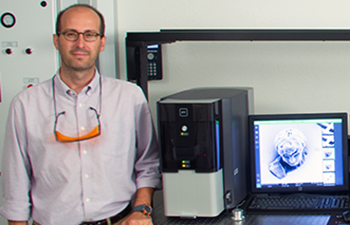 Dr. Tommaso Baldacchini is developing technology for microfabrication and micromachining, creating structures with features on the scale of 100 nm.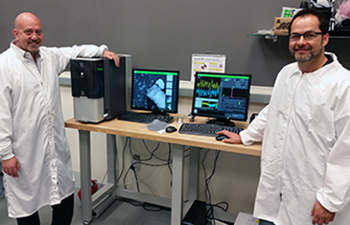 Peter Guercio and his colleagues at GMSI evaluate CVD Processing for Thin Films with the Phenom SEM.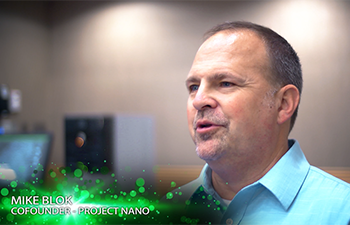 Project NANO has impacted over 10,000 high school students in Oregon.
More information coming soon – check back later!