Perovskite solar cell gif
Thermal degradation of a perovskite solar cell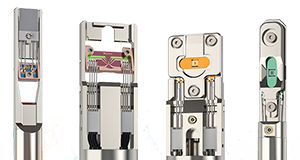 An in situ TEM system greatly increases the capabilities and experimental possibilities of a TEM. Using special holders, a sample can be heated or biased within the TEM's vacuum chamber. More recently, liquid- or gas-phase experiments have become possible using vacuum-compatible MEMS chambers with electron-transparent windows.
DENSsolutions was founded by a group of scientists who wanted better control over their in situ TEM experiments than what could be achieved with the available products. Together, they designed holders and MEMS nano-chips that provide more flexibility, better control, and minimal drift.
Nanoscience Instruments is the sole distributor for DENSsolutions products in the US. Our dedicated sales, applications, and service staff have over a century of combined EM experience.
---
Our In Situ Products
---
Advantages of In Situ Holders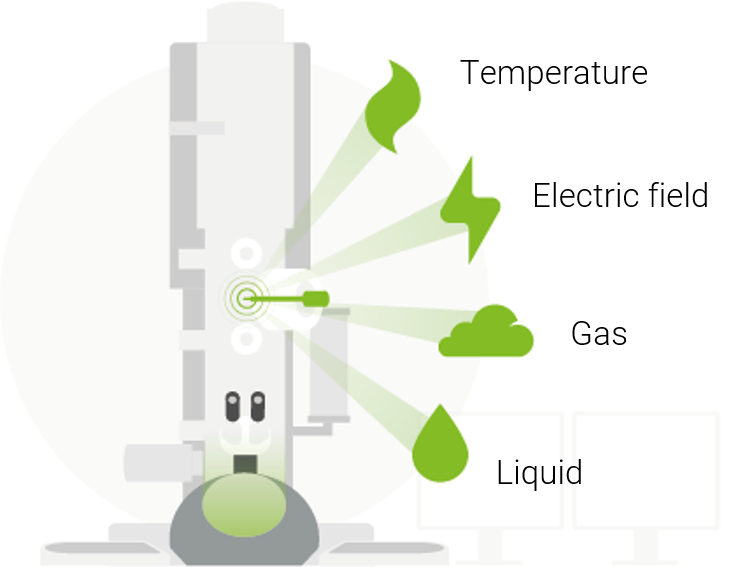 Enable more experiments by enabling a wide range of conditions for in situ studies.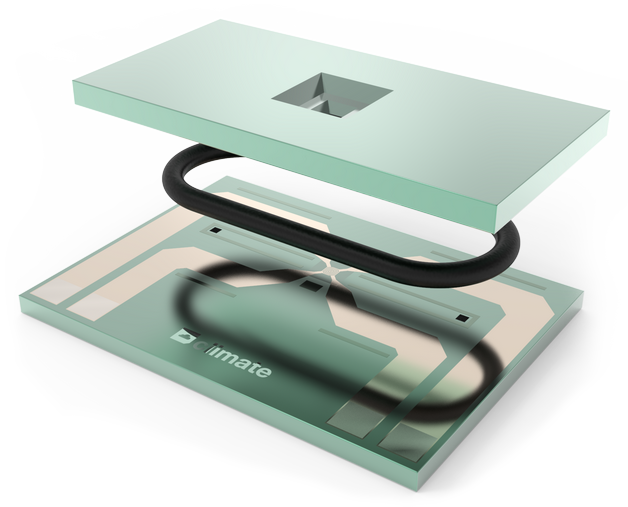 Protect the TEM with redundant isolation between the nanochip's environment and the TEM column.
Compatible with any JEOL or FEI/ThermoFisher TEM, including restrictive pole piece gaps.
---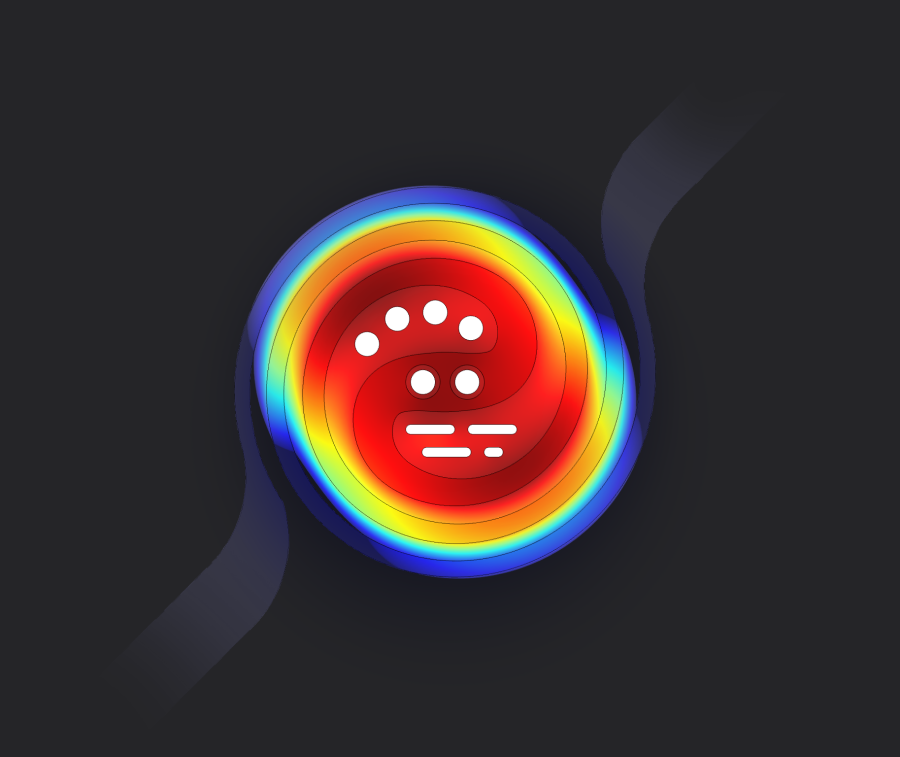 Advanced MEMS design process, multiphysics modeling, and experimental verification to ensure consistent performance.
Vastly lower drift than other in situ solutions. No need to rely on unreliable drift correction software, even for overnight acquisitions.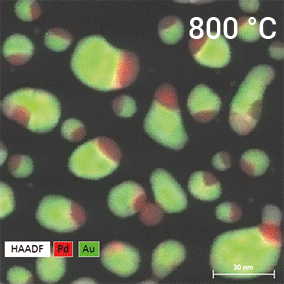 EDS measurements during in situ experiments. The nano-chips provide high EDS counts even for low take-off angle detectors.
---
What Is In Situ TEM?
The limitations of conventional TEM
Conventional TEM's primarily act as an imaging tool to characterize structures of materials.
In the last few years, state-of-the-art TEMs have enabled atomic resolution imaging and analysis, which has been achieved through the use of image or probe aberration-corrected TEMs. The performance of these TEMs as an imaging tool has proven to be extremely valuable in identifying various material structures.
However, these conventional TEMs are still unable to support the whole research process. The reason is that conventional TEM is unable to replicate real-world environmental conditions (heating, gas, liquid, etc.) as the sample is always introduced into a static, high vacuum environment.
This fundamentally limits the value and obtainable benefits of a TEM.
The power of in situ TEM
Observing processes "on site" as they are occurring and under changing external stimuli is the paramount goal of in situ, time resolved techniques.
DENSsolutions utilizes MEMS devices, called Nano-Chips, to control the sample's environmental surroundings and replicate real-life application conditions inside your TEM. The introduction of in situ capabilities into a TEM transforms the system from a static imaging tool into a multi-functional laboratory.
With these in situ microscopy solutions, researchers are now able to characterize structures, measure properties, evaluate performance, and optimize processes & synthesis – all in one system!
If you are interested in learning more about the possibilities of in situ TEM, please contact our applications experts using the form below.
---
Contact Us To Learn More


The Stream provides precise control of both pressure and flow rate,
allowing beam-induced bubbles to be precisely manipulated or dissolved altogether.