Society for Biomaterials Annual Meeting & Exposition
"The perilous fight to translate innovative research to commercial viability."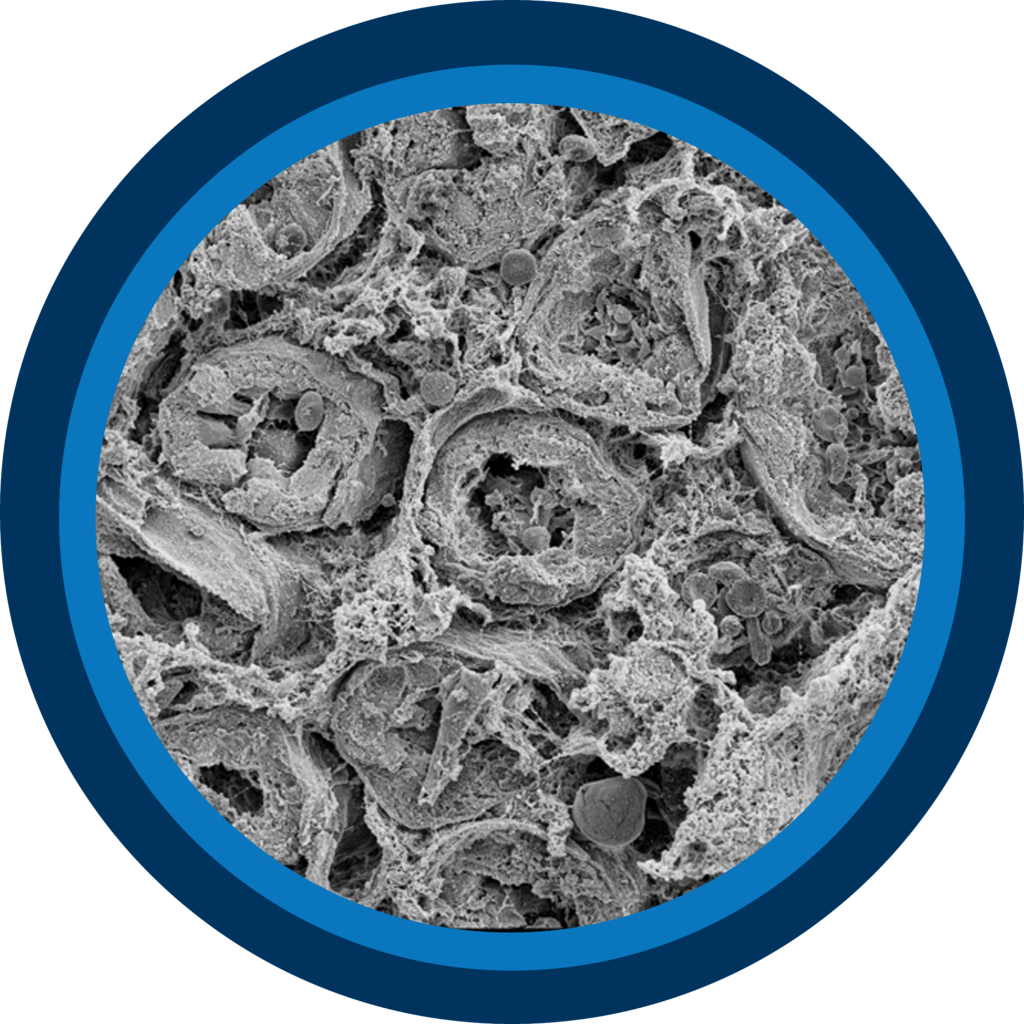 Assembling in the Grand Ballroom of the Baltimore Marriott Waterfront, exhibitors for the Society for Biomaterials conference intend on showcasing and sharing technologies, services, and developments in nearly every facet of biomedical research.
Nanoscience Instruments sets up in booth 207 to present several solutions to aid in the development and evaluation of biomaterials.
Expo Hours
Wednesday, April 27th
6:15 – 8:15 p.m.
Thursday, April 28th
10:00 a.m. – 6:15 p.m.
Friday, April 29th
9:30 a.m. – 5:00 p.m.
Location
Booth 207
The Grand Ballroom Level
Baltimore Marriott Waterfront
700 Aliceanna St., Baltimore, MD
Automated SEM (scanning electron microscopy) analysis and the characterization of biomaterials
Analyzing cleanliness and wettability of surfaces to investigate biocompatibility
Fabricating tissue scaffolds, coating medical implants, and optimizing encapsulated drug delivery
Real-time monitoring of surface interactions and biomolecular processes in situ