Putting FTIR, Raman & NIR to work across your product spectrum
Join Nanoscience Instruments at the Thermo Scientific Spectroscopic Solutions Seminar on Tuesday, April 23rd.
This free, all-new, one-day seminar focused on making your lab more effective. This seminar is ALL NEW for 2019 showcasing new applications, new products and new software.
Account Manager, Milan Mitich, will be on-site with presenting the features and benefits of the Phenom desktop scanning electron microscope, demonstrating the superior workflow, imaging and ease of use.
What you will experience
Live demonstrations of new spectroscopy hardware and new software
Current application examples tailored to your industry
Networking with application scientists and your peers
Seminars begin at 8:30 a.m. local time with registration and a continental breakfast; the day concludes at 4:00 p.m.
Date:
Tuesday, April 23
Location:
Costa Mesa Marriott
500 Anton Boulevard
Costa Mesa, CA 92626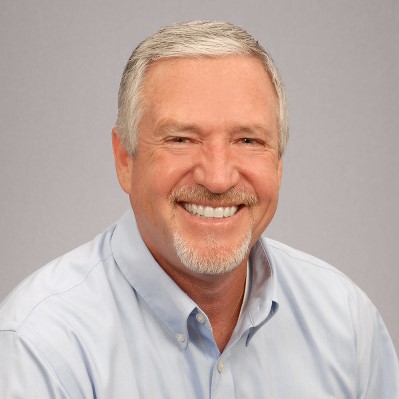 Presenter:
Milan Mitich
Account Manager