The Battery Technology Show

Visit the Nanoscience Instruments booth 516 at The Battery Technology Show: an event organized to showcase the latest developments in manufacturing and consumer battery technologies.

Join our experts to learn how several aspects of energy storage devices can be empowered by investigative techniques with scanning electron microscopes, force and optical tensiometers, quartz crystal microbalances, and electrospinners.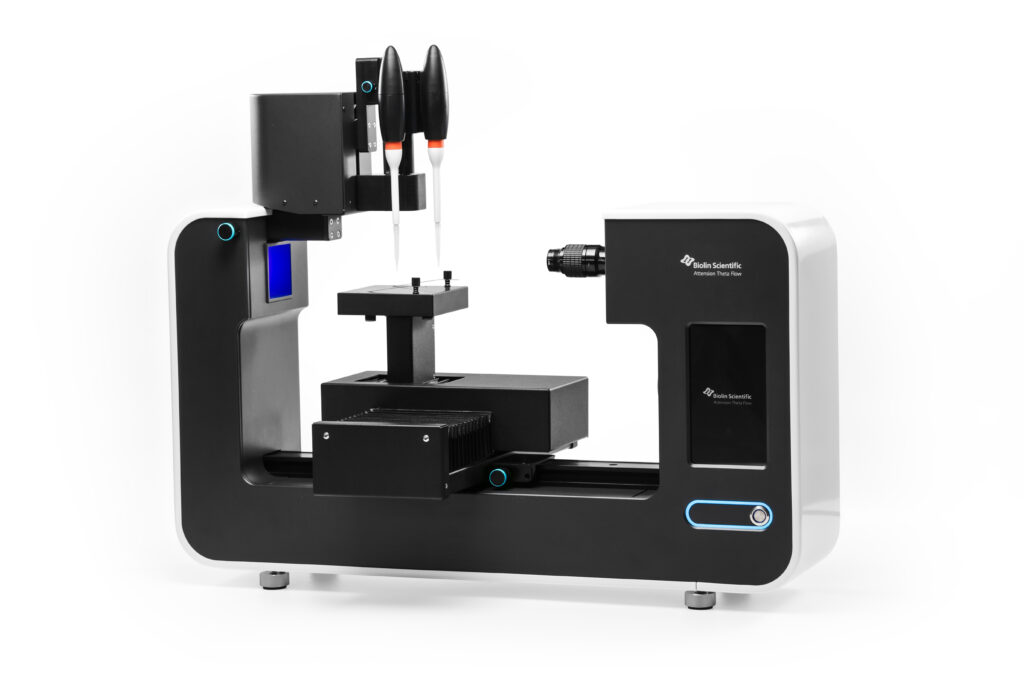 The need for improvement in battery functionality is rampant. With the widespread use of electric cars becoming more tangible and viable, the problems plaguing standard batteries must be resolved. Learn about how volatile lithium samples can safely be investigated in an inert environment with the argon-compatible SEM. Explore wettability and electrolyte uptake with the automated features of tensiometers. Observe and demystify the SEI (solid electrolyte interphase) by pairing electrochemistry with a quartz crystal microbalance. Construct safer, more efficient separators in the form of nanofiber materials.

When:
Tuesday, April 5th
9:30 a.m. – 5:00 p.m.


Wednesday, April 6th
9:30 a.m. – 5:00 p.m.

Thursday, April 7th
9:30 a.m. – 4:00 p.m.
Where:
Booth 516


Battery Pavilion


TCF Center (Huntington Place)
1 Washington Blvd
Detroit, MI
---