Have you ever considered how contact angle measurements can vary based on different operators sharing an instrument, variable environmental conditions, or manual adjustments to hardware settings?
The Theta Flow takes Attension's award-winning line of optical tensiometers to the next level with automated hardware and several new features that improve accuracy and ensure repeatability of experiments. The Theta Flow's integrated sensors allow close monitoring of commonly overlooked details such as ambient temperature, relative humidity, camera tilt angle, and system levelness. These, and many other features added to the Theta Flow platform, give users the ability to generate higher quality data with less effort than ever before.
Join this webinar to learn how the Theta Flow's intelligent design improves data quality and streamlines workflow for both casual and advanced users of optical tensiometers.
---
In this webinar, you will learn about:
---
Webinar Details
June 16th, 2021 at 2pm EDT
Moderator
Arnold Luk, PhD
Attension Product Manager,
Senior Applications Scientist

Presenter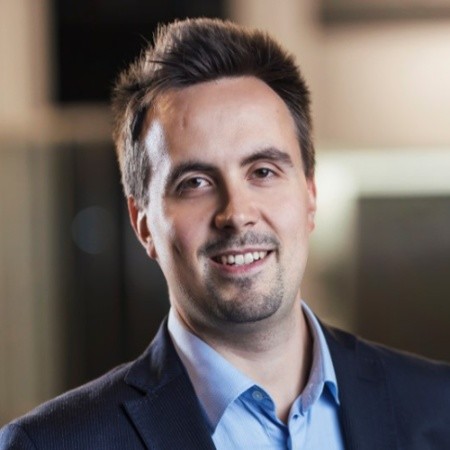 Jyrki Korpela
Global Product Manager for Attension Tensiometers

---
Questions?
Please contact us with any questions regarding this webinar or the Theta Flow system.