We invite you to explore the unique capabilities of micro-spectroscopy in this free technical workshop hosted by Thermo Fisher Scientific and Nanoscience Instruments.
You will see live demonstrations of why FTIR, Raman and destop electron microcopy are essential tools for your laboratory. With examples ranging from identifying microscopic contaminants and forensic samples, to characterizing new materials or understanding failure modes.
Presentations will be followed by hands-on demonstrations.
Join us starting at 8:30 AM for morning lectures and afternoon workshops.
Account Manager, Steve Nagy, will be presenting the Phenom XL desktop scanning electron microscope and demonstrating the superior workflow, imaging, and ease of use.
What you will experience:
Seminars begin at 8:30 A.M. local time
Theory overview for all three microscopy techniques
Live demonstration of all instrumentation
Date:
Tuesday October 1
st
, 2019
Location:Thermo Fisher Scientific Customer Support Center
3000 Lakeside Dr. Suite 116N
Bannockburn, IL 60015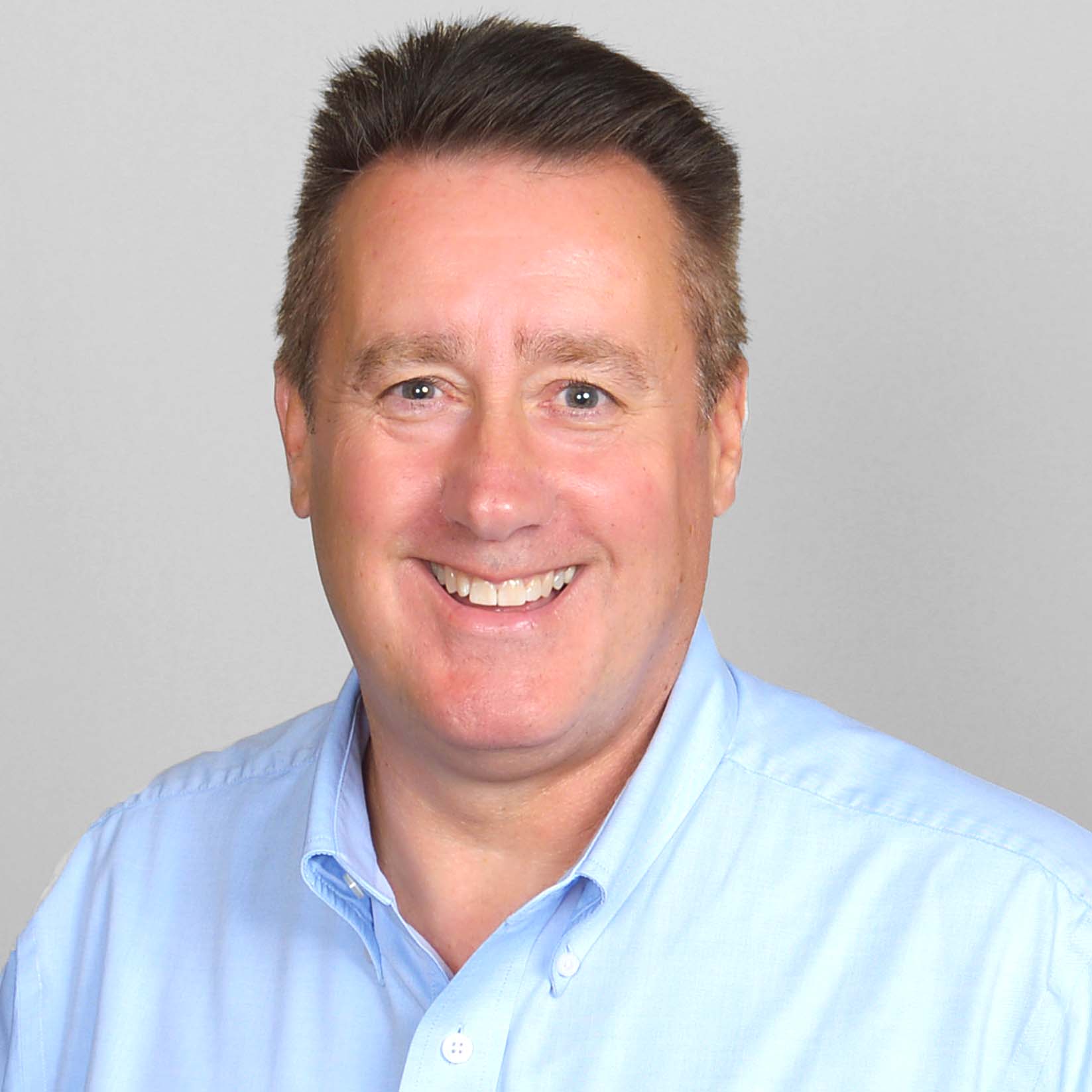 Presenter: Steve Nagy
Account Manager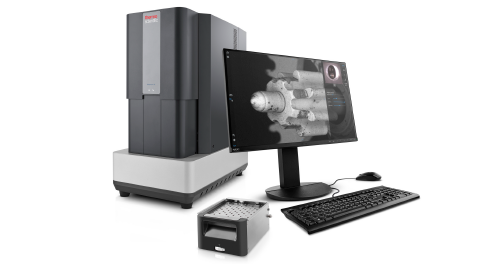 Schedule:
| | |
| --- | --- |
| 8:30 a.m. – 9:00 a.m. | Registration and Refreshments |
| 9:00 a.m. – 9:30 a.m. | Welcome and Introduction |
| 9:30 a.m. – 10:30 a.m. | FTIR Microscopy – Theory and Applications |
| 10:30 a.m. – 11:00 a.m. | Coffee Break, Applications Facility Tour |
| 11:00 a.m. – 12:00 p.m. | Raman Microscopy – Theory and Applications |
| 12:00 p.m. – 1:00 p.m. | Lunch provided by Thermo Fisher Scientific |
| 1:00 p.m. – 1:45 p.m. | Desktop Electron Microscopy – Theory and Applications |
| 1:45 p.m. – 4:00 p.m. | Micro-spectroscopy Live Lab Demonstrations, Sample Analysis & Discussion |