Industry demands are placing the pressure on Steel manufacturers to make higher quality and cleaner steel. Steel manufacturers are looking for tools that can assist in making the decisions needed to improve their steel making process and control nonmetallic inclusions.
The Phenom ParticleX Steel Desktop SEM is a multi-purpose SEM that not only provides the ability for failure analysis but also can automatically characterize nonmetallic inclusions in the steel. It combines automated inclusion analysis software and hardware in a fully integrated system with enhanced user friendliness, reliability, and analysis speed. And with the largest sample chamber of any desktop SEM, multiple samples can be set up for analysis at once. The Phenom ParticleX Steel system is equipped with a CeB6 source, which has a lifetime of >1,500 hours, making it ideal for uptime and with no catastrophic failures. The customizable reporting package allows users to plot ternaries and inclusion summary tables, giving the metallurgists needed information quickly and automatically to make the changes needed to improve their steel.
Join us for this webinar to learn how the Phenom ParticleX Steel package can help you automatically characterize your inclusions and optimize your steel-making process.
Presenter: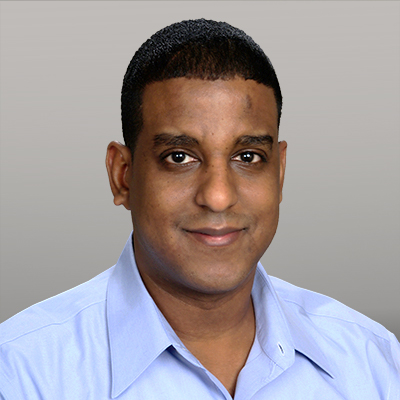 Ben Abraham
Product Manager – Phenom SEM
Nanoscience Instruments