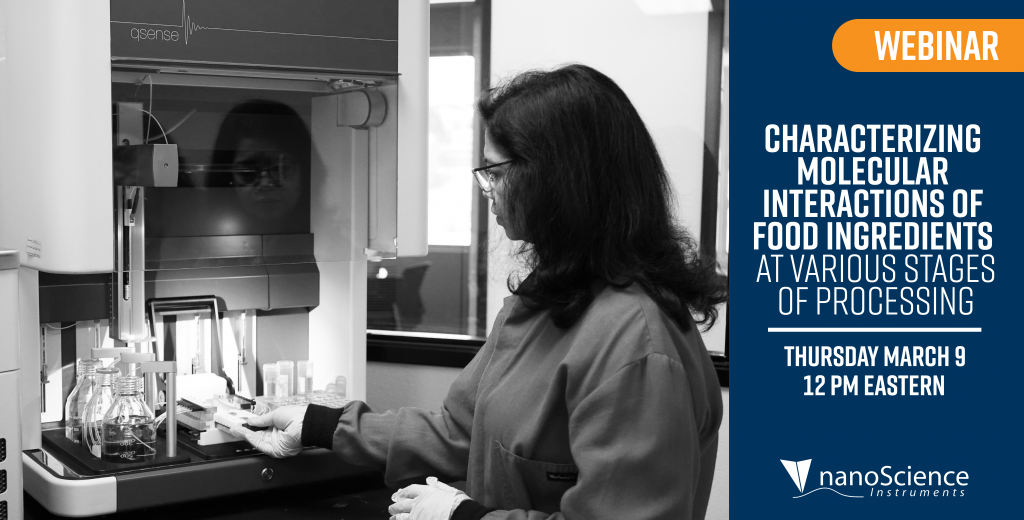 Every food product currently available to human beings has some involvement of food science. Understanding the science of food is vital for meeting the nutritional demands of growing populations while minimizing wasteful and unsustainable processes.
Significant attention is drawn towards characterization of molecular changes that occur in food during processing, and linking those changes to specific properties such as sensory characteristics and food safety to produce healthy and desirable food.
This webinar focuses on use of QSense® Quartz Crystal Microbalance with Dissipation (QCM-D) technology for characterization of molecular interactions at different stages of food production process. QCM-D is a surface sensitive, label-free, and in-situ technology that can quantitatively monitor nanoscale interactions between molecules in real time. Application examples of QCM-D in following three fields will be highlighted:
Structure and function of food Ingredients: Food Formulation, stability and flavor
Food Engineering and Processing: Production, Cleaning, and Packaging
Food Storage and Safety
Presenter: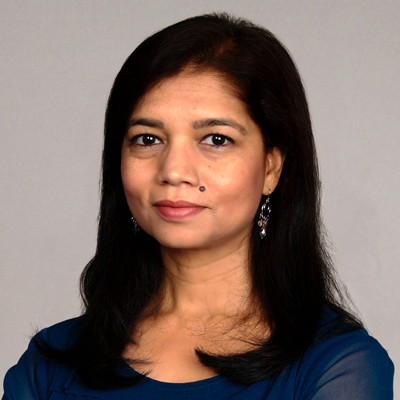 Archana Jaiswal, Ph.D.
Applications Manager