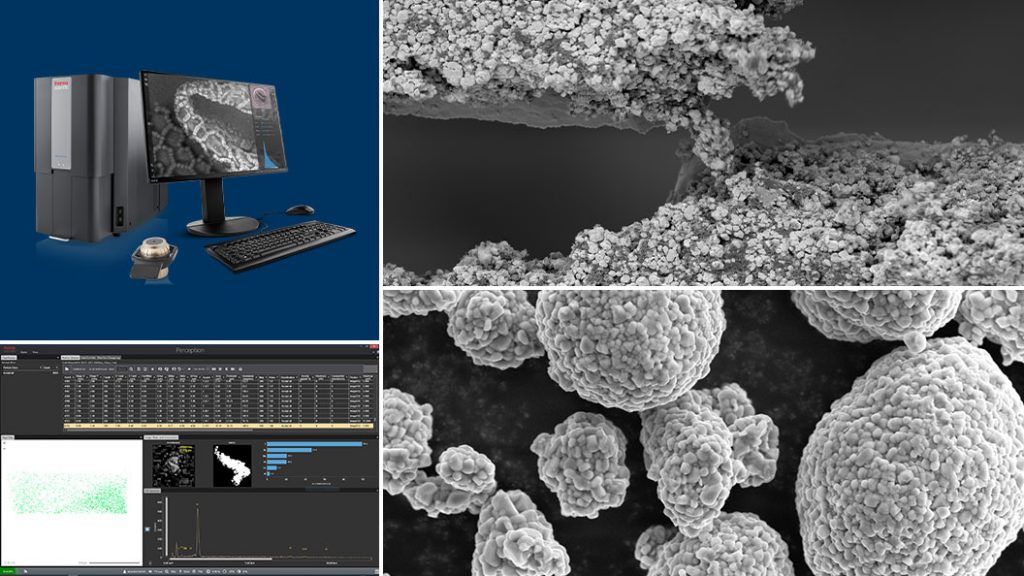 With the increasing demand for clean and sustainable energy, there is an ongoing need for more efficient and reliable energy storage systems. At the foundation of these systems, R&D and production of battery materials is focused on optimization of composition, structure, and fabrication methods to improve device performance, safety, feasibility, and sustainability.
Crucial to battery characterization, scanning electron microscopy (SEM) provides high-resolution images of components, allowing users to visualize features such as surface topography, particle sizing, and distribution of active materials. SEM is also used to study the effects of processing conditions, such as heat treatment, on the structure of the materials, and to identify the root causes of defects and degradation. Furthermore, the imaging capabilities combine with energy-dispersive X-ray spectroscopy (EDS) to provide compositional analysis and mapping of elemental distributions. This analysis can be done automatically, particle by particle, producing large quantities of data at levels of detail unattainable by bulk techniques.
In this webinar, SEM application scientist Dr. Vince Pastore will provide an overview of the various applications of SEM in the battery industry, including morphological characterization and defect analysis, elemental composition of materials and contaminants, and automated particle analysis. Join us to discover the power of SEM in advancing battery technology.
Presenter: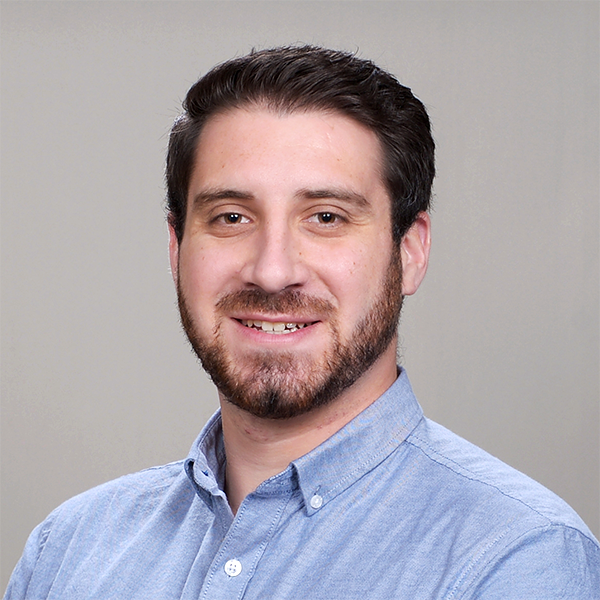 Vincent Pastore, Ph.D.
Application Scientist