Potentiostats & Galvanostats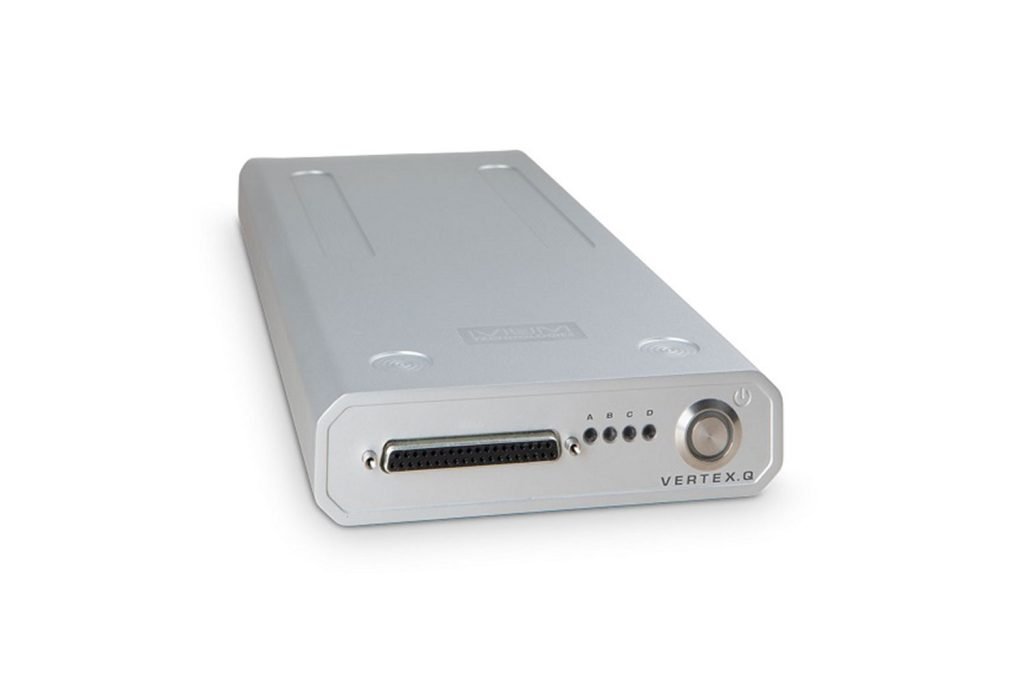 The affordability and versatility of the Vertex range has been extended to a multi-channel portable instrument in the form of the Vertex.Q, an entry-level 4-channel potentiostat/galvanostat with optional FRA/EIS. Its price easily matches its application in a variety of electrochemical applications. A complete suite of IviumSoft control and data processing software is included as standard (for Windows-based PCs).
The robust design and the availability of a wide range of electrochemical techniques make the Vertex ideal for many applications, including:
educational
routine electrochemistry and analysis
batteries
corrosion
sensors
biotechnology
Talk to an
Electrochemical Expert

Today!
The Vertex.Q can optionally be expanded with a True Linear Scan module and/or FRA/EIS capability.
Automatic current range selection over all available current ranges
Automatic variable noise filter and potentiostat/galvanostat stability settings
Simultaneous acquisition of current/potential and peripheral signals
Real time data display up to 500 pnts/s. Acquisition up to 300,000 pnts/s is stored in instrument memory
Applicable scanrates: 1µV/s to 10,000V/s
Minimum interval time: 3.33µs (0.125µs resolution)
Result optimisation by automated tuned filters, gain amplifiers and DC-subtraction
Want to learn more?
Talk to a scientist: