VSParticle Nanoparticle Generators
VSParticle provides innovative solutions for generating nanoparticles and fabricating nanostructured or nanoporous layers for electrocatalysis, gas sensors, and many other applications. Utilizing spark ablation technology, nanoparticles are produced in the gas-phase under ambient temperature and pressure via a purely physical process free of solvents. Their systems are focused on providing a streamlined user experience, allowing you to go from hypothesis to result within the same day.
Generate Nanoparticles
in Minutes
Fabricate nanoparticles in the size range of 1 to 20 nm
Spark ablation is a completely dry process, meaning the produced nanoparticles will be free of surface contamination
Produce pure, alloyed, and hierarchically structured nanomaterials
Print Nanostructured Layers
Simplify production of nanoporous thin films and layers using a single-step process
VSParticle Product Options
VSParticle solutions enable researchers and industry to work with cutting-edge production and processing tools for nanoparticles and nanomaterials. Designed by the pioneers of spark ablation technology, their products rely on a completely dry process to maximize simplicity and purity.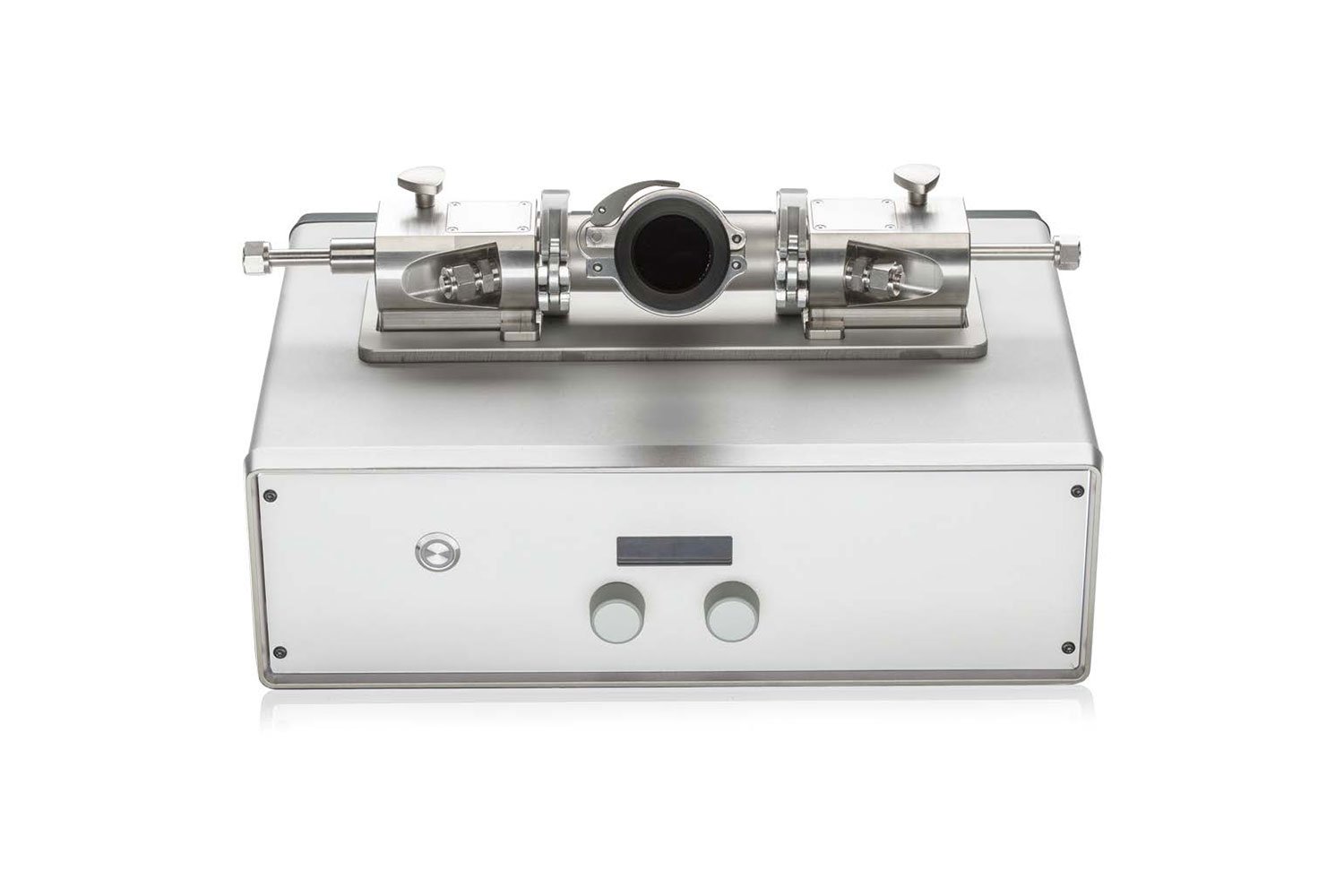 Benchtop production of pure metal, alloy, or semiconductive nanoparticles in the size range of 1 – 20 nm. Produce nanoparticles with the push of a button!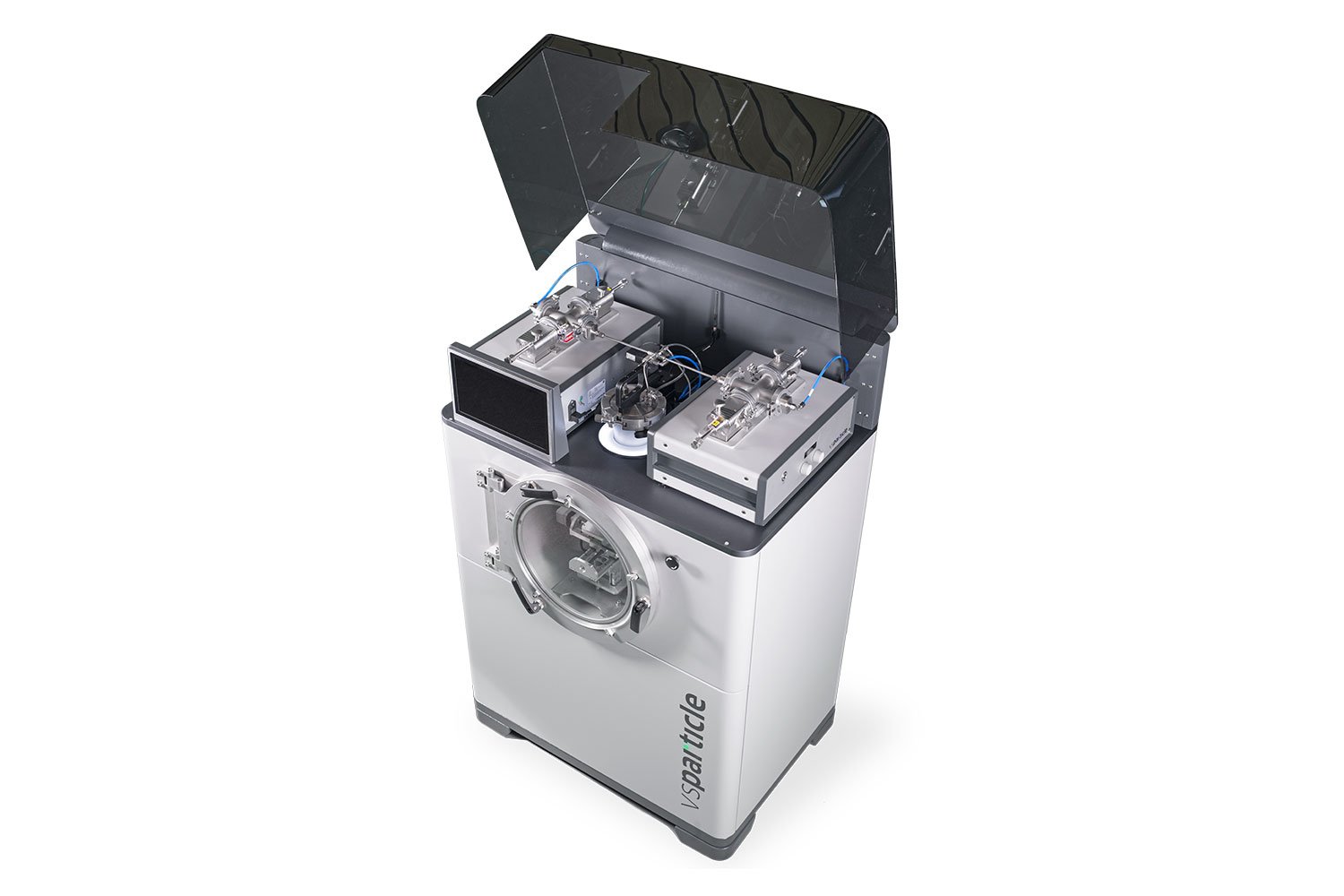 The ultimate prototyping and R&D platform for material development and small-scale production testing. The NanoPrinter enables single-step additive manufacturing of nanostructrued layers.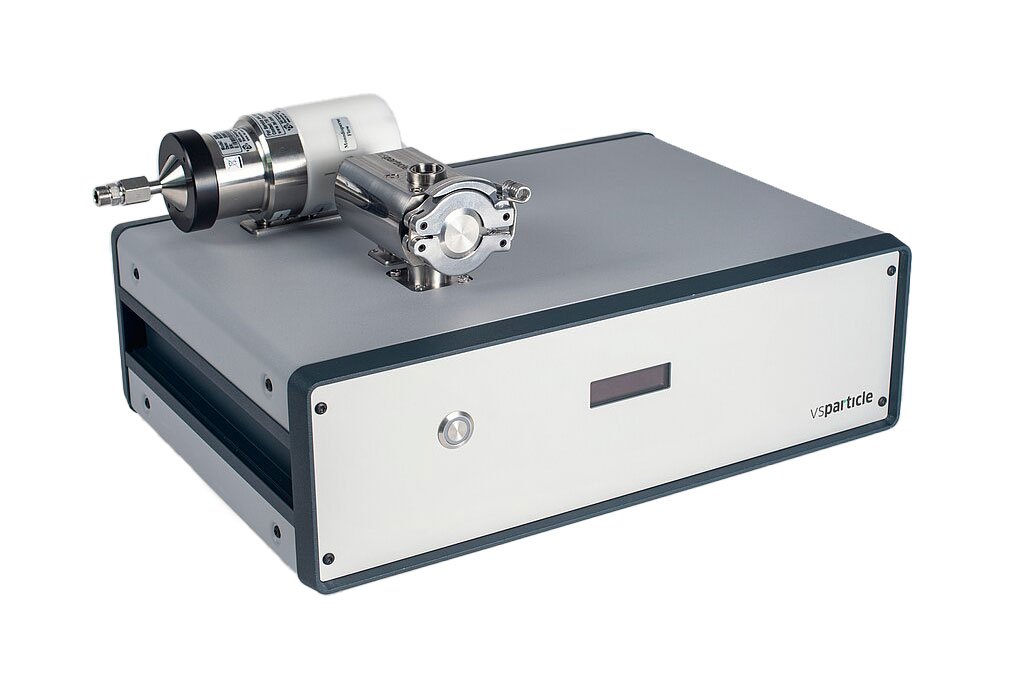 Tabletop and user-friendly nanoparticle size-selector that can be easily connected to the VSP-G1. The automatic operation allows you to prepare a series of samples in less than a day.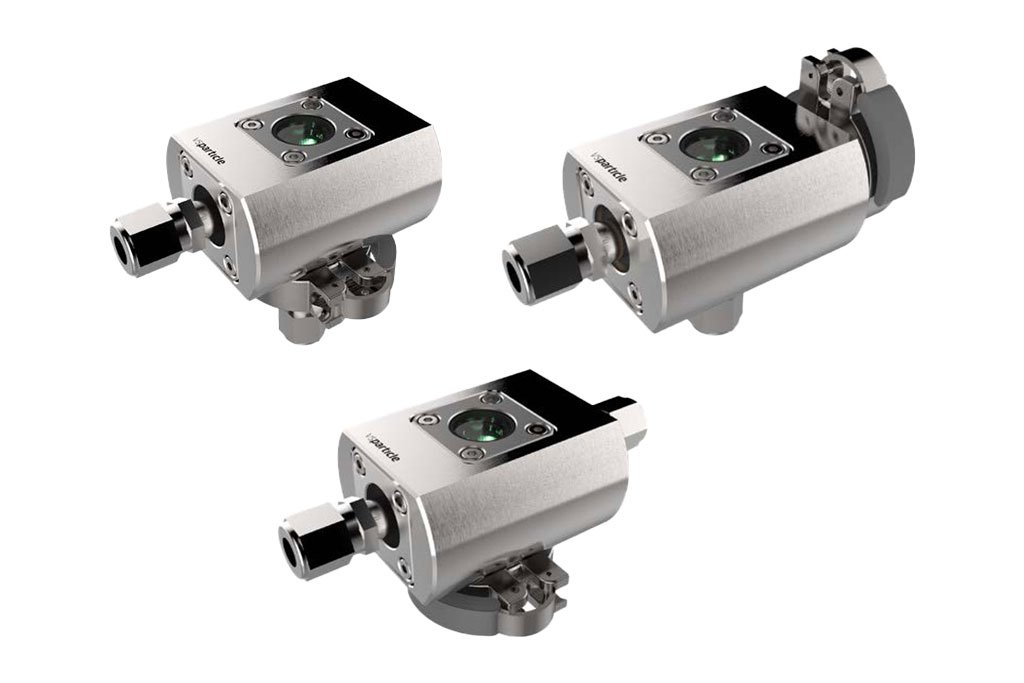 Deposition accessories provide scientists with flexibility and speed in sample preparation. Simply attach the desired module onto the outlet of the VSP-G1 and start collecting.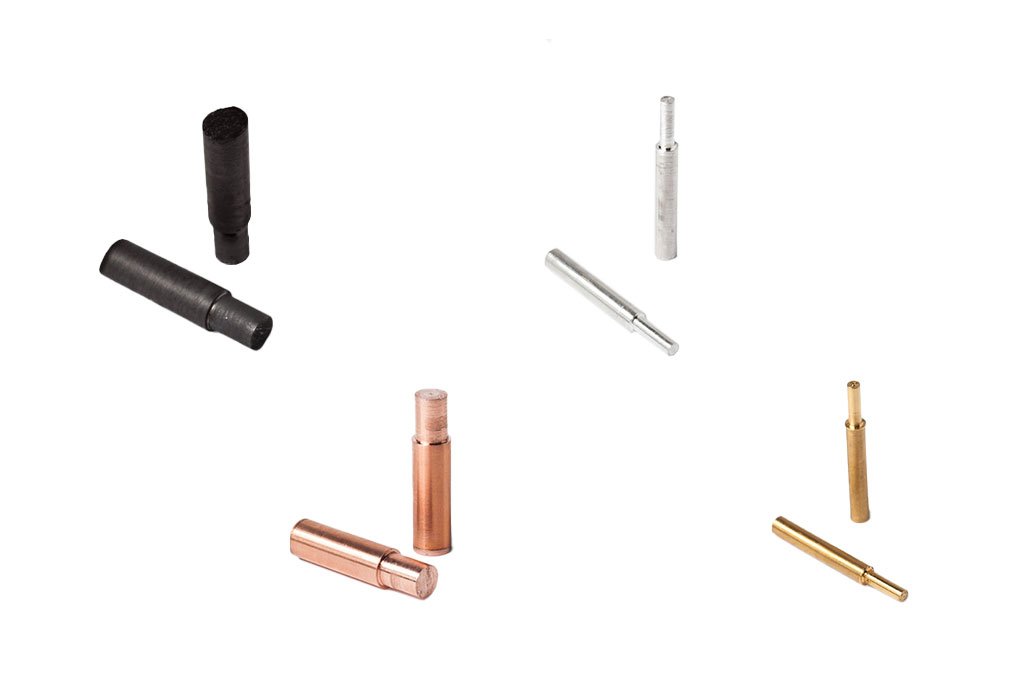 Electrodes enable the ultimate material versatility for nanoparticle research. The plug-and-play system means switching out materials can be done in a matter of minutes.
Download the VSParticle Product Brochure:
VSParticle Nanoparticle Generators​
Heterogeneous catalysis
Model catalyst development
Photocatalysis
Electrocatalysis
Additive manufacturing
Green hydrogen production
Surface-enhanced Raman spectroscopy (SERS) chip fabrication
MOx sensors
Toxicology