Phenom Field Emission SEM
The NEW Thermo ScientificTM Phenom Pharos is the only tabletop SEM with a field emission (FEG) source, making it the highest resolution SEM in its class. Achieve high brightness and <3nm resolution images in a compact design.
The advanced hardware design and detectors enable a fast time to image and easy, foolproof handling.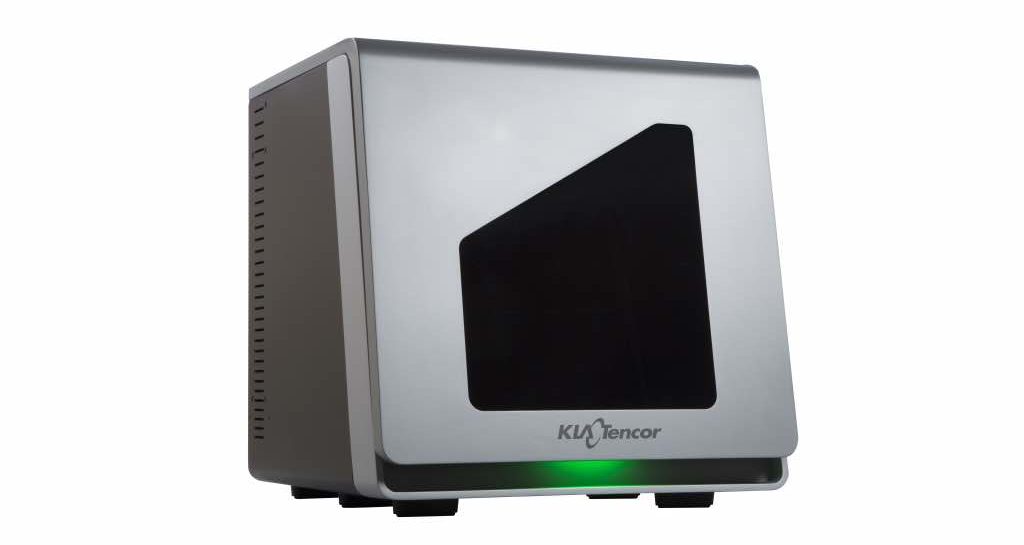 Nanoindenters by KLA Tencor
Nanoindenters from KLA Tencor utilize superior cutting-edge technology. The physics behind the measurements has been optimized to produce repeatable data.
Easy-to-use, providing best-in-industry performance
Minimal training required due to the user-friendly interface
No need for a dedicated operator
Customizable software for different applications
Perfect Nanofibers Every Time
The Fluidnatek from Bioinicia fabricates micro and nano scaled fibers and particles through the electrospinning and electrospraying techniques. Versatile and powerful, these instruments generate precise, controlled, reproducible and scalable product for your application needs.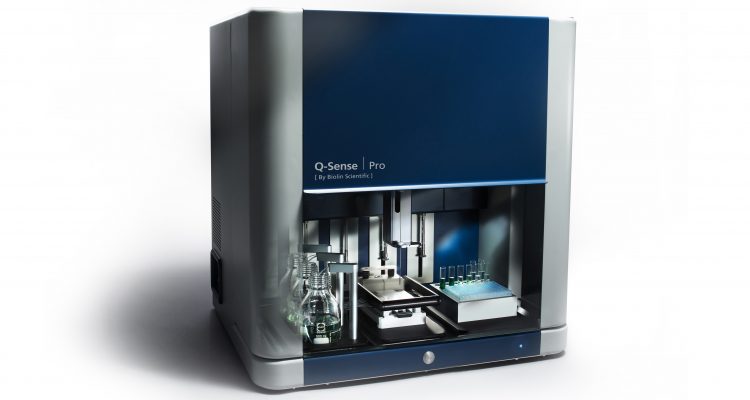 Quantifying the Nanoscale World
Analyze molecular interactions and surface properties in real-time with QSense® and QCM-D. The unique dissipation parameter is obtained under non-voltage conditions. This enables rapid and accurate measurements suitable for a wide range of samples, including aqueous as well as organic solvent systems.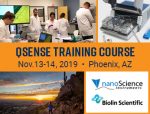 We invite you to join Nanoscience Instruments for a QSense Training Course on November 13-14,…
Featured
---
New: Phenom Pharos
---
Contact Angle Goniometry