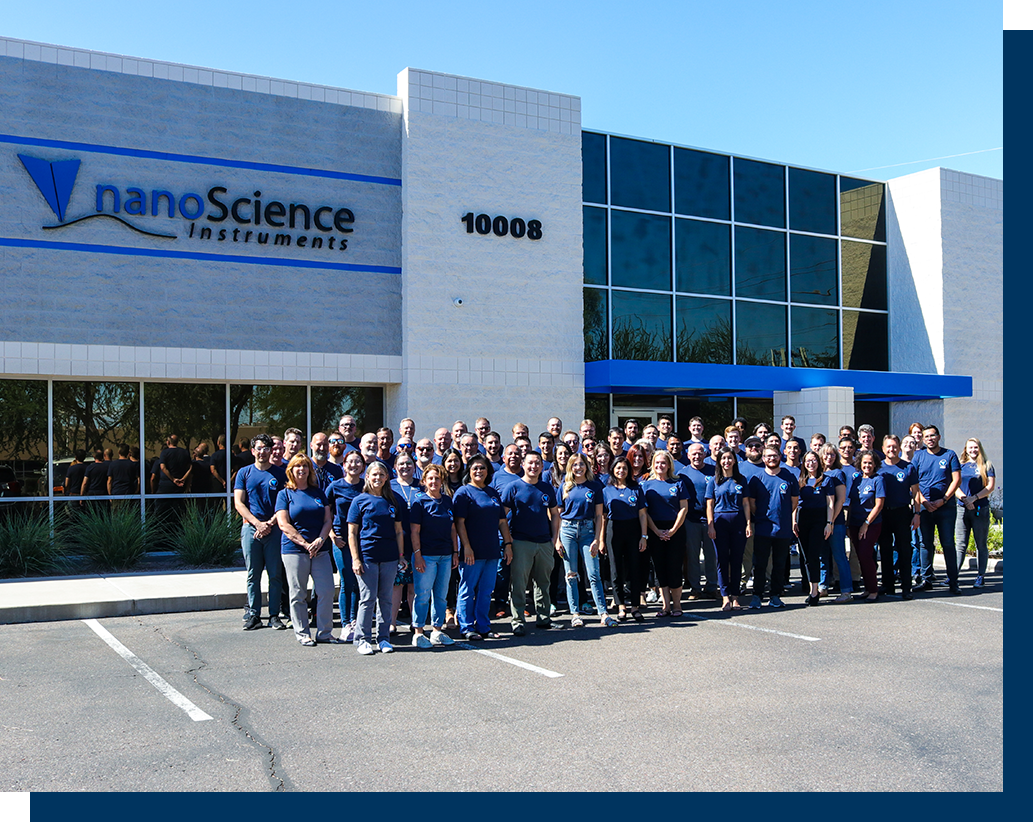 Who is Nanoscience Instruments?
We are a hard-working, dedicated team with roots in science, engineering, instrumentation, and application development. Our account managers and applications team work closely together to support our future customers with advice in instrumentation selection, installation, training, and service. We are passionate about solutions and helping you with break-through innovations.
We combine our expertise in instrumentation for microscopy and surface science investigations with real-world solutions. Our goals are to partner with the most innovative instrument manufacturers and to help scientists and engineers solve complex problems around the world.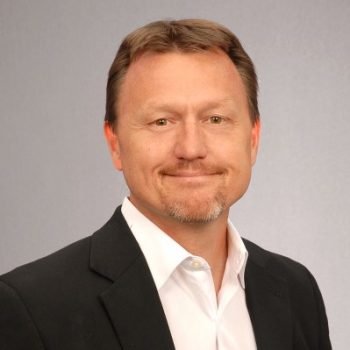 Co-Chief Executive Officer​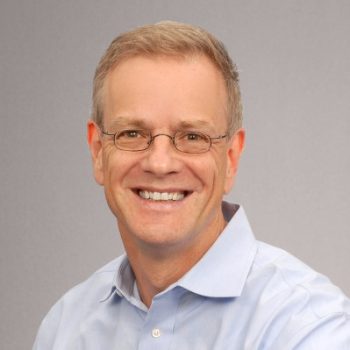 Co-Chief Executive Officer​
Scanning Electron Microscope (SEM) Group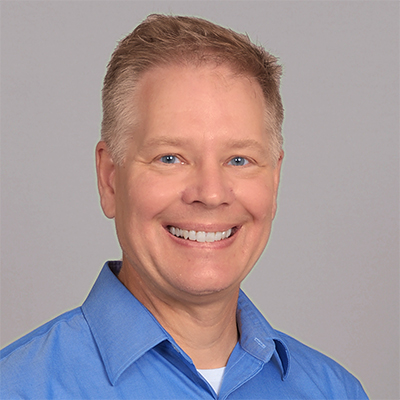 SEM Business Unit Manager
Account Manager
West Coast USA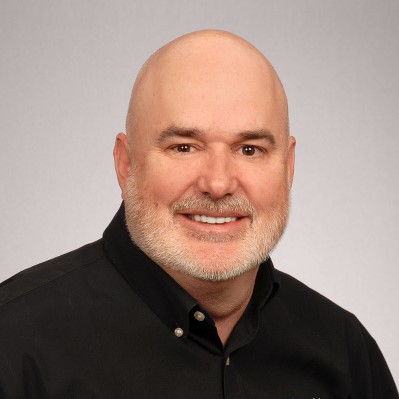 Account Manager
Great Lakes USA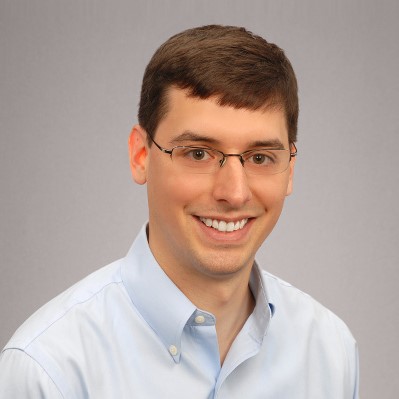 Account Manager
Northeast USA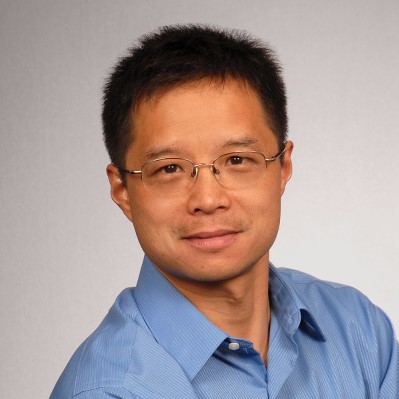 Account Manager
Mid-Atlantic USA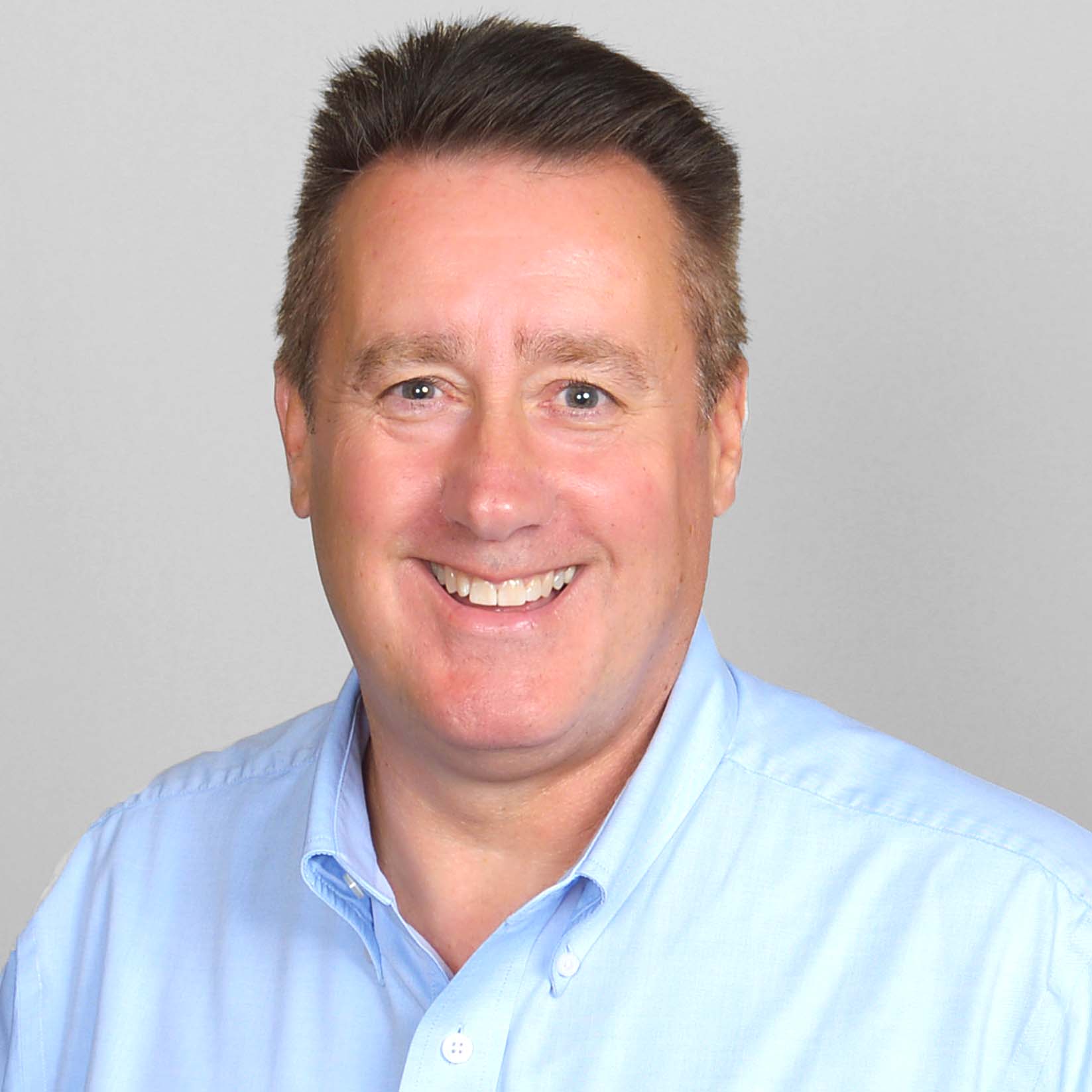 Account Manager
North Central USA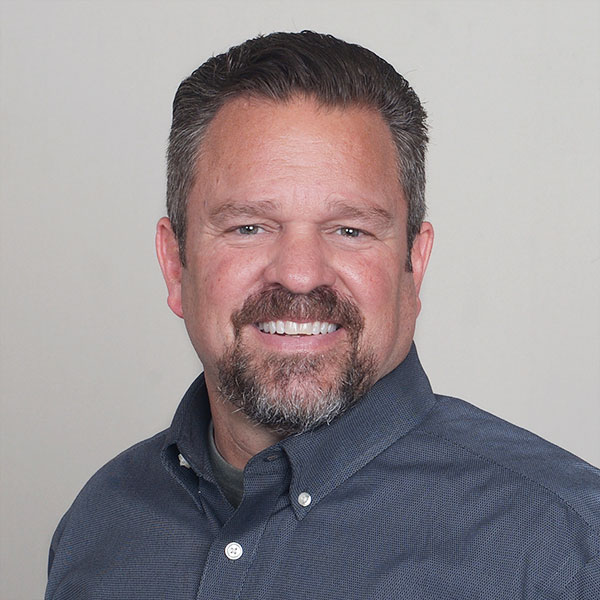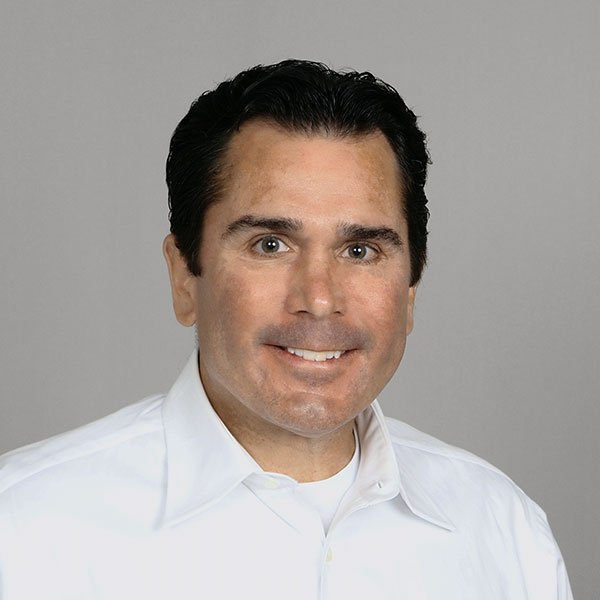 Account Manager
Southeast USA
Nanomaterials & interfaces (NMI) Group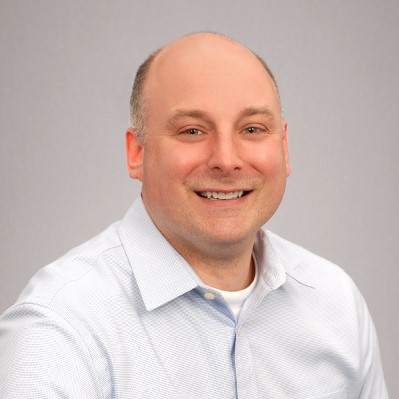 NMI Business Unit Manager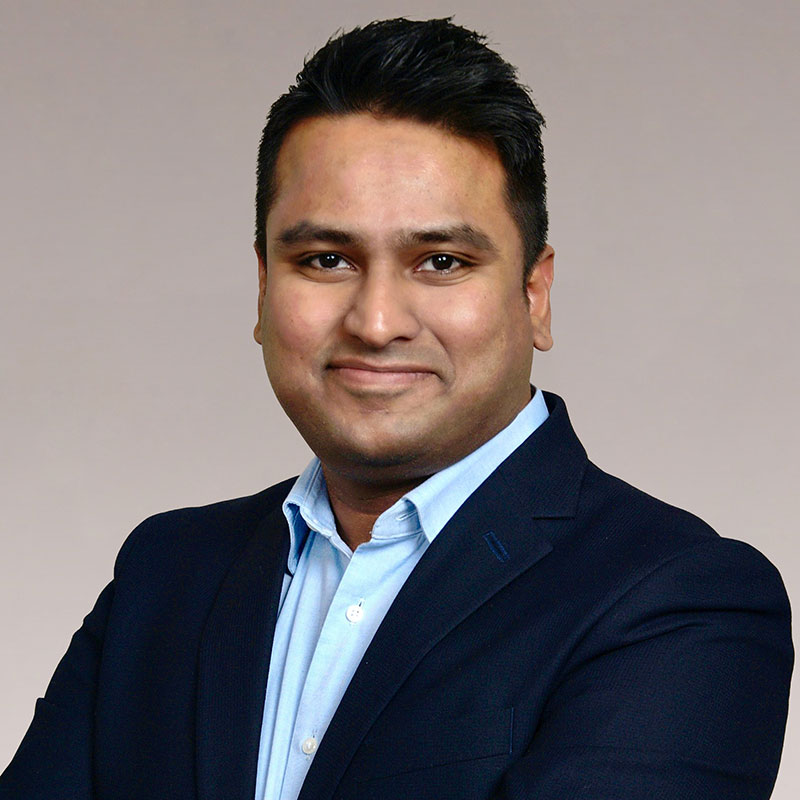 Account Manager
Central USA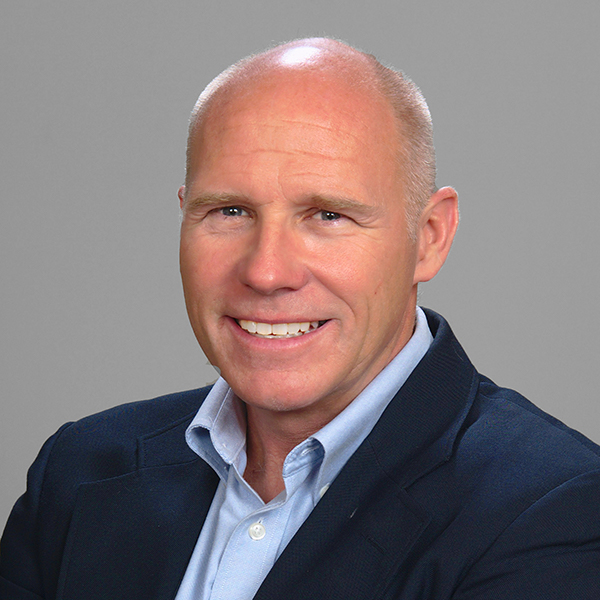 Account Manager
East Coast USA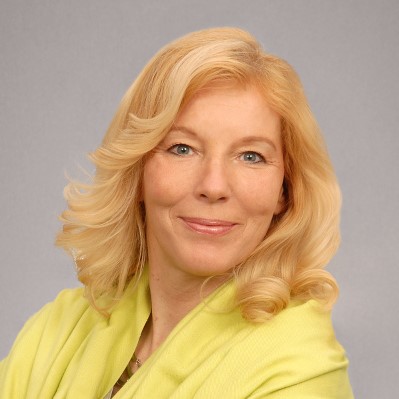 Transmission electron microscope (TEM) and Cryo-EM Group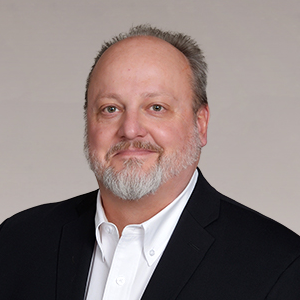 Account Manager
Western USA and Canada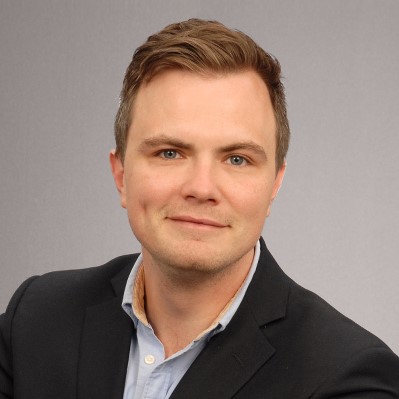 Account Manager
Eastern USA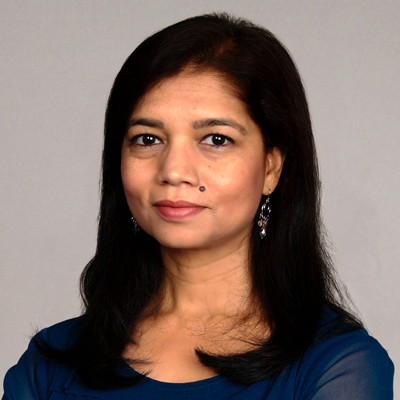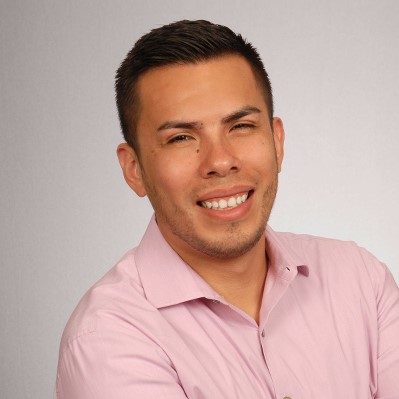 Dr. Francisco J. Chaparro
Senior Product Manager
Fluidnatek, Spinbox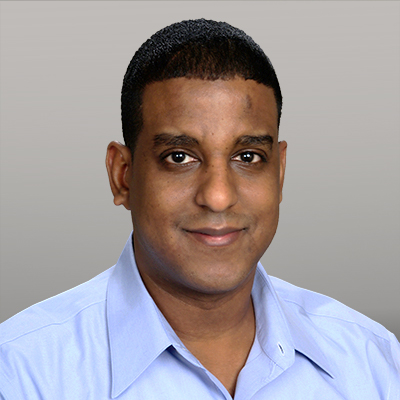 Product Manager
Automated SEM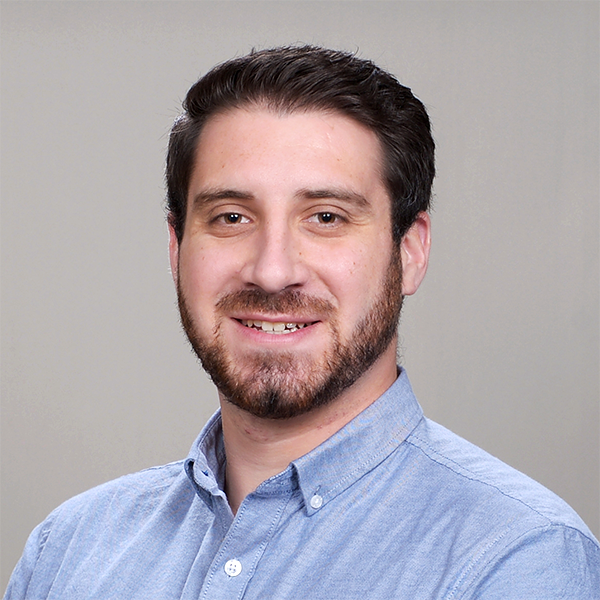 Product Manager
Phenom SEM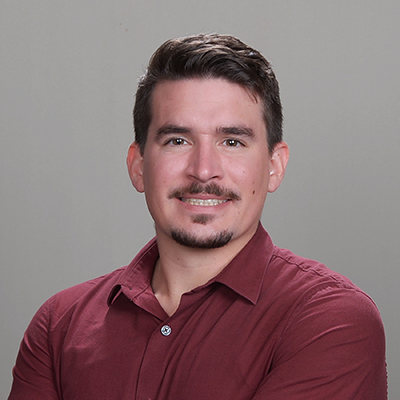 Product Manager
Attension, KSV NIMA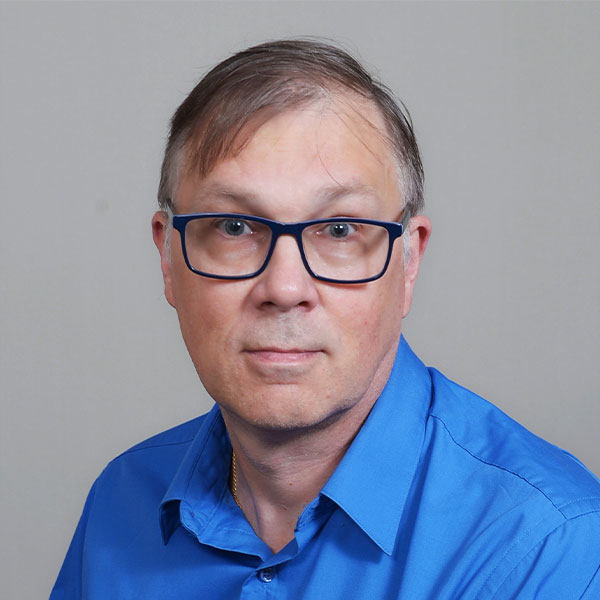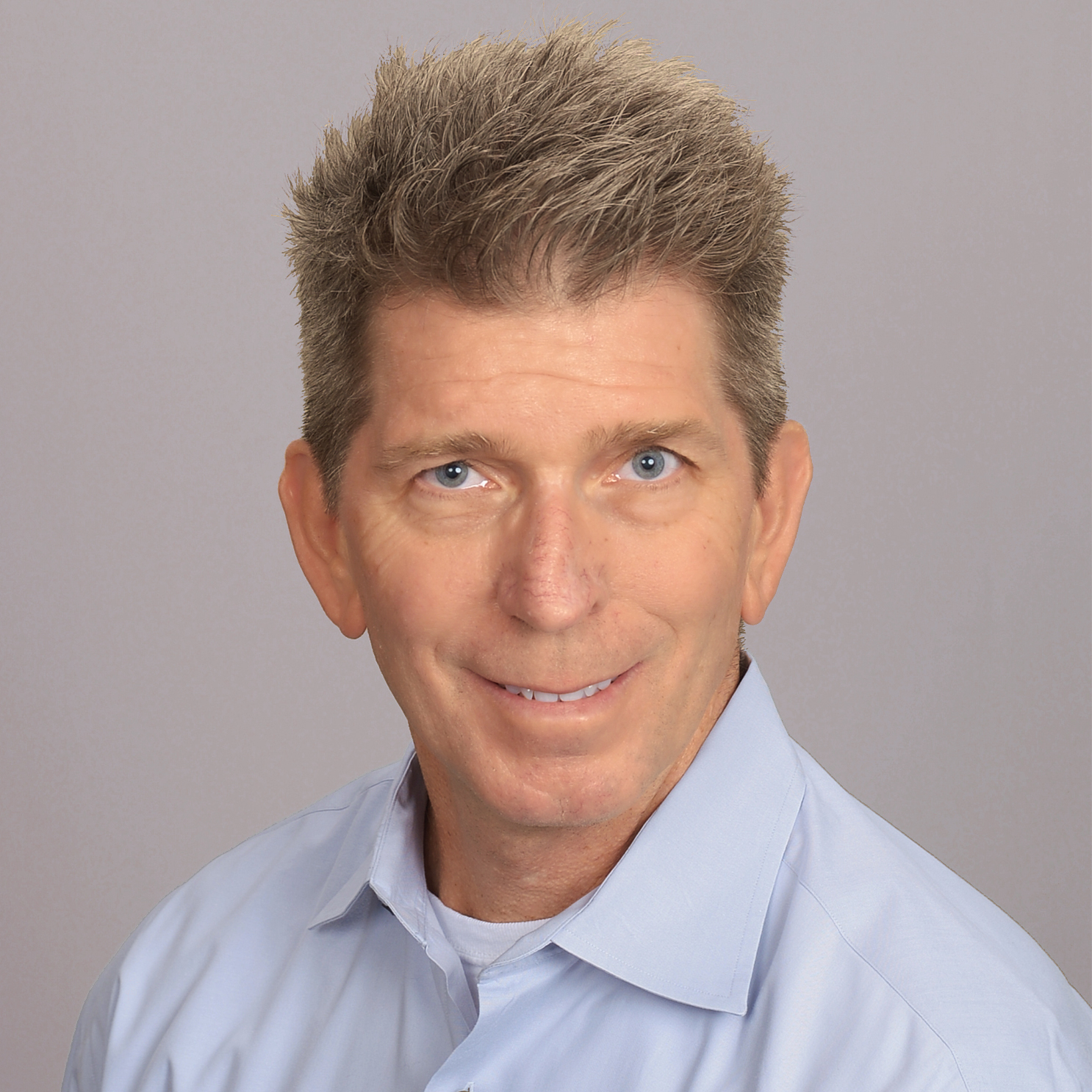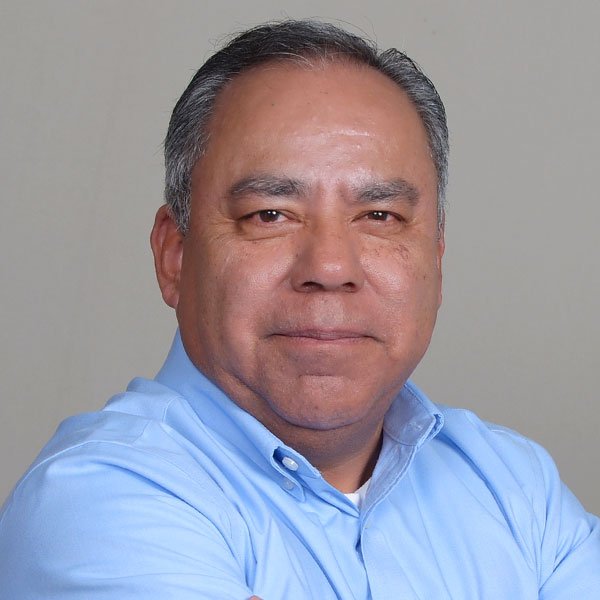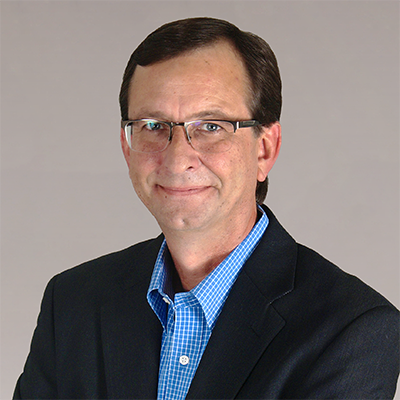 Director of Operations and Service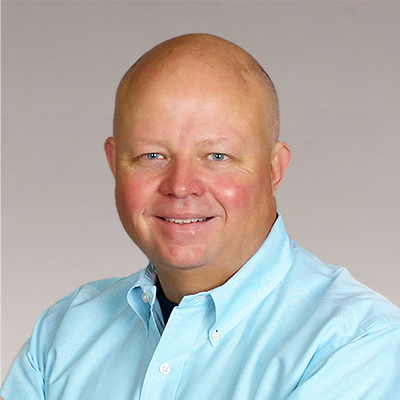 Service Operations Manager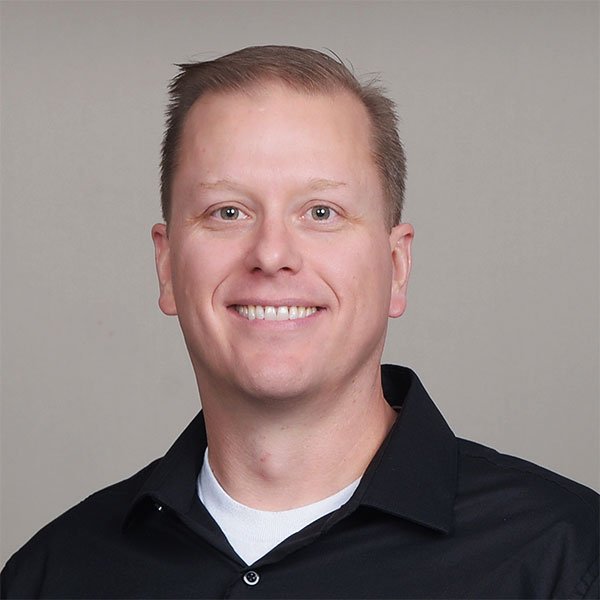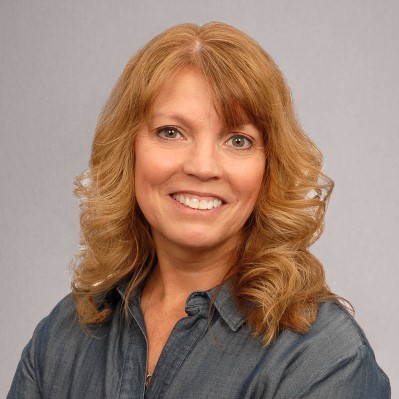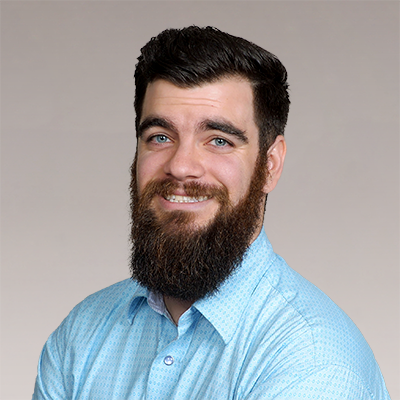 Supply Chain Logistics Specialist II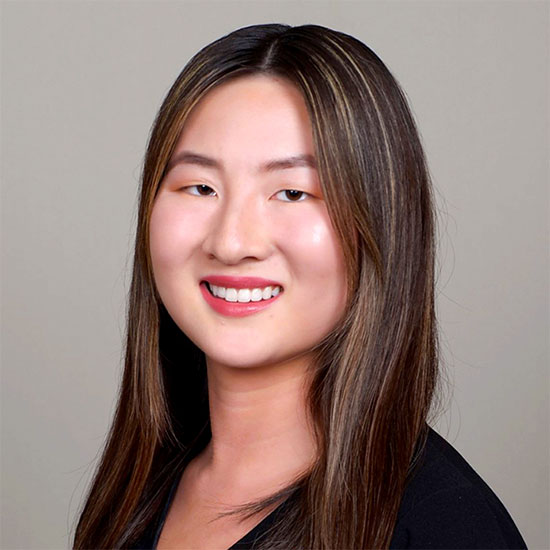 Supply Chain Logistics Specialist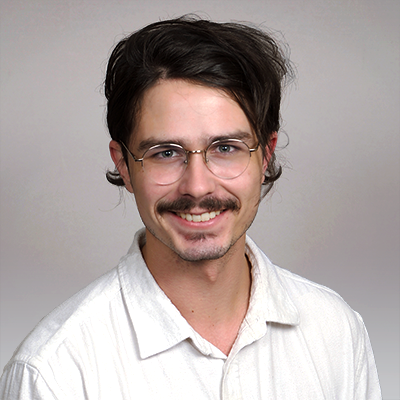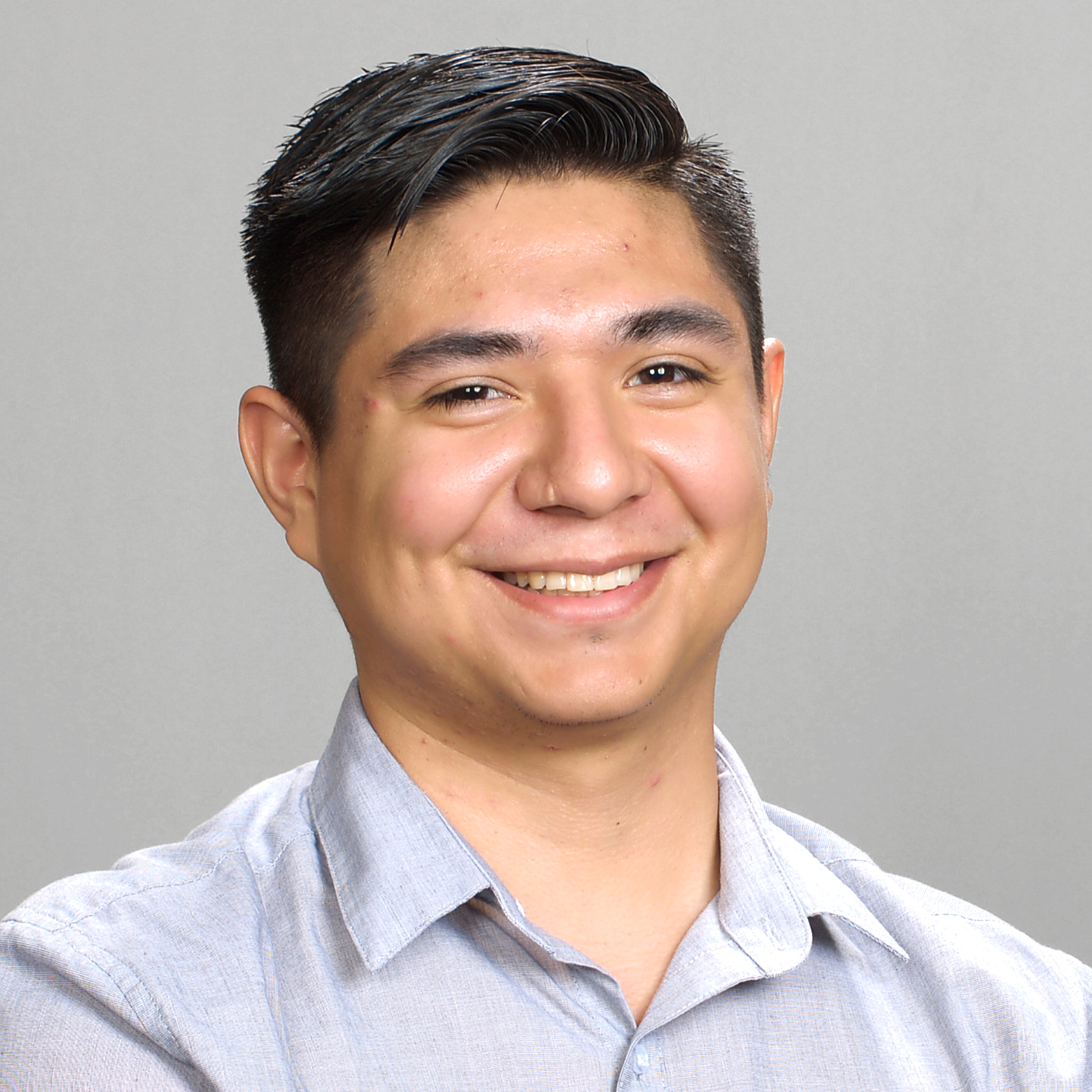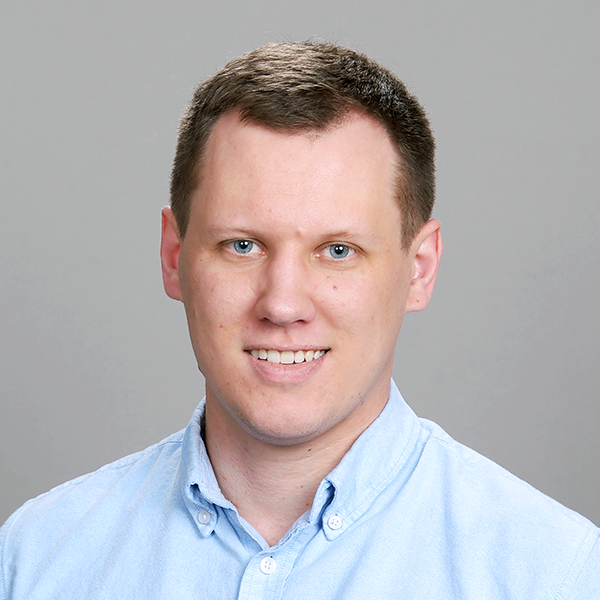 TEM Applications Engineer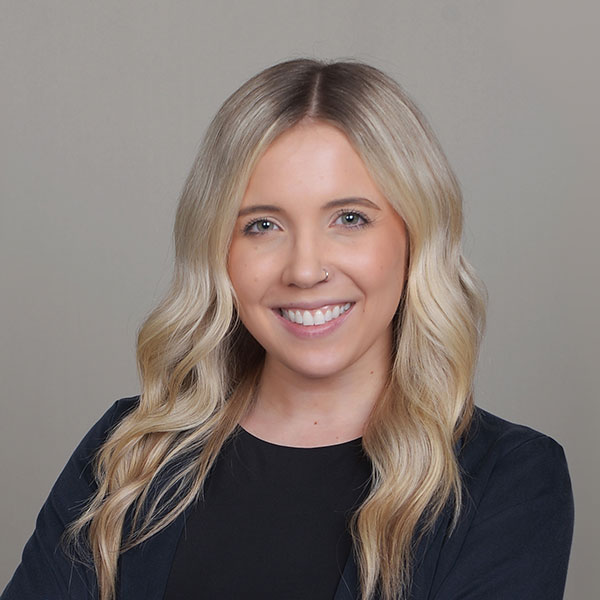 Scientific Marketing Specialist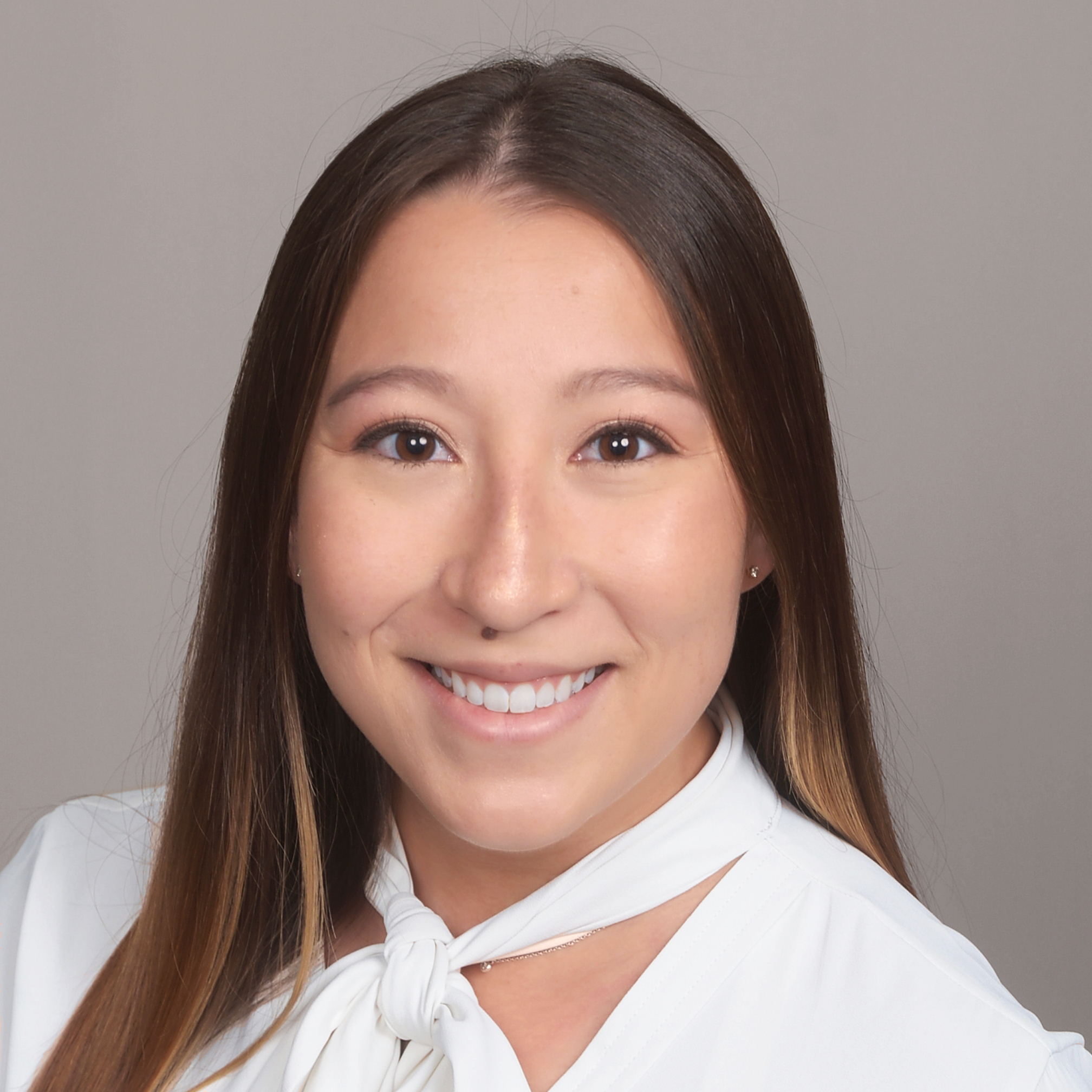 Scientific Marketing Associate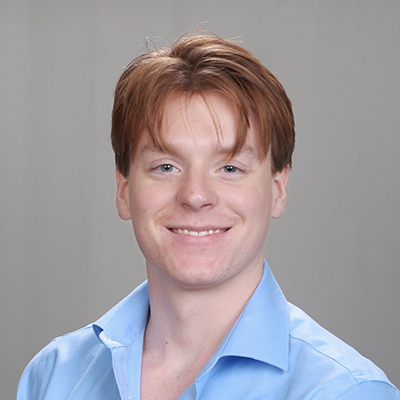 Scientific Marketing Associate
Want to advance your career with Nanoscience Instruments?