Who is Nanoscience Instruments?
We are a hard-working, dedicated team with roots in science, engineering, instrumentation, and application development. Our account managers and applications team work closely together to support our future customers with advice in instrumentation selection, installation, training, and service. We are passionate about solutions and helping you with break-through innovations.
We combine our expertise in instrumentation for microscopy and surface science investigations with real-world solutions. Our goals are to partner with the most innovative instrument manufacturers and to help scientists and engineers solve complex problems around the world.
We are committed to your success.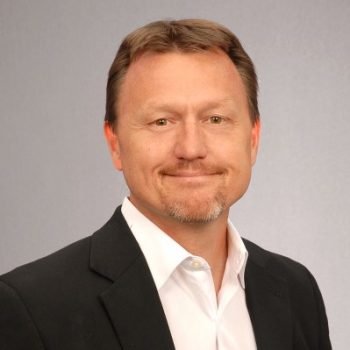 Mark R. Flowers
Co-Chief Executive Officer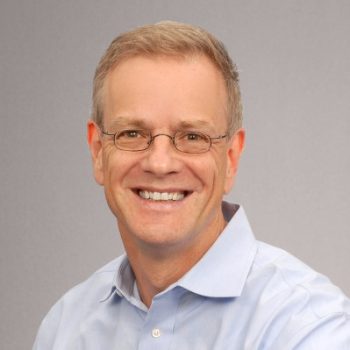 Sebastian Kossek, Ph.D.
Co-Chief Executive Officer
Sales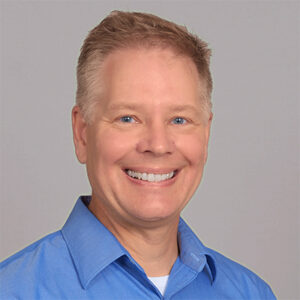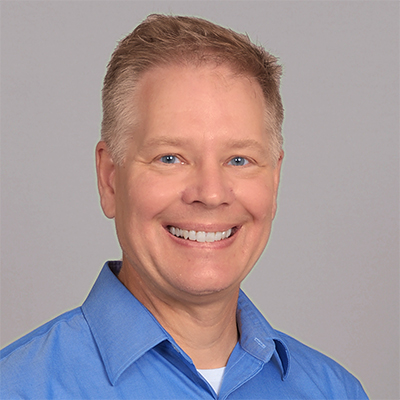 Ben Garland
SEM Business Unit Manager,
Account Manager
West Coast USA
SEM Group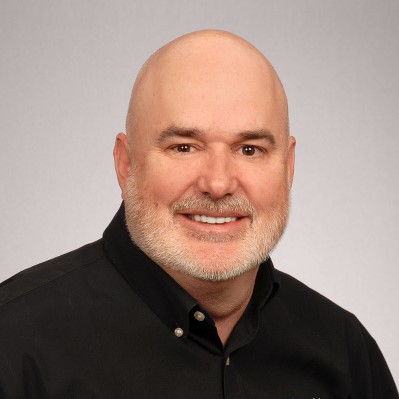 Tom Powers
Account Manager
Great Lakes USA
SEM Group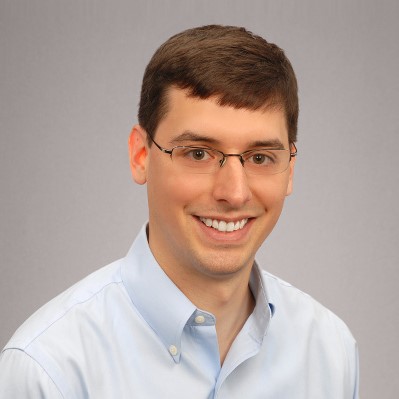 Matt M. Jobbins, Ph.D.
Account Manager
Northeast USA
SEM Group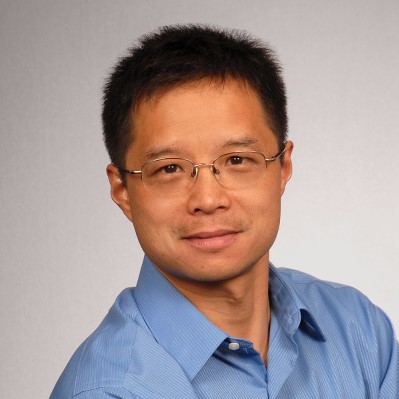 Jining Xie, Ph.D.
Account Manager
Mid-Atlantic and Southeast USA
SEM Group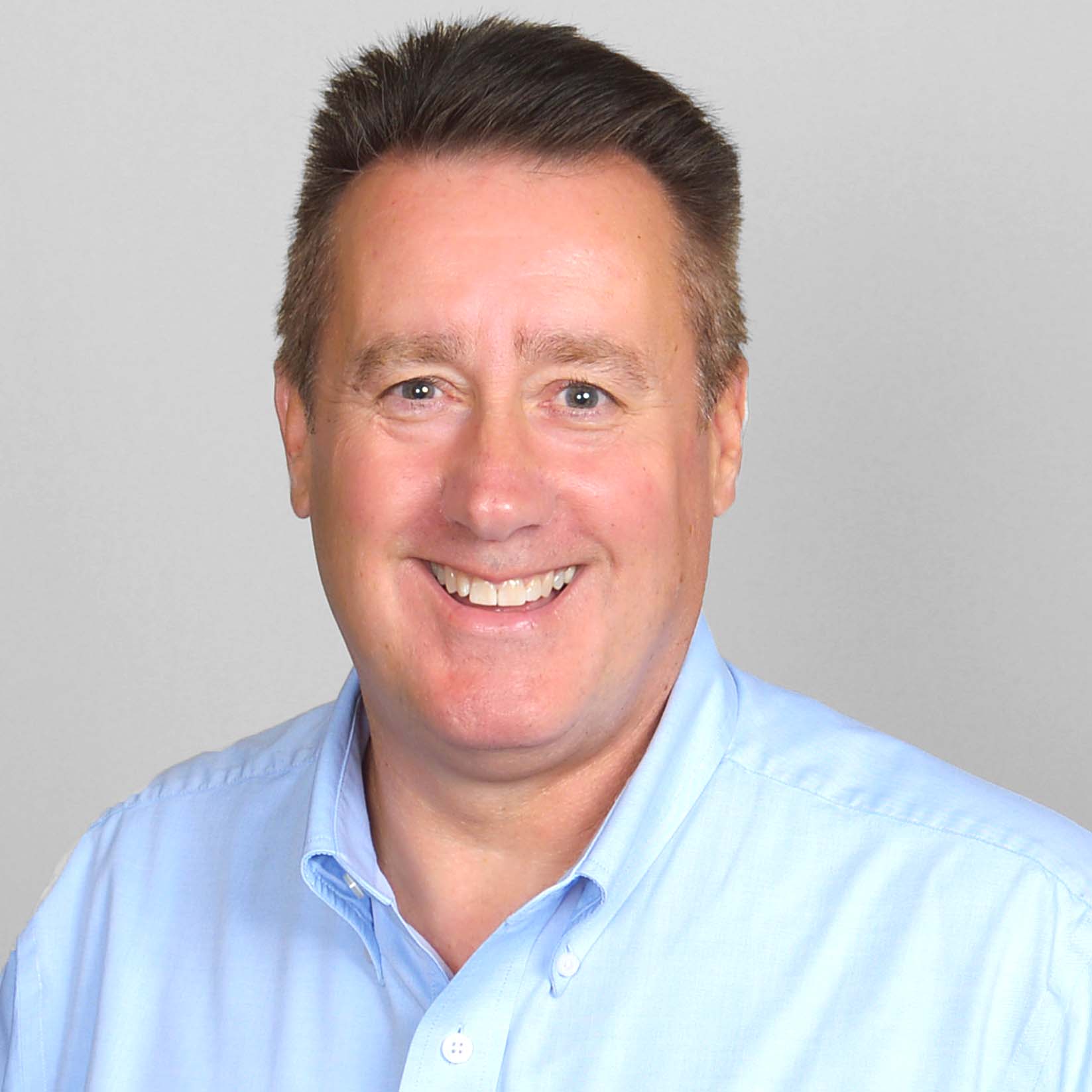 Steve Nagy
Account Manager
North Central USA
SEM Group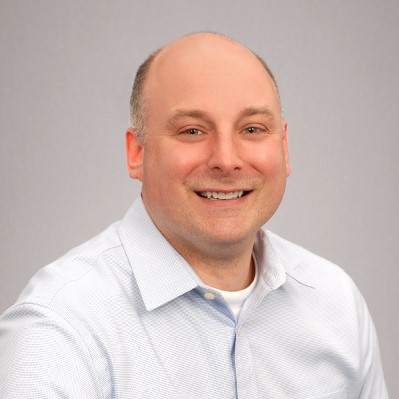 Matthew Dixon, Ph.D.
NMI Business Unit Manager
Nanomaterials and Interfaces Group
Varkey Purathur
Account Manager
Central USA
Nanomaterials and Interfaces Group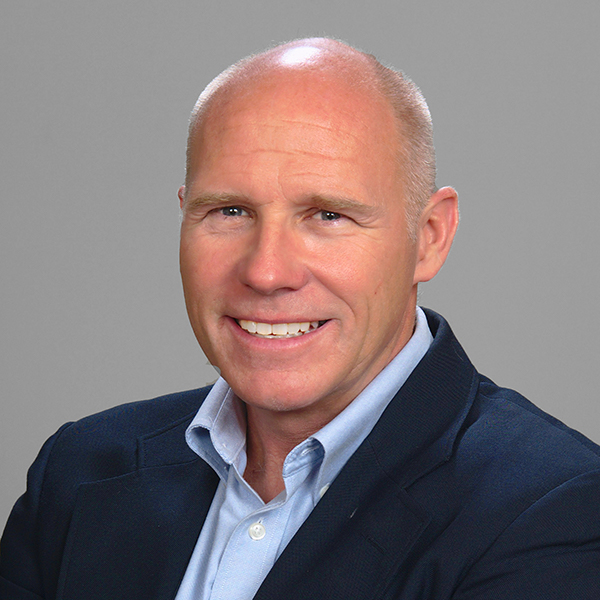 Greg Wills
Account Manager
East Coast USA
Nanomaterials and Interfaces Group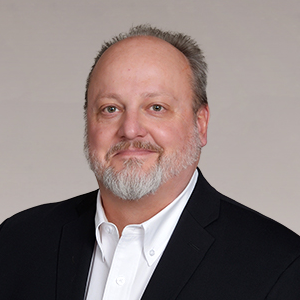 Chad M. Tabatt
Account Manager
Western USA and Canada
TEM and Cryo-EM Group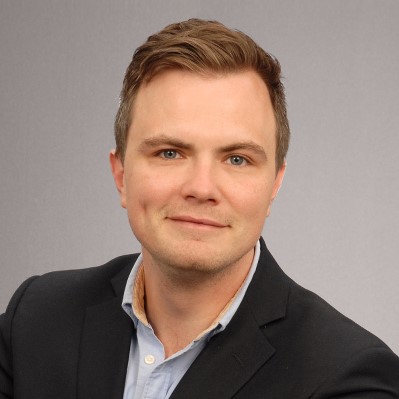 Cliff Mathisen
Account Manager
Eastern USA
TEM and Cryo-EM Group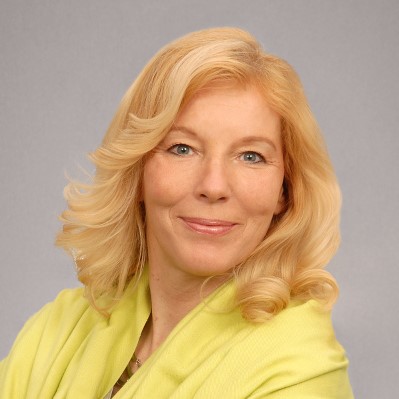 Kris Howard
Account Manager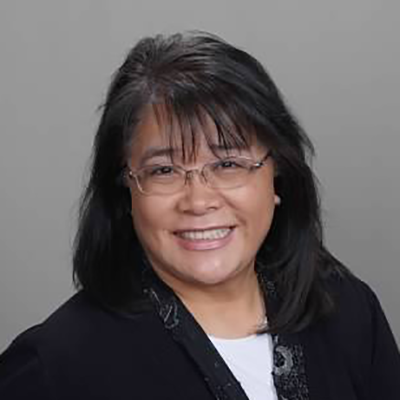 Mary Rasmussen-Berry
Inside Sales Assistant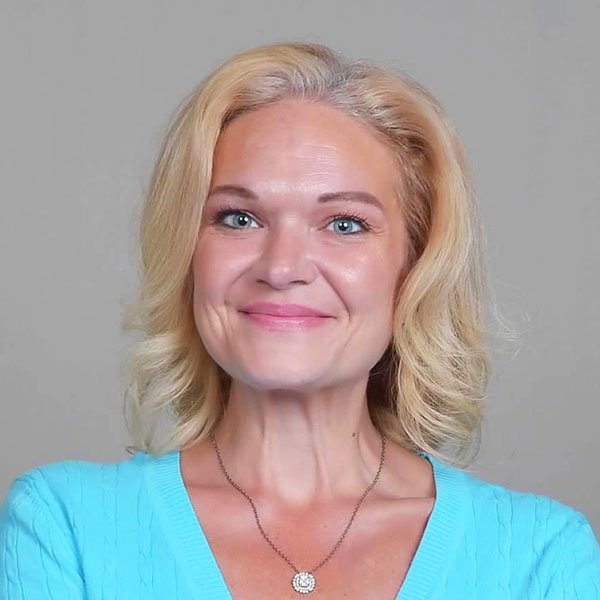 Jennifer Anderson
Executive Office Manager
Applications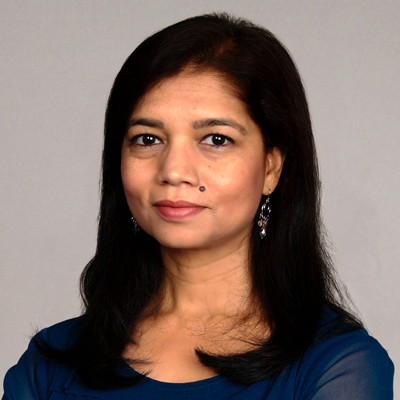 Archana Jaiswal, Ph.D.
Product Manager
QSense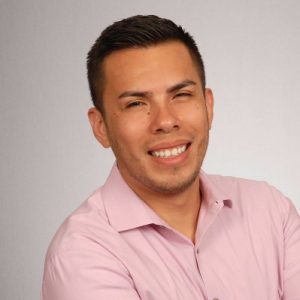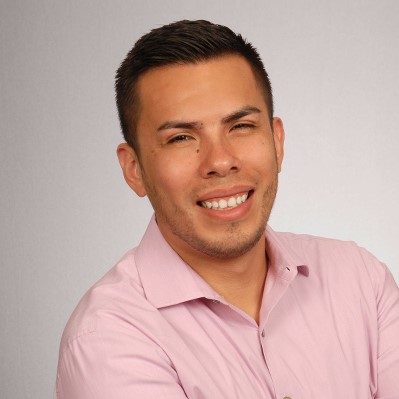 Francisco J. Chaparro, Ph.D.
Senior Product Manager
Fluidnatek, Spinbox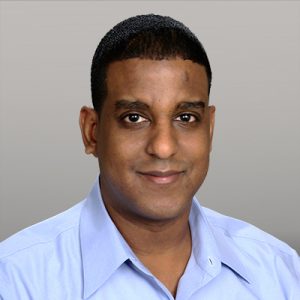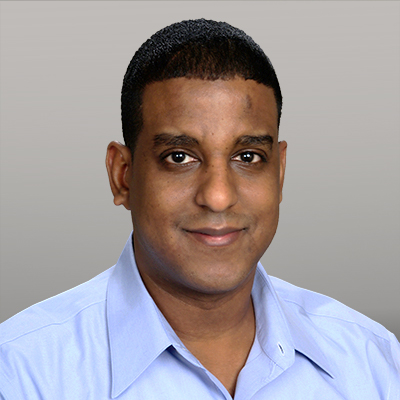 Ben Abraham
Product Manager
Phenom SEM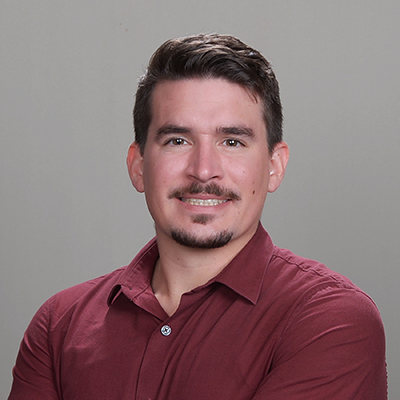 Vincent Ovalle, Ph.D.
Product Manager
Attension, KSV NIMA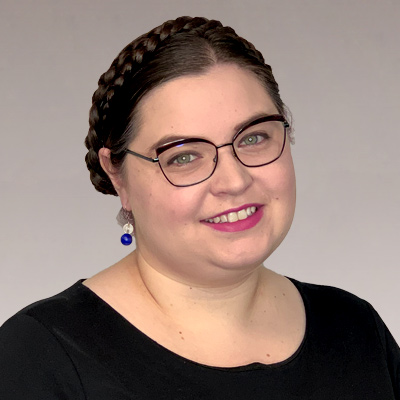 Ingrid Koch
Application Scientist
Nick A. Moore
Application Scientist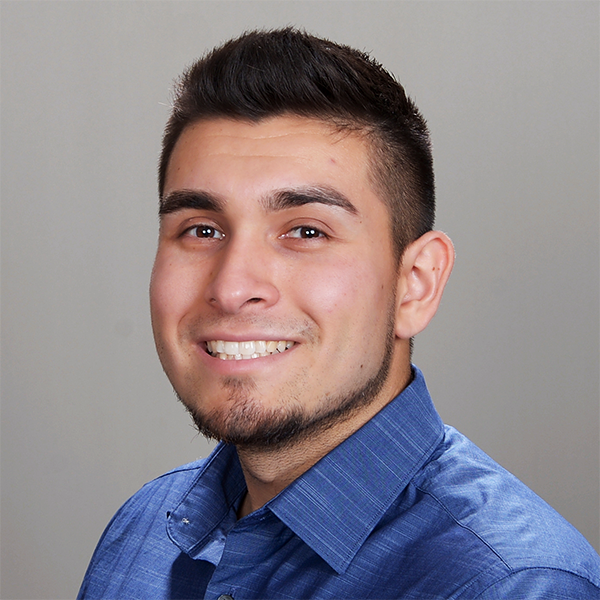 Dominic Dominguez
Application Scientist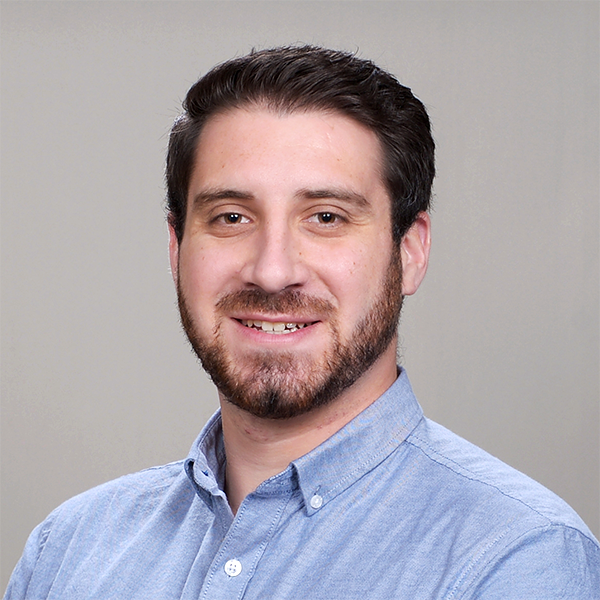 Vincent Pastore, Ph.D.
Application Scientist
Mitch Lightner
Application Scientist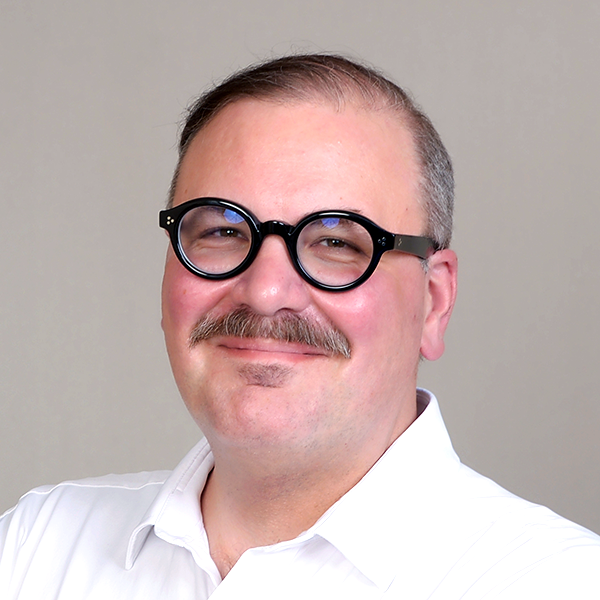 Bob Ashley
Application Scientist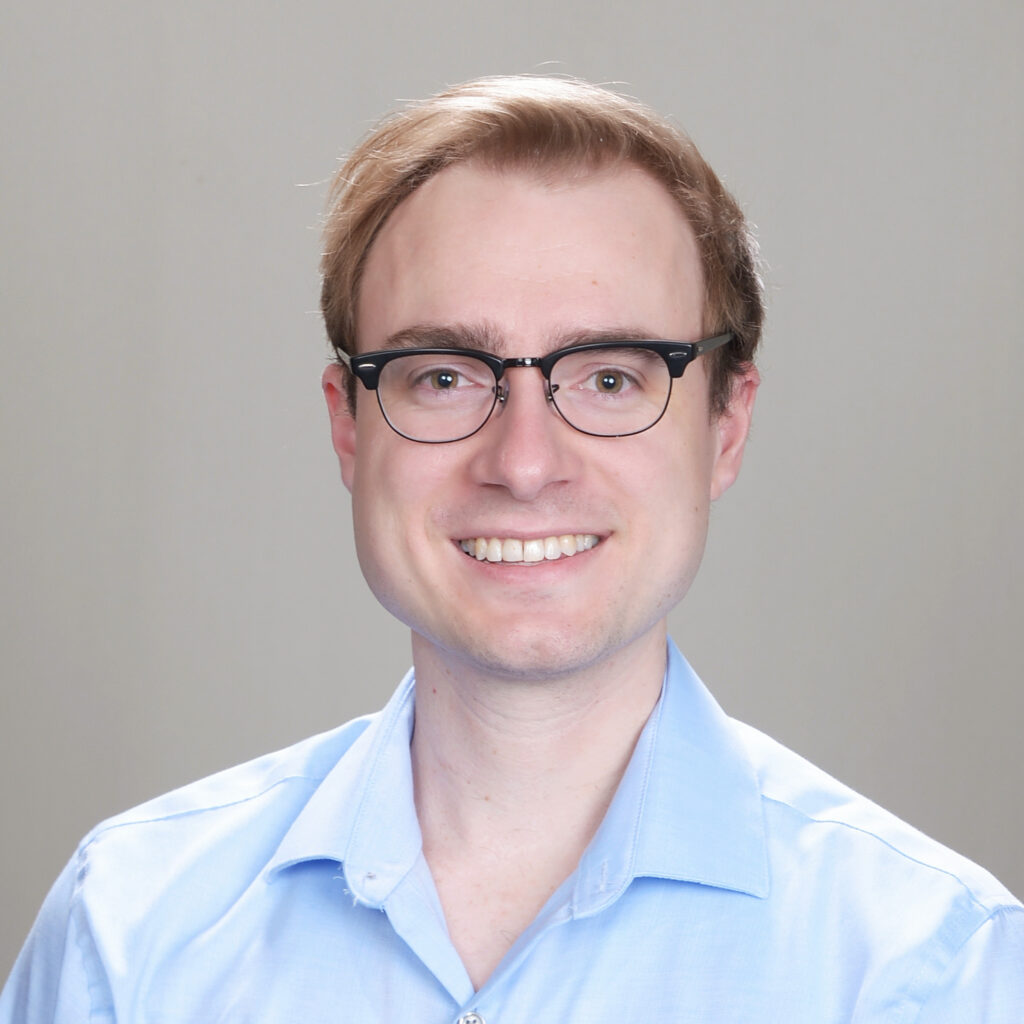 Michael Stoller, Ph.D.
Application Scientist
Emily Lentz
Application Scientist
Operations and Service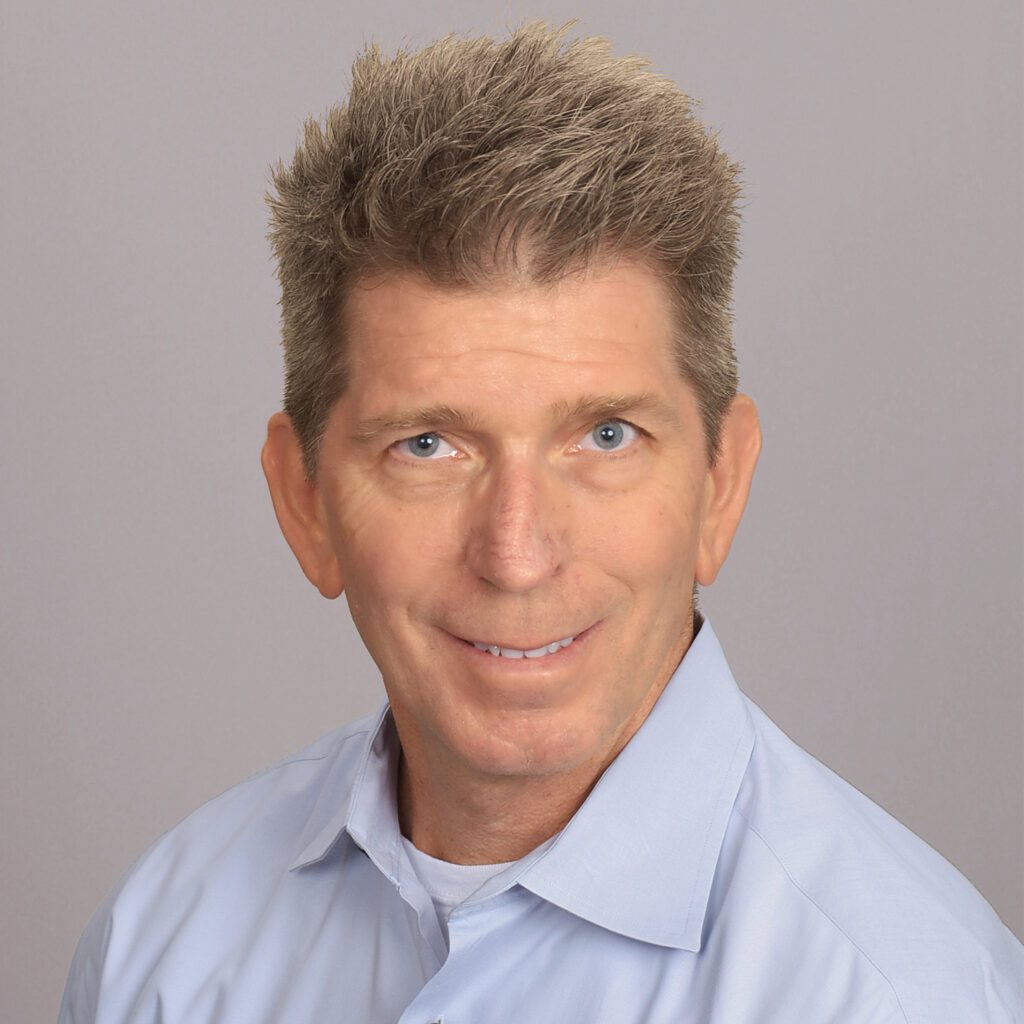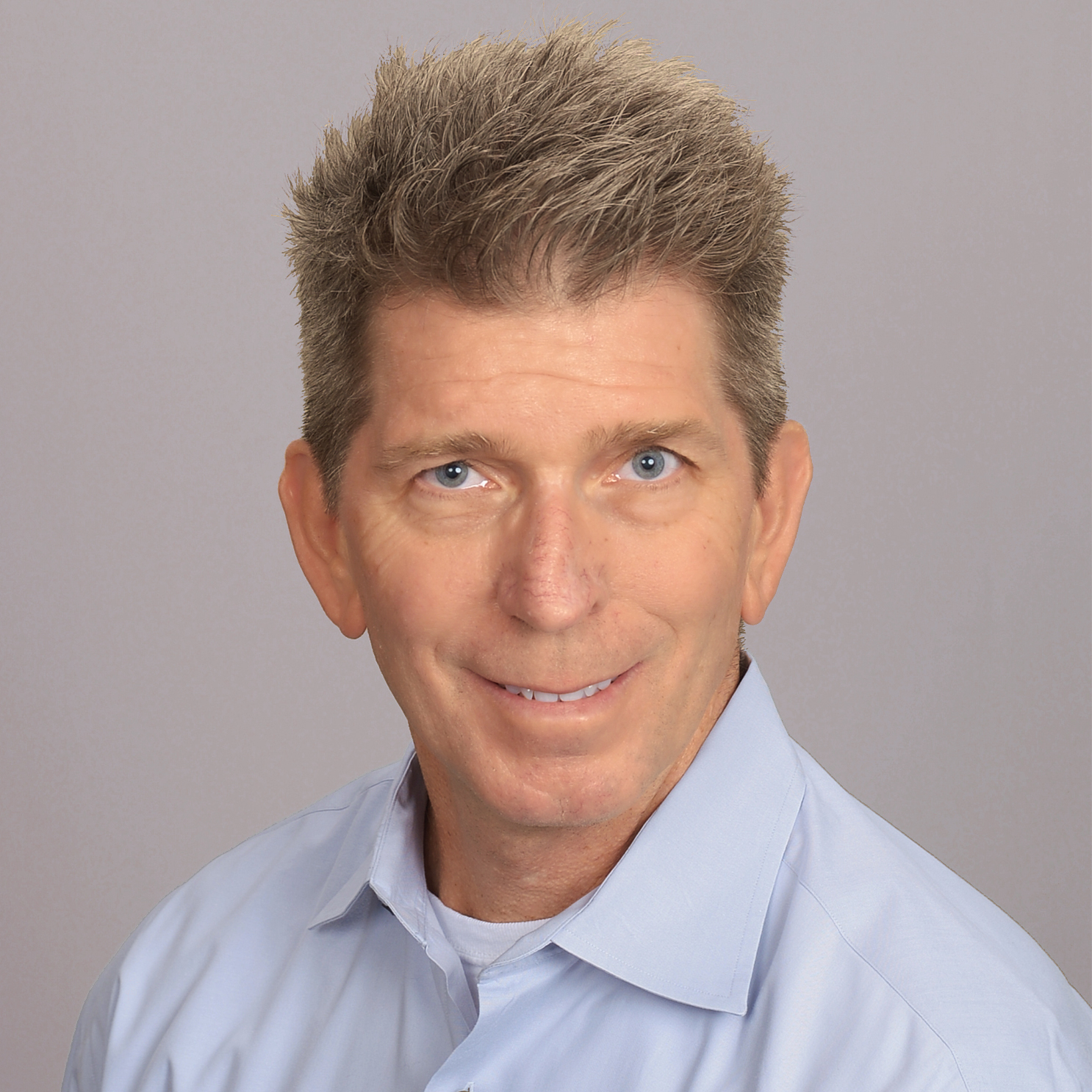 Shawn Beckman
Chief Financial Officer
Steve Gaxiola
Chief Operating Officer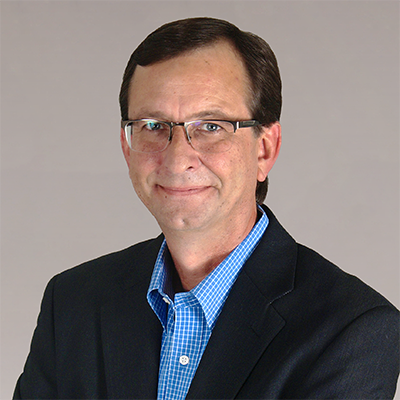 Scott Foust
Director of Operations and Service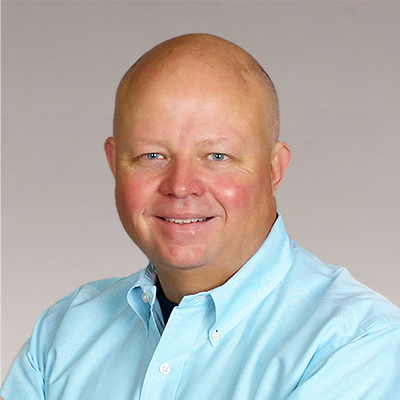 Kevin B. Durkin
Service Operations Manager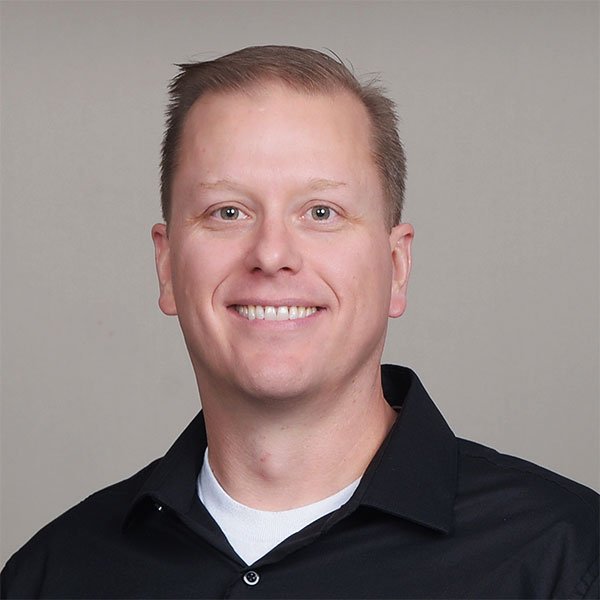 Adam Dixon
Service Manager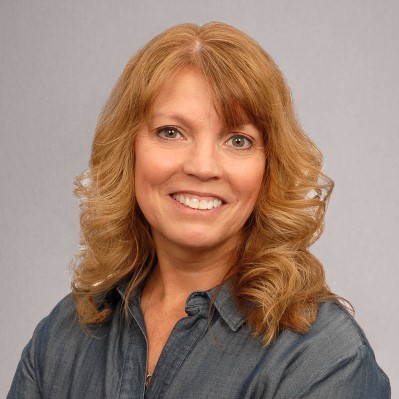 Lori Greenawalt
Operations Manager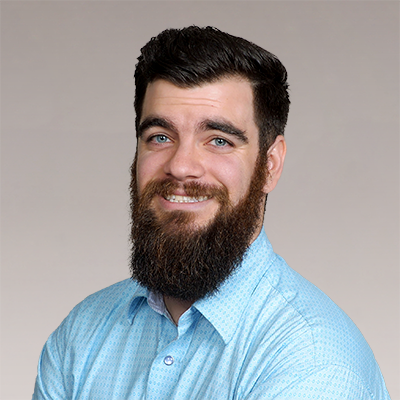 Joseph Calhoun
Supply Chain Logistics Specialist II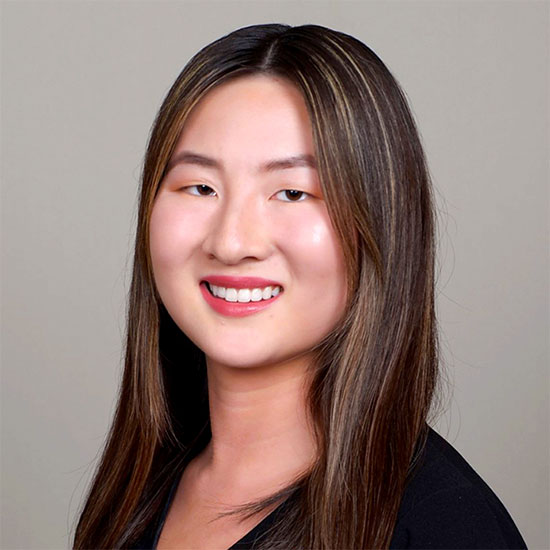 Hannah Klein
Supply Chain Logistics Specialist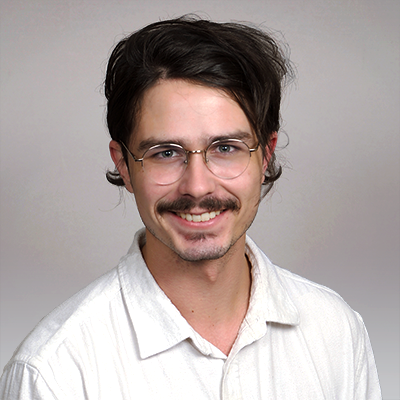 Kevin Mandzuk
Service Engineer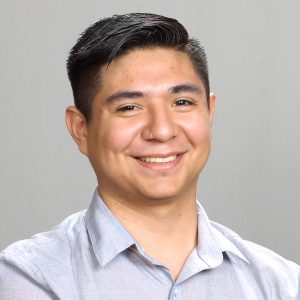 Imar Uriostegui
Service Engineer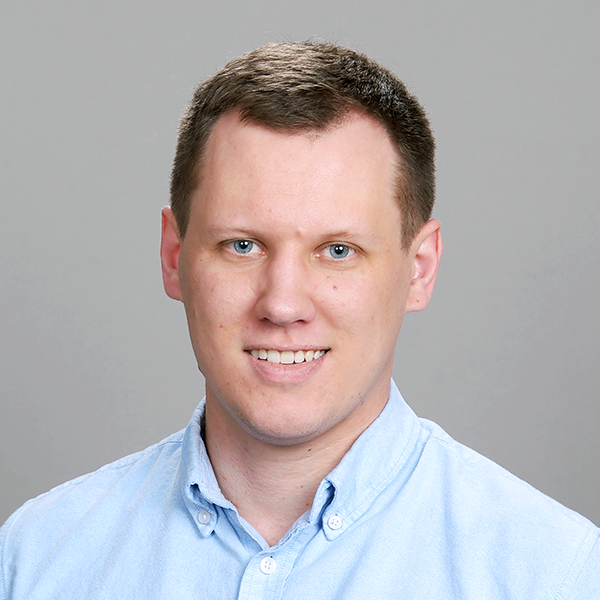 Colt Murray
Service Engineer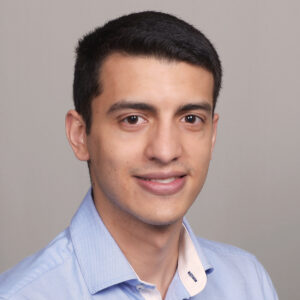 Tim Plona
Service Engineer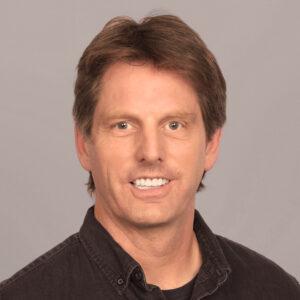 Ken Egan
Service Engineer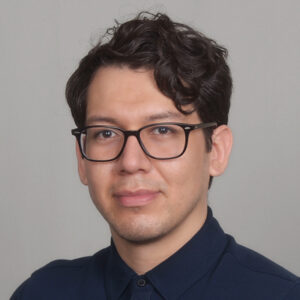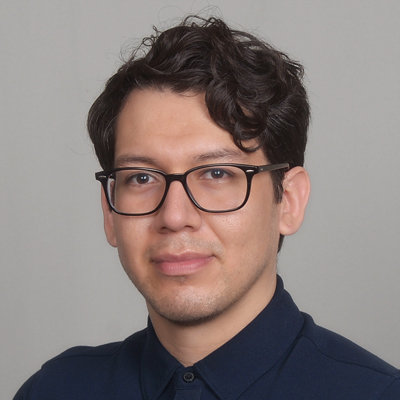 Jose Estudillo
Service Engineer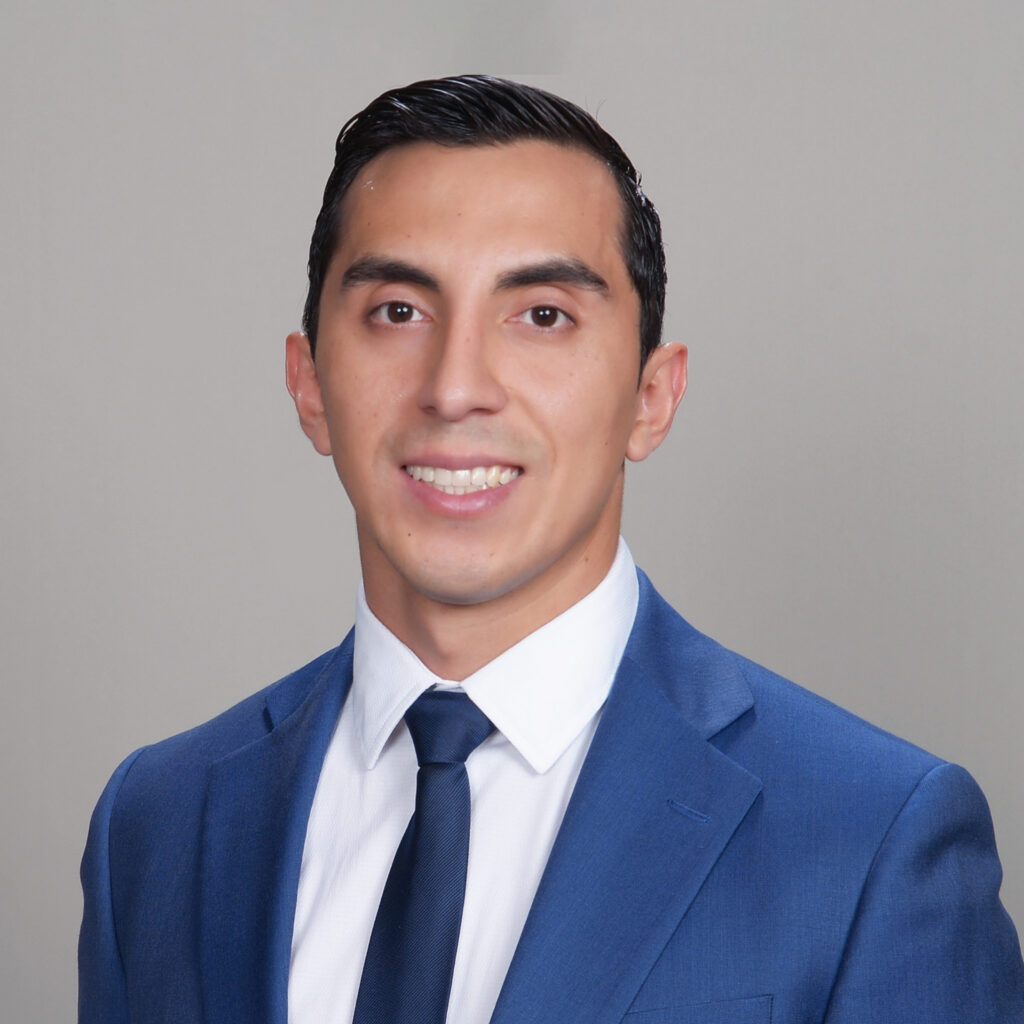 Luis Fernandez
Service Engineer
Seth Owen
Service Engineer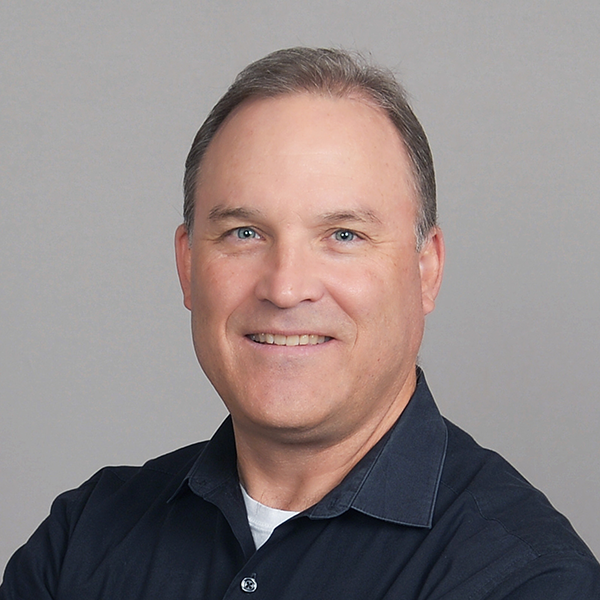 David Crowley
Service Engineer
Austin Hornbaker
Service Engineer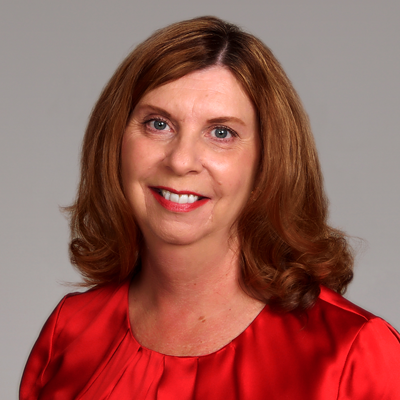 Lynnette Gaxiola
HR & Payroll Administrator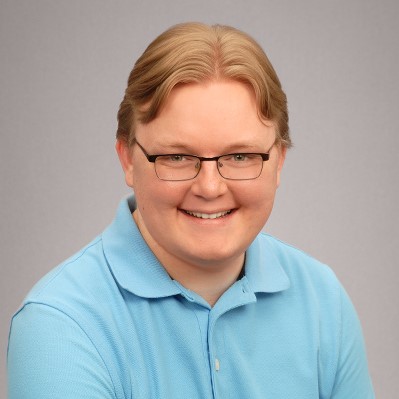 Kai Flowers
IT Administrator
Marketing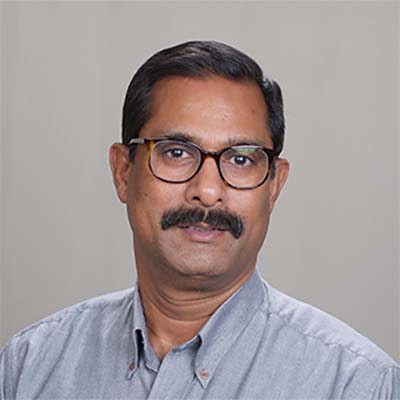 Saju Nettikadan, Ph.D.
Director of Marketing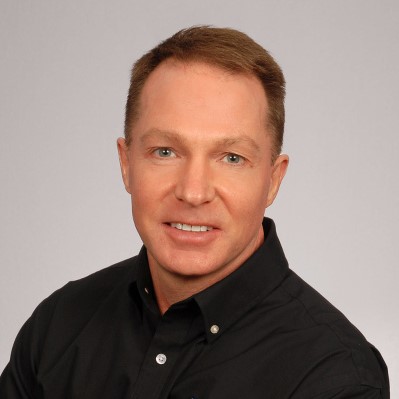 Joe S. Grech
Events Manager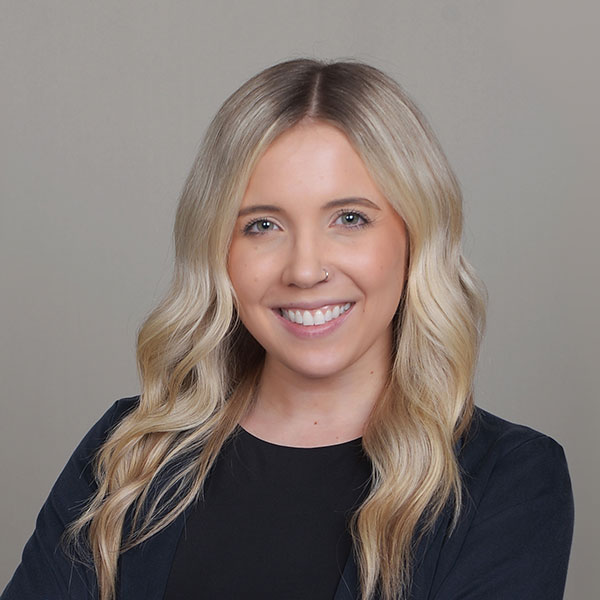 Diane Hirst, Ph.D.
Scientific Marketing Specialist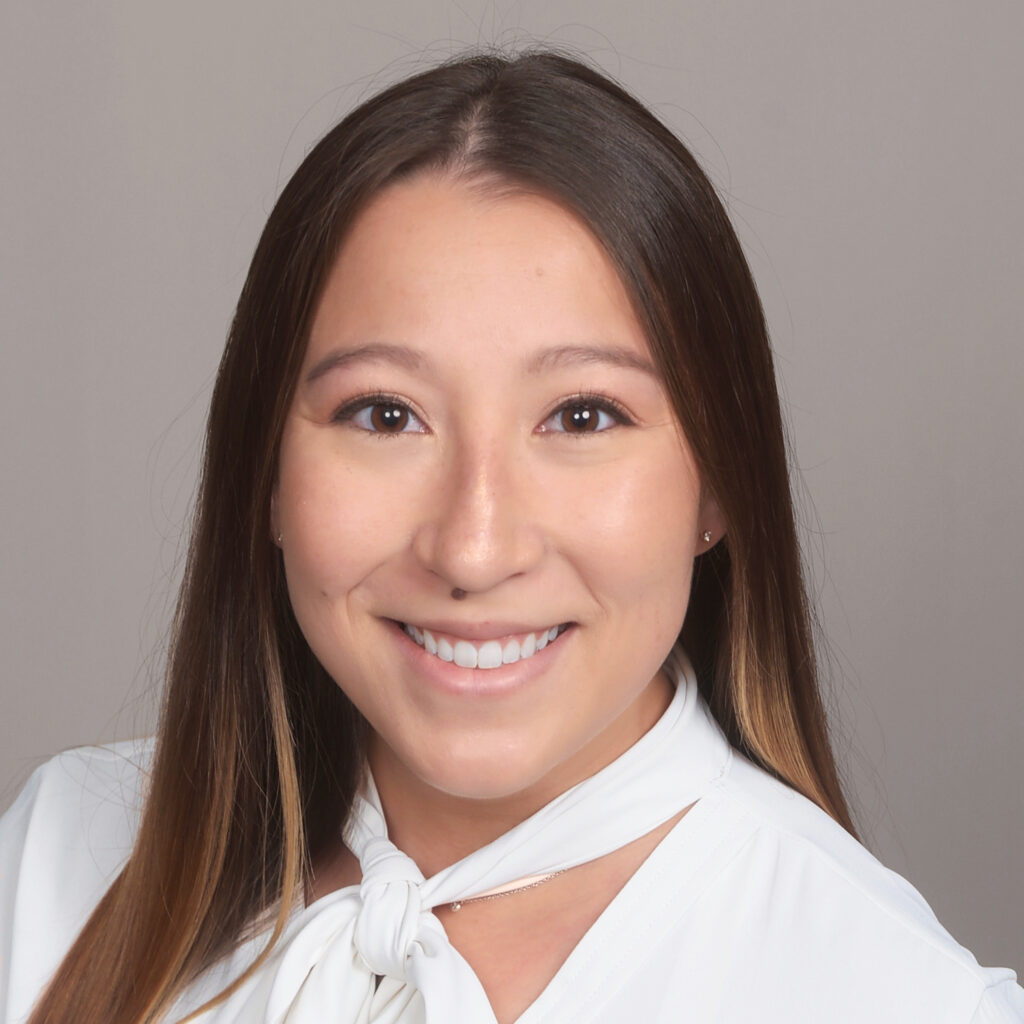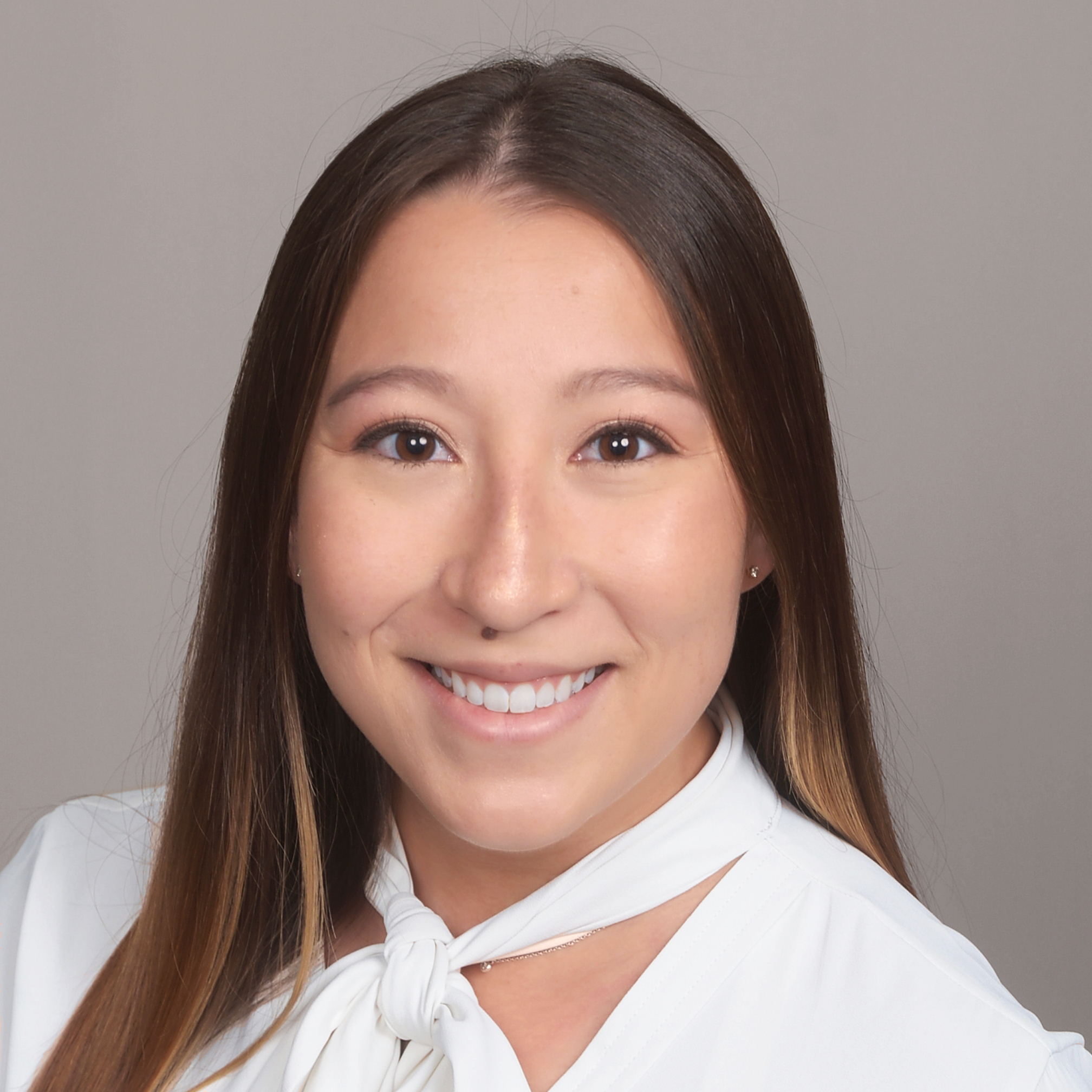 Isabella Germinario
Scientific Marketing Associate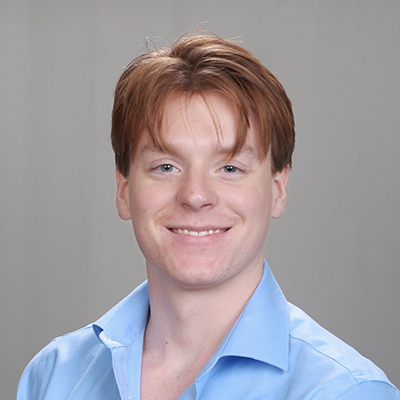 Sean Rapp
Scientific Marketing Associate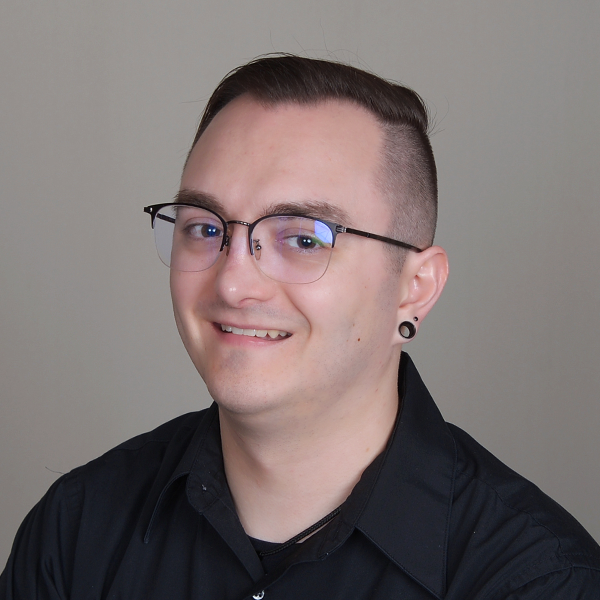 Kevin Schwab
Web Developer / Designer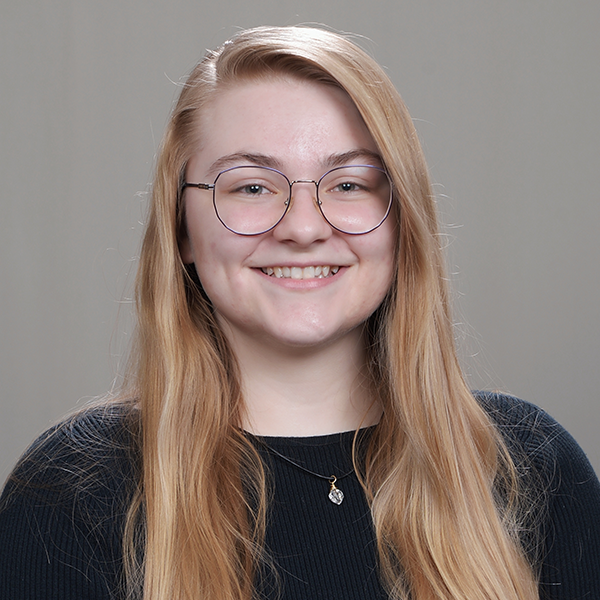 Mackaylee Cudworth
Marketing Assistant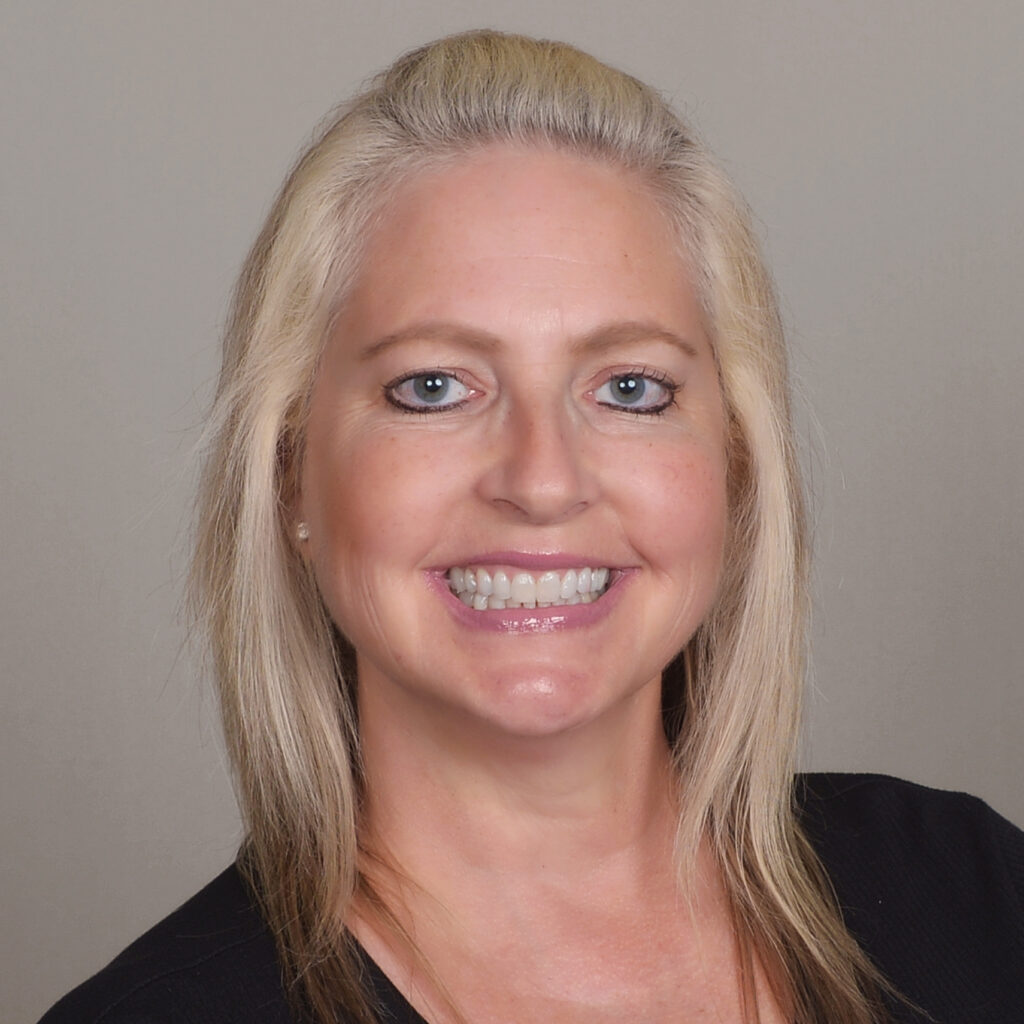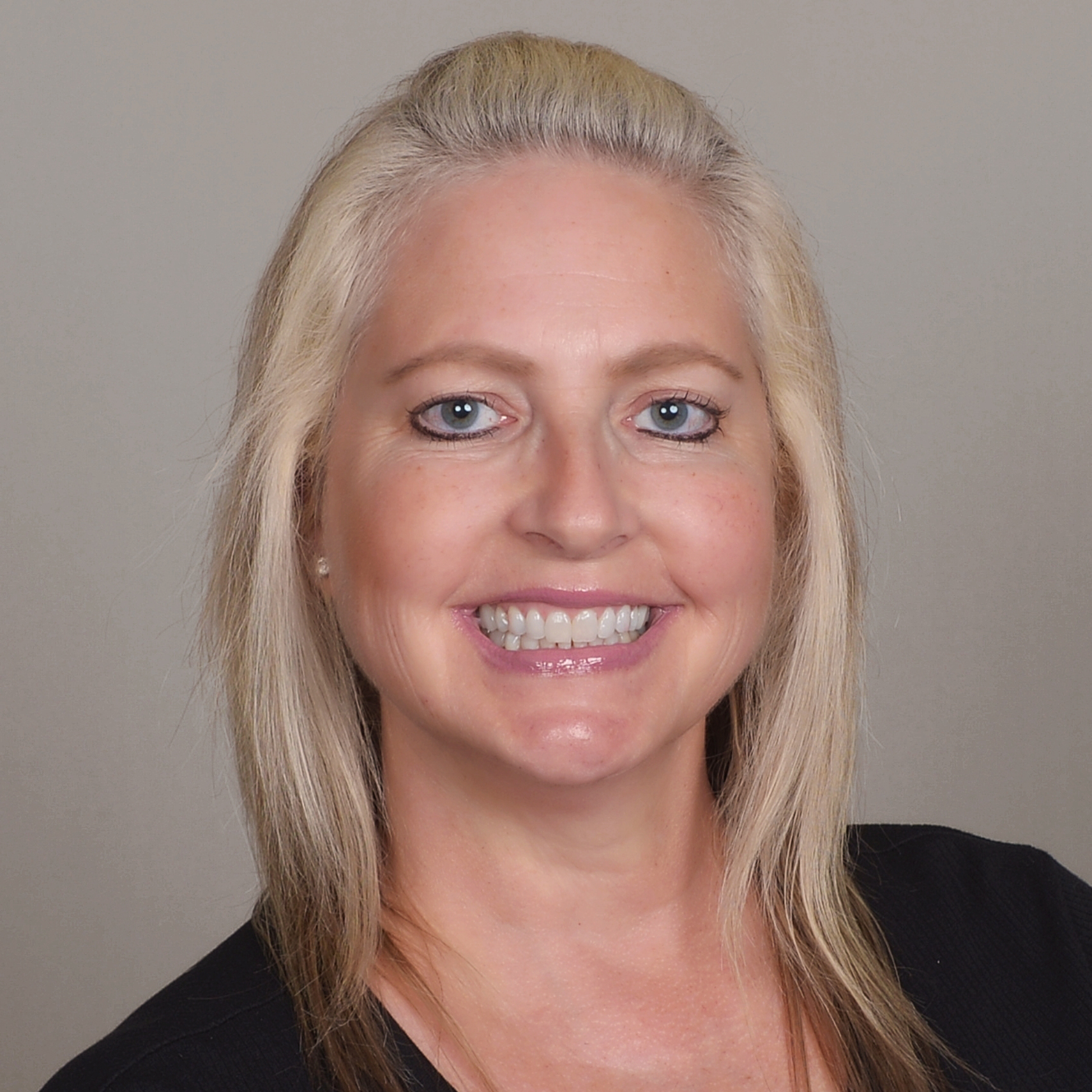 Cheryl Krist
Office Assistant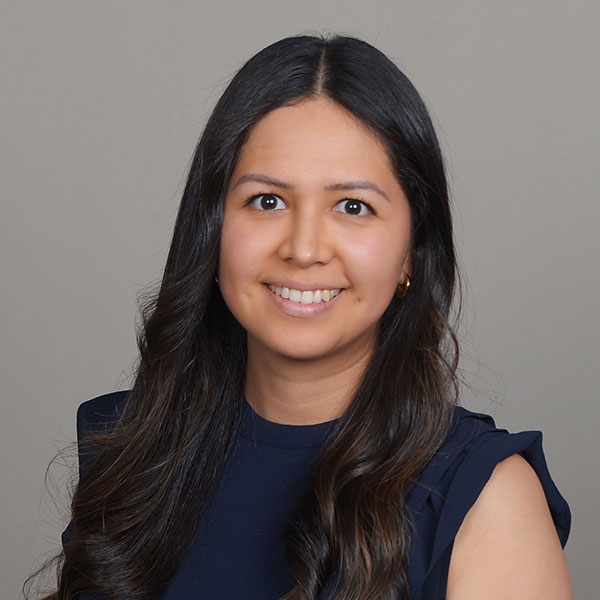 Lorena Bellido
CRM Administrator