Who is Nanoscience Instruments?
We are a hard-working, dedicated team with roots in science, engineering, instrumentation and application development. Our account managers and applications team work closely together to support our future customers with advice in instrumentation selection, installation, training, and service. We are passionate about solutions and helping you with break-through innovations.
We combine our expertise in instrumentation for microscopy and surface science investigations with real-world solutions. Our goals are to partner with the most innovative instrument manufacturers and to help scientists and engineers solve complex problems around the world.
We are committed to your success.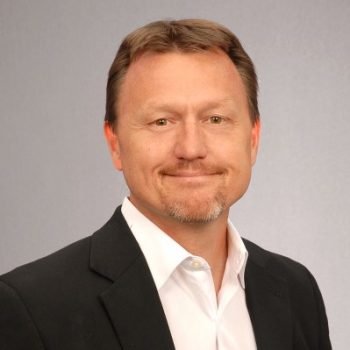 Mark Flowers
Co-Chief Executive Officer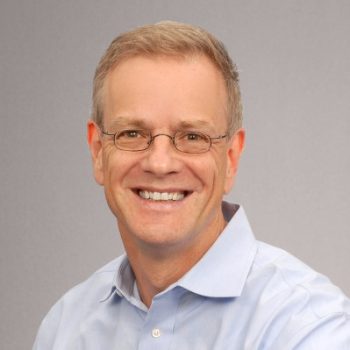 Sebastian Kossek, PhD
Co-Chief Executive Officer
---
Sales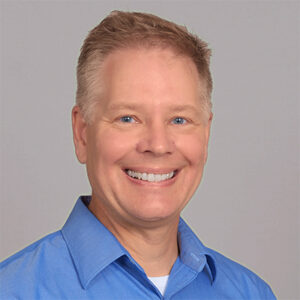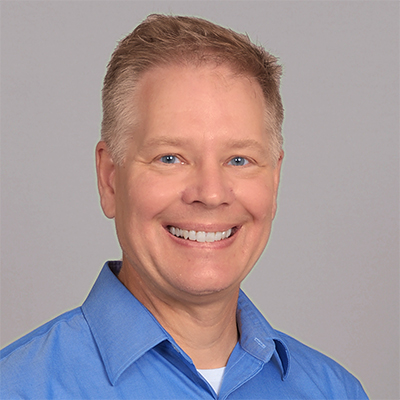 Ben Garland
Business Unit Manager,
Account Manager – West
SEM Group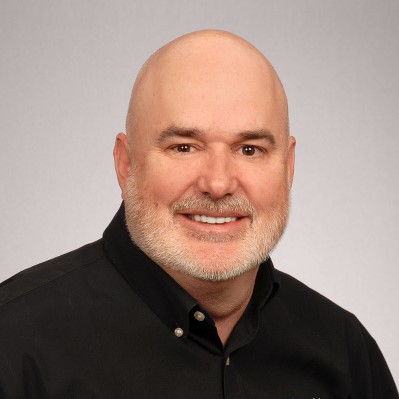 Tom Powers
Account Manager
Great Lakes
SEM Group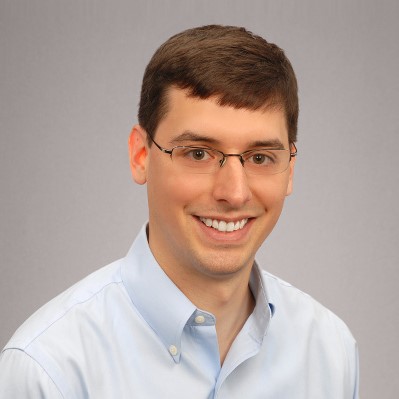 Matt Jobbins, PhD
Account Manager
Northeast
SEM Group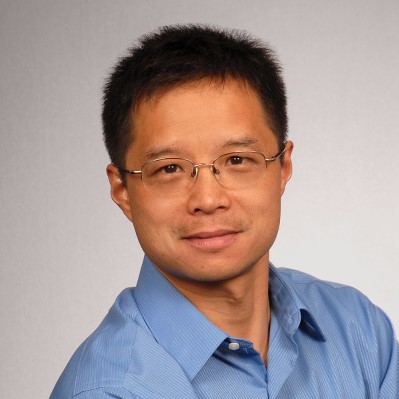 Jining Xie, PhD
Account Manager
Mid-Atlantic & Southeast
SEM Group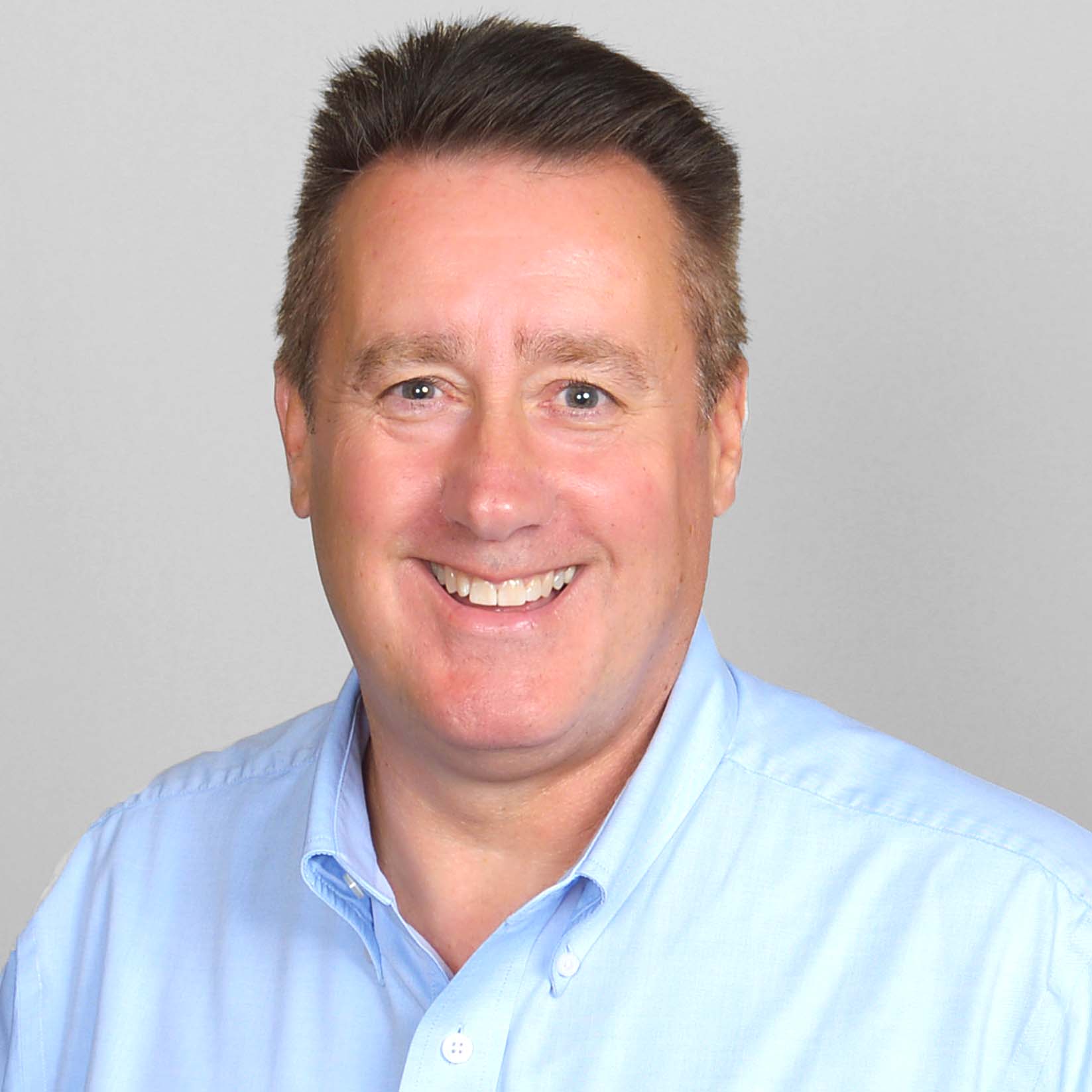 Steve Nagy
Account Manager
North Central
SEM Group
Drew Robertson
Account Manager
South Central
SEM Group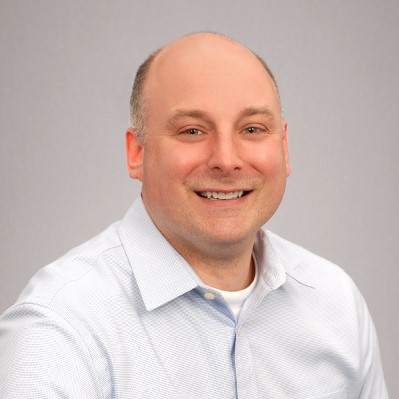 Matthew Dixon, PhD
Business Unit Manager,
Account Manager – West
Nanomaterials and Interfaces Group
Varkey Purathur
Account Manager
Central
Nanomaterials and Interfaces Group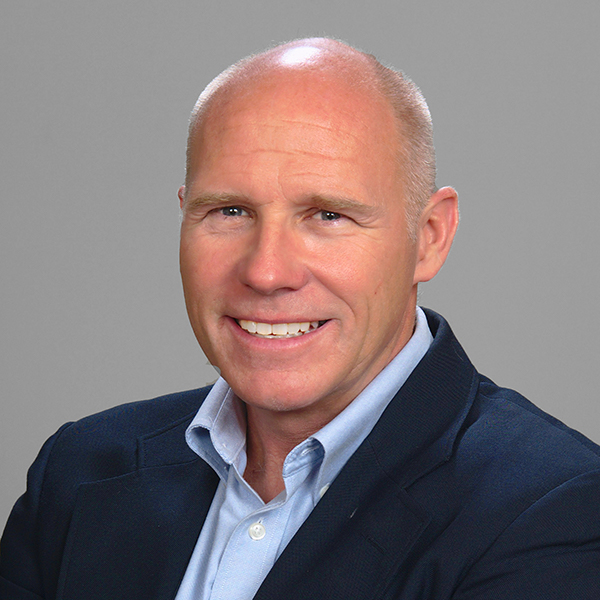 Greg Wills
Account Manager
East
Nanomaterials and Interfaces Group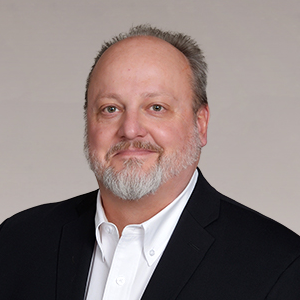 Chad M Tabatt
Account Manager
West
TEM and CryoEM Group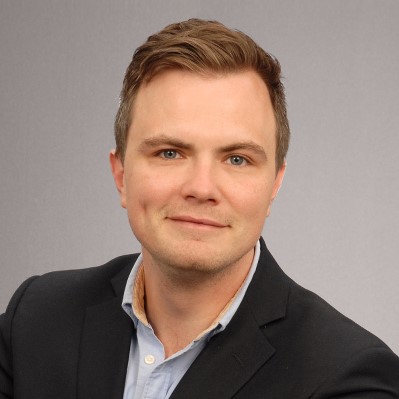 Cliff Mathisen
Account Manager
East
TEM and CryoEM Group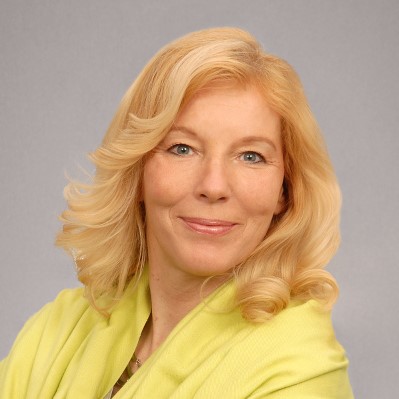 Kris Howard
Inside Sales Manager
---
Applications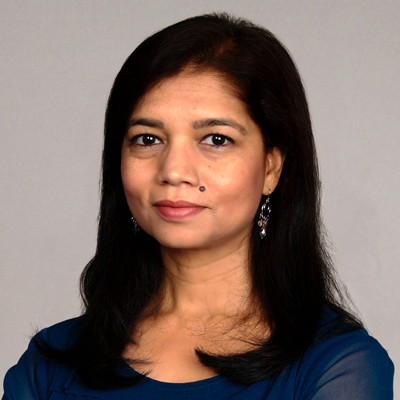 Archana Jaiswal, PhD
QSense Product Manager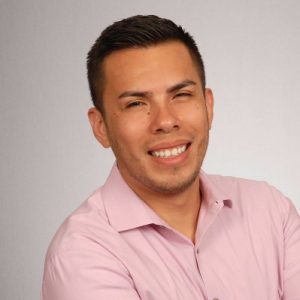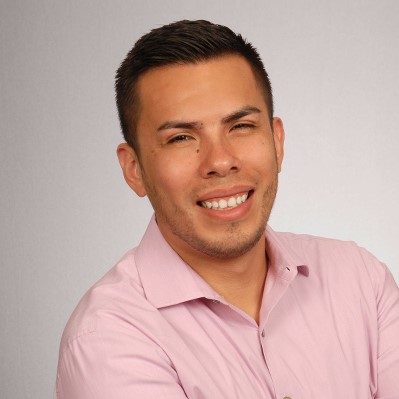 Francisco J Chaparro, PhD
Electrospinning Product Manager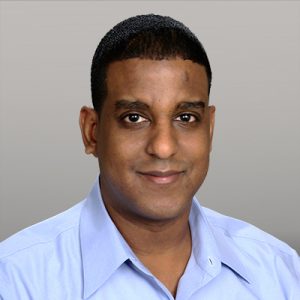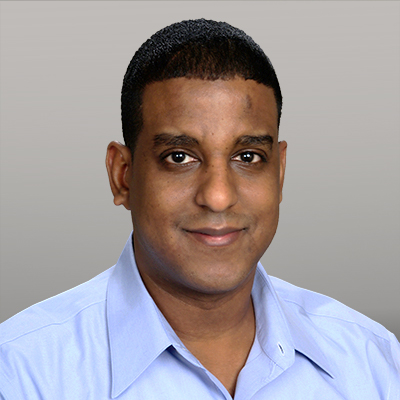 Ben Abraham
SEM Product Manager
Arnold Luk, PhD
Senior Applications Scientist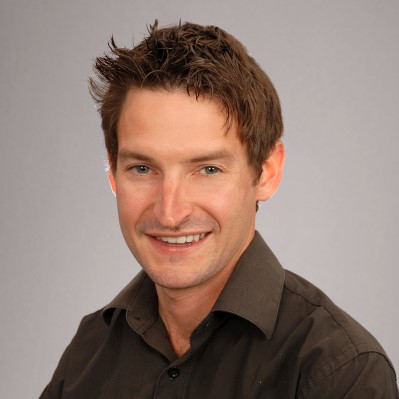 Zachary Gray, PhD
Applications Scientist
James Stanfill, PhD
Applications Scientist
Leslie O'Brien, PhD
Applications Scientist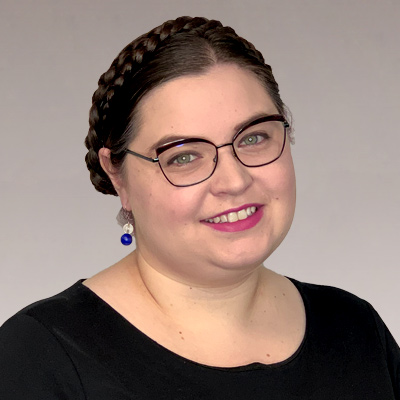 Ingrid Koch
Applications Scientist
Nick Moore
Applications & Service Engineer
---
Operations and Service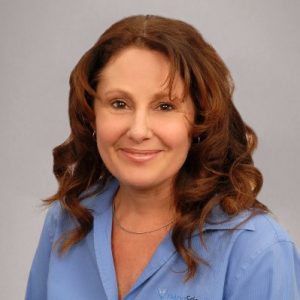 Elena Flowers
Chief Financial Officer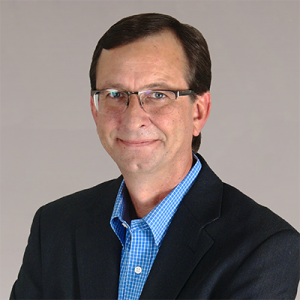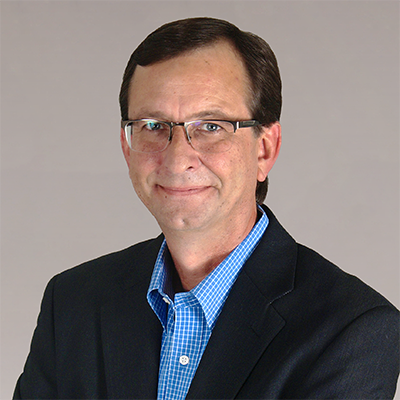 Scott Foust
Director of Operations & Service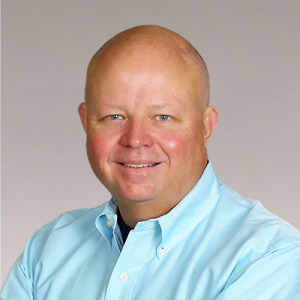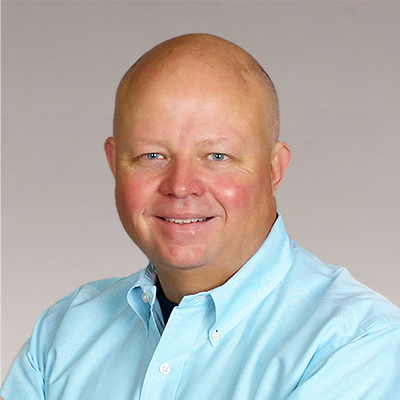 Kevin Durkin
Service Operations Manager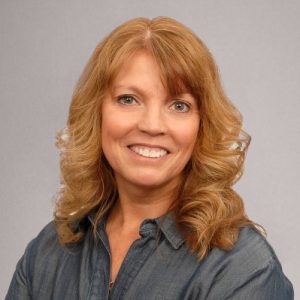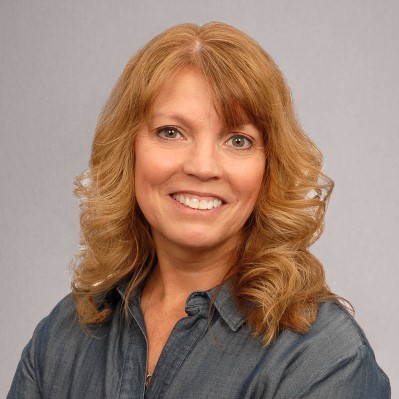 Lori Greenawalt
Operations Manager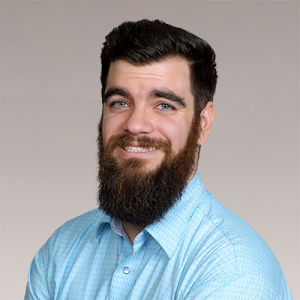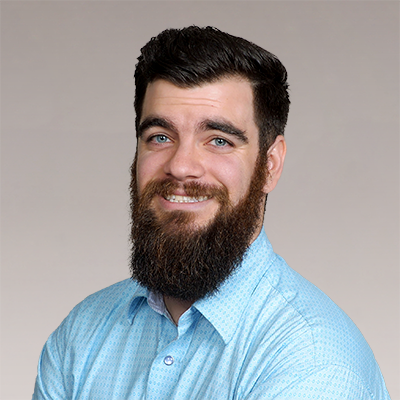 Joseph Calhoun
Operations Assistant
Steve Raba
Service Manager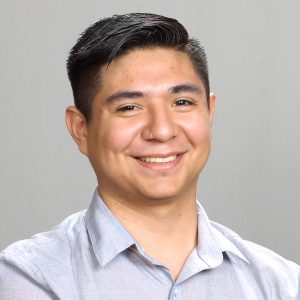 Imar Uriostegui
Service Engineer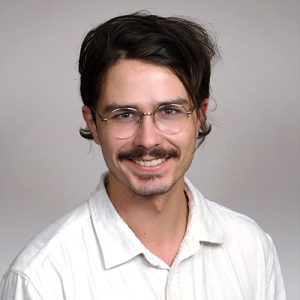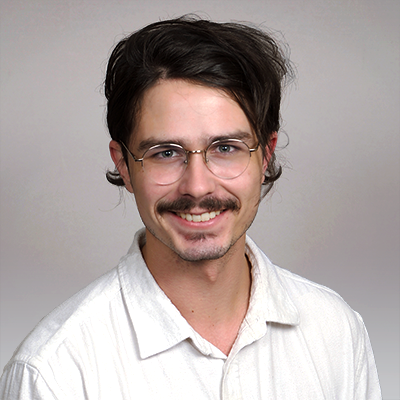 Kevin Mandzuk
Service Engineer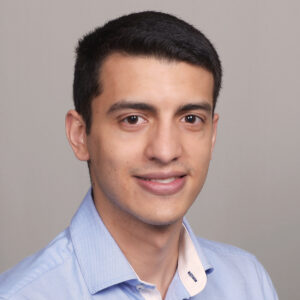 Tim Plona
Service Technician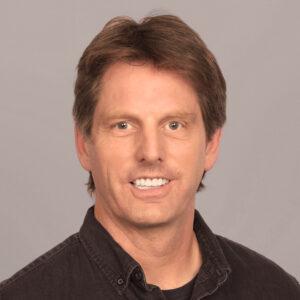 Ken Egan
Service Technician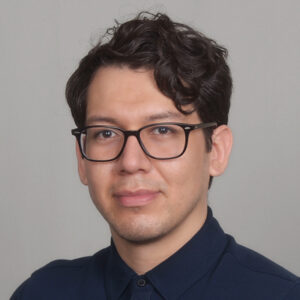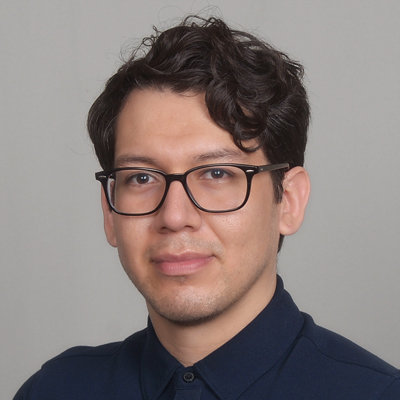 Jose Estudillo
Service Technician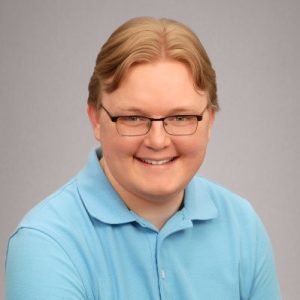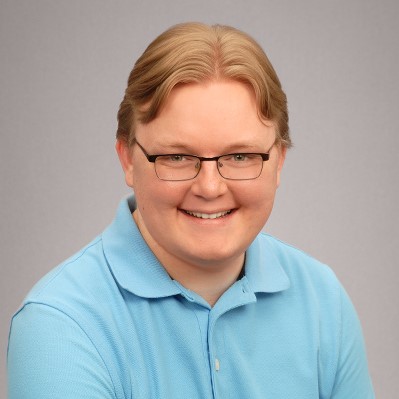 Kai Flowers
IT Administrator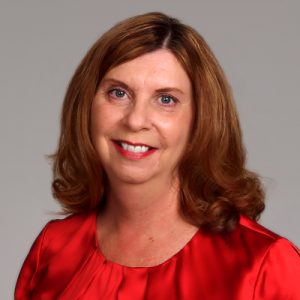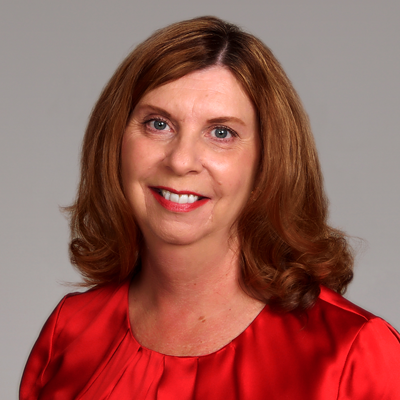 Lynnette Gaxiola
Human Resources Manager
---
Marketing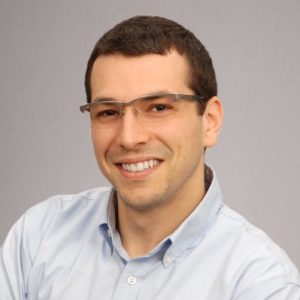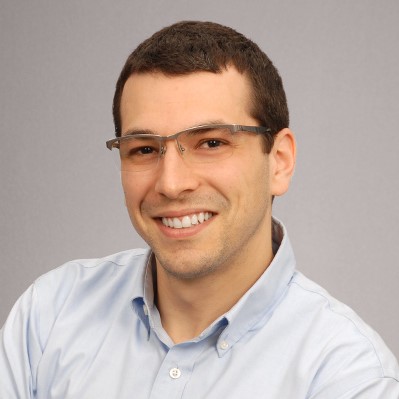 David Marchand, PhD
Technical Marketing Manager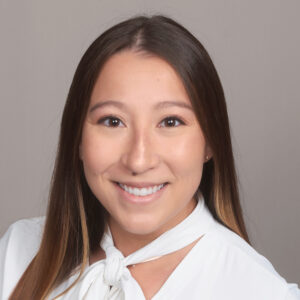 Isabella Germinario
Scientific Marketing Associate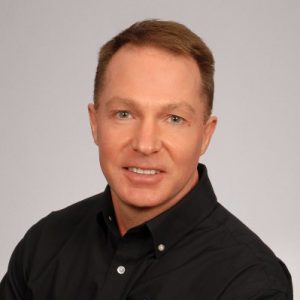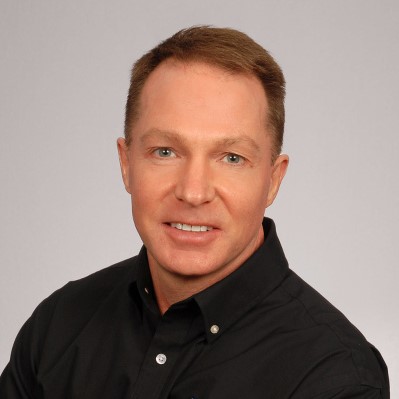 Joe Grech
Event and Project Manager
Celeste Cordova
Office Assistant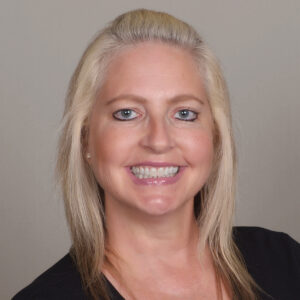 Cheryl Krist
Office Assistant