Job Openings at Nanoscience Instruments & Nanoscience Analytical
We are looking for energetic people interested in science, new technology, and working with a small team of like-minded people. Contact us for more information on these positions. Please include a cover letter detailing how you are uniquely suited for the open position. Thank you for your interest in a career with Nanoscience Instruments!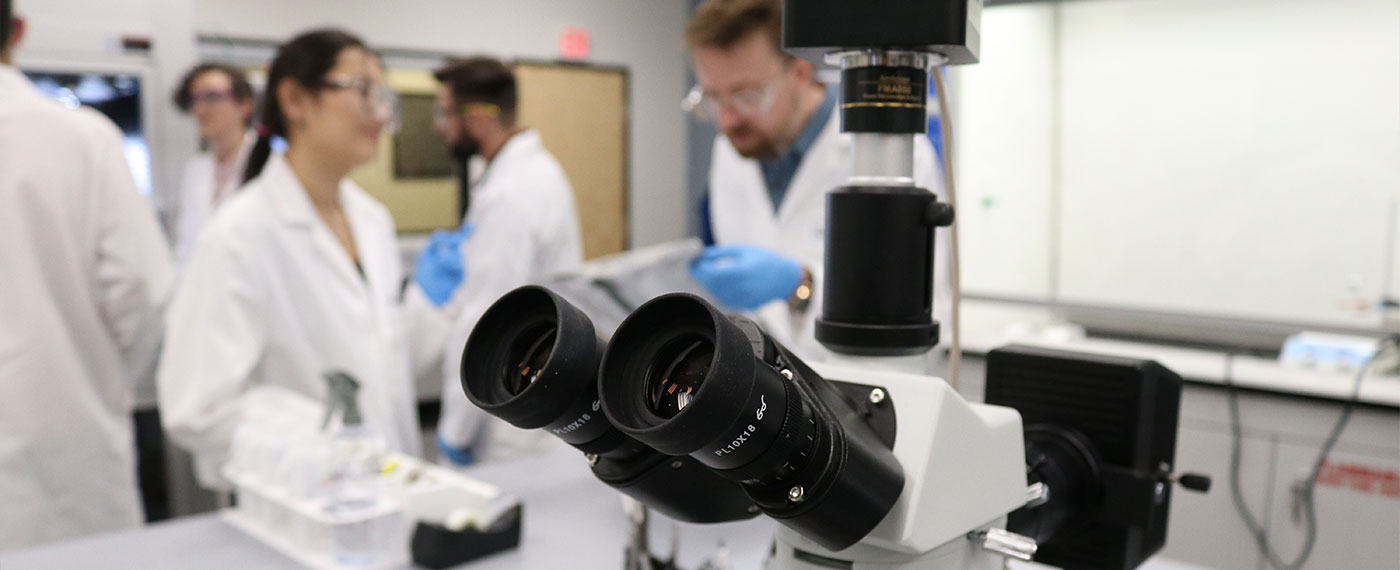 Current Career Opportunities
Arizona State University Students
Are you interested in a part-time job working with our applications team and using sophisticated lab instrumentation (including SEMs, Electrospinning systems, Optical and Force Tensiometers, and more) or working with our Service Team (e.g. repairing SEMs, documentation)?
Or maybe you're interested in technical marketing and scientific business development?
Are you looking for a part-time job that might turn into full-time employment after graduation?
Please send your resume and cover letter explaining your experience, goals, and interests. Note that you must be currently enrolled in a 4-year engineering or science program.
---