Ion milling is an essential part of the sample preparation process for electron microscopy analysis. This versatile method can remove surface contamination, planarize mechanically cross-sectioned samples, or thin and polish electron-transparent lamellae. 
Technoorg Linda has devoted 25 years to continuous innovation and improvement resulting in outstanding, easy-to-use, and reliable equipment. Their ion milling solutions are used in a variety of fields including materials science, biological science, geology, and multi-layer systems in semiconductor and optical devices.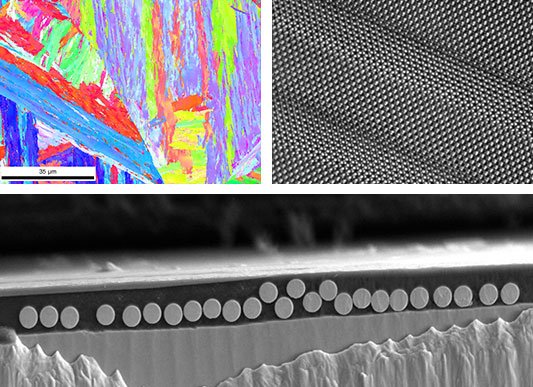 Choose from the highest-quality, easiest to use, and most reliable ion milling tools worldwide. With a focus on compatibility and versatility, each product delivers consistent and controlled milling for high-quality SEM and TEM analysis.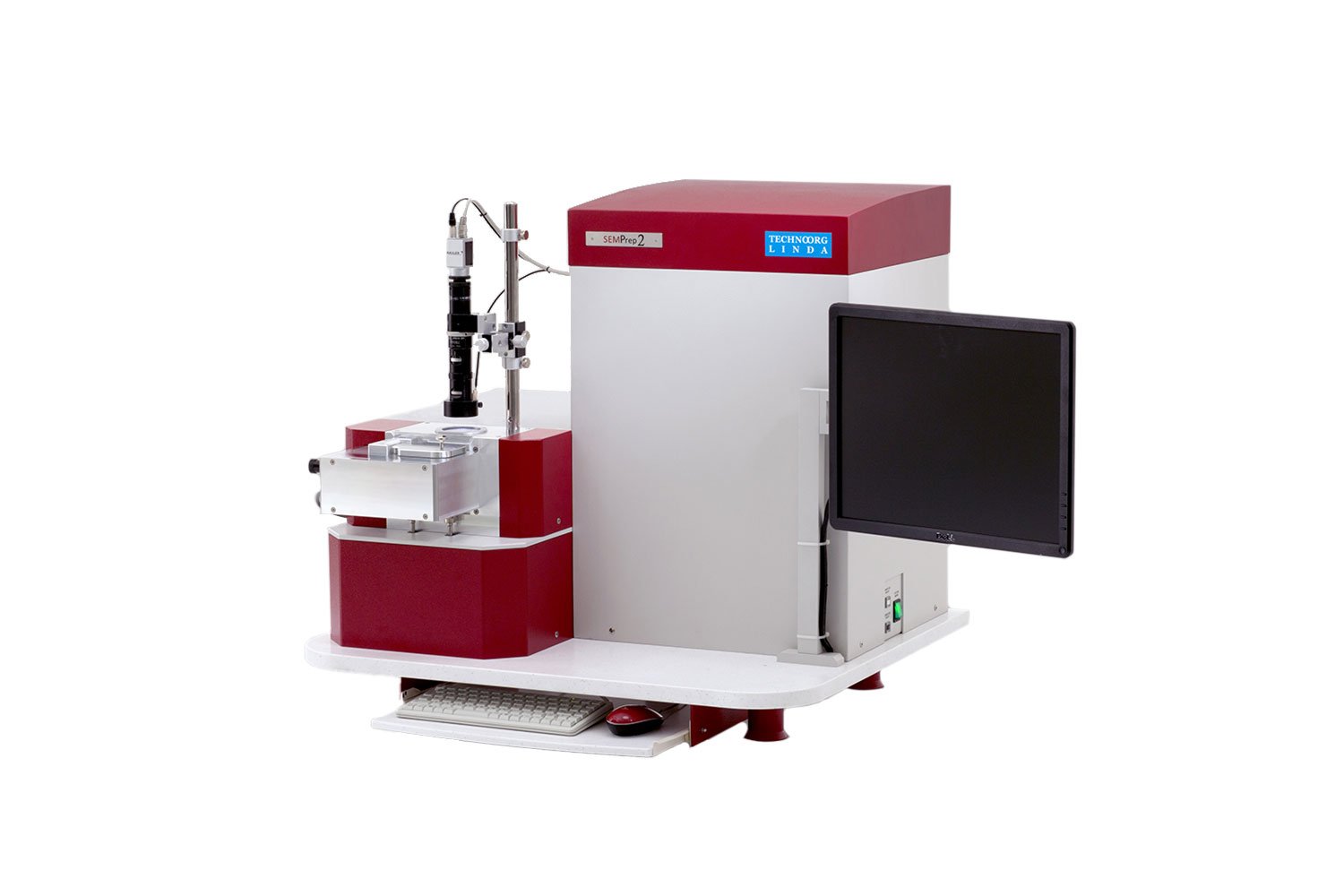 The SEMPrep 2 ion mill meets the highest demands. Multifunctional device for slope cutting and damage-free surface polishing offered for SEM and EBSD users.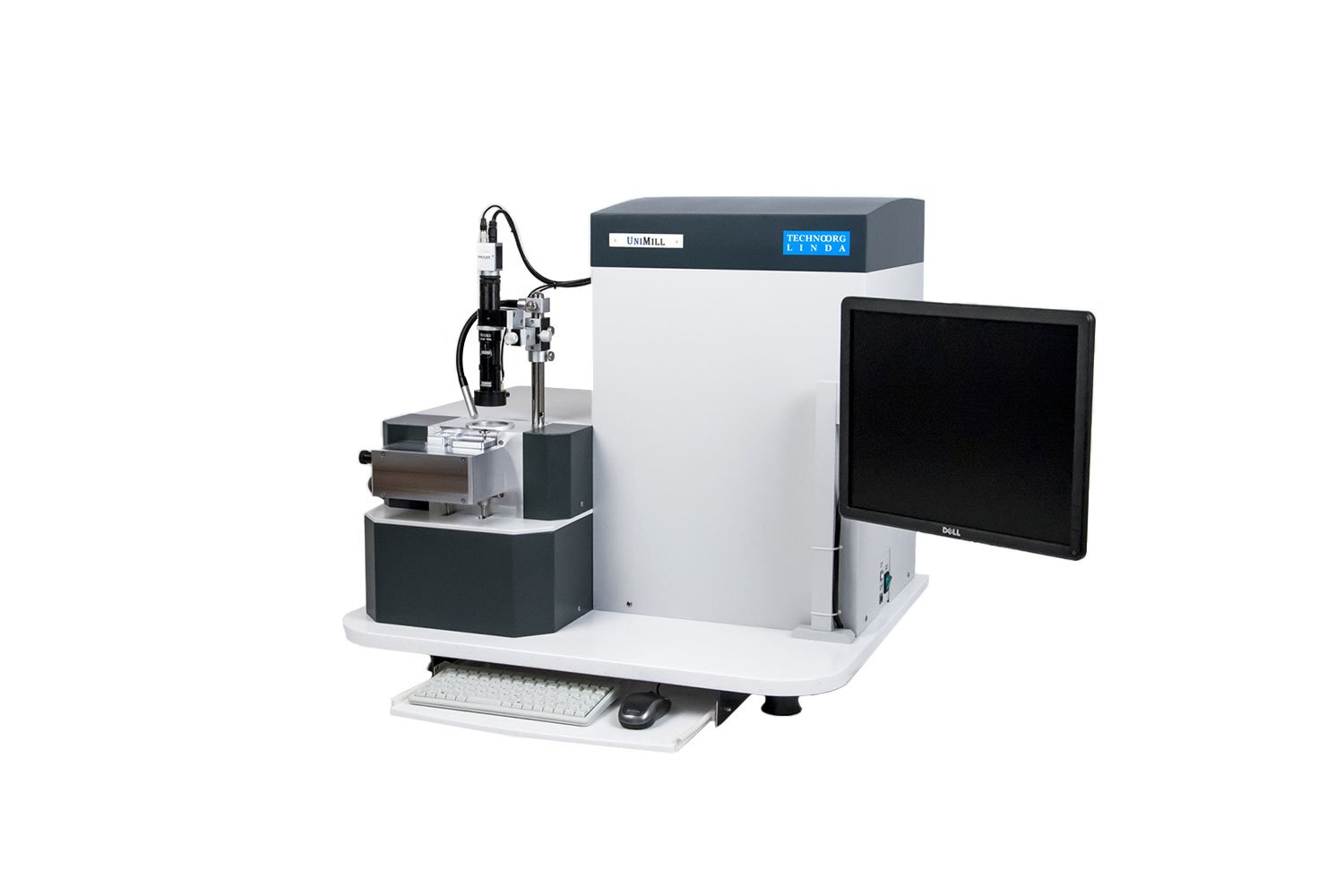 The UniMill ion mill has been designed for the extremely rapid preparation of high-quality TEM/XTEM samples with an unsurpassed high thinning rate.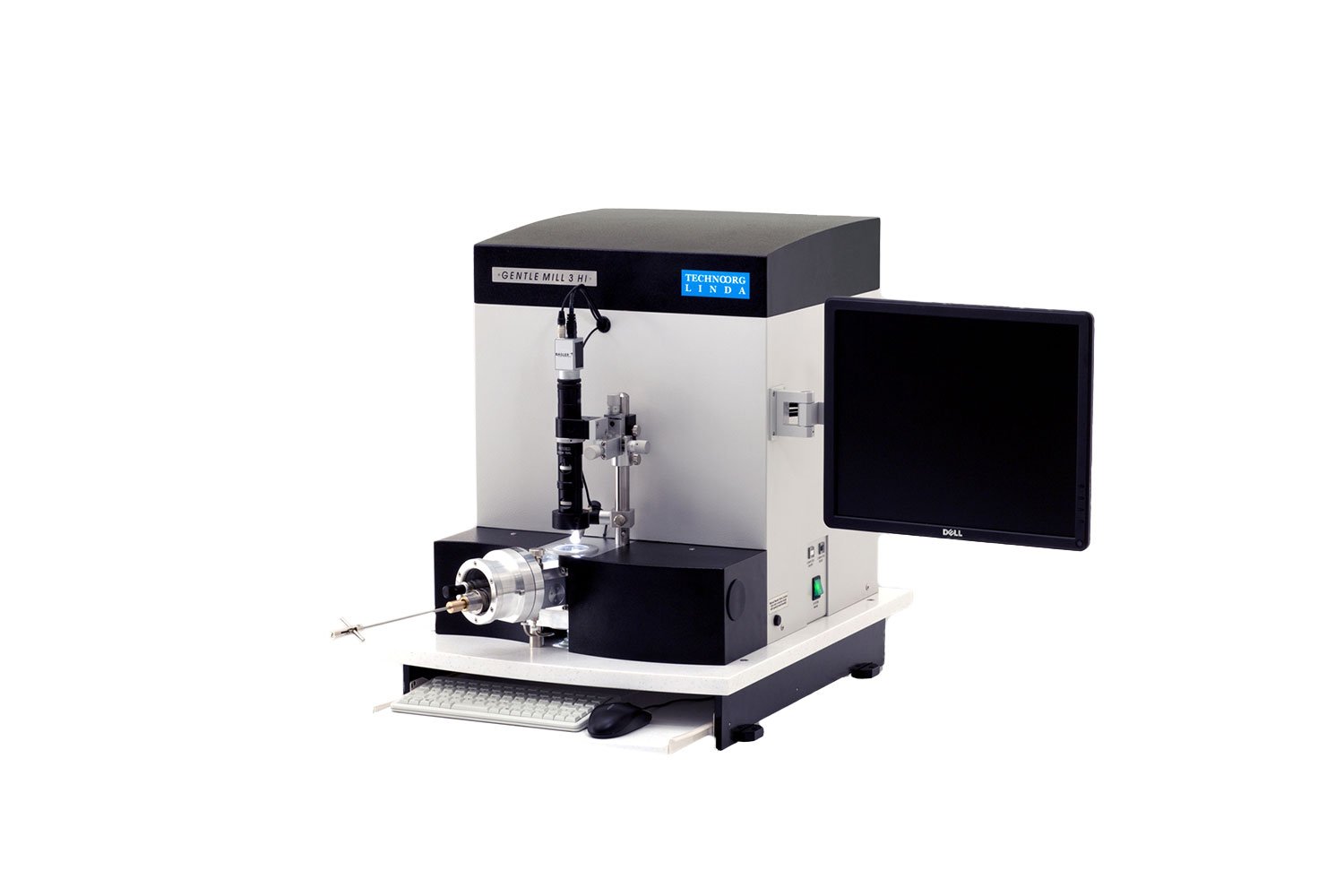 Gentle Mill features a patented low energy ion gun for the final cleaning of FIB and TEM samples, complete with a special sample holder for microscope transfer.