comprehensive potentiostat selection
Ivium Potentiostats & Battery Cyclers
The research-grade potentiostats/galvanostats from Ivium Technologies are accurate and customizable instruments that meet the needs of any application and budget. The Ivium potentiostats range from truly portable, handheld USB-powered potentiostats to high-current models. In addition to single-channel potentiostats, multi-channel potentiostats and battery cyclers are available for high-throughput applications.
The wide range of models covers applications from low-current experiments with microelectrodes to high-powered tests like batteries, fuel cells, and electrolyzers. The Ivium potentiostats have an industry-leading resolution in terms of current and voltage measurements, providing highly accurate results. Another unique feature of the Ivium potentiostats is that all the models have an integrated impedance analyzer.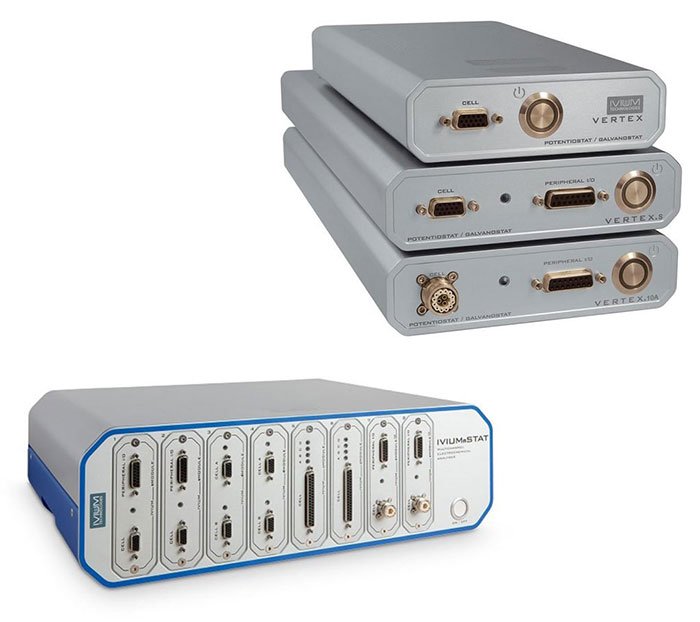 Experts in Electrochemistry
Products designed and made by electrochemists for electrochemists
Products for Every Application
Flexible options from coatings and sensors to batteries and fuel cells
Higher Resolution for Accurate Results
Ivium has some of the highest resolution electrochemical products on the market
Ivium stands behind their products with a 3-year hardware warranty
The Ivium product line encompasses a wide variety of offerings from the pocketStat2 for use in teaching and field applications, to battery cyclers that can simultaneously test 10's to 100's of cells. Ivium has a solution for any of your electrochemical needs!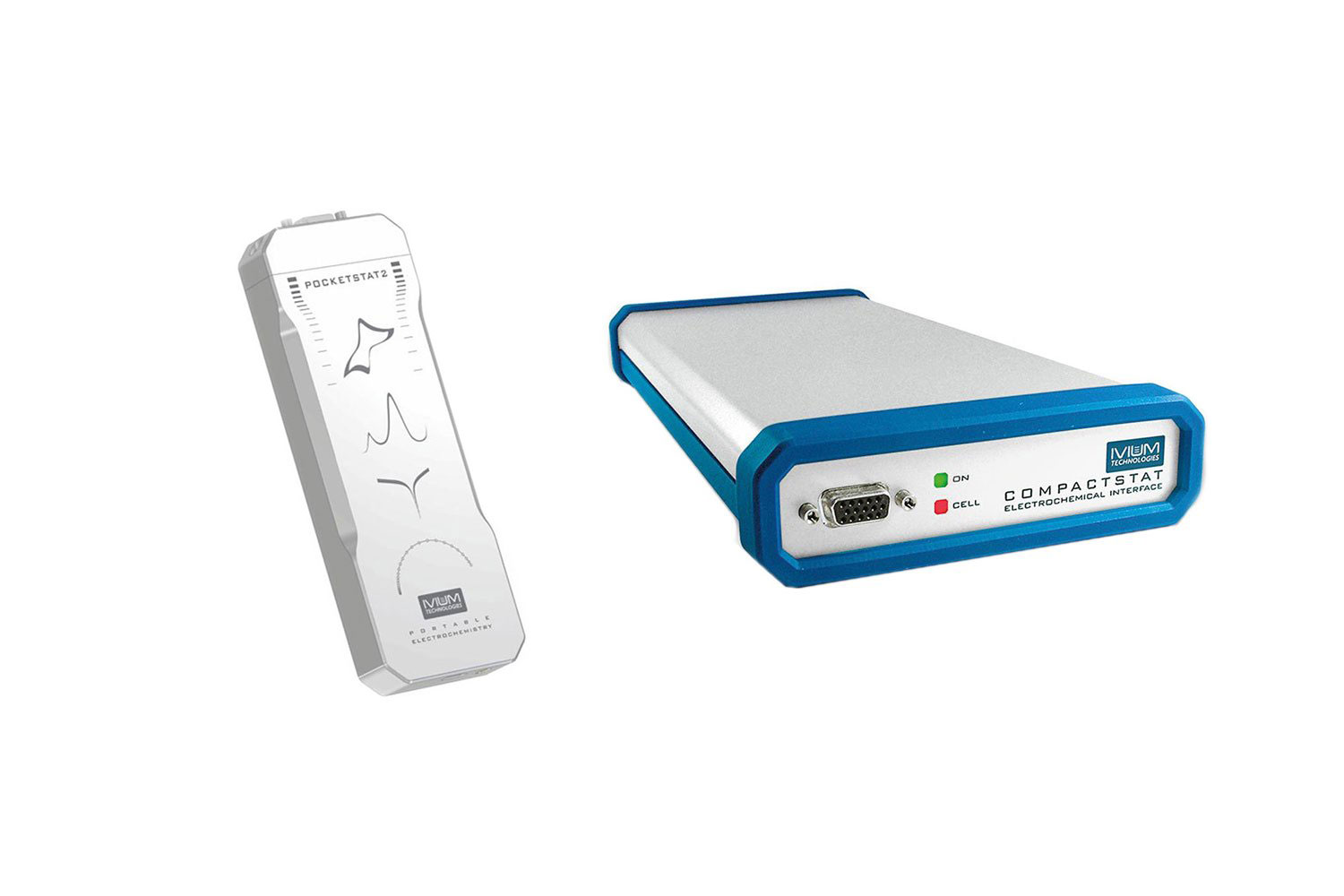 Ivium Technologies' portable, USB-powered Potentiostats are ideal for use in laboratory as well as field-based measurements. Easily connect to your embedded sensor or measure your coated metal structure. These cost-effective offerings are still powerful enough to provide research-grade results.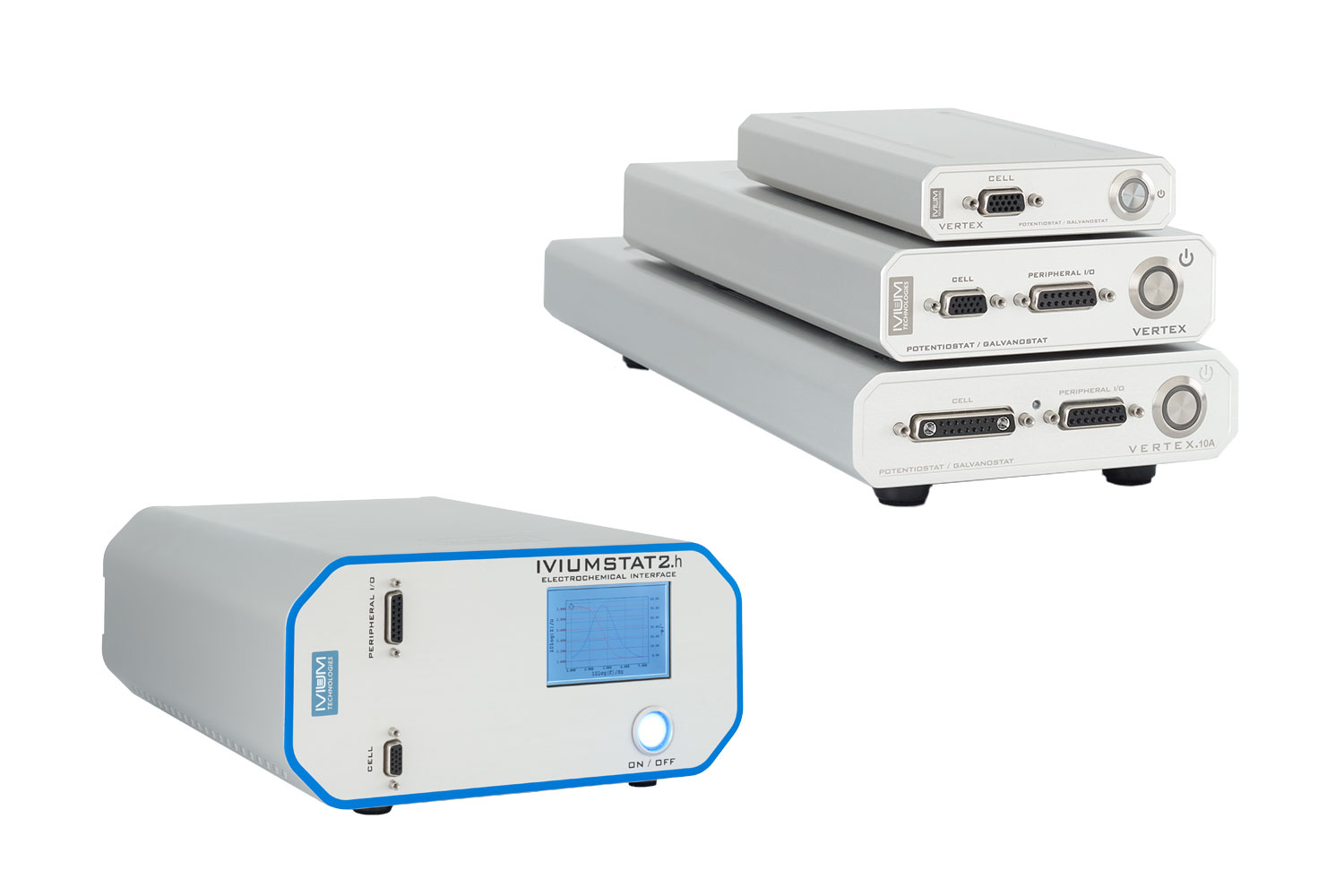 The wide range of options for Ivium's Potentiostats means that whatever your application, there is a solution that fits your needs. From entry-level instruments to high-current, high-powered options, we have you covered.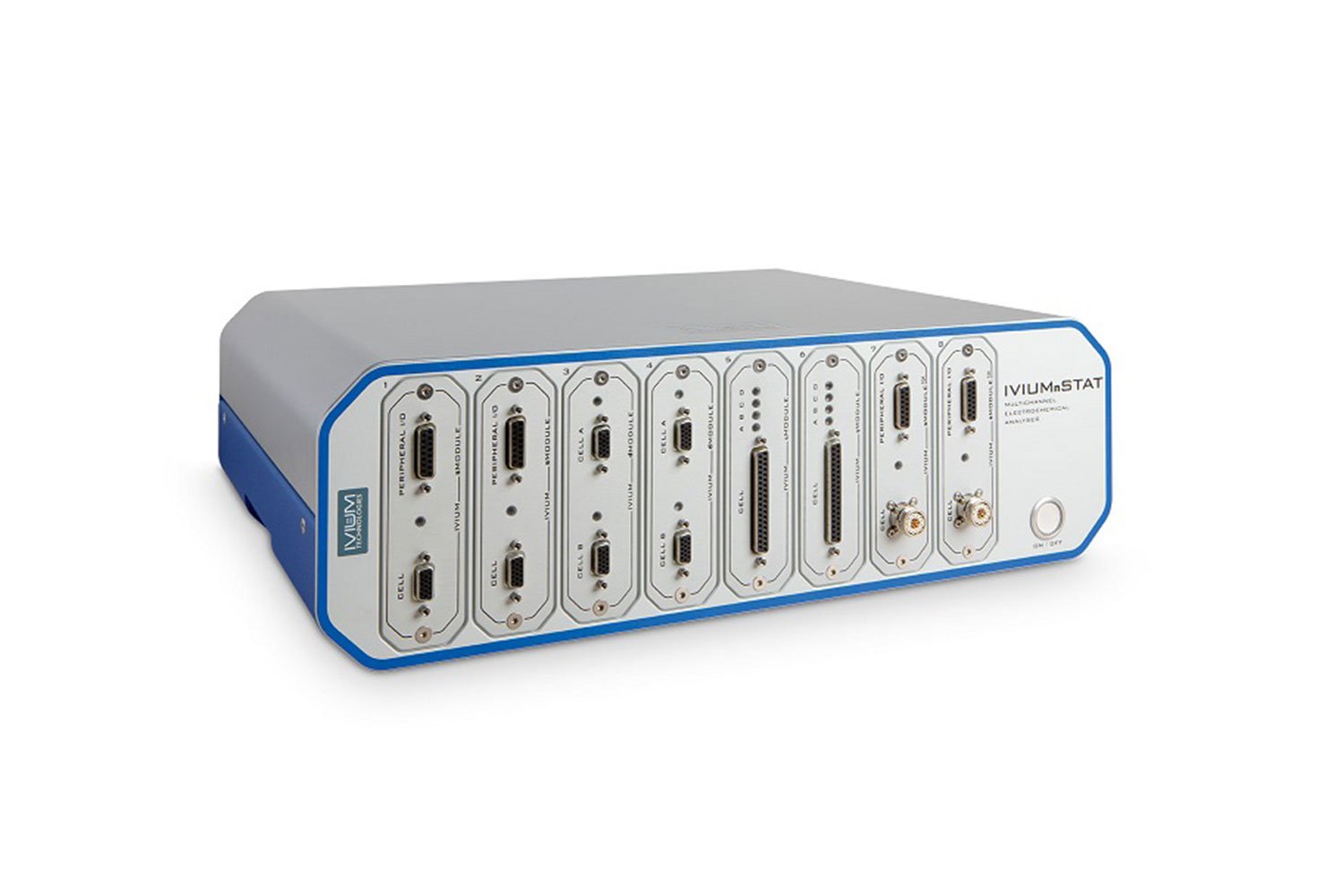 Ivium's multiple-channel potentiostats / galvanostats offer you the ultimate in versatility. Choose from the extensive offering of modules to mix-and-match your customized system, giving you multichannel throughput with single-channel accuracy.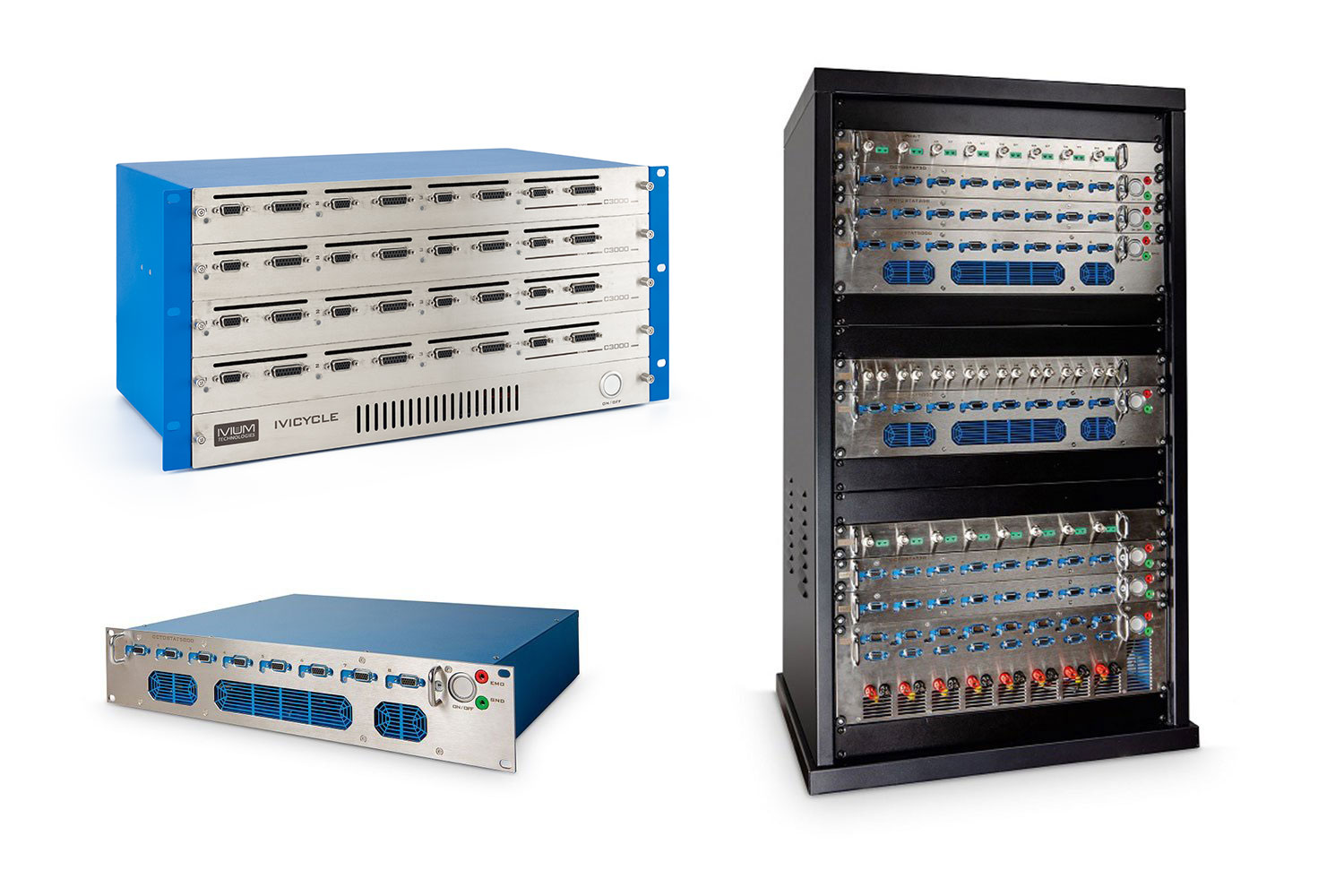 Battery testing regimens require high throughput, affordable per-channel cost, and reliability. Ivium Battery Cyclers have parallel, simultaneous, and independent testing on many channels with direct to disk data storage for confidence that your data is safe. Impedance is available on every channel to round out your testing capabilities.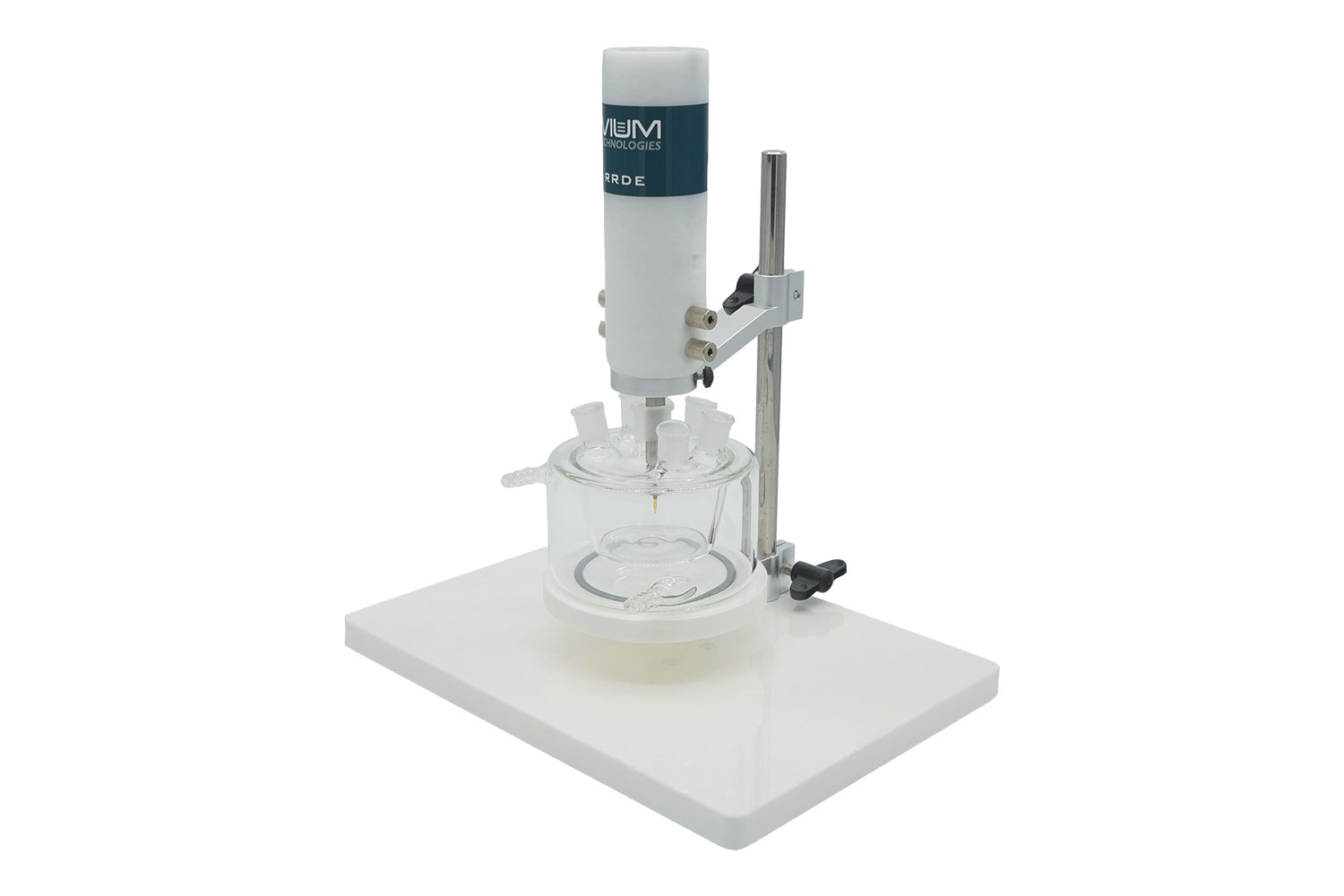 The Ivium RRDE rotator is designed for hydrodynamic electrochemical applications in combination with a potentiostat. It can be used for both disk (RDE: Rotating Disk Electrode) and ring-disk (RRDE: Rotating Ring Disk Electrode) measurements and is compatible with all potentiostats, not exclusively Ivium's.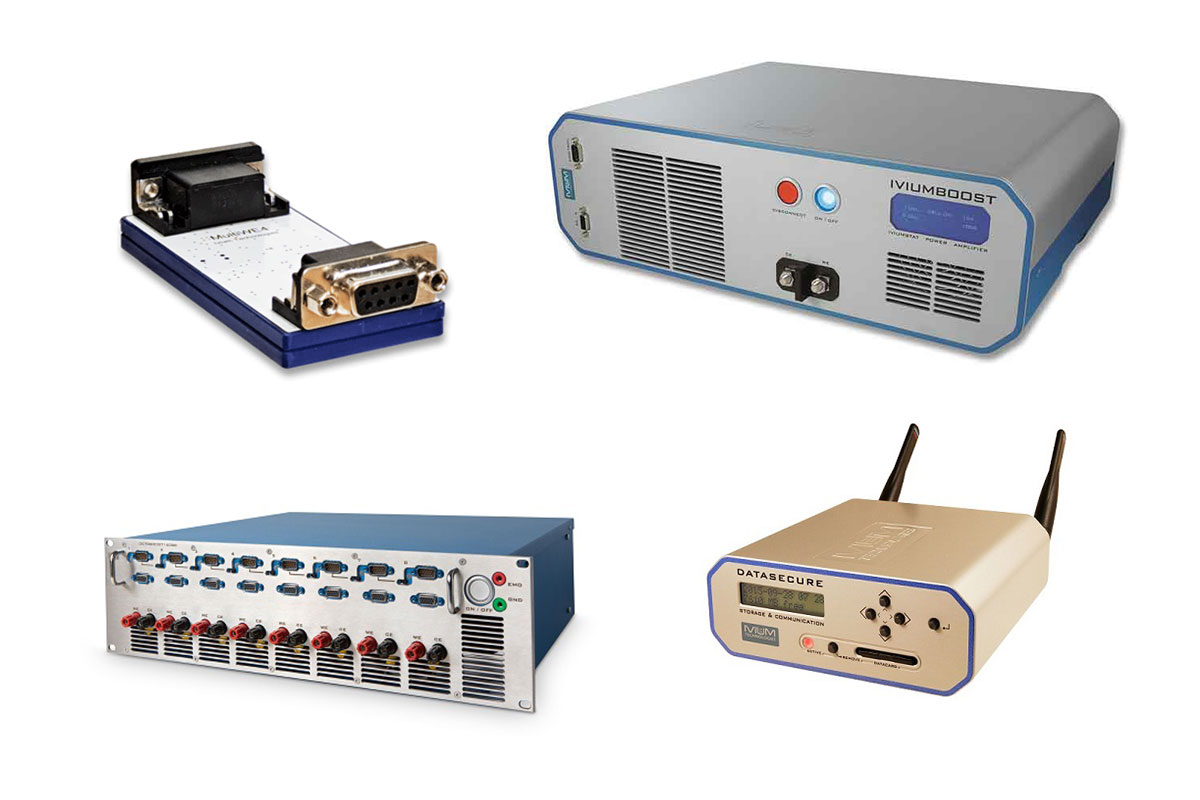 Ivium offers a range of modules that can be used with their potentiostats to extend their functionality. These modules can increase the maximum voltage or current of your potentiostat as well as connect your potentiostat to multiple cells for sequential measurements. There are also modules to add a bipotentiostat and data backup tools.
Download the Ivium Potentiostat Product Brochure: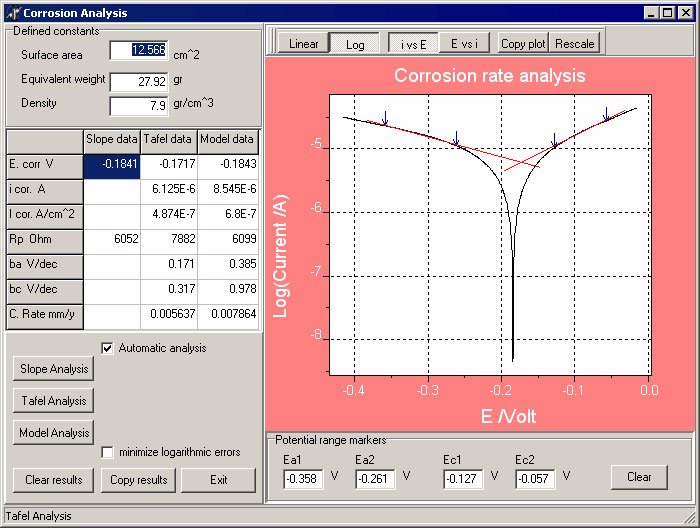 Electrochemistry Software
IviumSoft is the data acquisition and analysis software that controls Ivium potentiostats. Designed for the electrochemist, it features all the standard electrochemical techniques used by electrochemists and corrosion scientists.