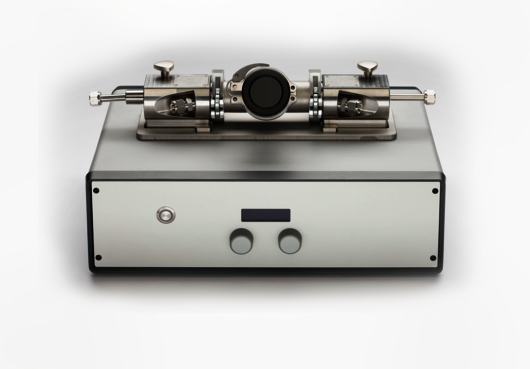 Nanoparticle Generation Made Simply and Easily
Utilizing spark ablation technology, VSParticle tools are designed to help you easily generate nanoparticles and deposit them in a variety of methods. This table-top, easy-to-use nanoparticle generator enables you to generate clusters and particles at atomospheric pressure and room temperature.
Fully automated process at the push of a button
No labor intensive maintenance by users
Easily switch electrodes
User friendly
Nanoparticle generation at a touch of a button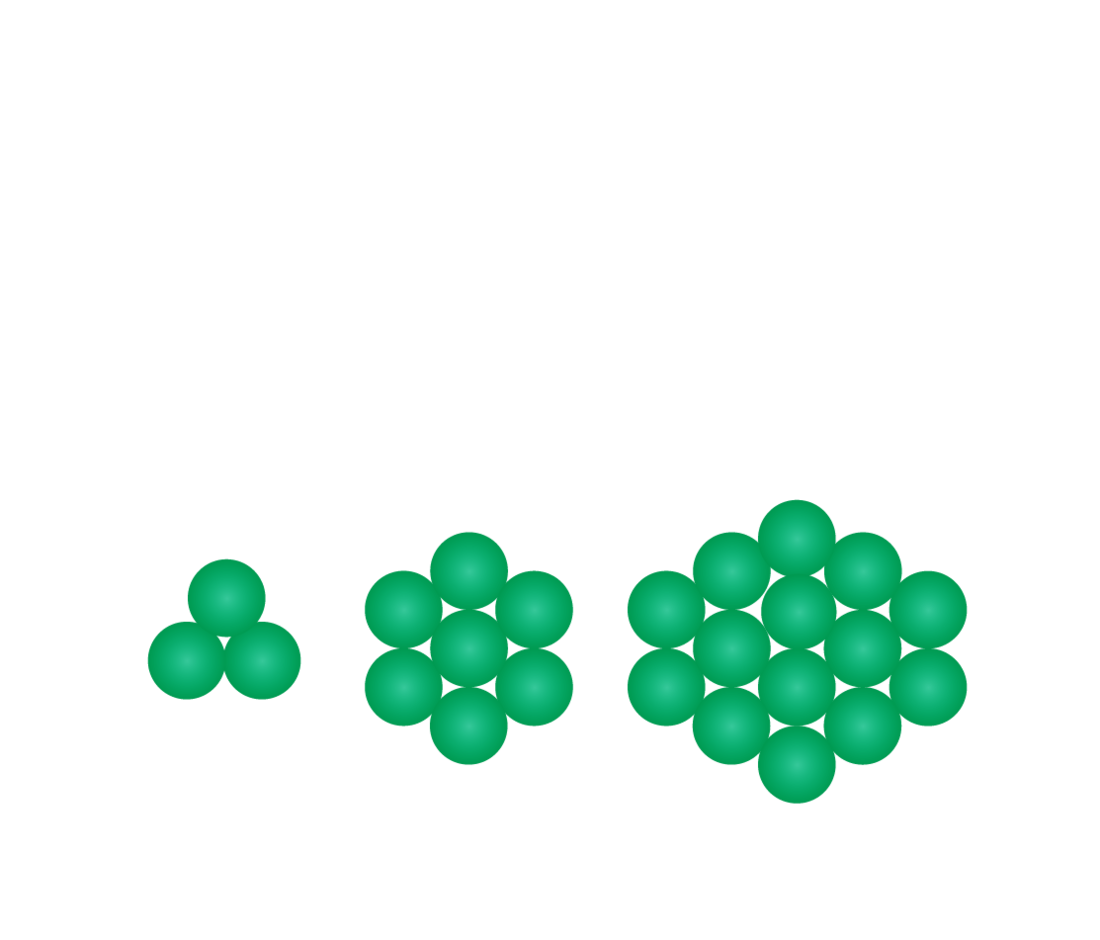 Very small particles(<1-20nm)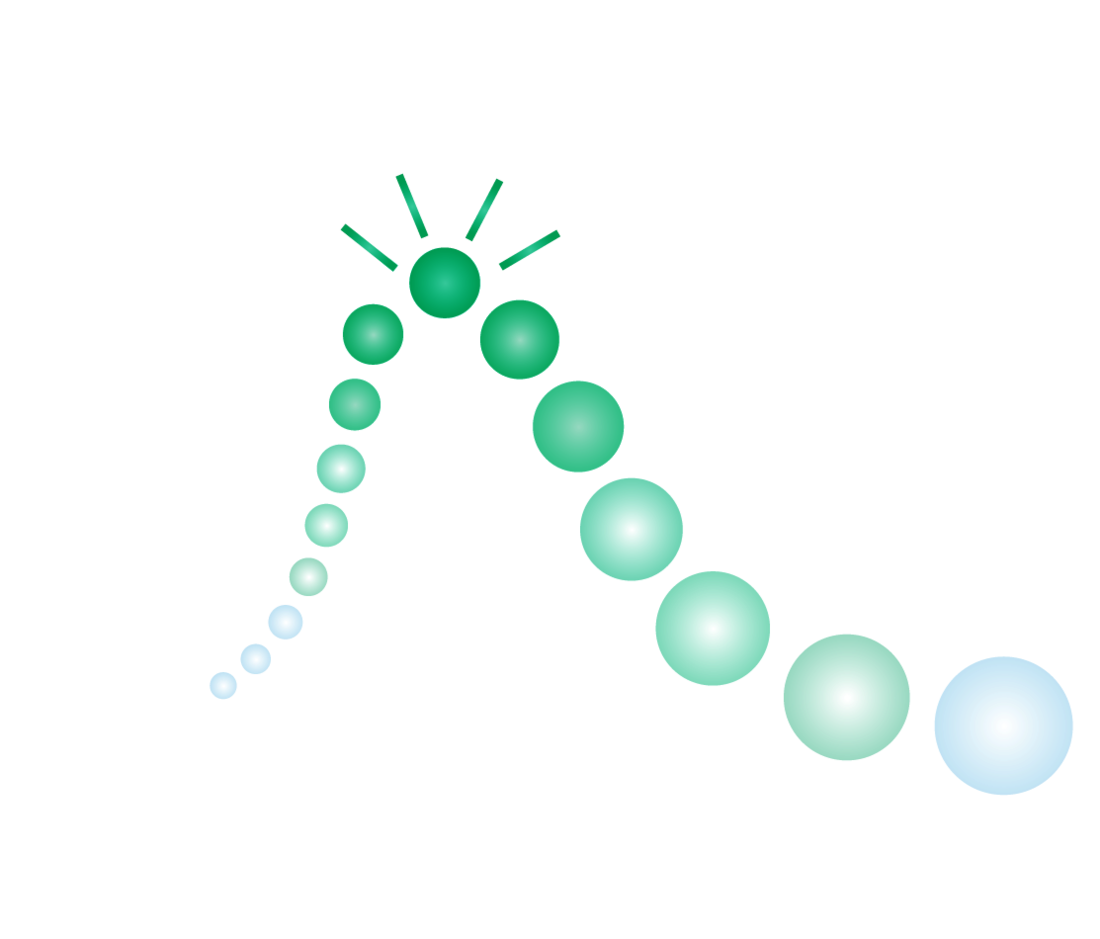 Stable & Reproducible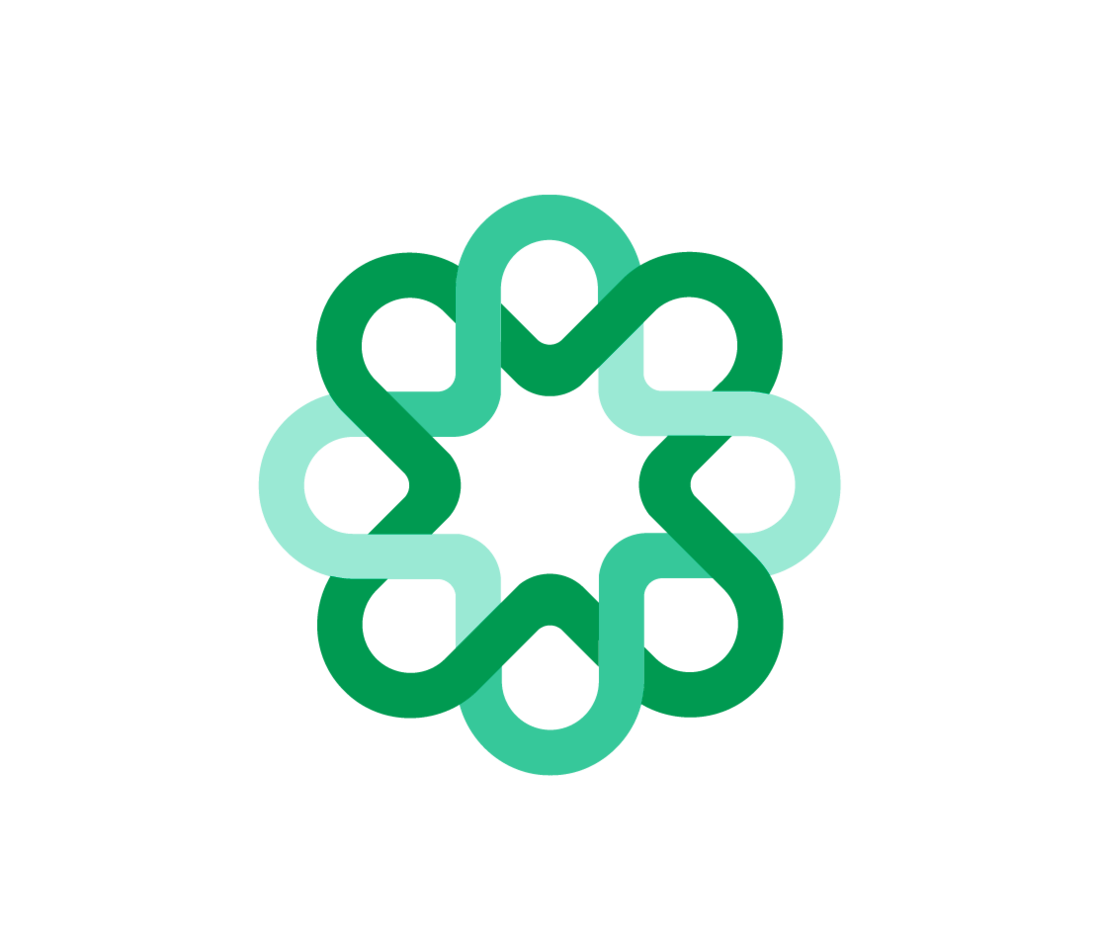 All (semi)-condutive materials, alloy/non-alloy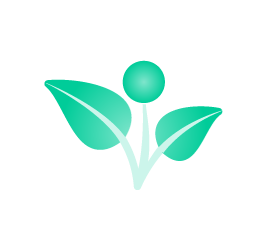 Clean process: no surfactants or precursors
---
Accessories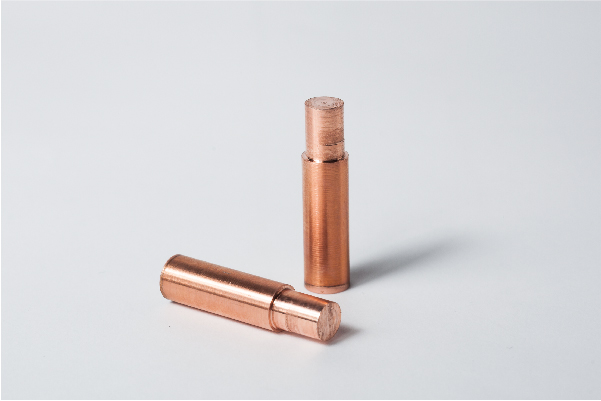 Easily switch & Mix Materials
Base materials, exotic materials & alloys
All solid conductive & semi-conductive materials
Easy plug & play system
Switch electrodes and reproduce in a matter of minutes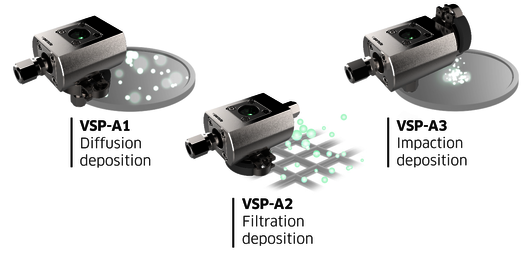 Easy and quick sample preparation

Material Versatility
Use any kind of solid conductive or semi-conductive material for your nanoparticles with argon, nitrogen or air as a carrier gas. The VSP-G1 uses two electrodes as base material to generate sub 20 nm particles.
Material versatility is key to prepare model catalyst samples, VSParticle's technology enables you to change the material easily and fast. thanks to the use of electrodes. This allows the creation of particles of bi-metals, nano-alloys or materials that are immiscible in bulk state. Source material is supplied in the form of electrodes. The electrodes work with a click system, making it easy and quick to switch materials.