Nanoparticle Generation at the Push of a Button
The VSP-G1 nanoparticle generator, from VSParticle, provides a platform for generating contaminant-free, size-tuned nanoparticles in a controlled and repeatable way. Utilizing spark ablation technology, nanoparticles are produced in the gas-phase under ambient temperature and pressure via a purely physical process free of solvents. Nanoparticles can be produced from any conductive or semiconductive material. Simply by flowing in a small amount of oxygen, oxide particle can also be generated
---
Why VSParticle?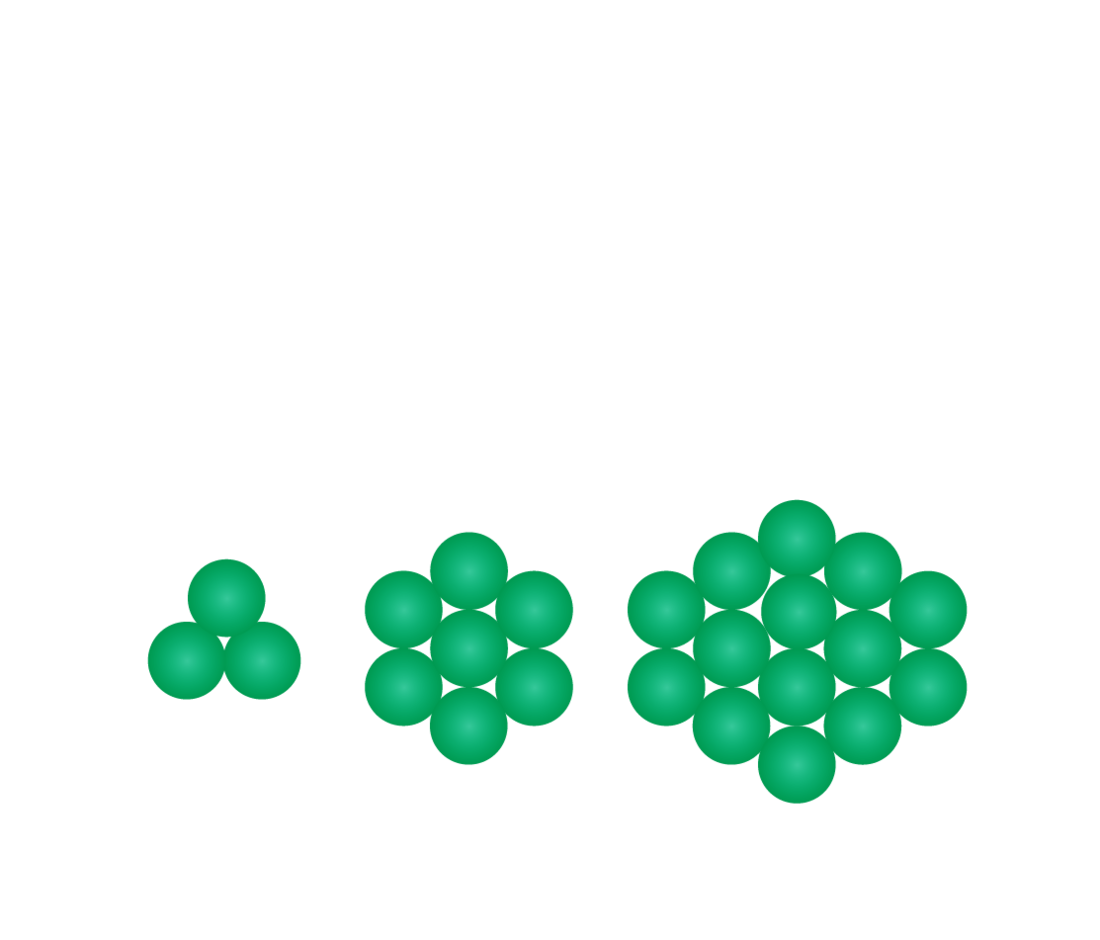 Very small particles(<1-20nm)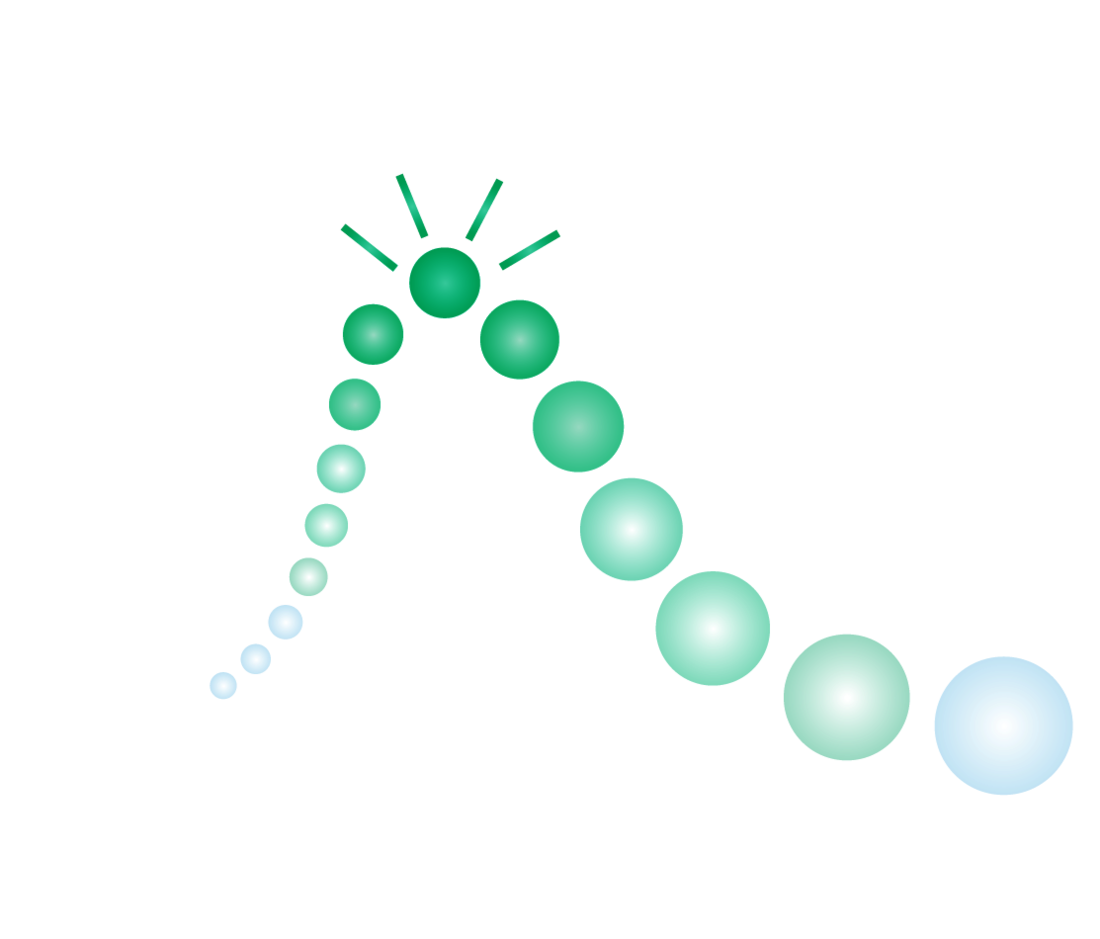 Stable & Reproducible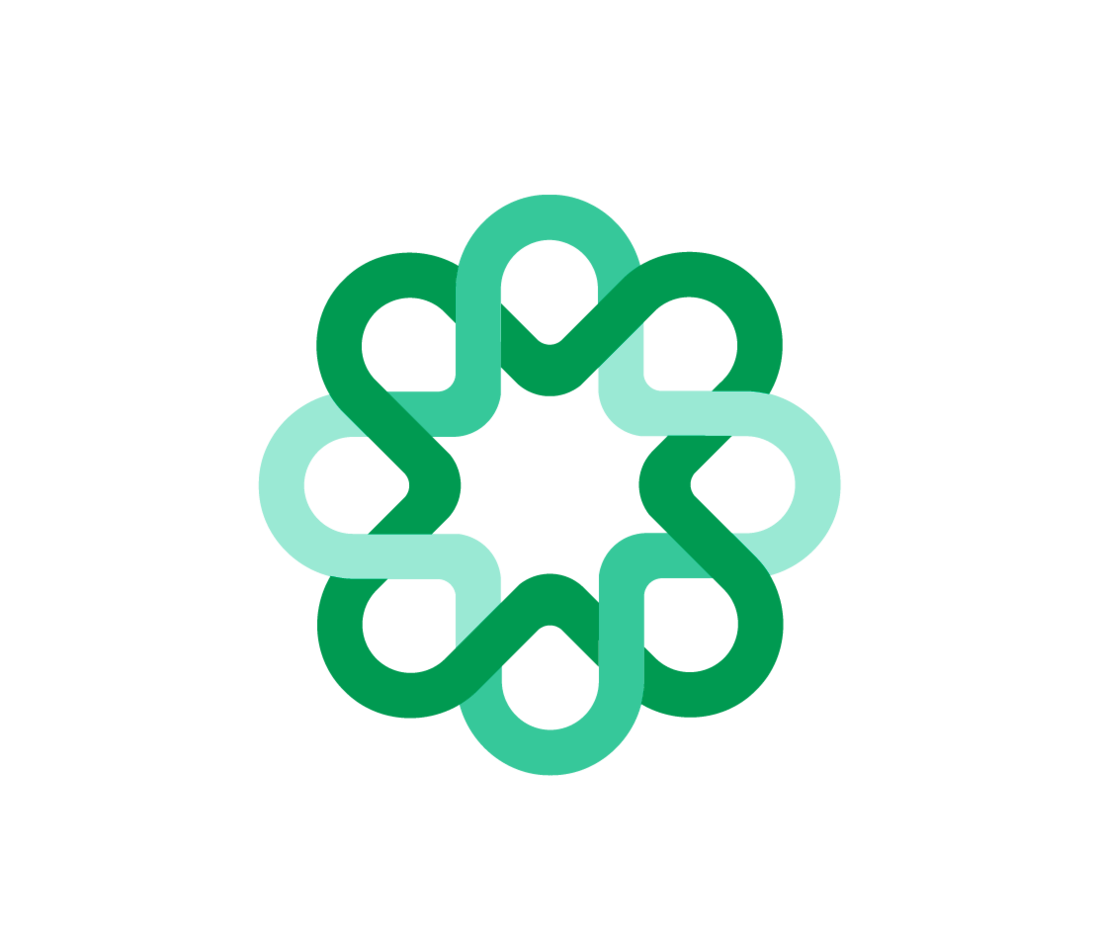 All (semi)-condutive materials, alloy/non-alloy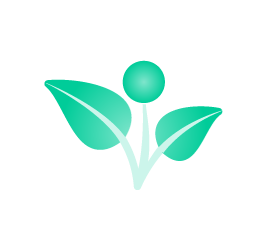 Clean process: no surfactants or precursors
Working Principle: Spark Ablation
Spark ablation is a remarkably simple process. The technology was first reported in 1988 by VSParticle's co-founder, Andres Schmidt-Ott, and has gained significant interest within multiple fields of nanotechnology since.
The only inputs needed to produce a continuous aerosol using spark ablation are electricity, an inert carrier gas, and a pair of (semi)conductive electrodes. A high voltage is applied across the electrode gap to ablate the electrode material(s). The stream of inert gas carries ablated material from the electrode surface to downstream modules, where the particles can either be collected on various substrates, directly flown into measurement systems (e.g. DMA) or coupled to a printer for directed deposition.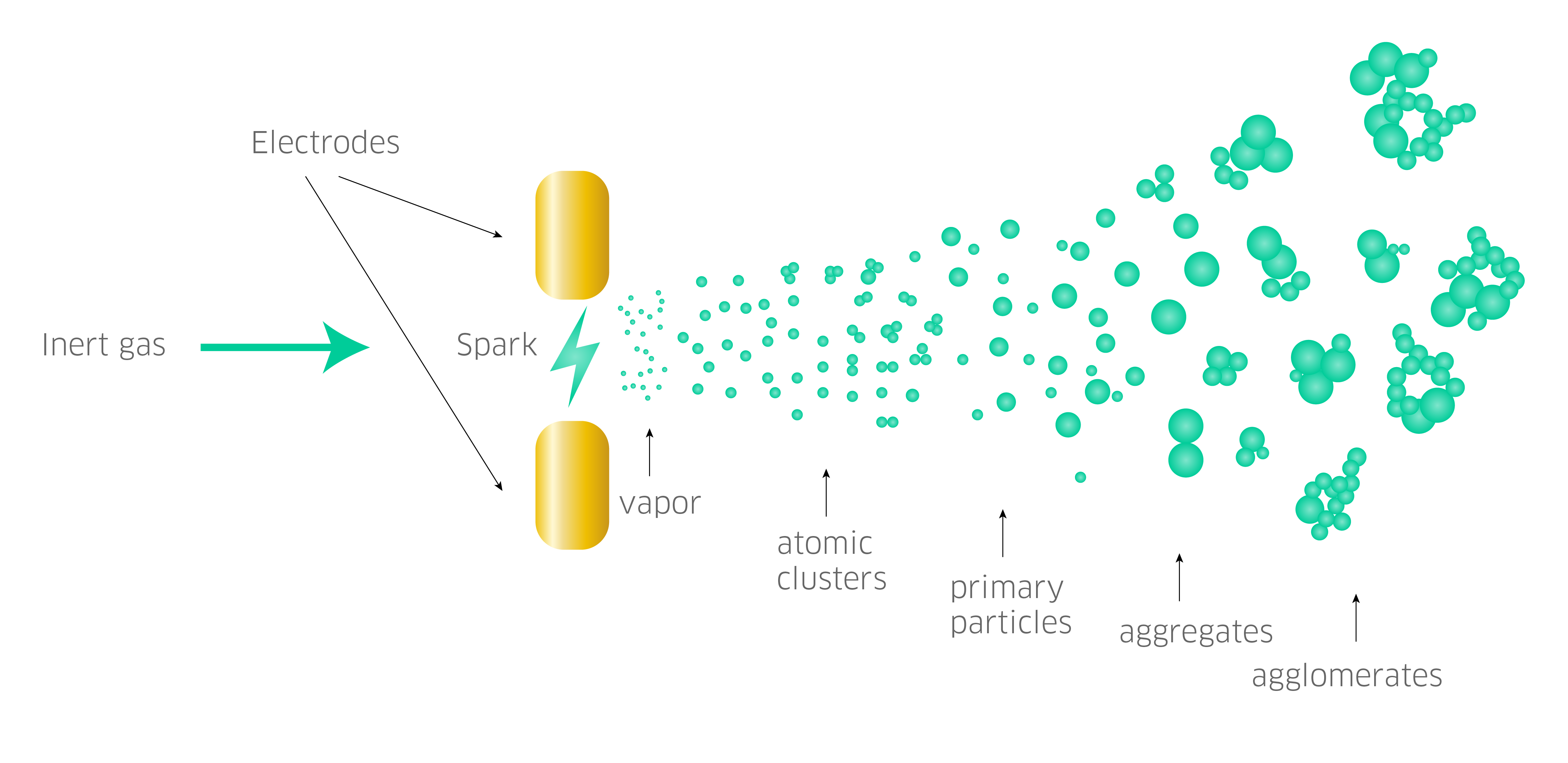 Typical Applications
Heterogeneous catalysis
Model catalyst development
Photocatalysis
Electrocatalysis
Additive manufacturing
Green hydrogen production
Surface-enhanced Raman spectroscopy (SERS) chip fabrication
MOx sensors
Toxicology
Enabling Pioneers in
Catalysis Research
Accelerating Material Discovery with
VSParticle Technology
---
Product Portfolio
Benchtop nanoparticle production for <1 – 20 nm pure (metal, metal oxide, alloy) particles of any (semi)conductive material.
Push-button operation
Reproducible
Change electrodes within minutes
Compatible with VSP-A Series and VSP-S1 Size Selector accessories
Standalone tool for controlled printing of nanostructured layers. The ultimate prototyping and R&D platform for material development and small-scale production testing.
Full automation
15 x 15 cm max printable area
Position accuracy: 10 µm
Spot size: 100 µm – 1 cm
Touchscreen or remote-controlled interface