Biophysical Society Annual Meeting 2023
Join us February 19-21, 2023

Sunday, Feb 19 | 10:00AM – 5:00PM
Monday, Feb 20 | 10:00AM – 5:00PM
Tuesday, Feb 21 | 10:00AM – 4:00PM
Find us in the Exhibit Hall, Booth #802

San Diego Convention Center
111 W Harbor Dr
San Diego, CA 92101
Nanoscience Instruments is going to BPS 2023 in San Diego, California! At this premier meeting for biophysics, we'll be highlighting our suite of cryo-EM sample preparation solutions.
This year's annual meeting will take place in the San Diego Convention Center from February 18th through the 22nd. Scientists from around the world will gather to discuss the latest developments at the intersection of life, physical, and computational sciences.
Visit us at Booth #802 to explore how the solutions we provide are enabling the next-generation of structural biology research – including single particle analysis, cryo-ET, liquid phase EM, microED, and high-throughput EM imaging. We are excited to be joined alongside our close partner, Delmic, at booth #800!
During this five-day event, you can also find us presenting during the Electron Microscopy poster session. Our cryo-EM applications scientist, Bob Ashley, will discuss the novel VitroJet platform and how it is enabling the next-generation of grid vitrification. We invite you to visit the poster if you are involved in SPA research!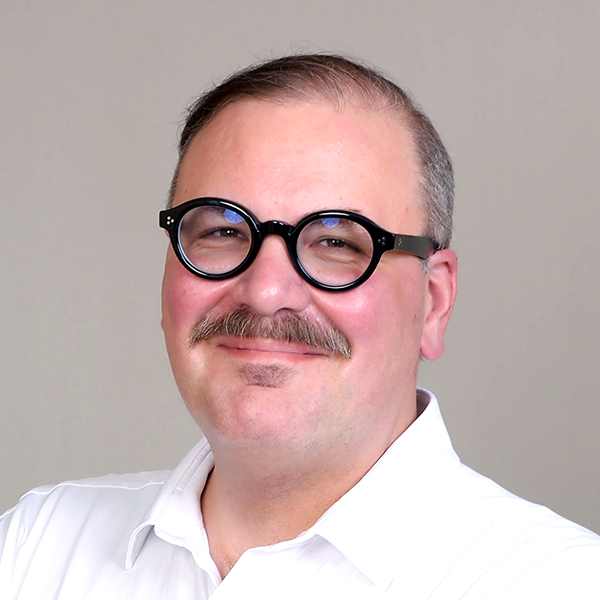 POSTER PRESENTATION
Mitigating Risk and Enhancing Reproducibility in Cryo-EM Sample Preparation
PRESENTED BY: Bob Ashley, Applications Scientist, Nanoscience Instruments
Wednesday, Feb 22, 10:30 AM
Exhibit Hall BC
Poster B396
We also invite you to attend Delmic's Exhibitor Presentation taking place on Tuesday afternoon where they will highlight solutions for improving cryo-ET sample yield.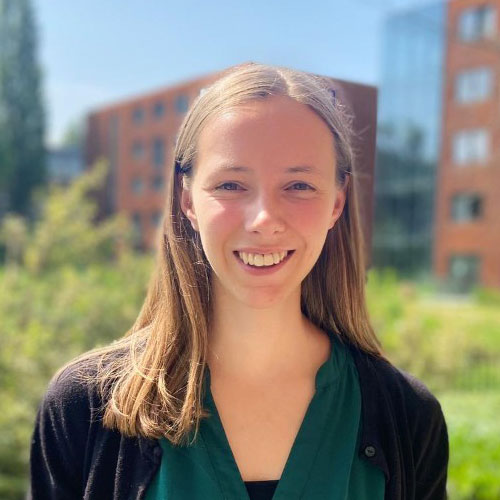 EXHIBITOR PRESENTATION
Streamline the Cryo-ET Workflow and Get More Useful Biological Insights with Delmic's METEOR and CERES Systems
PRESENTED BY: Marrit Smeets, Product Manager, Delmic
Tuesday, Feb 21, 1:30PM – 3:00PM
Room 9
We hope to see you there!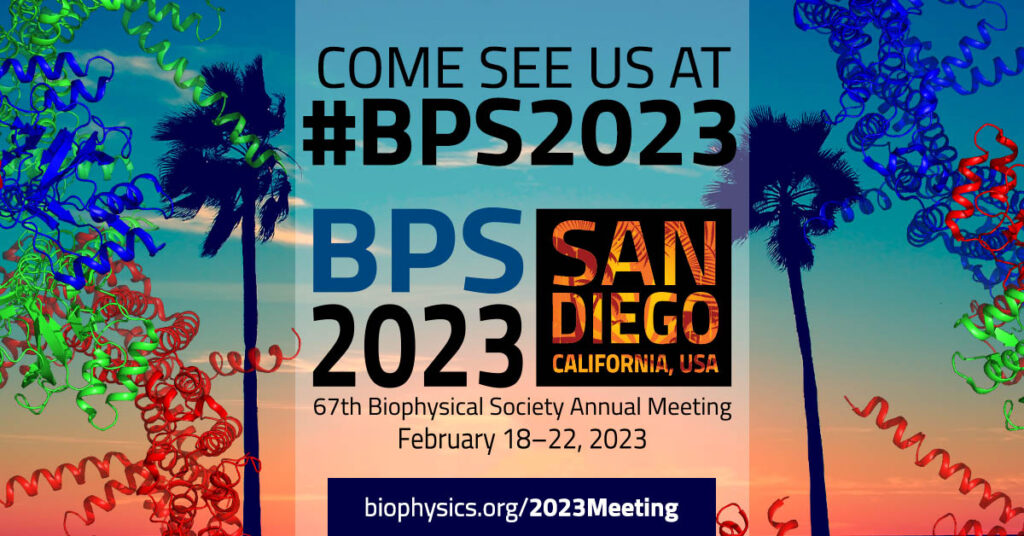 The Biophysical Society, founded in 1958, is a professional, scientific Society established to lead development and dissemination of knowledge in biophysics. The Society promotes growth in this expanding field through its annual meeting, publications, and committee and outreach activities. Its 7,500 members are located throughout the United States and the world, where they teach and conduct research in colleges, universities, laboratories, government agencies, and industry. Learn more from the official website.