You're invited to experience scanning electron microscopy firsthand with the Phenom Desktop SEM, guided by our own experts in live demo sessions and provided with presentations about additional EM instrumentation. Our collaborative workshop with the Buseck Center for Meteorite Studies of Arizona State University is a unique opportunity to delve into Desktop SEM, in situ TEM, and SEM-TEM correlative microscopy.
Workshop Highlights:
Introduction to Desktop Scanning Electron Microscopy
Introduction to advanced TEM applications and in situ TEM systems
Correlative microscopy: SEM-TEM
Live workshop demonstration – hands on experience with the Phenom XL2


Electron Microscopy Workshop
Tuesday, February 14, 9:00 a.m. – 4:00 p.m.
781 S Terrace Rd, Tempe, AZ 85287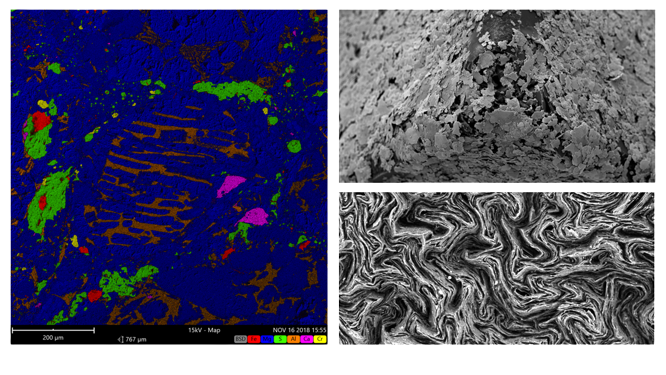 Check out the itinerary below:
9:00 a.m.
Introduction by NSI & event staff
9:30 a.m.
Presentation: Rhonda Stroud from ASU
The School of Earth and Space Exploration
10:00 a.m.
Presentation: Chad Tabatt from NSI
In situ TEM systems
10:30 a.m.
Presentation: Ingrid Koch from NSI
Phenom Desktop SEM: advanced features and application insights
11:00 a.m.
Presentation: Electron microscopy workflow & Q/A
11:30 a.m.
Video Presentation:
Phenom XL2 Desktop SEM
–
Lunch
12:30 p.m. – 4:00 p.m.
SEM Imaging & Analysis Workshop
Location
ASU ISTB4 240
781 S Terrace Rd
Tempe, AZ 85287
Time
Tuesday, 14th of February

9:00 a.m. – 4:00 p.m.