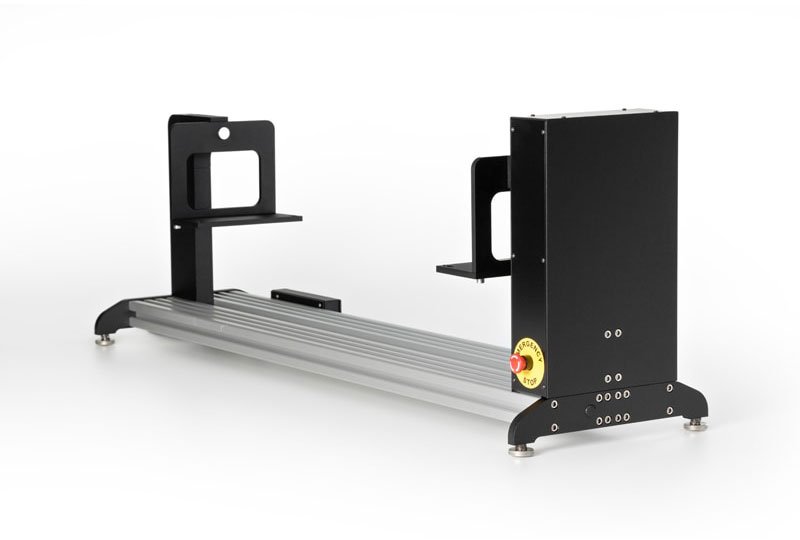 The Attension Tilting Cradle allows software automated measurement of the dynamic advancing and receding angles as the droplet rolls on a tilted surface. Tilting options range from 0 to 90° with a resolution of 0.1°, giving a precise determination of a droplet's roll-off angle.
Range of motion from 0° to 90° degrees, with resolution of 0.1°
Integration with OneAttension software to streamline data collection for dynamic contact angle research
Talk to an
Instrumentation Specialist

Today!