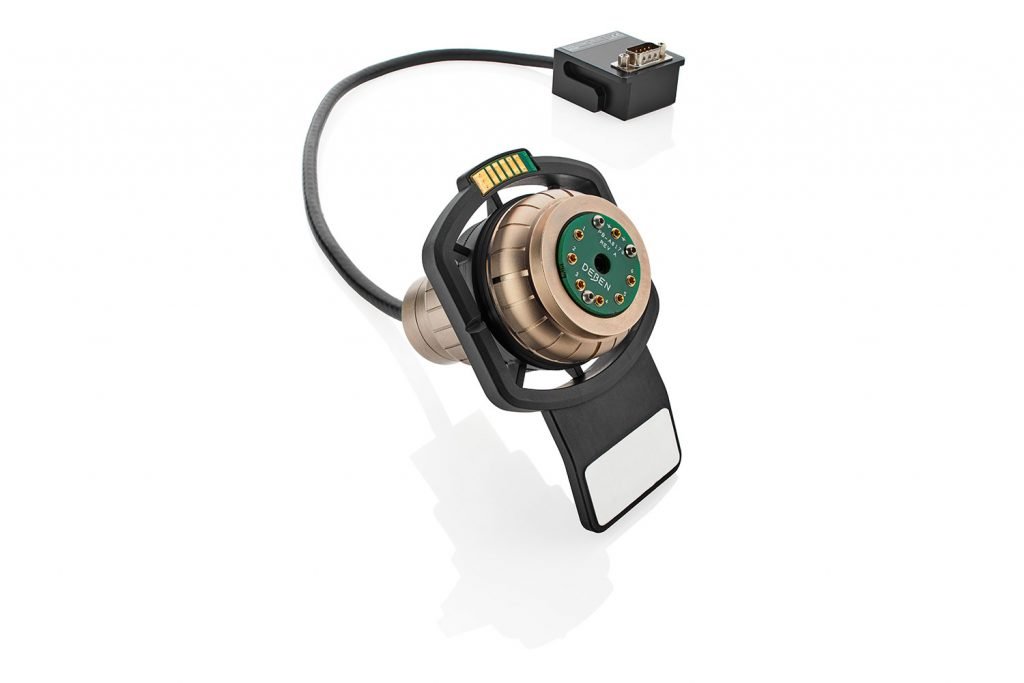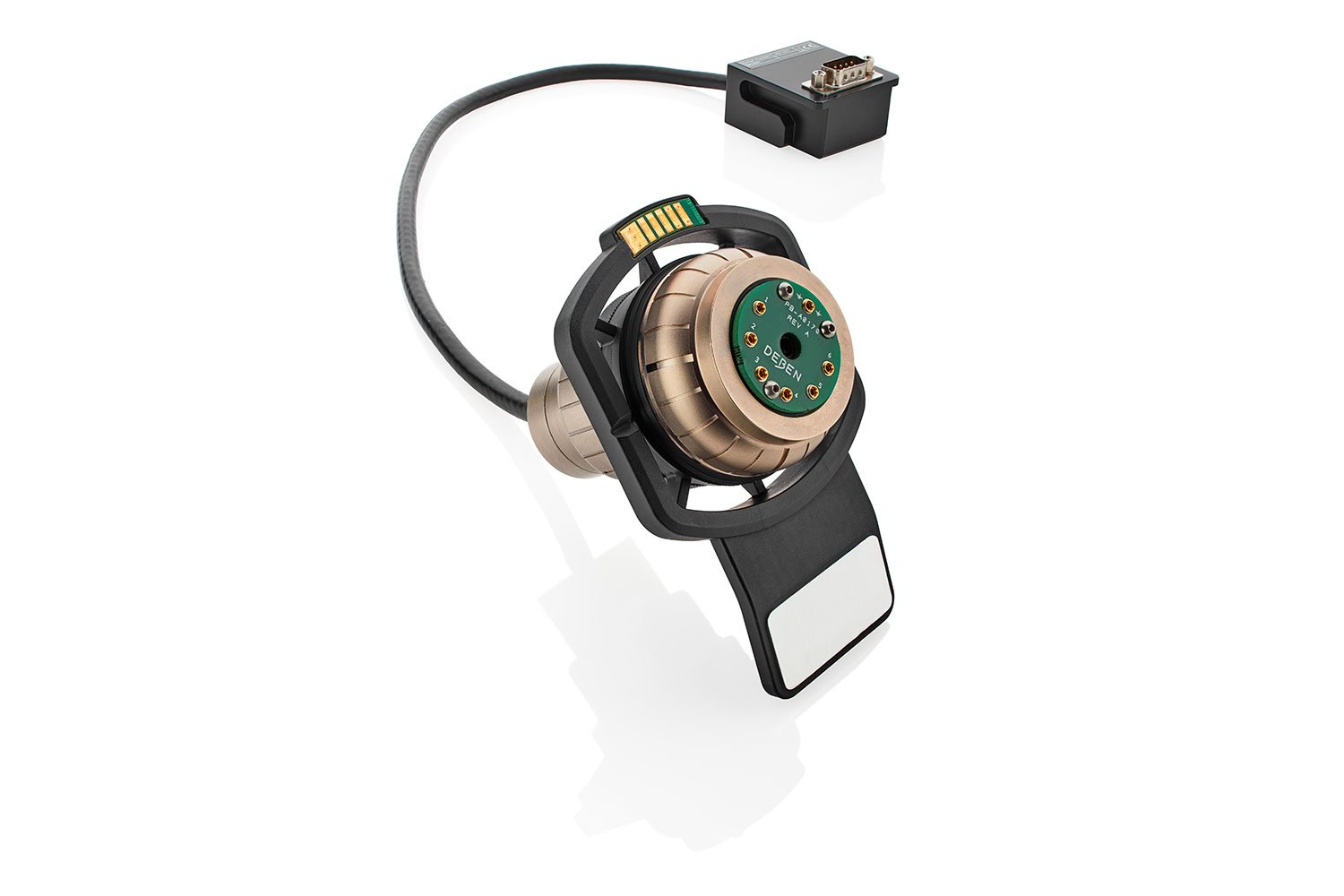 The Electrical Feedthrough Sample Holder enables in situ electrical measurements. The holder has 6 quick release pins that can be used to read or apply voltages and currents to the sample while it is under the SEM column. The feedthrough connector provides a RS323 connector that connects directly to the pins in the holder. This holder is ideal for observation of microelectromechanical systems (MEMS) and other micromicircuitry.
The sample holder is height adjustable from 0 – 25 mm and accommodates 12 mm pin stubs. Max voltage of 50V DC and max current of 1A.
6 connectors provide design flexibility and full sample control
Image samples in real-time during electrical testing using any SEM imaging mode
Talk to an
Instrumentation Specialist

Today!
Electrical Feedthrough Sample Holder