See available Sample Stages
Phenom XL Desktop SEM Sample Stages
The Phenom XL supports several multi-sample stages and stage inserts for highly specialized applications.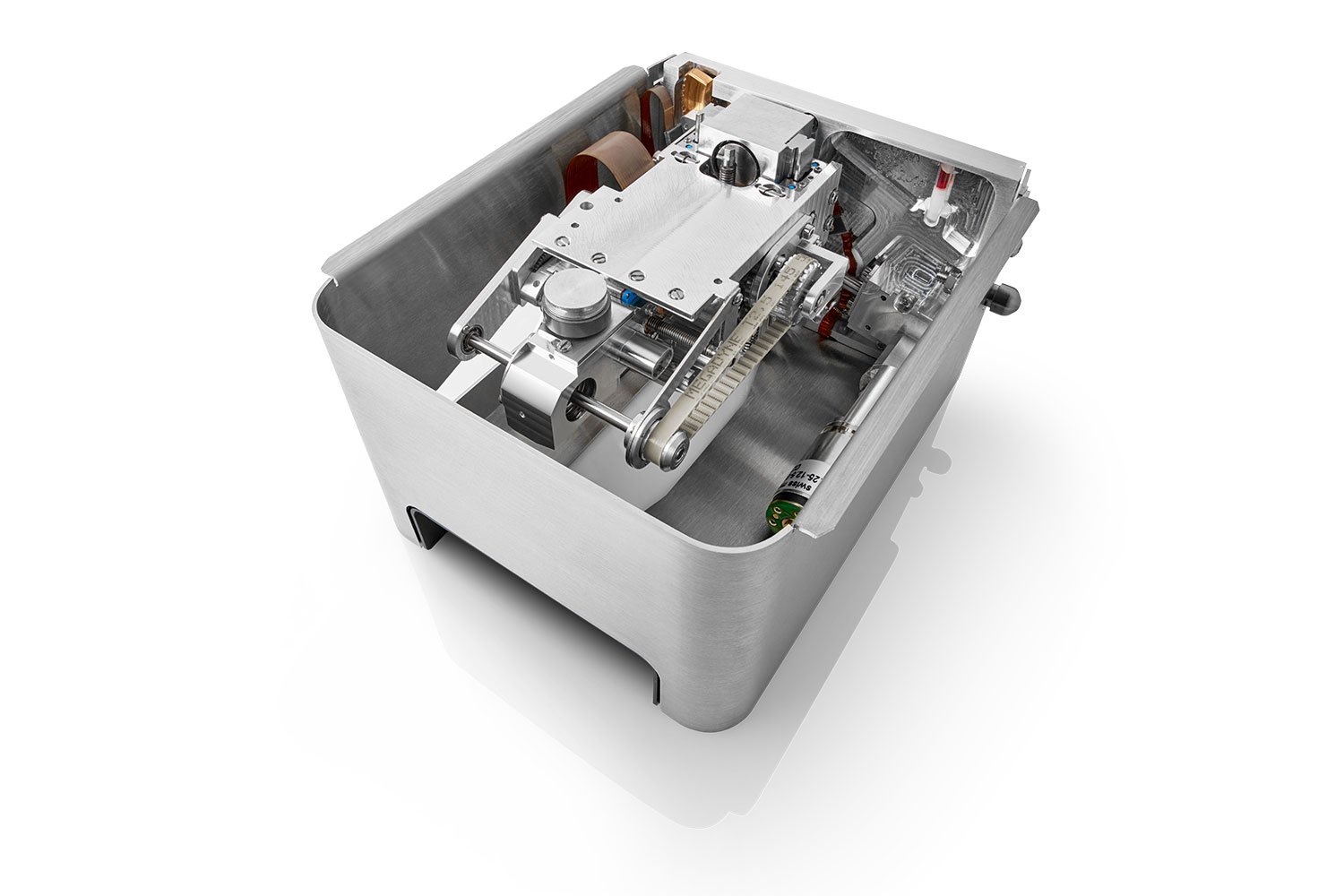 The only eucentric tilt stage available on a desktop SEM. Six motorized axes provide control over the the height, tilt, and rotation of the sample, while maintaining perfect focus.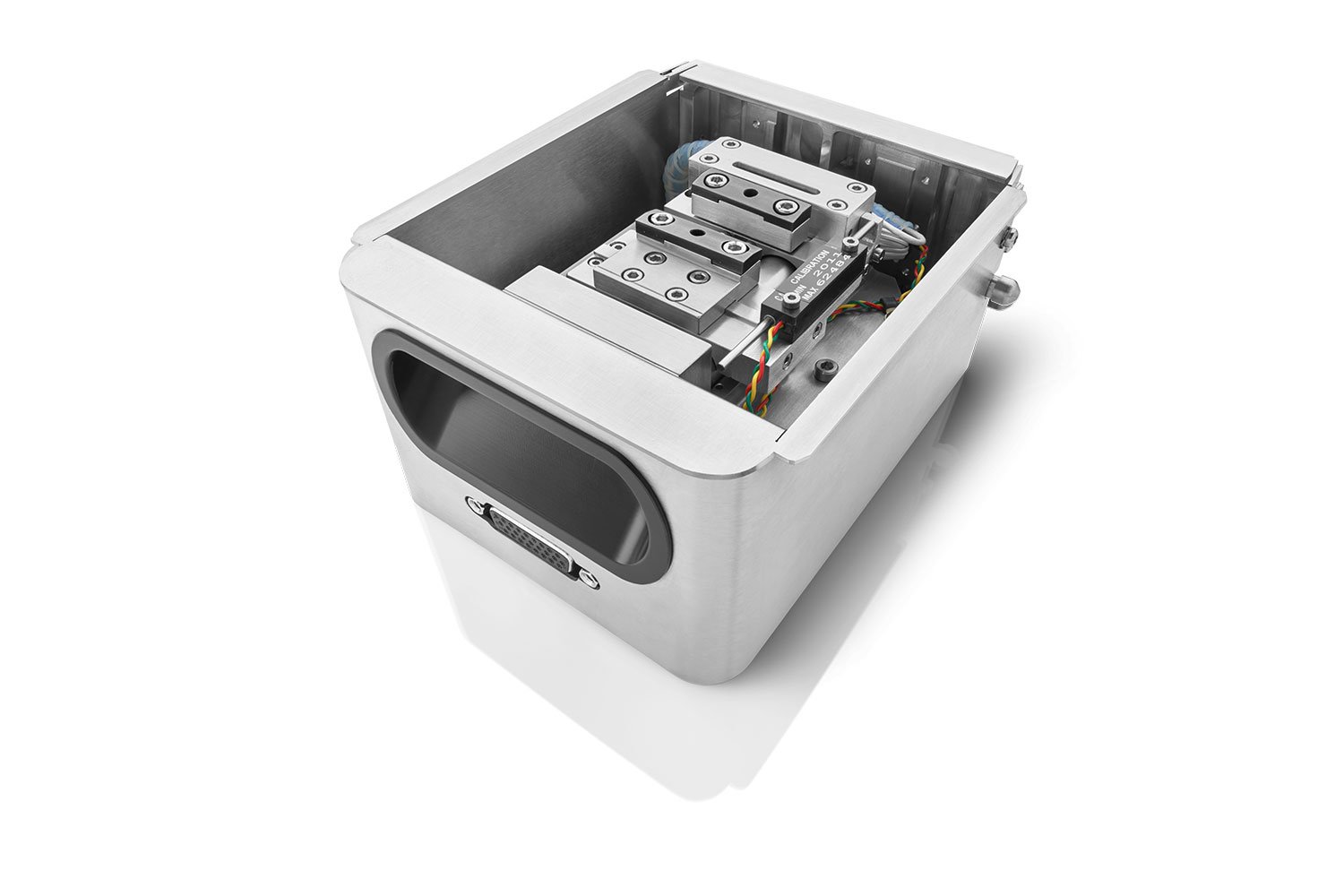 Pull apart samples and observe material properties in the SEM with forces as high as 1 kN. While the software graphs the force vs displacement curve.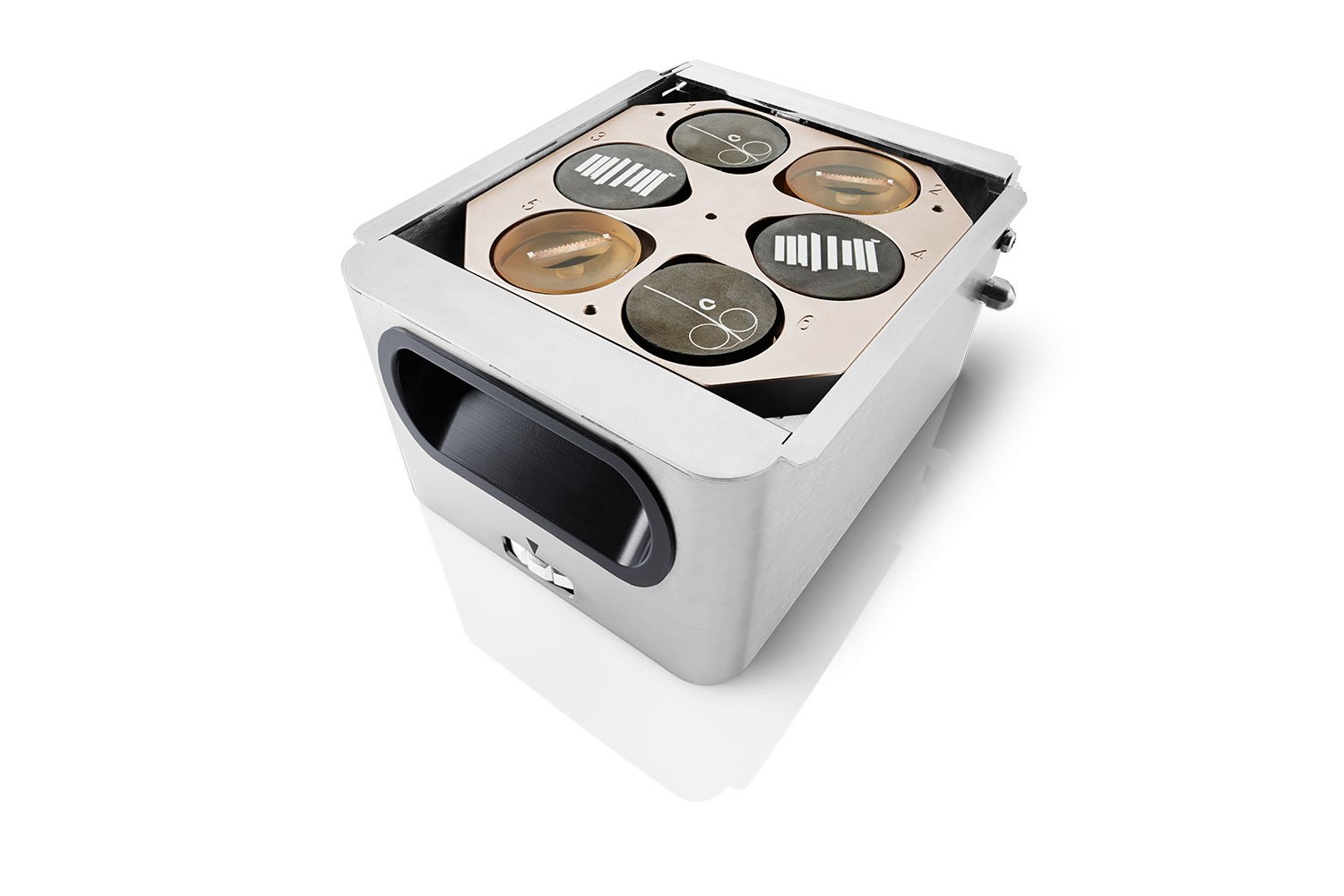 Maintain uniform working distance across multiple surface polished samples. Especially useful when performing quantitative EDS analysis.