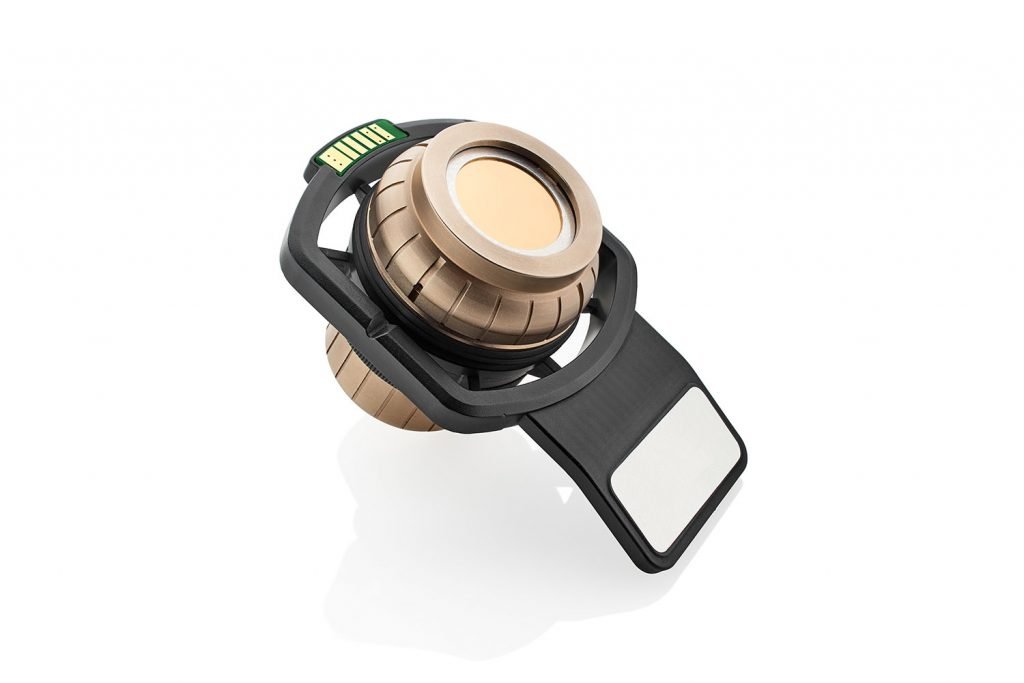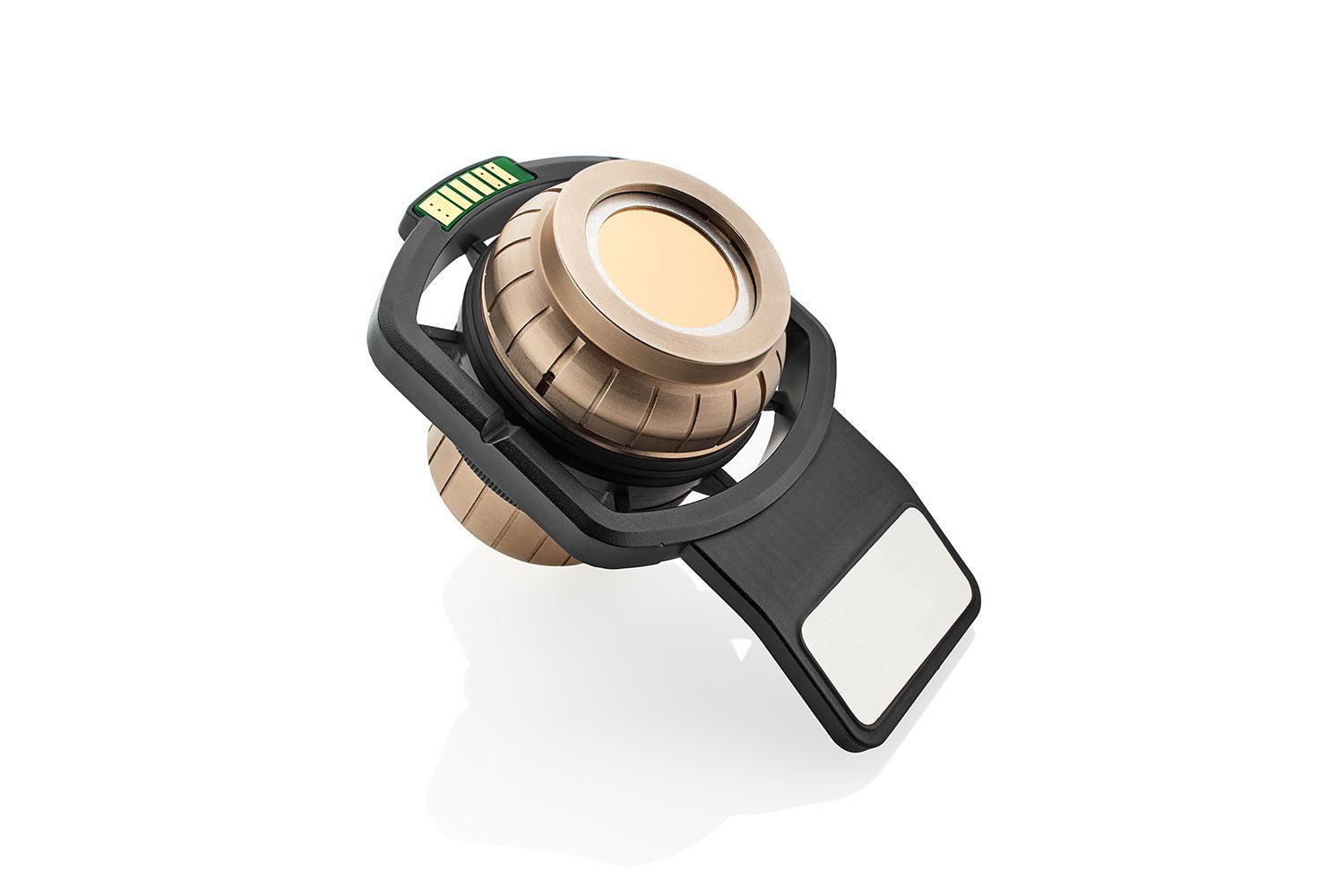 The Metallurgical Sample Holder is designed to support resin-embedded samples. It comes in two variations – standard and charge reduction, with the option for two sizes of inserts. This holder speeds up SEM analysis for metallurgical samples.
Fast sample loading for resin pucks
Standard or charge reduction options
Swap between different holder sizes with ease
Holds samples up to 32mm in diameter & 30 mm in height
Talk to an
Instrumentation Specialist

Today!