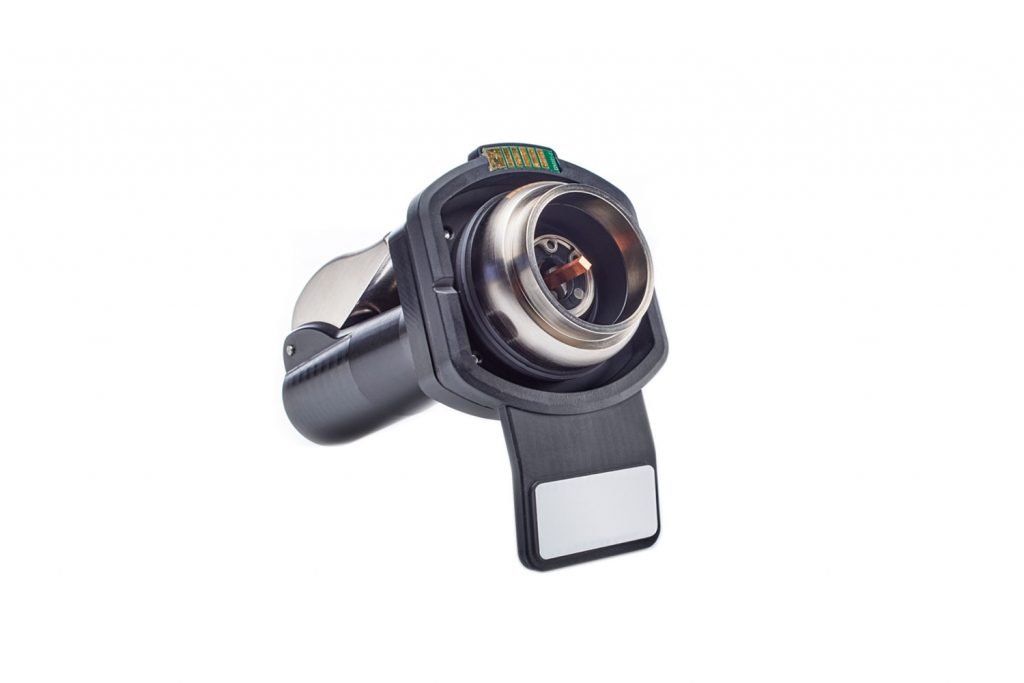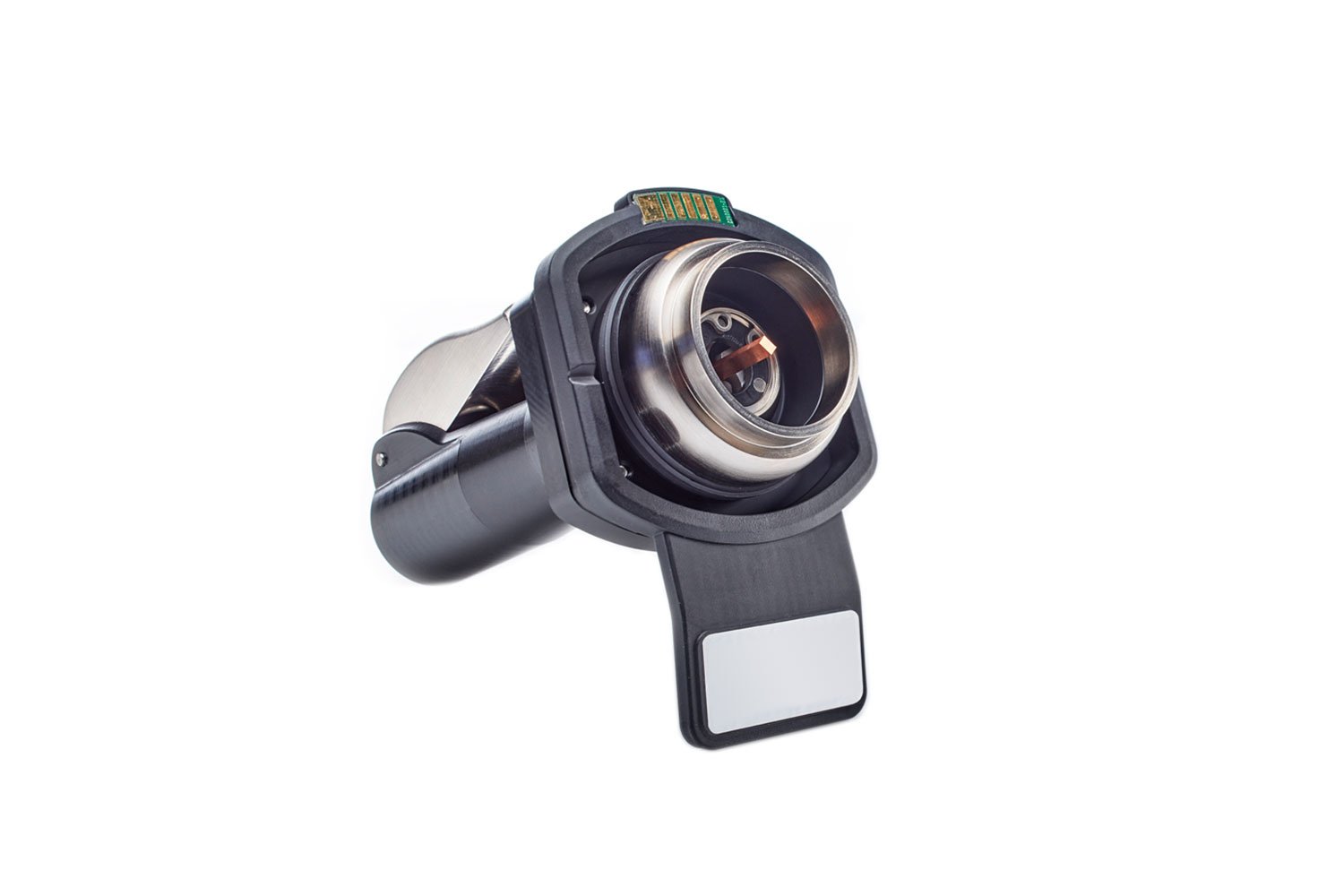 The Microtool Sample Holder features an iris style clamp, specially designed for holding long slender samples. Using this holder removed the need for cutting down such samples or cumbersome mounting jigs. As soon as the sample is in place, it can be loaded into the Phenom for imaging. This enables rapid screening and failure analysis of axially shaped objects.
Quick and non-destructive clamping mechanism, no extra tooling required
Manual tilt and rotation for easy sample positioning
High Aspect Ratio Samples
Ideal for drill bits, milling tools, and injection needles
| | |
| --- | --- |
| Sample diameter | 0.5-10mm |
| Sample length | 10-100mm |
| Tilt angle | -5 to +40 |
| Rotation | -35 to +35 |
Want to learn more?
Talk to a scientist: