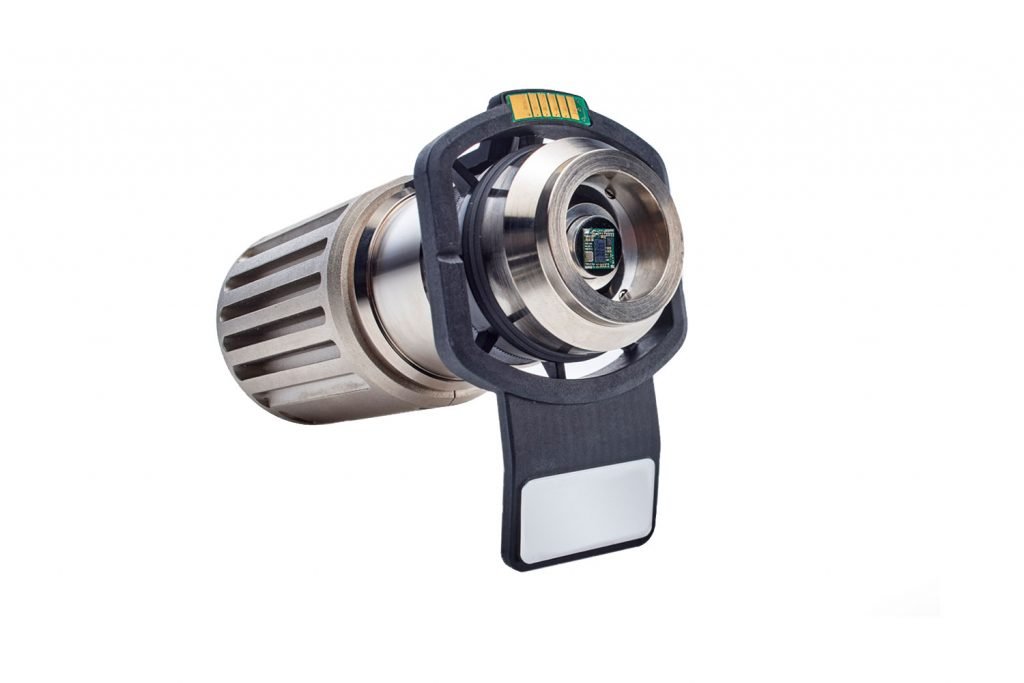 The Motorized Tilt & Rotate Sample Holder delivers controlled angular tilting and rotation of the sample stage, allowing for imaging of the same area from multiple angles and improved visualization of three-dimensional structures. This feature is particularly useful for observing the surface topography of samples with complex shapes and structures, such as bond pads or materials with irregular surfaces. With this cordless accessory, user can enhance their imaging capabilities, improve their understanding of complex structures, and gain new insights into the behavior of their samples.
Software Integrated Controls
Easily change tilt and rotation without leaving the image acquisition screen
Working distance and Y position are automatically corrected to keep the feature of interest in the field of view
This range of tilt can help with the inspection of coatings, cross sections, etched surfaces, bond pads, and much more
The stage provides full rotations in step sizes of 0.2 to ensure a high degree precision in sample position
Talk to an
Instrumentation Specialist

Today!