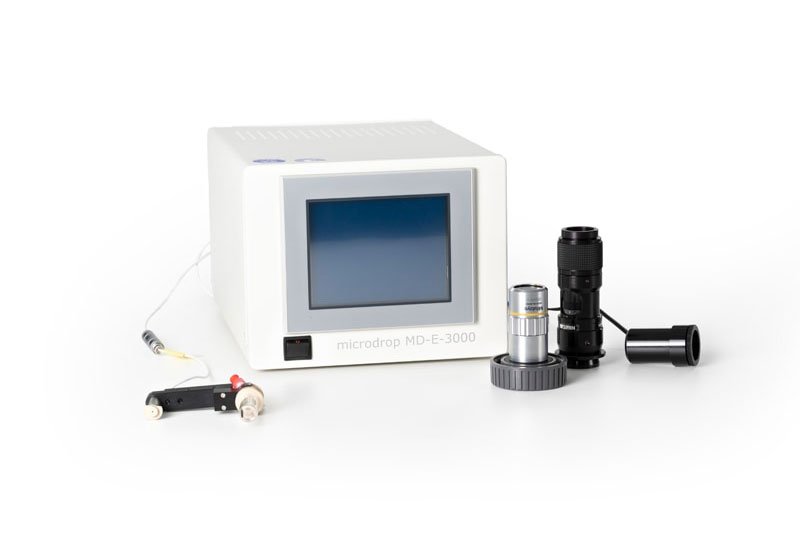 The Picoliter Dispenser is based on piezo-driven inkjet printing technology, and can dispense droplets as small as 20 picoliters. With a volume this small, a drop diameter of less than 100 µm is possible, depending on the contact angle formed.
The Theta Pico leverages the Attension Theta Flow's hallmark automation capabilities to remove user-dependent variation in contact angle measurements, enabling each experiment to be repeated with a high level of precision.
Can be used to measure the contact angle even on the smallest surfaces of less than 100 µm.
can create droplets as small as 20 pl.
Talk to an
Instrumentation Specialist

Today!