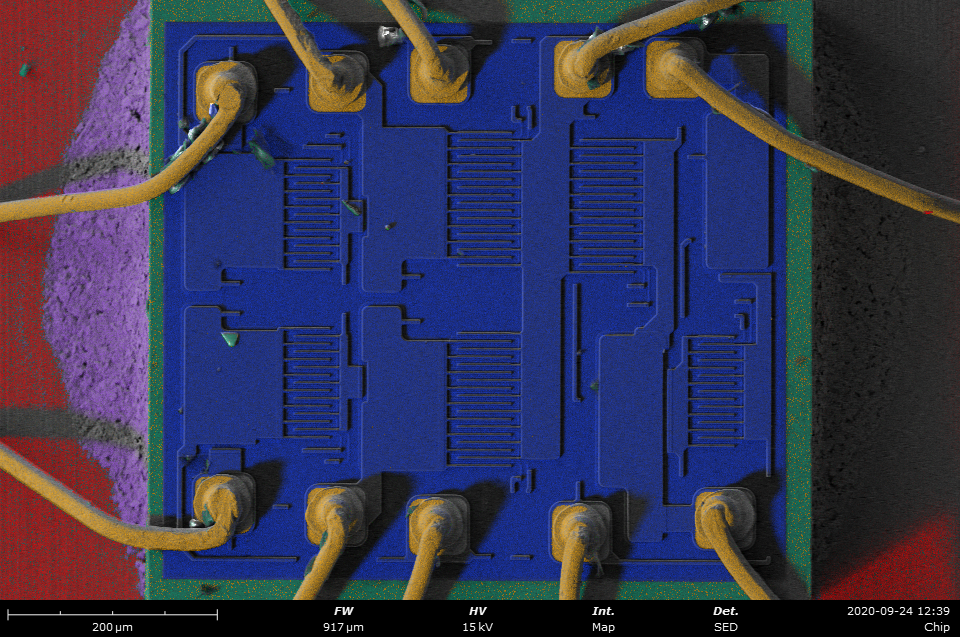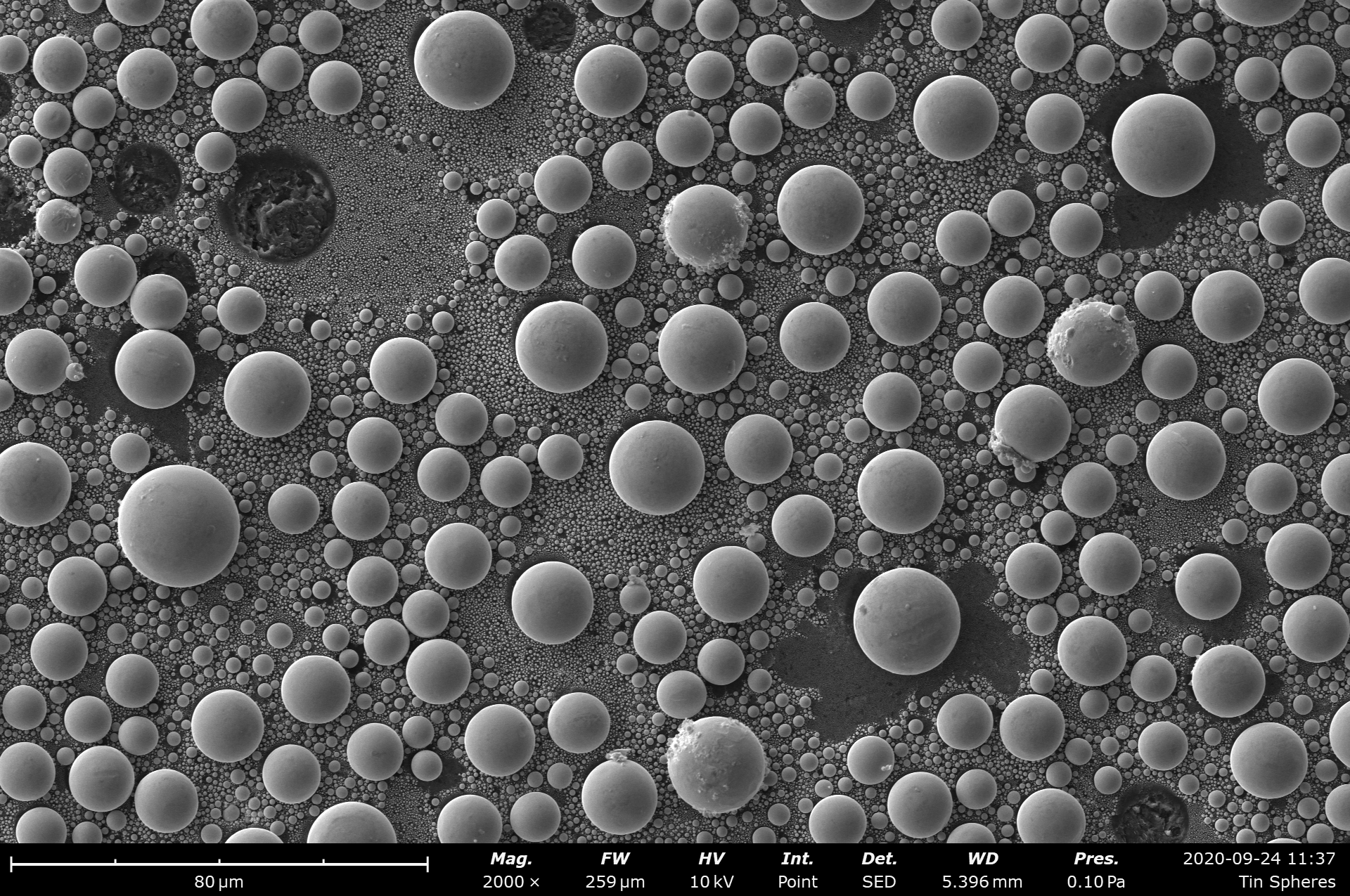 Integrated circuit EDS map
Integrated Circuit EDS Map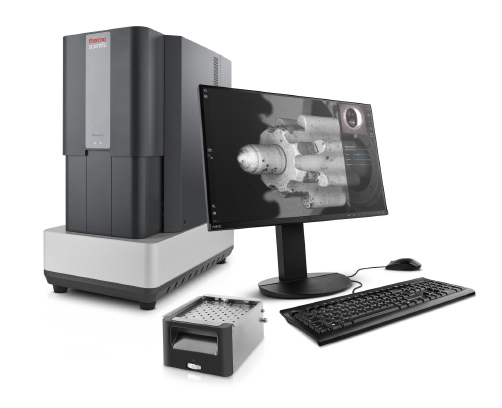 Tabletop SEMs have revolutionized electron microscopy. These powerful tools allow scientists and engineers to get actionable data faster and more easily than ever before.
The Phenom tabletop scanning electron microscopes are the fastest, most versatile, and most user-friendly SEMs on the market. They benefit from a long history of SEM expertise: Phenoms are designed and manufactured in Eindhoven, the Netherlands, a city with an abundance of electron optics knowledge. Philips manufactured some of the first commercial SEMs in Eindhoven, and today, 80 years later, Thermo Fisher (formerly FEI / Philips) continues as the world's most trusted electron microscope manufacturer.
Nanoscience Instruments is the exclusive distributor for the Thermo Fisher Scientific Phenom SEM in the U.S. Our dedicated sales, applications, and service staff have over 100 years of combined experience in SEM. Speak to one of our experts today.
---
Key Features of the Phenom SEM
Effortless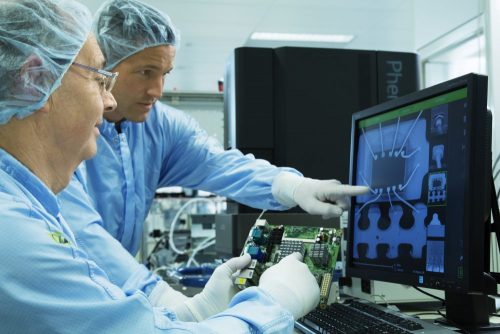 The Phenom tabletop SEM was designed with one goal: to be the easiest and most intuitive SEM ever built.
Faster: The system is always on and ready to go. Loading a sample and getting a focused SEM image only takes about one minute.
Simpler: Never get lost again with the built-in optical navigation system coupled to a motorized stage
Easier: No more stigmation adjustments! The stable CeB6 source needs to be tuned every few months rather than every few minutes.
Powerful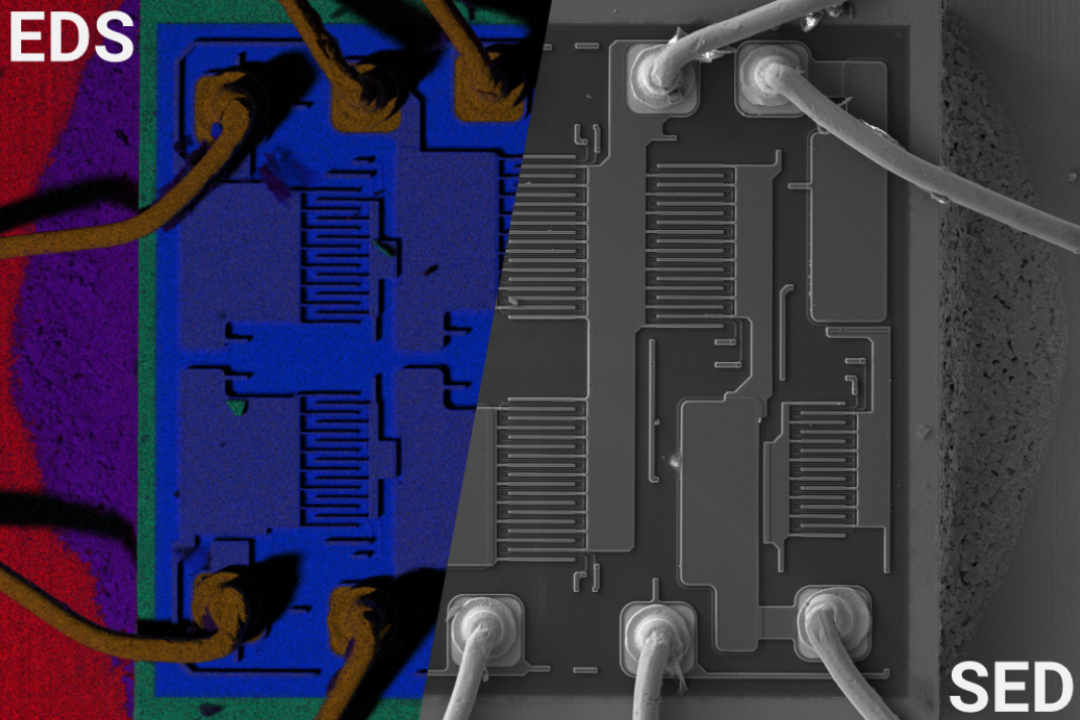 Advanced electron sources and multiple detectors provide better data and beautiful images.
High-brightness sources: The CeB6 source provides 10x more electrons than tungsten sources, which translates to higher contrast and better resolution.
Variable pressure: Skip the gold coating – image non-conducting samples directly using low-vacuum operation.
Elemental analysis: Phenoms use an integrated EDS detector. No extra software or calibration is required, unlike third-party bolt-on detectors.
Flexible

Solve the most difficult problems with a wide range of hardware and software options.
Advanced staging options: Freeze, tilt, pull, or charge your samples for in situ experiments. Capabilities can be added later thanks to our modular design.
Image analysis software: Automatically process images to get quantitative results. Measure fiber diameter, particle size distribution, or surface roughness.
Accessible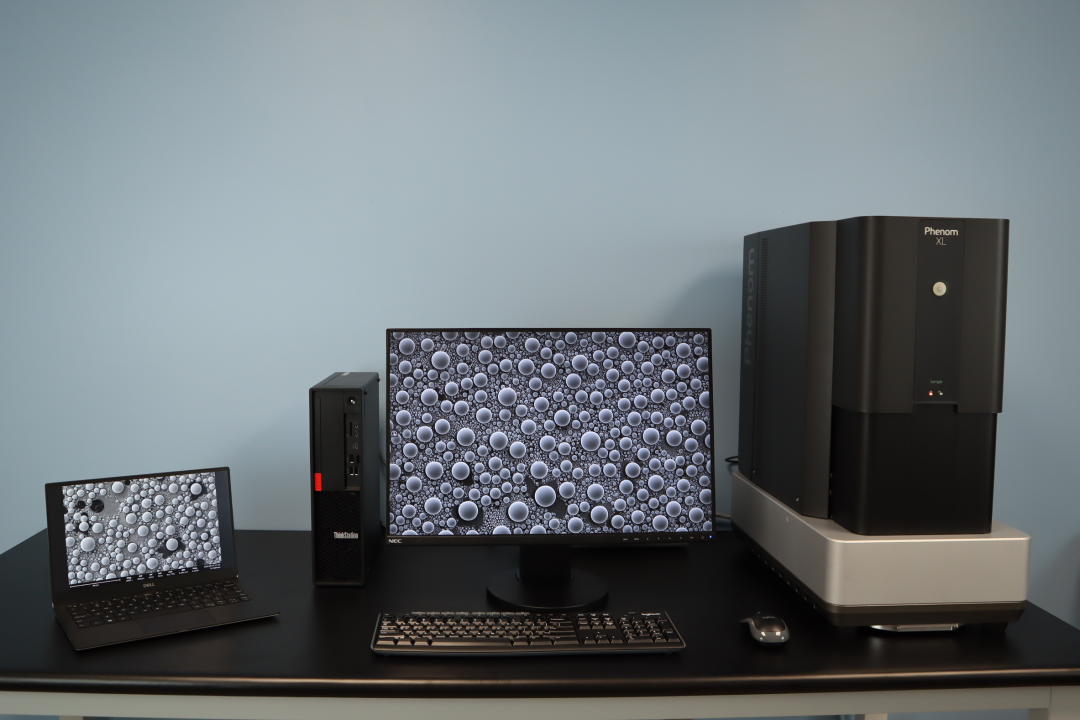 Our tabletop SEM has no special infrastructure requirements – it can be installed with just a little bit of bench space!
Vibration insensitive: A novel column/sample holder design isolates samples from external vibrations. No site surveys or room modifications are needed.
Remote access: The all-in-one software interface and motorized stage can be operated over the internet, letting you safely run the instrument while working from home.
Automated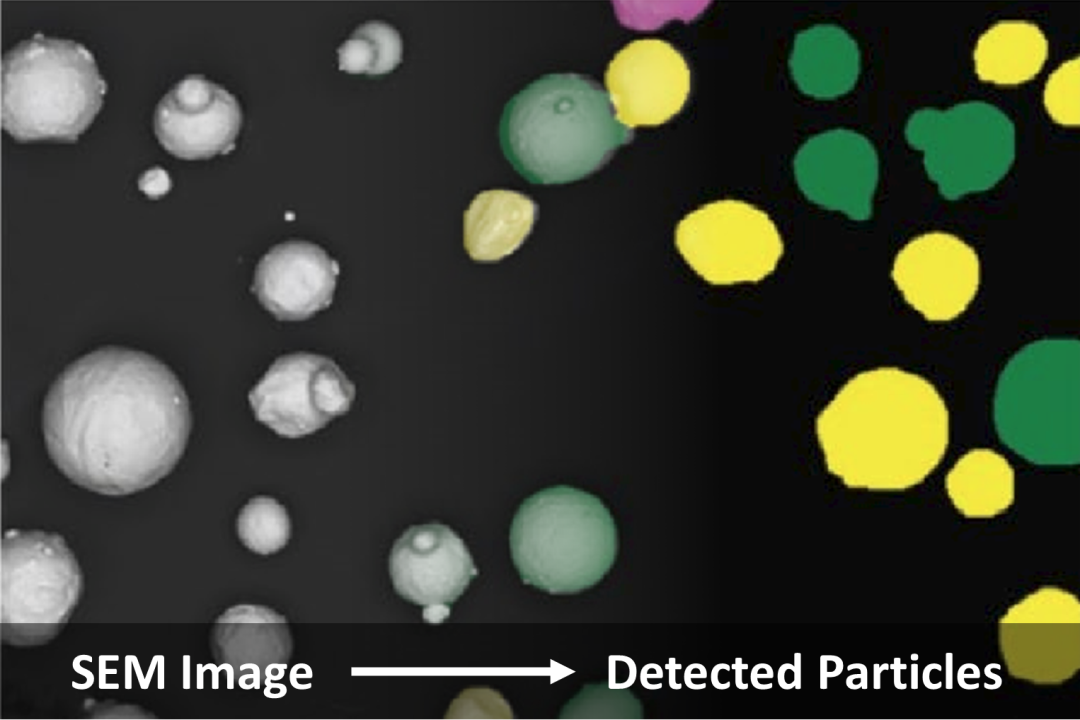 Program the system to automatically acquire and process data for you using a sophisticated automation platform
Unattended operation: Load your sample, choose a recipe, and walk away. The system will run for hours without user intervention.
Advanced analysis: Classify particles according to size, shape, and elemental composition. Then print a report of the results using fully customizable templates.
Reliable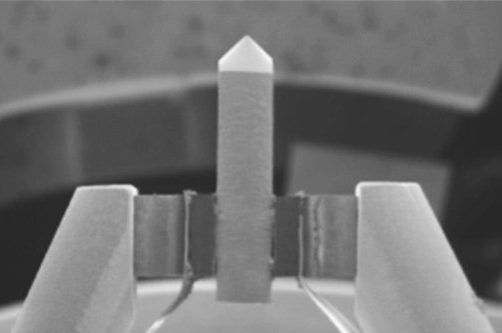 The Phenom tabletop SEM is optimized for high uptime. It is always on and ready when you are!
Low maintenance: Phenoms are designed to run continuously for years at a time without any maintenance or source exchanges.
User-proof design: The robust design and load-lock sample exchange prevent novice users from damaging the Phenom.
---
Watch A Short Demo
---
"It is truly amazing how easy it is to get high quality images with only a few clicks of the mouse. We've been using the Phenom for a couple years and it has been life changing." – Andrew Collins, Global R&D Engineer at Velcro USA Inc.