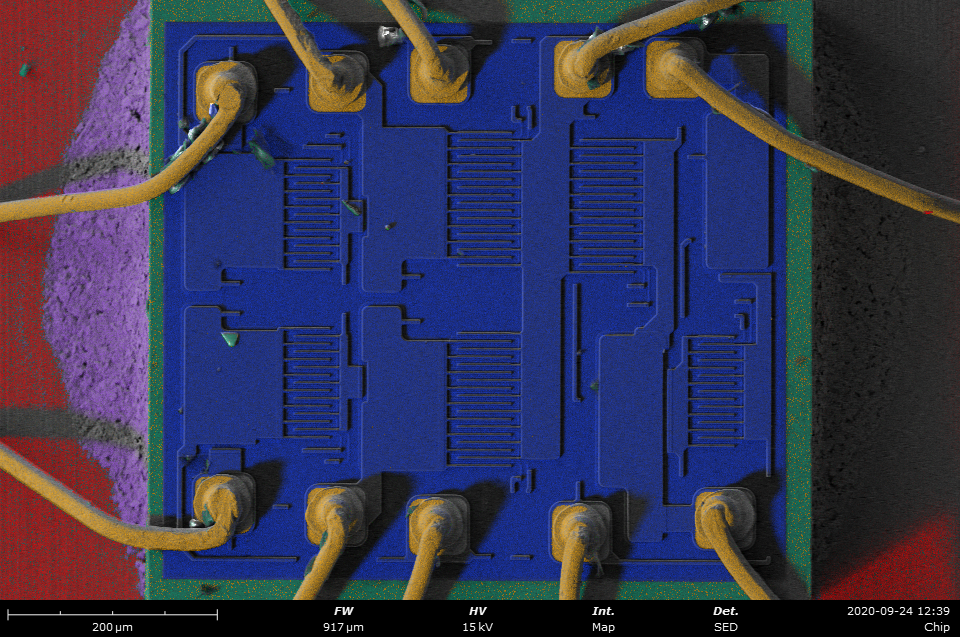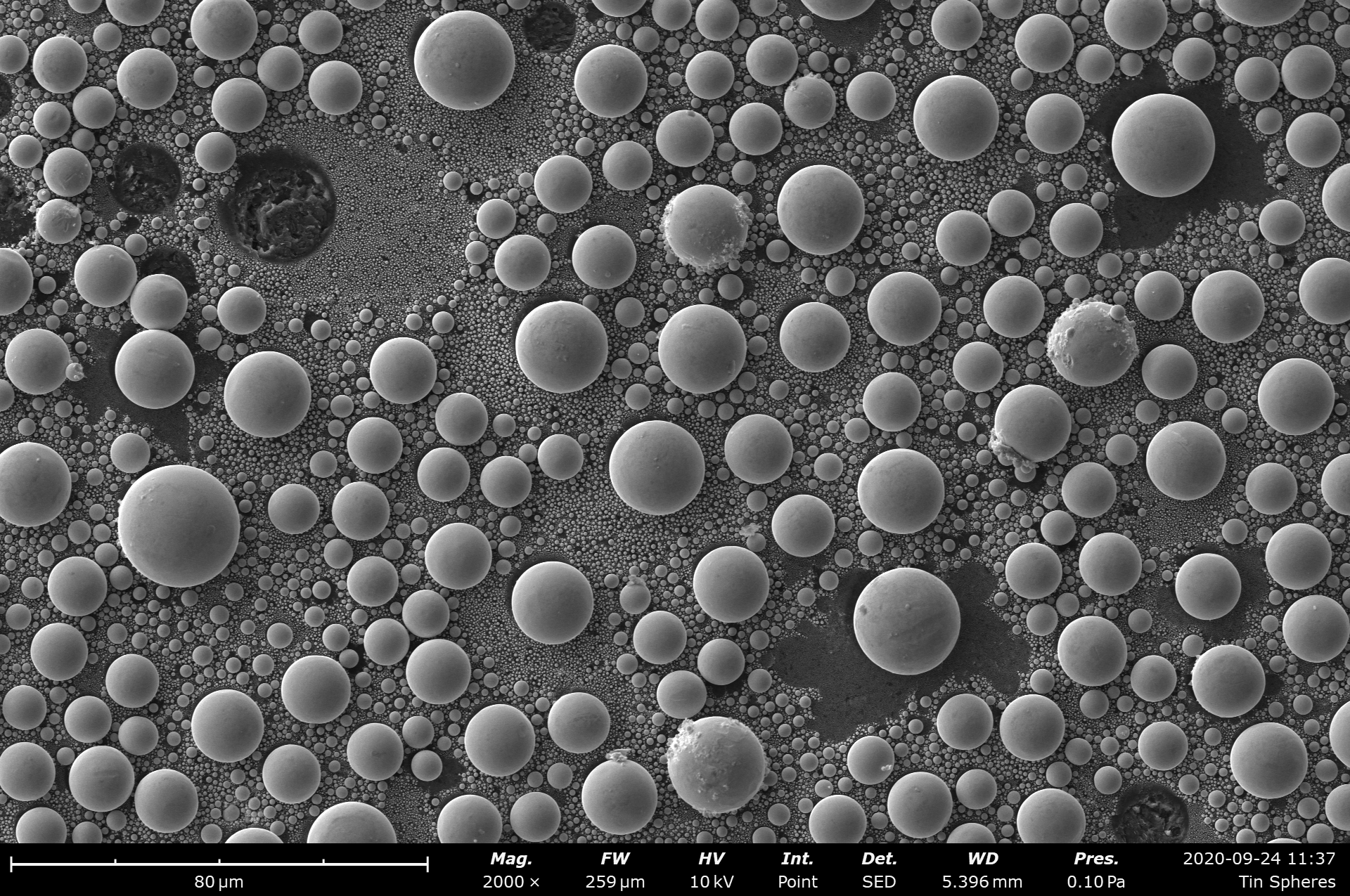 Integrated circuit EDS map
Integrated Circuit EDS Map
Phenom XL Desktop SEM with ParticleX Software
Automated EDS + Particle Analysis
Timely and accurate quality control are prerequisites for today's manufacturing. The Thermo ScientificTM Phenom Particle X Desktop SEM is a versatile in-house solution for high-quality analysis. Automatically size and identify elemental composition with integrated particle sizing and EDS. Giving you the ability to carry out analysis, verification and classification of materials, supporting your production quickly with accurate and trusted data.
The Phenom XL Desktop SEM is equipped with the fastest vent/load cycle and the largest sample stage on a desktop SEM platform. Combining the compact size with the fast and accurate staging, the Phenom XL Desktop SEM with ParticleX Software is designed for high throughput of sample analysis.
Simple to operate and fast to learn, the Phenom ParticleX Desktop SEM allows you to train multiple users in-house to acquire the data needed to solve your problems. The ease-of-use and automation allows you to offload sample analysis from other SEMs in your laboratory.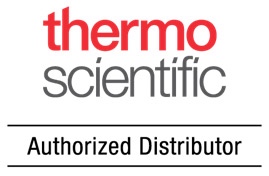 ---
---
Features
The Phenom ParticleX Desktop SEM was designed for specialized applications of microscale particles analysis of metal powder for the additive industry and technical cleanliness VDA19 specification or ISO 16232 standard for the automotive industry. Featuring the largest sample stage of any desktop SEM while maintaining all of the advantages of the original Phenom platform.
Fastest vent/load cycle for high throughput
Motorized XY sample stage
Color optical camera for single-click navigation
Charge reduction mode reduces need to coat samples
Elemental analysis EDS/EDX option
Secondary electron detector option
Small footprint
No infrastructure needed
---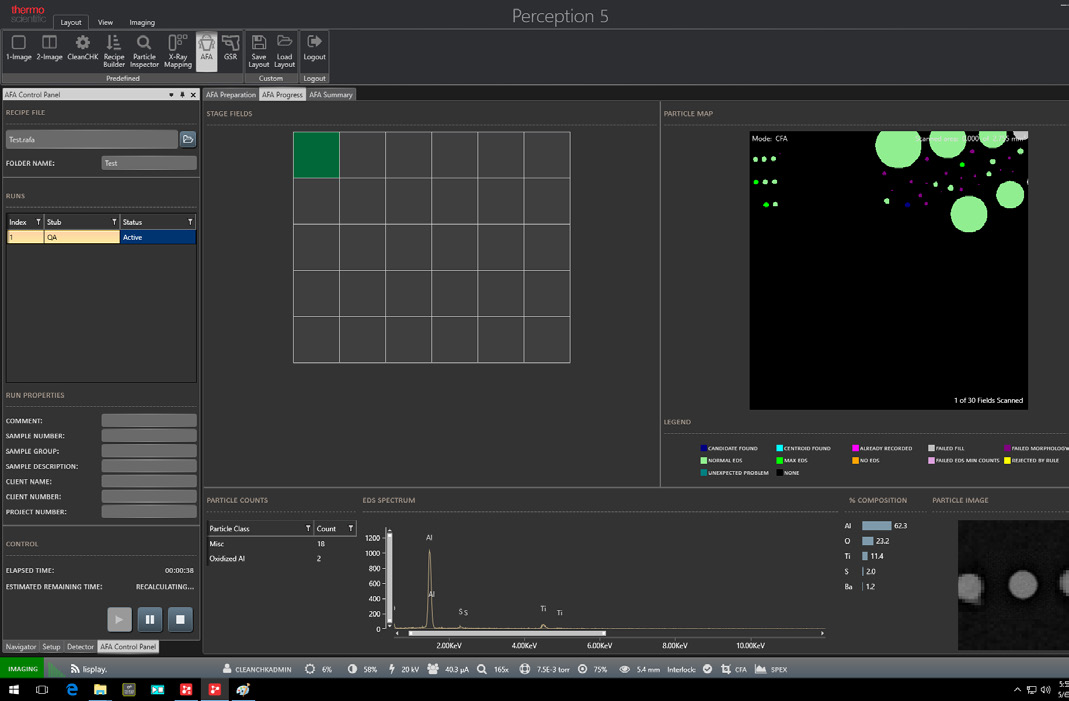 Automated Energy Dispersive X-ray Spectroscopy (EDS) and Particle Analysis
The fully integrated EDS detector with dedicated software package for Element Identification (EID) of particles. Analysis and imaging go hand-in-hand to allow users to identify nearly all materials on the periodic table from Boron to Americium. The real-time mapping EID software runs smart algorithms with advanced peak analysis to optimize the automatic-identification while still allowing for manual adjustments by the user. The intuitive step by step process withing the software helps the user collect all X-ray results in an organized and structured way.
---
Specifications
Category
Phenom ParticleX Desktop SEM Specifications
Optical navigation camera
3 – 16x magnification; color image; bright-field & dark-field illumination
SEM magnification
Max. 100,000x
Resolution
< 14 nm
Light Optical
Bright field/dark field modes
Electron Optical

Long lifetime thermoinic source (CeB6)
Multiple stable beam currents

Acceleration voltages
4.8 – 20 kV
Vacuum modes
High, medium, and low vacuum
Detectors
BSD
EDS
SED (optional)
Sample size
Max. 100 mm x 100 mm
Up to 30 x 12 mm pin stubs
Sample height
Max. 65 mm
More info
Compare Scanning Electron Microscope Models