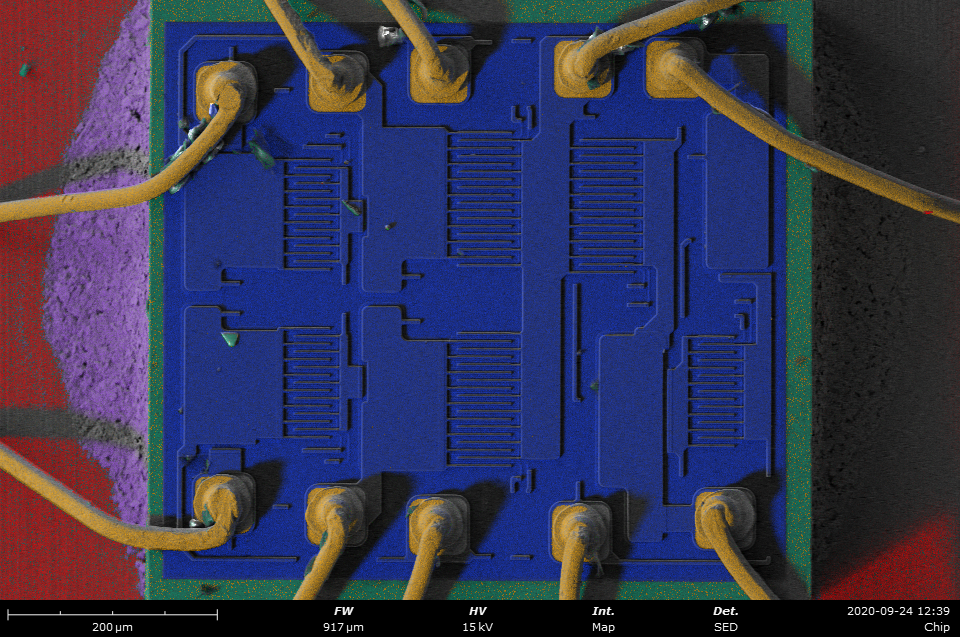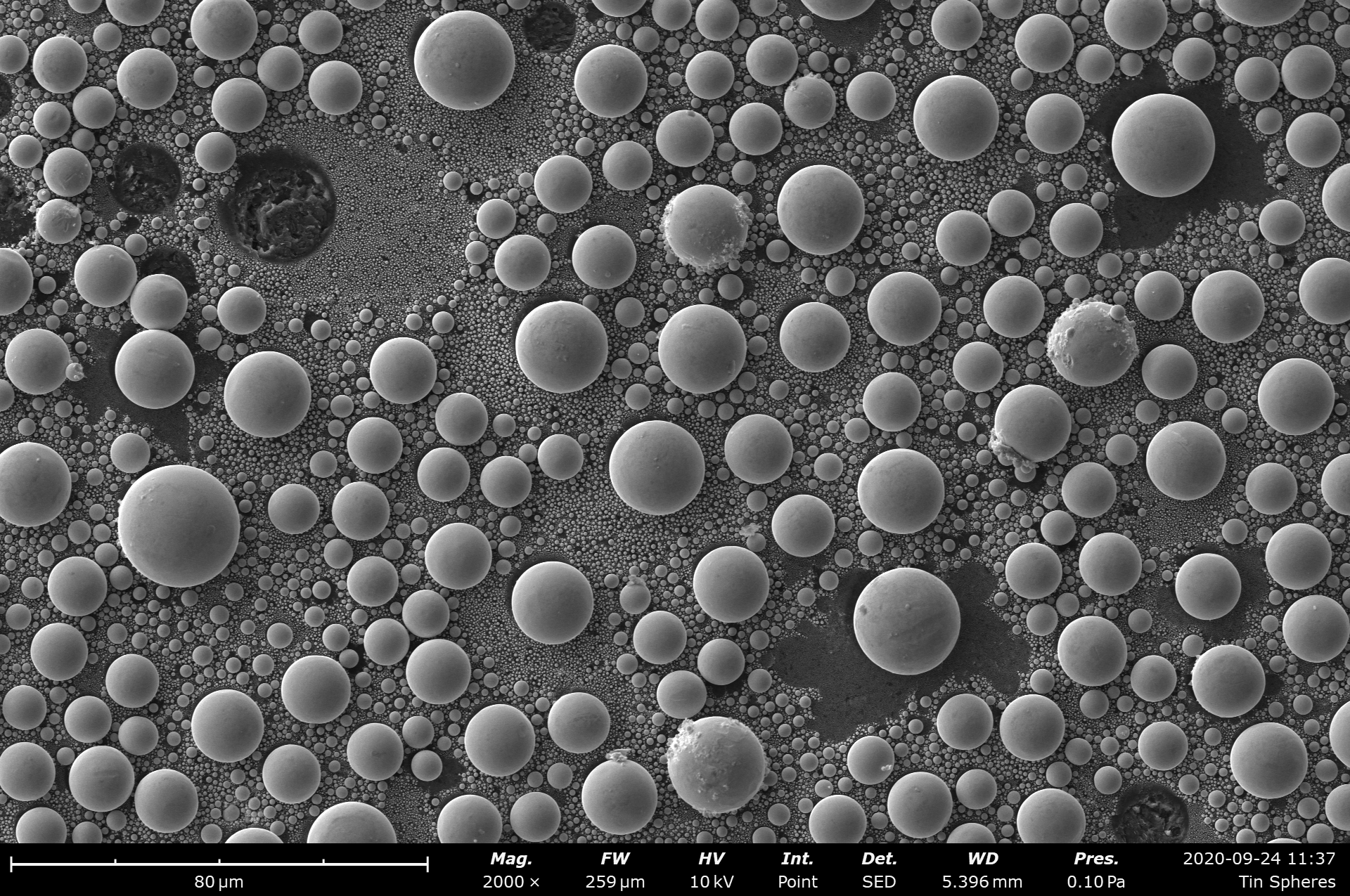 Integrated circuit EDS map
Integrated Circuit EDS Map
Eucentric Stage for Phenom XL
The only eucentric tilt stage available on a desktop SEM. Six motorized axes provide control over the the height, tilt, and rotation of the sample, while maintaining perfect focus.
Eucentric Stage (PDF)
In situ Tensile Testing for Phenom XL
Pull apart samples in the SEM with forces as high as 1 kN, while generating a movie from automatically acquired SEM images.
Tensile Stage (PDF)
---
LUXOR Sputter Coaters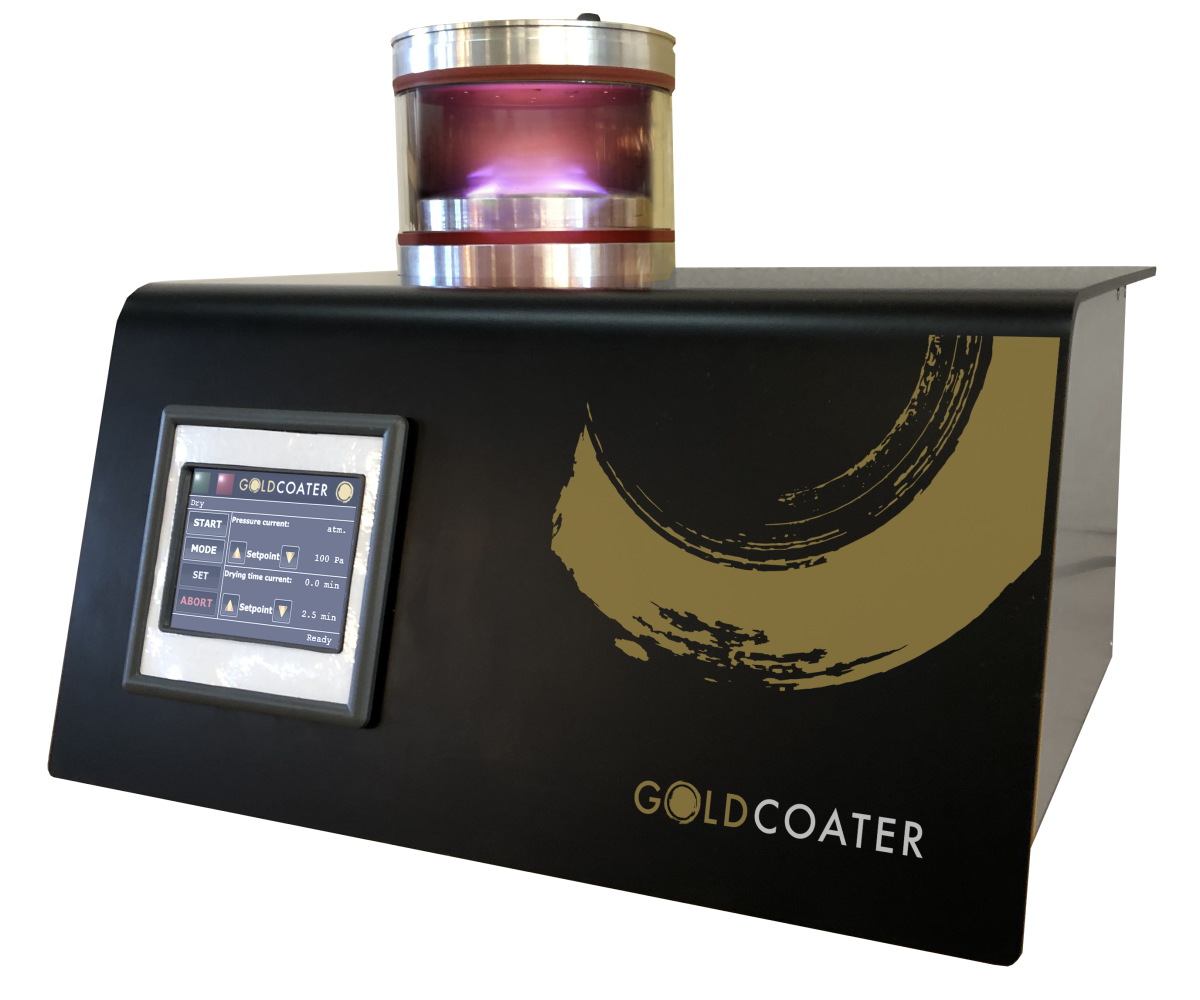 LUXOR
TM
sputter coaters are fully automated devices developed specifically for
Phenom desktop SEMs
(scanning electron microscopes). They create perfect gold and platinum coatings for improved electric conductivity, better sample protection, and an increase in emitted secondary electrons, which means higher resolution imaging — all at the push of a single button.
LUXOR Sputter Coaters Page
Cold Stage for Phenom Pro/Pharos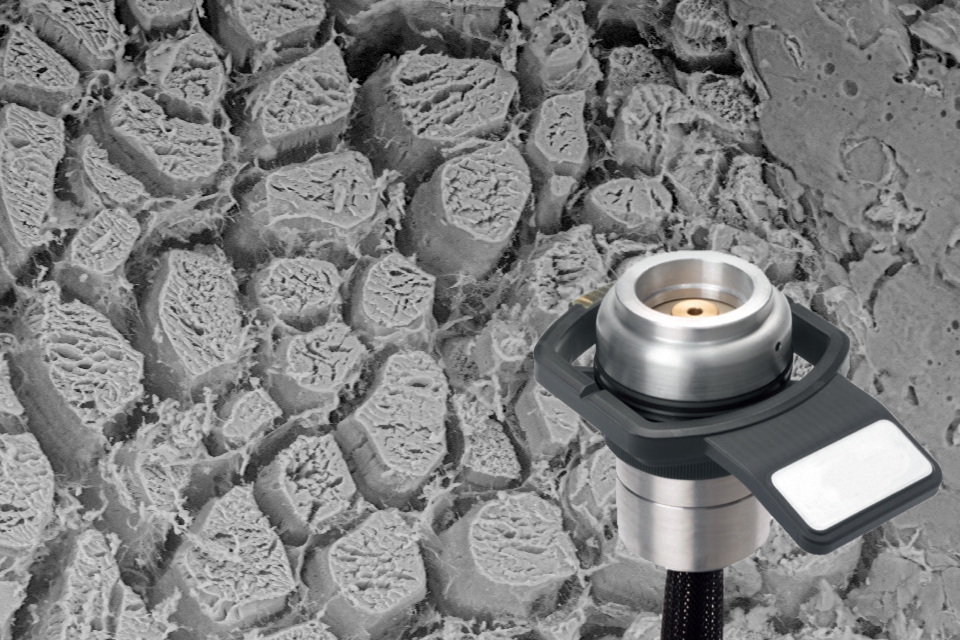 Freeze organic samples so that they are vacuum compatible without requiring dehydration. Built-in charge reduction mode allows clear imaging of non-conducting samples.
Temperature Control Stage (PDF)
---
Phenom XL Holder Inserts
Inserts for conveniently mounting filters or resin pucks. Available for 25mm, 32mm, or 38mm.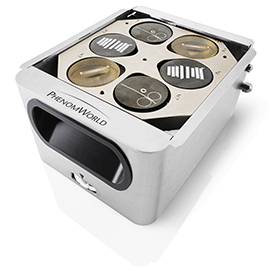 Electrical Feedthrough Holder
Connect electrical probes to the sample. Six connectors carry up to 50V DC and 1A. Available for all models.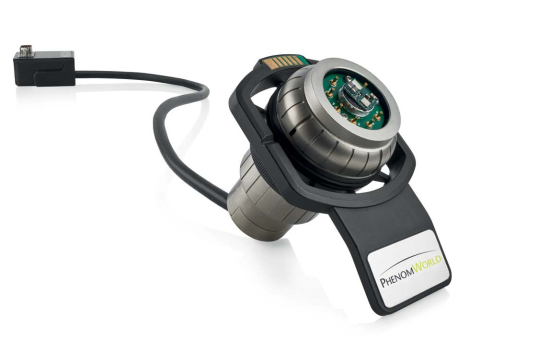 Nebula Particle Disperser
Perfectly disperse particles on an SEM stub. Ideal for preparing samples for ParticleMetric or ParticleX.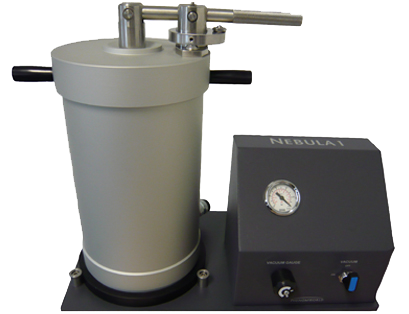 Many other accessories and specialty sample holders are available. Please contact us to discuss your application.
Contact Us