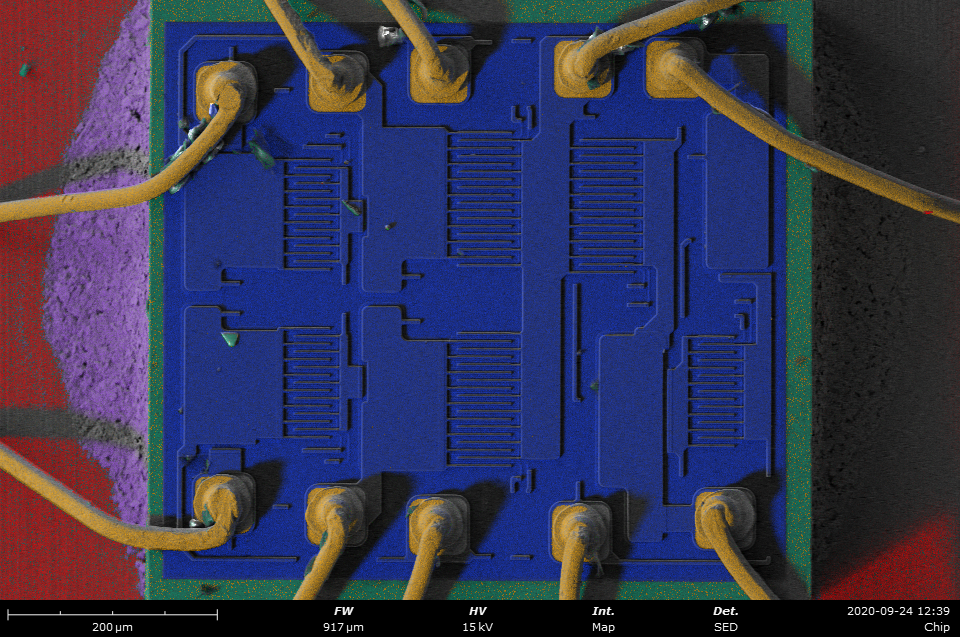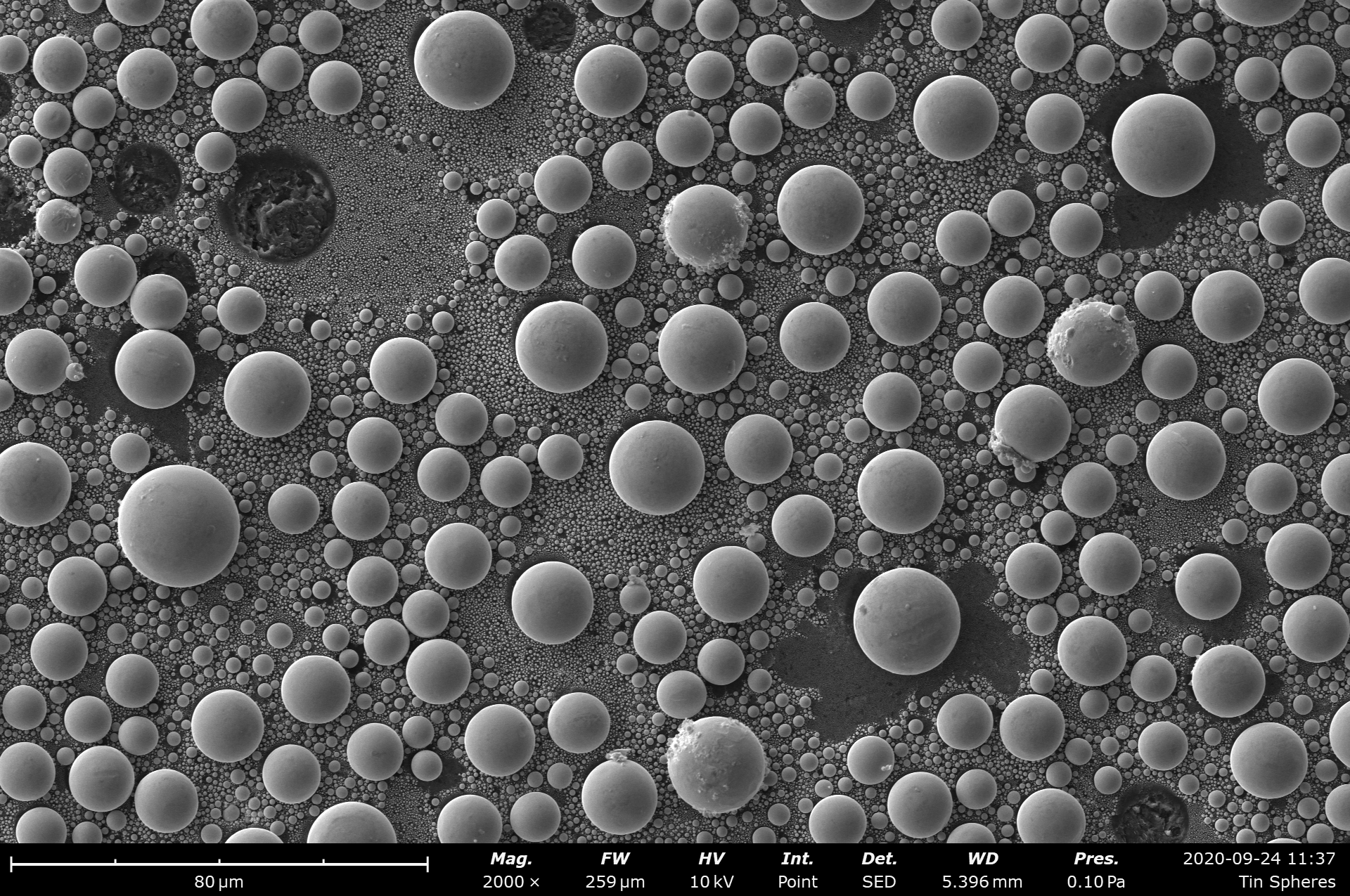 Integrated circuit EDS map
Integrated Circuit EDS Map
Phenom Pro/ProX Desktop SEM
The Phenom Pro/ProX G6 desktop scanning electron microscope is the ultimate all-in-one imaging and X-ray analysis system. A unique and powerful core architecture combines with a host of hardware and software features to provide the most complete desktop SEM solution on the market.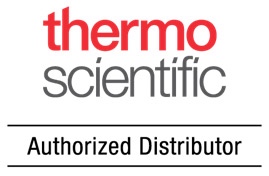 ---
Features
The Phenom Pro/ProX G6 desktop SEM a high-performance SEM for imaging and analysis. Upgrade the Pro to a ProX for analyzing sample structures AND their elemental composition. Elemental Mapping and Line Scan allows further analysis of the distribution of elements. The innovative design of the Phenoms desktop SEM provides several advantages over every other desktop SEM:
Only 30 seconds from sample loading to electron imaging. The Phenom desktop SEM is the fastest SEM.
The high brightness Cerium Hexaboride (CeB6) source is 10x brighter than tungsten sources resulting in better image resolution at lower accelerating voltages on any sample.
Multiple acceleration voltages
Color optical camera for single-click navigation
Charge reduction mode reduces need to coat samples
Elemental analysis EDS/EDX option
Secondary electron detector option
Small footprint
No infrastructure needed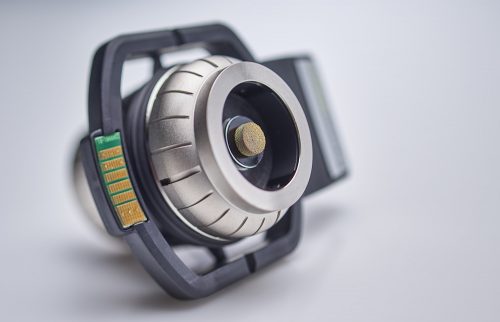 Phenom sample holders are designed for optimizing sample loading speed and guarantee the fastest time to image available in the market.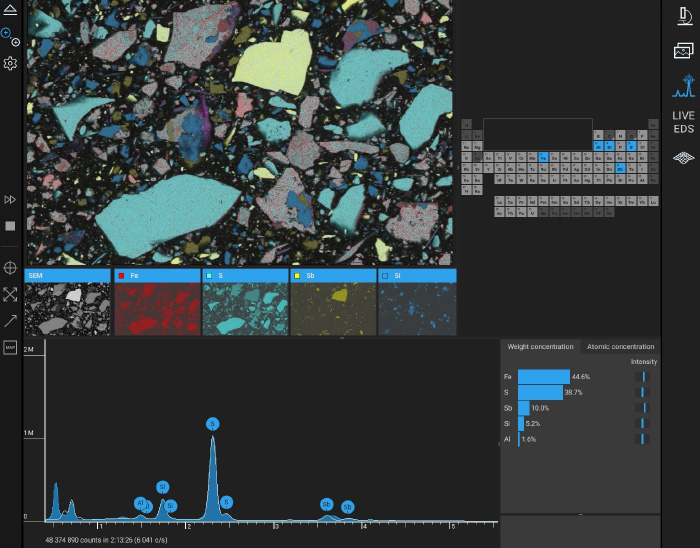 Software options are available to meet your SEM needs, including automated and market-specific solutions. Energy dispersive X-ray spectroscopy (EDS) can be added to analyze the elemental composition of samples.
---
All-New Phenom User Interface!
---
Specifications
Phenom Pro/ProX G6 Desktop SEM
Optical navigation camera
• Color image
• Bright-field and dark-field illumination
• Magnification range: 20 – 134x
Electron source
Ultra-high brightness, long-life CeB6 crystal source
Max. SEM magnification
350,000x
Resolution
• ≤ 8 nm (BSD)
• ≤ 6 nm (SED)(optional)
Image output resolution
Up to 7,680 x 4,800 pixels
Acceleration voltages
• Presets: 5 kV, 10 kV, and 15 kV
• Adjustable range: 4.8 kV – 20.5 KV
Vacuum modes
High and low vacuum
Detectors
• BSD
• EDS (optional)
• SED (optional)
Sample diameter
Up to 32 mm
Sample height
Up to 100 mm
Compare with other Phenom SEMs