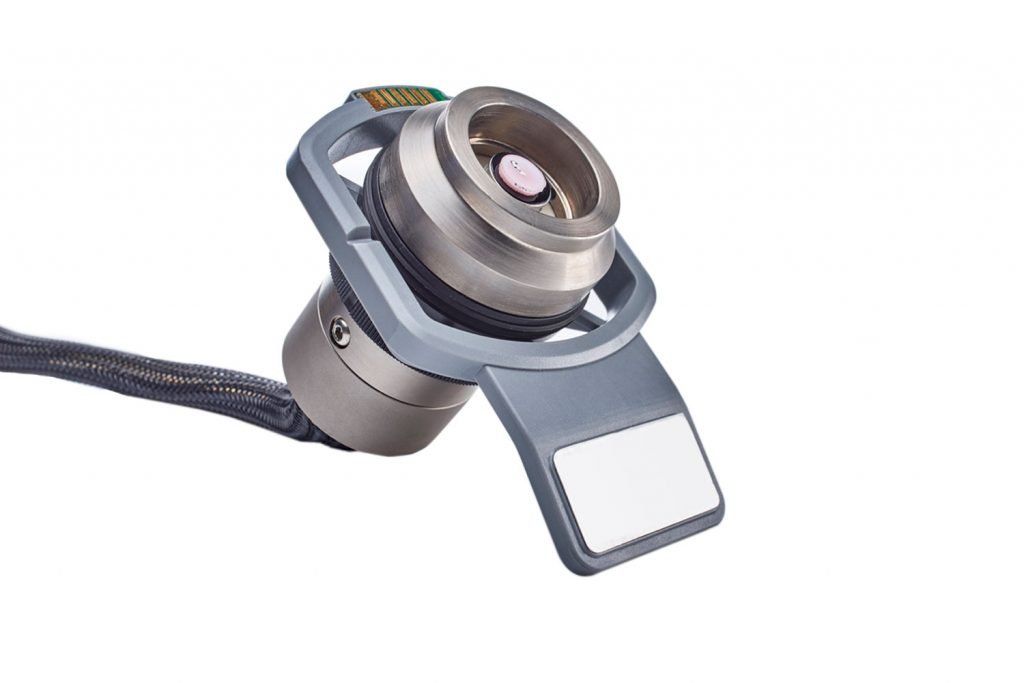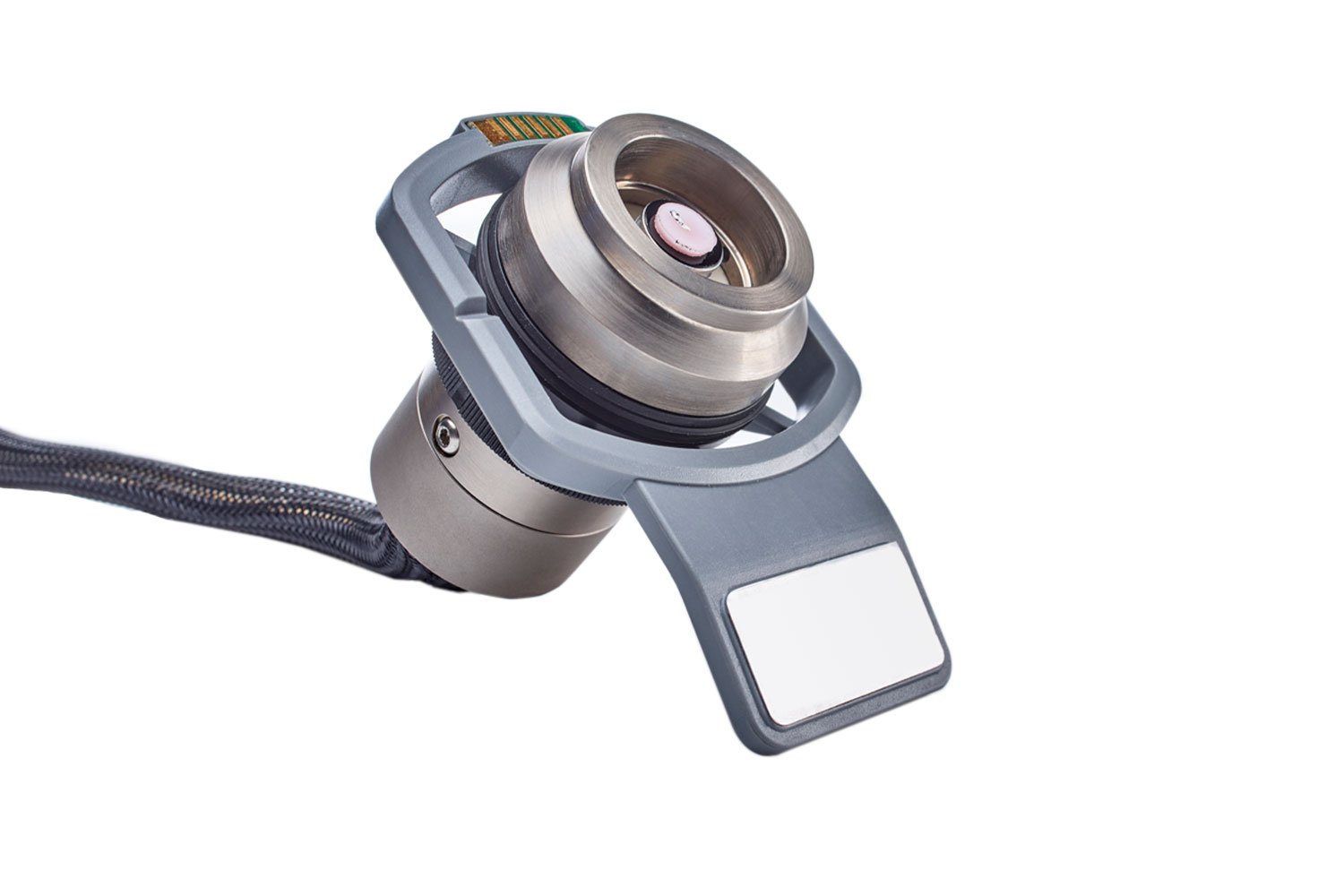 The Temperature Controlled Sample Holder enables the study of vacuum-sensitive and fragile samples such as biological tissue, food or organic coatings. The Temperature Controlled Sample Holder can control the temperature of the sample, freezing any liquids in place and controlling the humidity around the sample. This minimizes the effect of the electron beam and vacuum damage on the samples.
Samples can be kept at sub-zero temperatures to enable imaging of hydrated samples, without affecting source lifetime
Protect Sensitive Samples
Keeping samples cooled during imaging prevents damage from the vacuum and beam
Talk to an
Instrumentation Specialist

Today!
Temperature Controlled Sample Holder
Additional Product Features
This active sample holder is based on the Peltier principle and designed in a way that the temperature can be adjusted quickly and easily. The sample temperature is accurately monitored and controlled by a dedicated keypad controller. The Temperature Controlled Sample Holder comes in two temperature ranges: -25°C to +50°C and -50°C to +50°C. The standard holder is ideal for imaging plants, mold spores, and beam sensitive materials such as gel capsule pills. The ultra holder is ideal for imaging tissue, fats, gels, sugars, and other highly outgassing and delicate materials.
Standard Holder Temperature range -25°C to +50°C
Ultra Holder Temperature range -50°C to +50°C
Temperature accuracy ±1.5°C
Temperature display resolution 0.1°C
Maximum cooling rate 20°C/min
Sample size up to 25 mm diameter and 5 mm height
Temperature Controlled Holder Compatibility
Want to learn more?
Talk to a scientist: