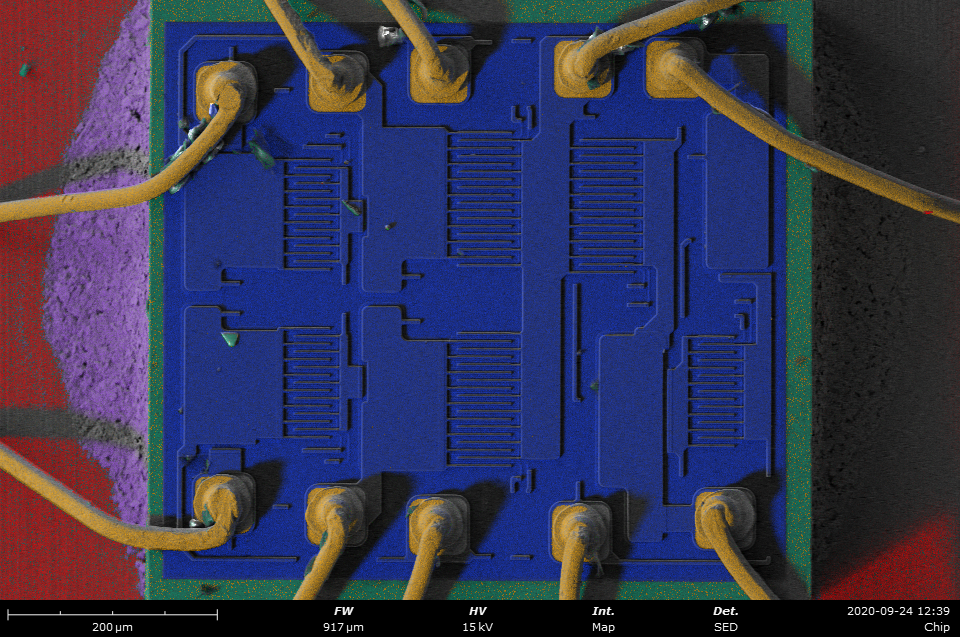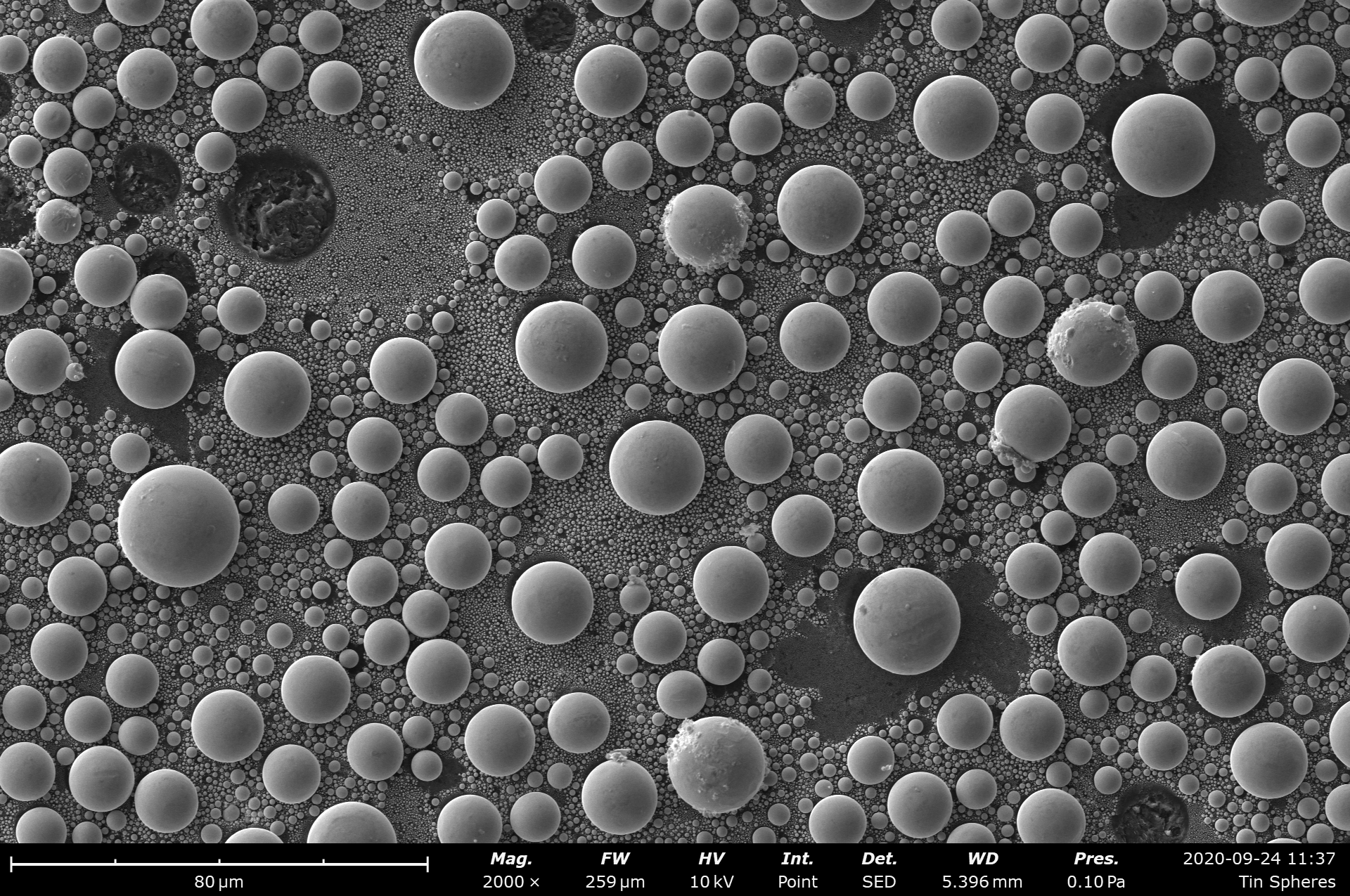 Integrated circuit EDS map
Integrated Circuit EDS Map
Phenom Pure Desktop SEM
The Phenom Pure G6 is an entry-level desktop SEM that provides a straightforward imaging solution perfect for teaching environments or basic R&D applications. The power and innovative design of all Phenom systems are distilled into the perfect image-only platform, offering the best value of any SEM on the market.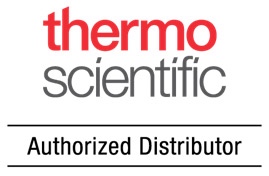 ---
Features
The innovative design of the Phenom provides several advantages over every other desktop SEM:
Superb Image Quality: The CeB6 source is 10x brighter than tungsten sources and achieves better resolution at lower accelerating voltages. That means great looking images on any sample.
No User Maintenance: The Phenom is always ready. The CeB6 source lasts 30x longer than tungsten sources, allowing maintenance-free operation for years at a time.
Ease of Use: Quickly find areas of interest using the Never-Lost navigation, an interactive relationship between optical and electron images using a self-centering motorized sample stage. Acquire an image immediately – no source tilt or stigmation alignments required.
Vibration Insensitivity: The Phenom is the only SEM that is insensitive to vibrations. It can be used in noisy environments without limitations
Speed to Image: Only 30 seconds from sample loading to electron imaging. The Phenom is the fastest SEM.
Low-Vacuum Mode: Image non-conducting samples without extra sample preparation or gold coating.
Easy Upgrade Path: The Phenom Pure can be upgraded to the Pro or ProX on-site. Add a performance package for higher-magnification imaging, a secondary electron detector for better surface sensitivity on organic materials, or an energy dispersive X-ray spectrometer (EDS/EDX) for elemental analysis.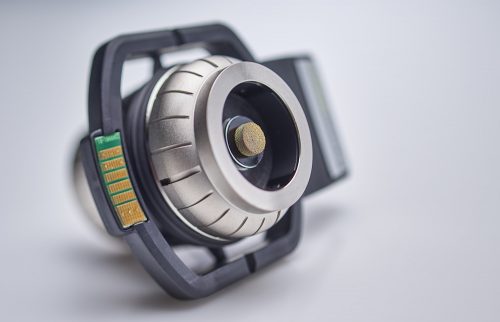 Phenom sample holders are designed for optimizing sample loading speed and guarantee the fastest time to image available in the market.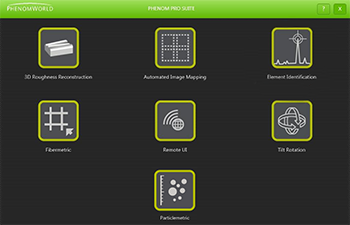 Software options are available to meet your SEM needs, including automated and market-specific solutions.
---
All-New Phenom User Interface!
---
Specifications
Phenom Pure G6 Desktop SEM
Optical navigation camera
• Color image
• Bright-field and dark-field illumination
• Magnification: 20x fixed
Electron source
Ultra-high brightness, long-life CeB6 crystal source
Max. SEM magnification
175,000x
Resolution
• ≤ 15 nm (BSD)
• ≤ 15 nm (SED)(optional)
Image output resolution
Up to 7,680 x 4,800 pixels
Acceleration voltages
Presets: 5 kV and 10 kV
Vacuum modes
High and low vacuum
Detectors
• BSD
• EDS (optional)
• SED (optional)
Sample diameter
Up to 32 mm
Sample height
Up to 100 mm
Compare with other Phenom SEMs