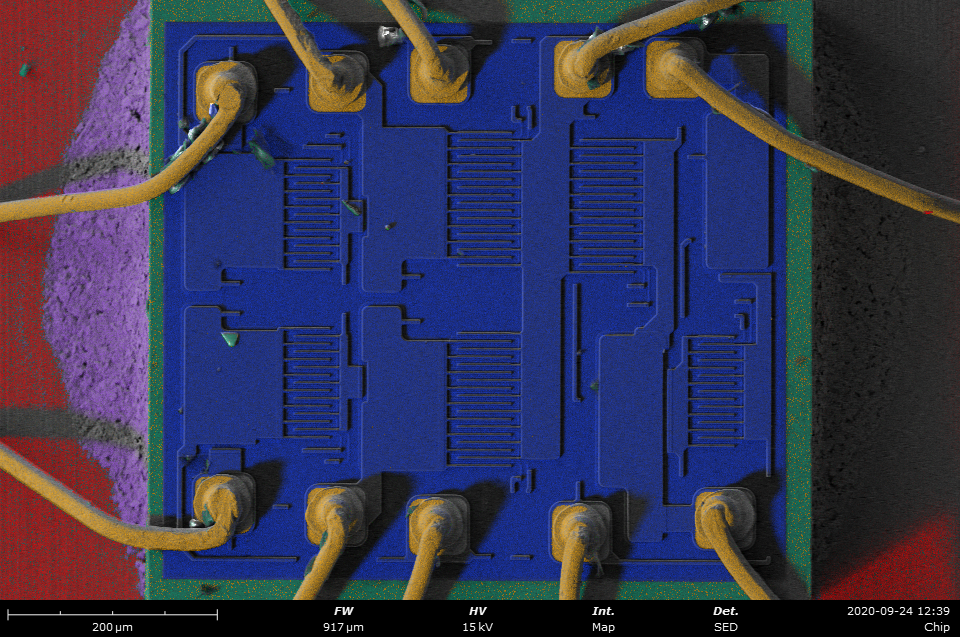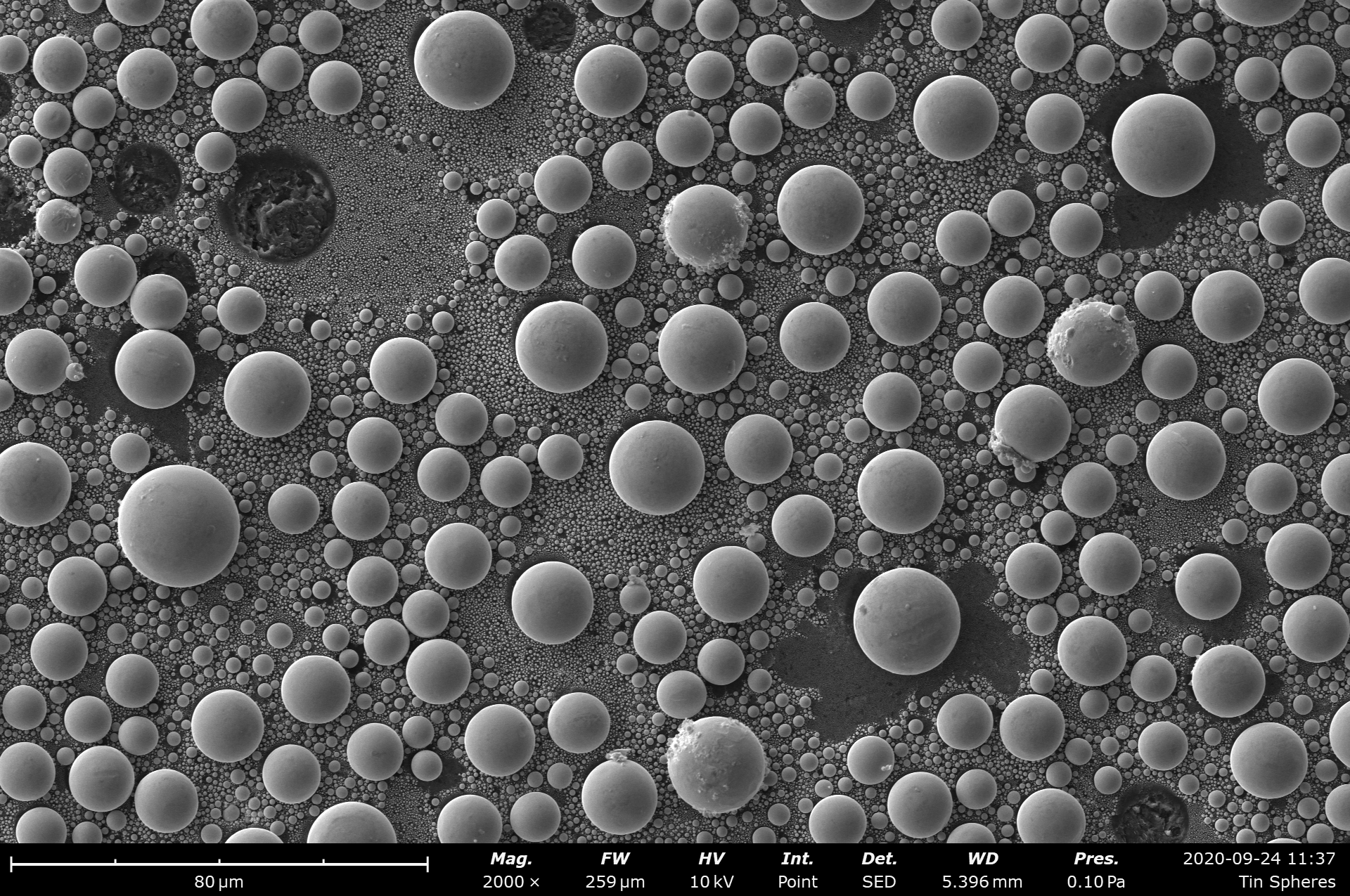 Integrated circuit EDS map
Integrated Circuit EDS Map
Phenom Pharos G2 Desktop SEM. Resolution. Re-imagined.
The Thermo ScientificTM Phenom Pharos G2 is a the only tabletop SEM with a field emission (FEG) source. Get crisp, high brightness, high resolution images in the same compact design of the best-selling Phenom desktop SEMs, while maintaining the same easy and intuitive operation.
The advanced hardware design and detectors enable a fast time to image and easy, foolproof handling.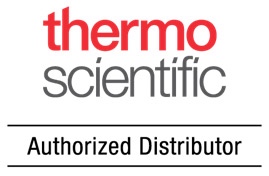 ---
Features
The Phenom Pharos G2 is the only desktop scanning electron microscope (SEM) designed with the power of a FEG source, delivering high resolution images in the same intuitive and compact design that has made the Phenom the worlds best selling tabletop SEM. The optional secondary electron detector (SED), energy-dispersive X-ray detector (EDX), and sophisticated suite of analytical software allow a detailed analysis of any sample. The innovative design of the Phenoms provides a list of advantages over every other desktop SEM:
Only 30 seconds from sample loading to imaging. The Phenom Pharos desktop SEM is the fastest SEM.
Multiple acceleration voltages
Motorized XY stage
Color optical camera for single-click navigation
Elemental analysis with EDS option
Secondary electron detector option
Small footprint
No infrastructure needed
---
---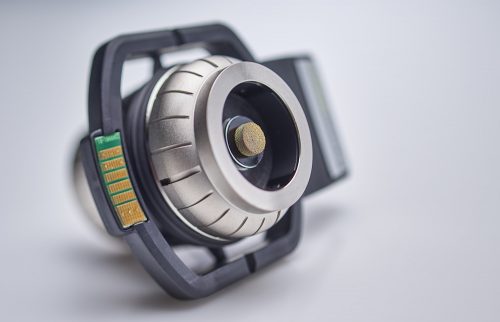 Phenom Pharos sample holders are optimized for the fastest time-to-image available in the market.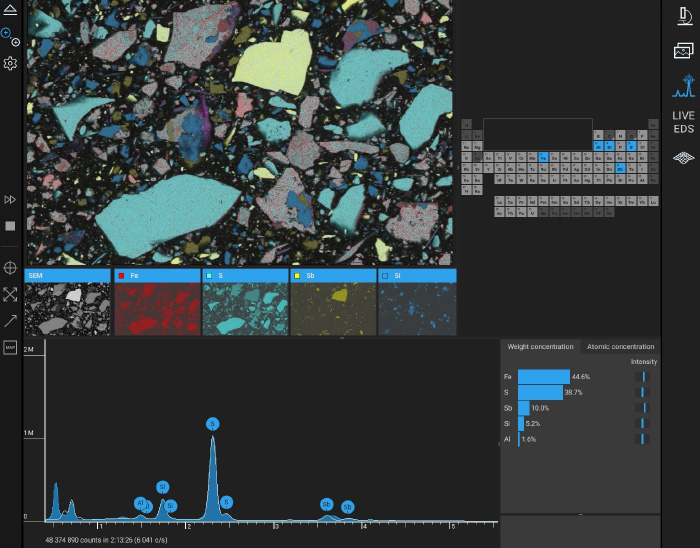 Software options are available to meet your SEM needs, including automated and market-specific solutions. Energy dispersive X-ray spectroscopy (EDS) can be added to analyze the elemental composition of samples.
---
Specifications
Category
Pharos G2 Specification
Optical navigation camera
27 – 160x magnification
SEM magnification range
up to 2,000,000x
Resolution

3 nm (BSD) @ 20kV
2.0 nm (SED) @ 20kV
10 nm (SED) @ 3kV

Acceleration voltages
Default: 5kV, 10kV and 15kV
Advanced Mode: adjustable range between 1kV and 20kV
Vacuum modes
High, medium, and low vacuum (charge reduction mode)
Detectors
BSD
EDS/EDX (optional)
SED (optional)
Sample diameter
Up to 25 mm (Ø)
Sample height
Up to 100 mm (h)
More info
Compare with other Phenom Models